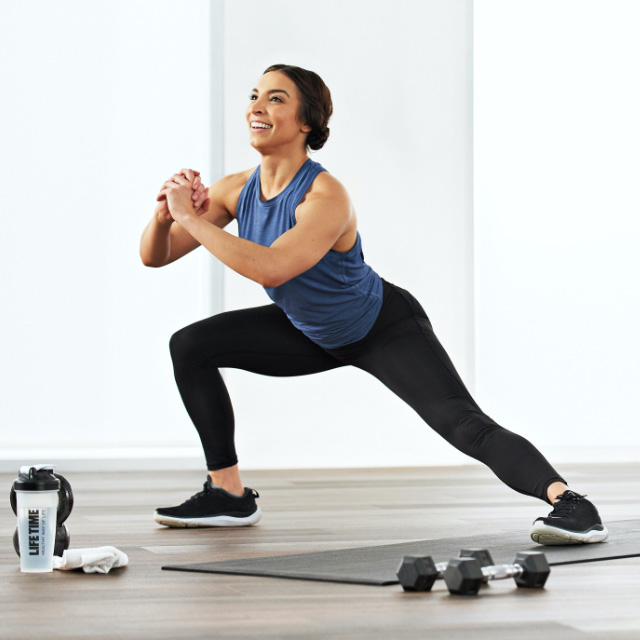 Life Time Classes on Demand
G T X
A combination of cardio and strength-based movements for a workout that will tone and transform.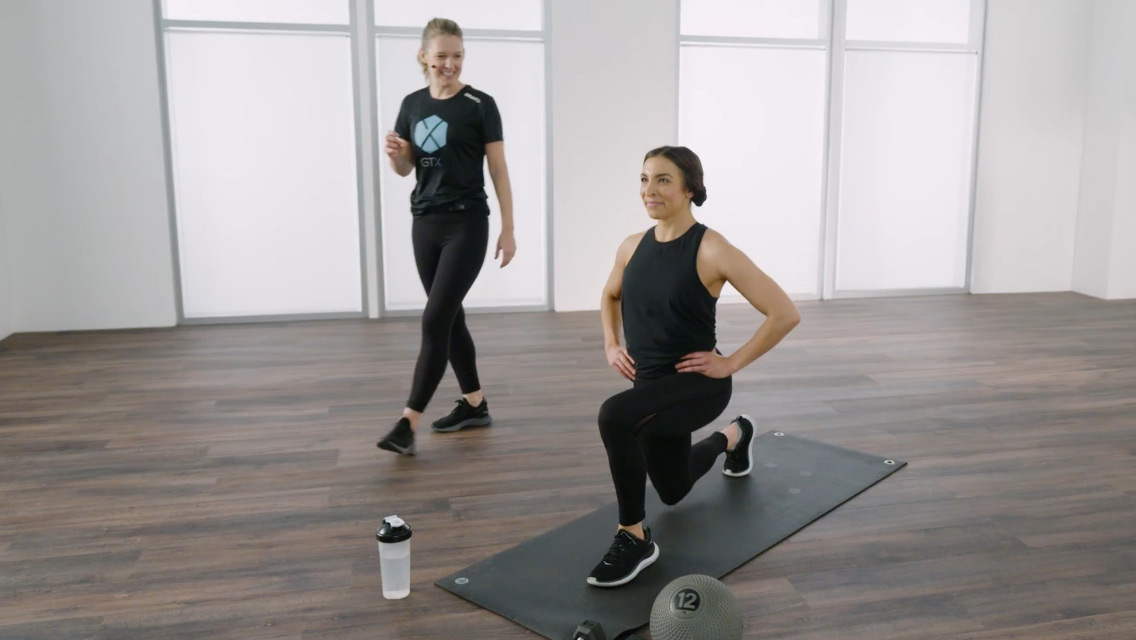 GTX: Class 1
Meg Skaar | 41:09
Recommended Equipment
Dumbbells, Medicine Ball
Featured moves include
Curtsey Lunges, Mountain Climbers, Leg Hip Bridges, Off-Set Pushups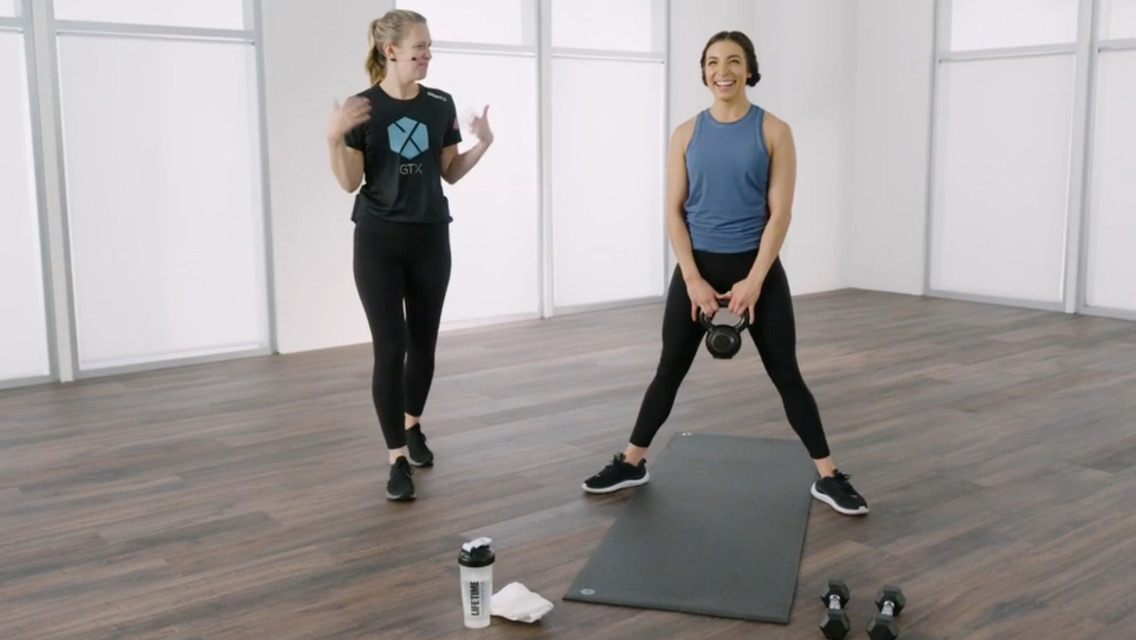 GTX: Class 2
Meg Skaar | 34:47

Recommended Equipment
Dumbbells, Kettlebell

Featured moves include
Lateral Lunges, Speed Skaters, Single Leg Deadlifts, Bird Dogs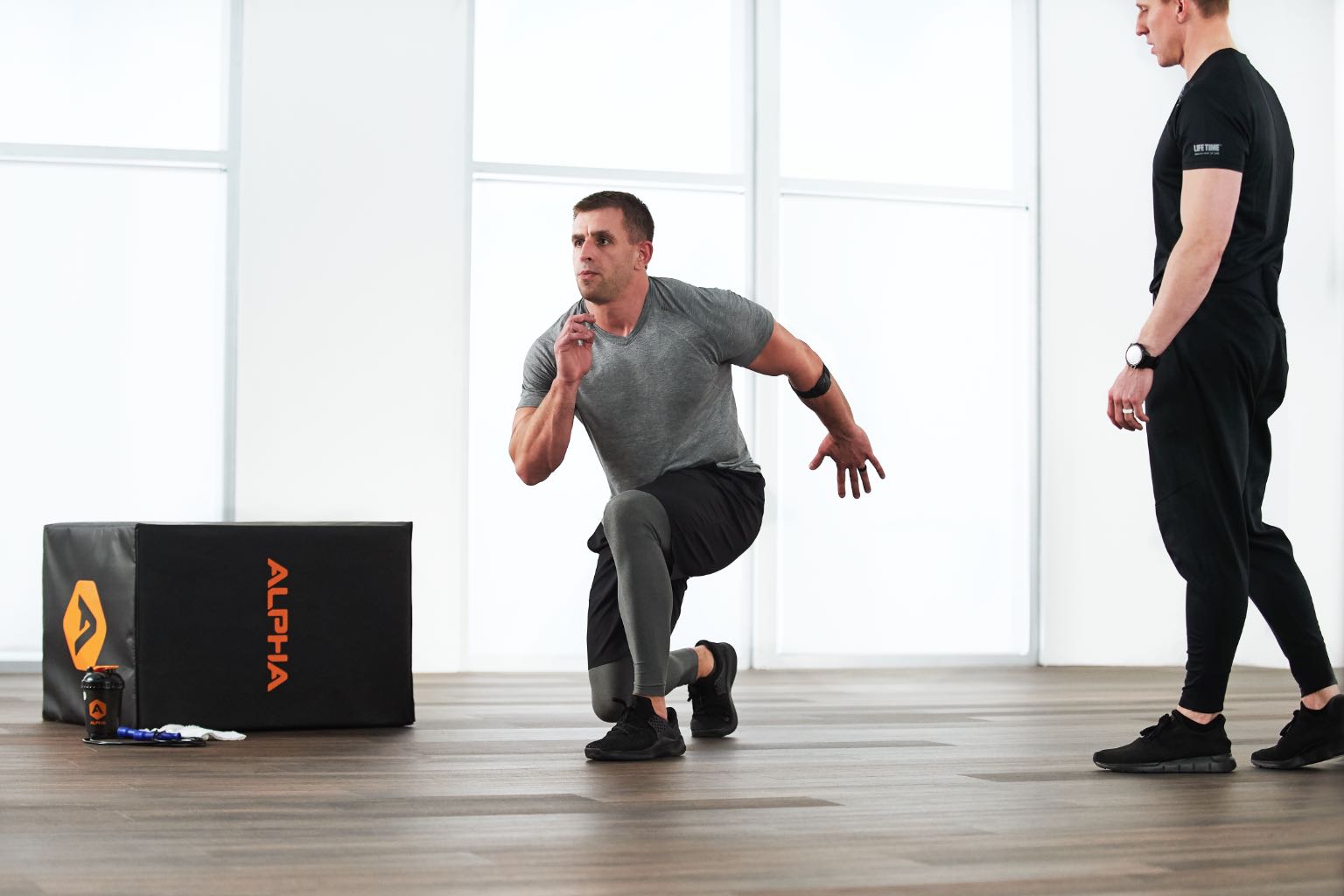 Strong and Fierce
For the athletic competitor who seeks constant challenge. If your idea of success is pounds you can press and a new personal best, Alpha Conditioning and Strength have an option for you.