Life Time Classes on Demand


Pilates

Utilize and strengthen your powerhouse: your deep abdominal muscles, obliques and lower back. This class combines the movements of Pilates with traditional fitness elements.
Quick Mat Pilates
Erin M. | 22:27
Optional Equipment
Yoga Mat, Light Dumbbells
More Yoga Classes On Demand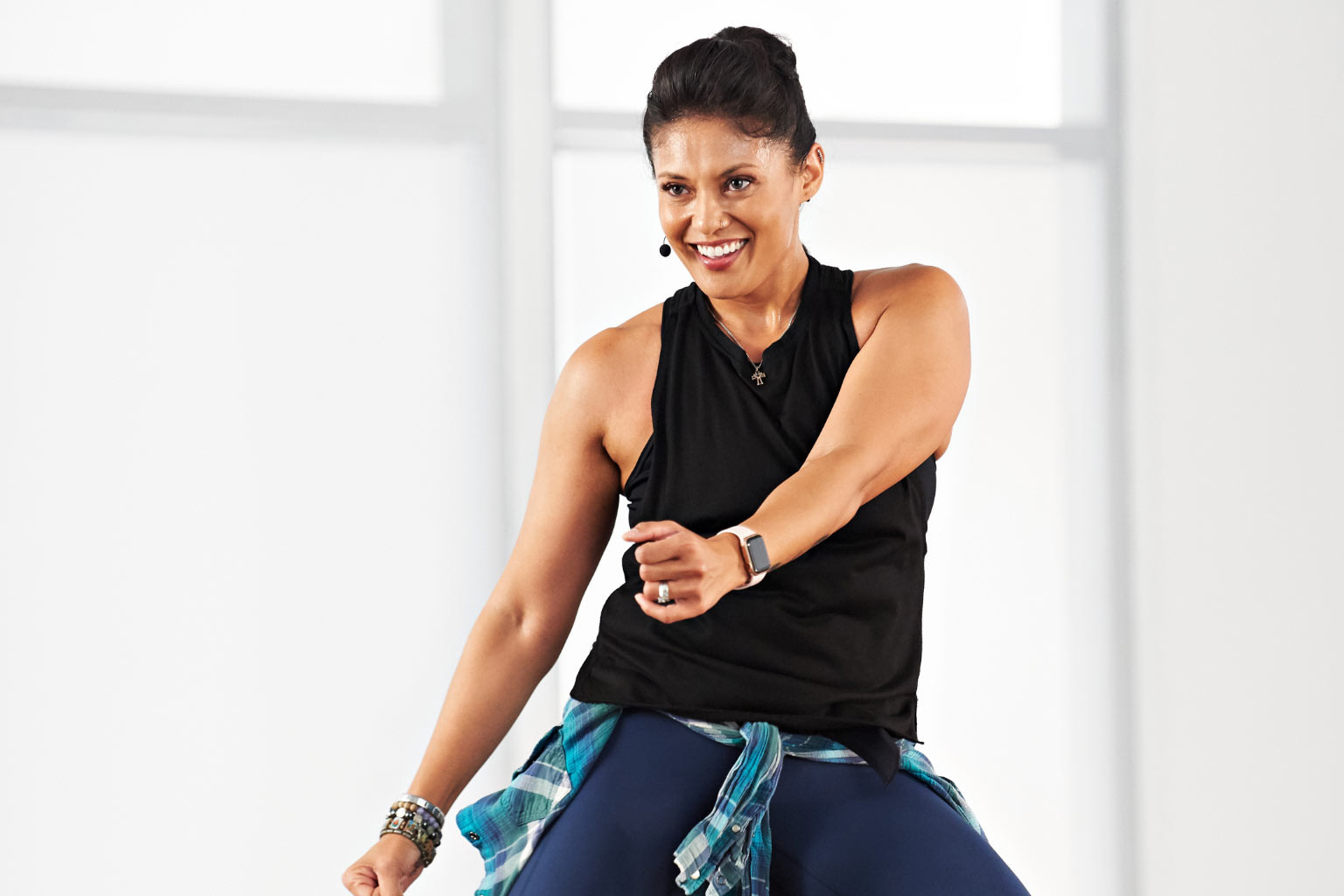 Cardio Classes
Ready to challenge your aerobic capacity? Our instructors have adapted a variety of cardio classes to be done with or without equipment.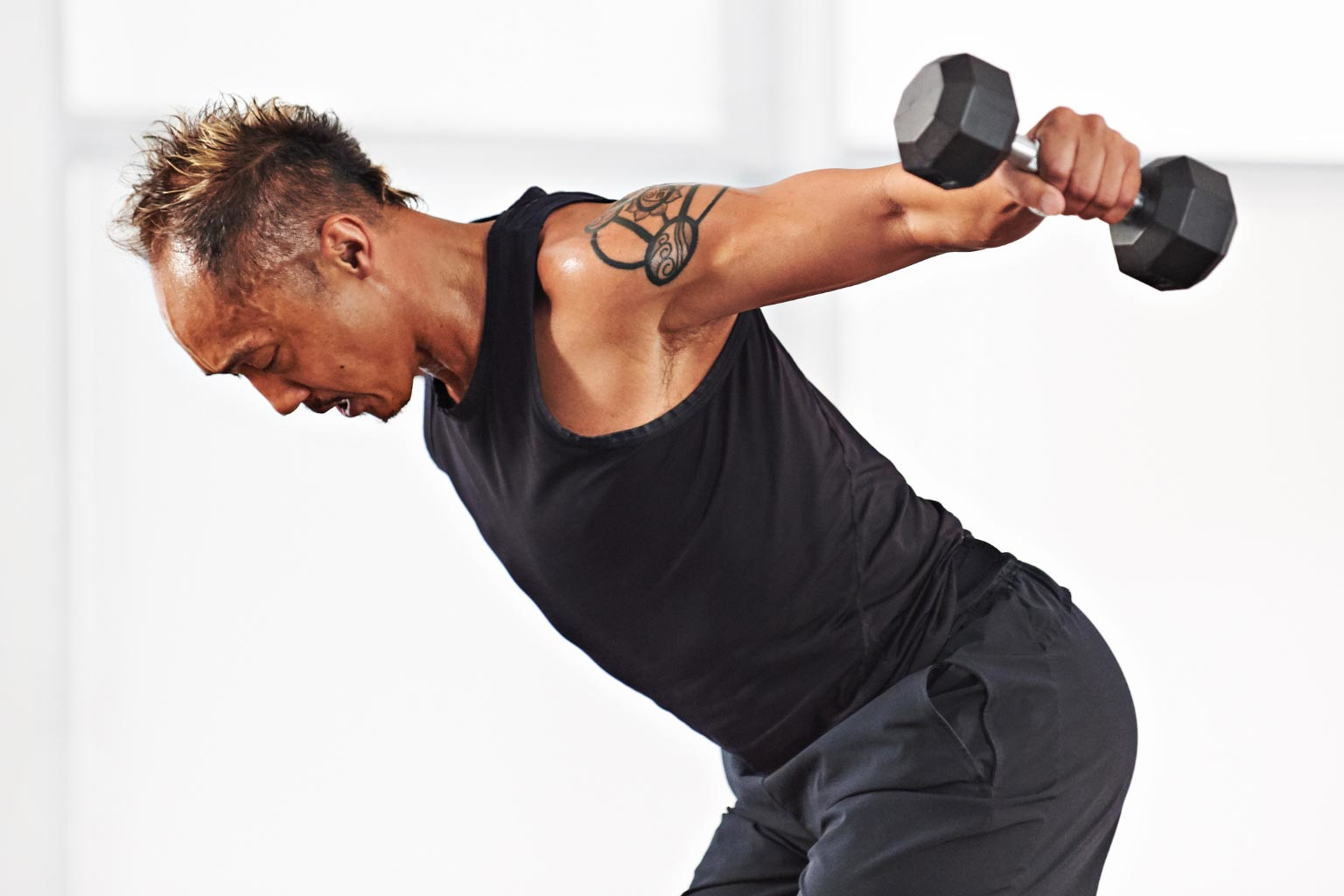 Strength Classes
You're already strong. These classes are designed to work out every muscle group in your body and help you get stronger.