Life Time Classes on Demand
ROOT
Slow down and tune in to your body and breath with this slower-paced yoga class that will lead you through a series of foundational poses.
Optional Equipment
Yoga Mat
More Yoga Classes On Demand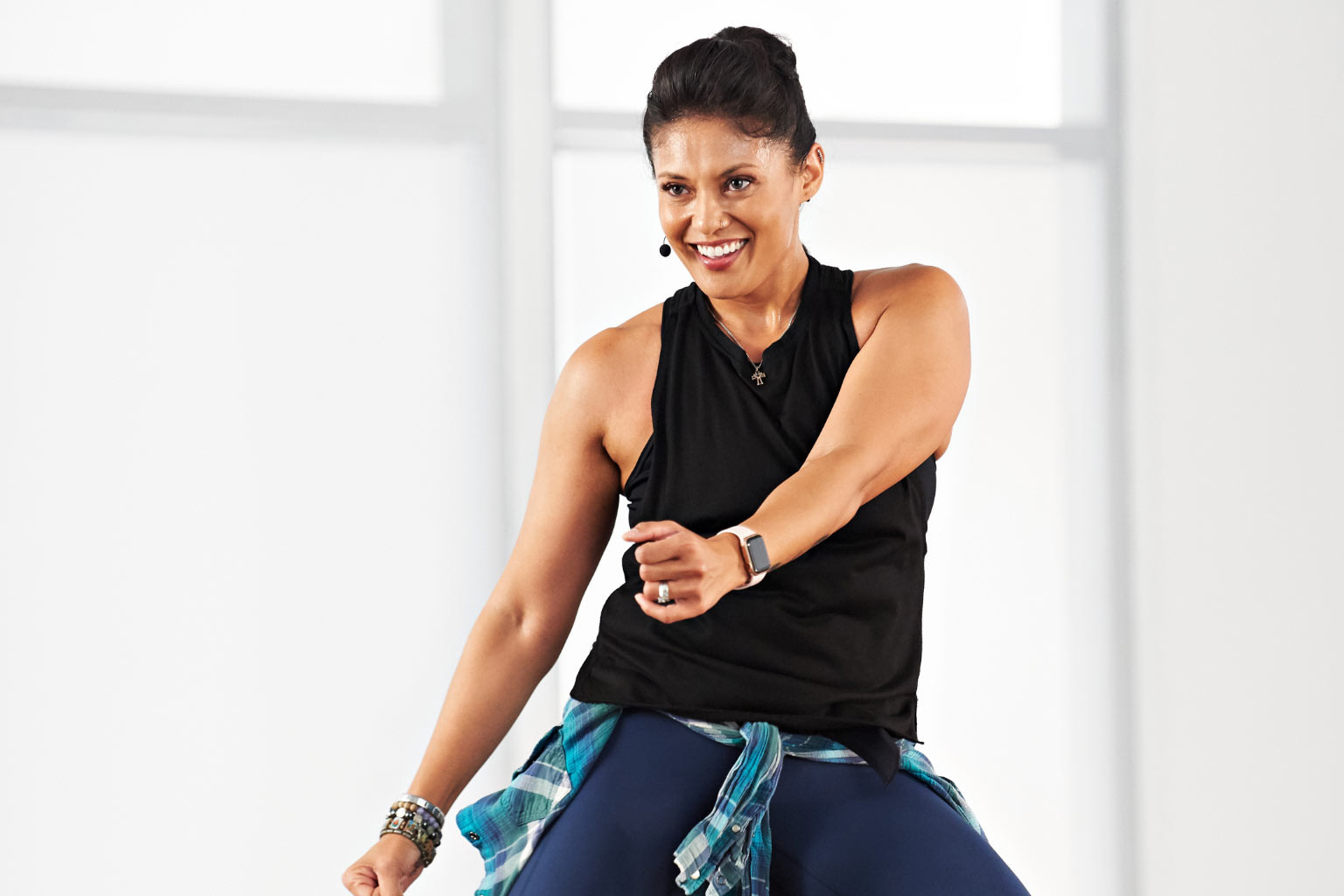 Cardio Classes
Ready to challenge your aerobic capacity? Our instructors have adapted a variety of cardio classes to be done with or without equipment.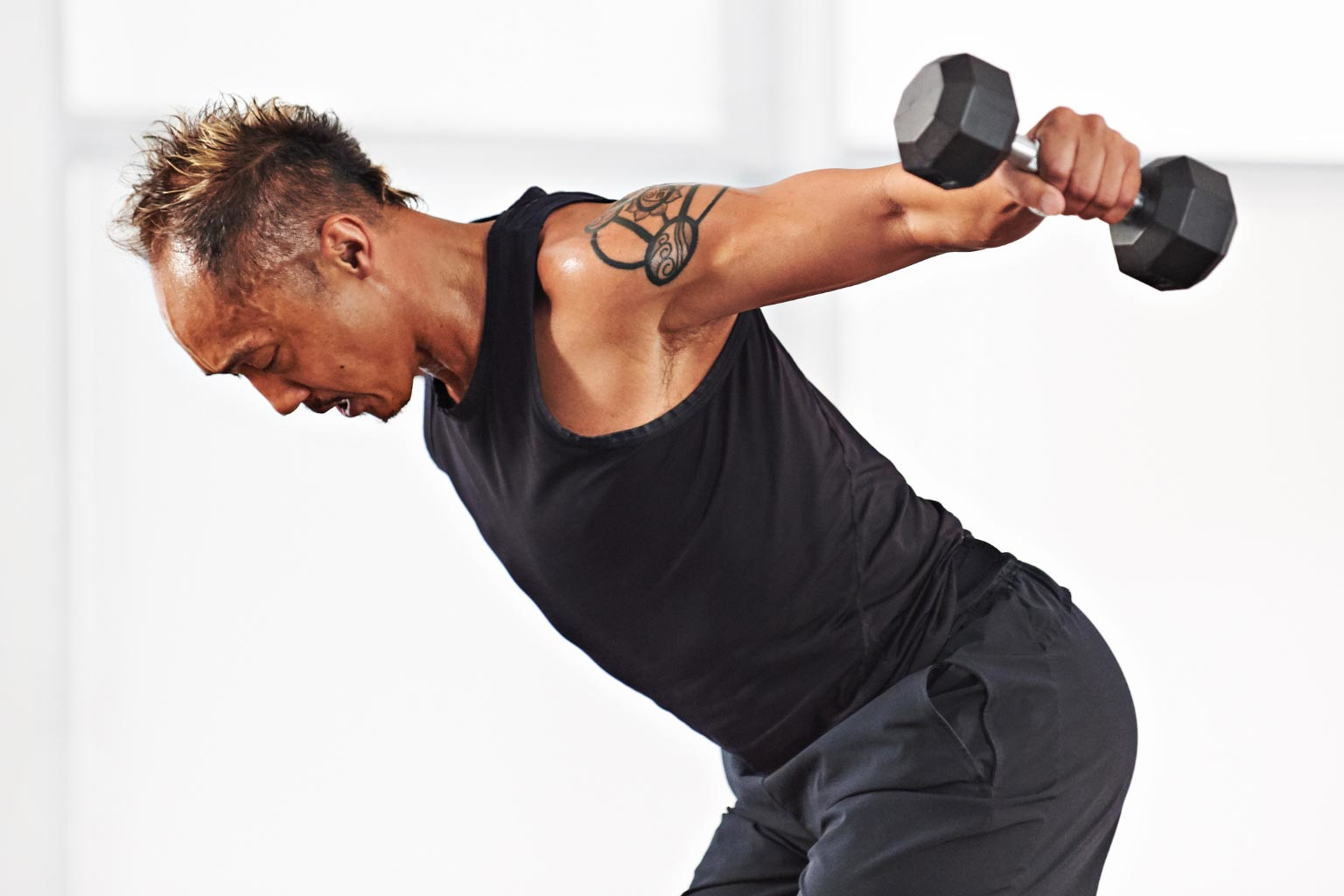 Strength Classes
You're already strong. These classes are designed to work out every muscle group in your body and help you get stronger.