Life Time Classes on Demand
Sol
This class takes you through a flow of guided poses, encouraging growth and exploration in your practice while synchronizing your breath with traditional yoga movements.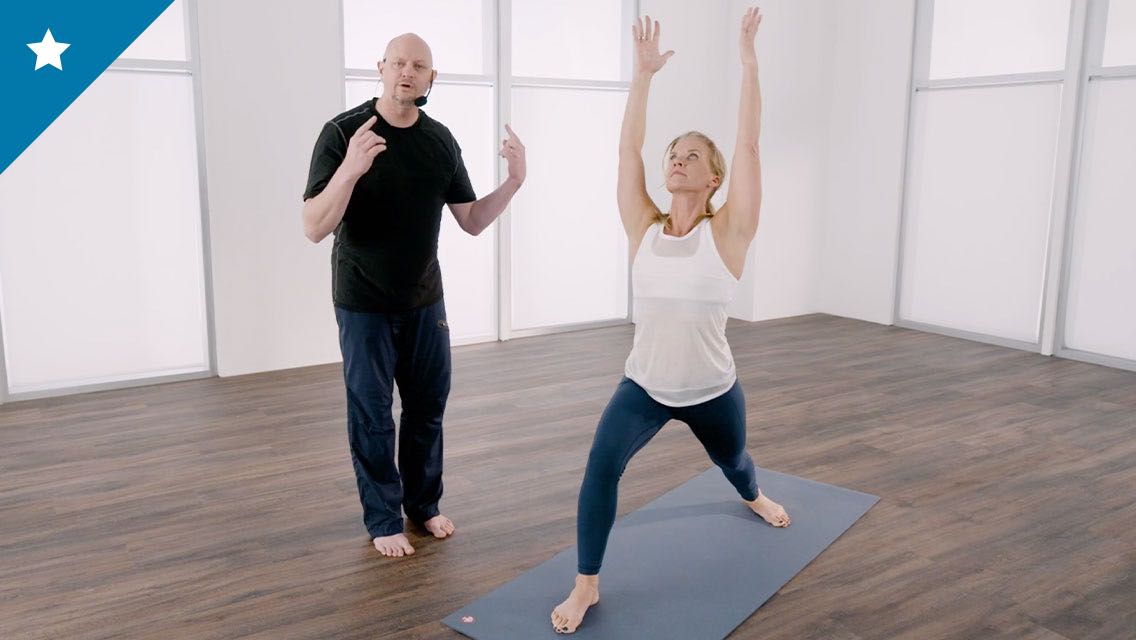 MOST POPULAR YOGA CLASS

SOL
Tory S. | 30:38
Optional Equipment
Yoga Mat
More Yoga Classes On Demand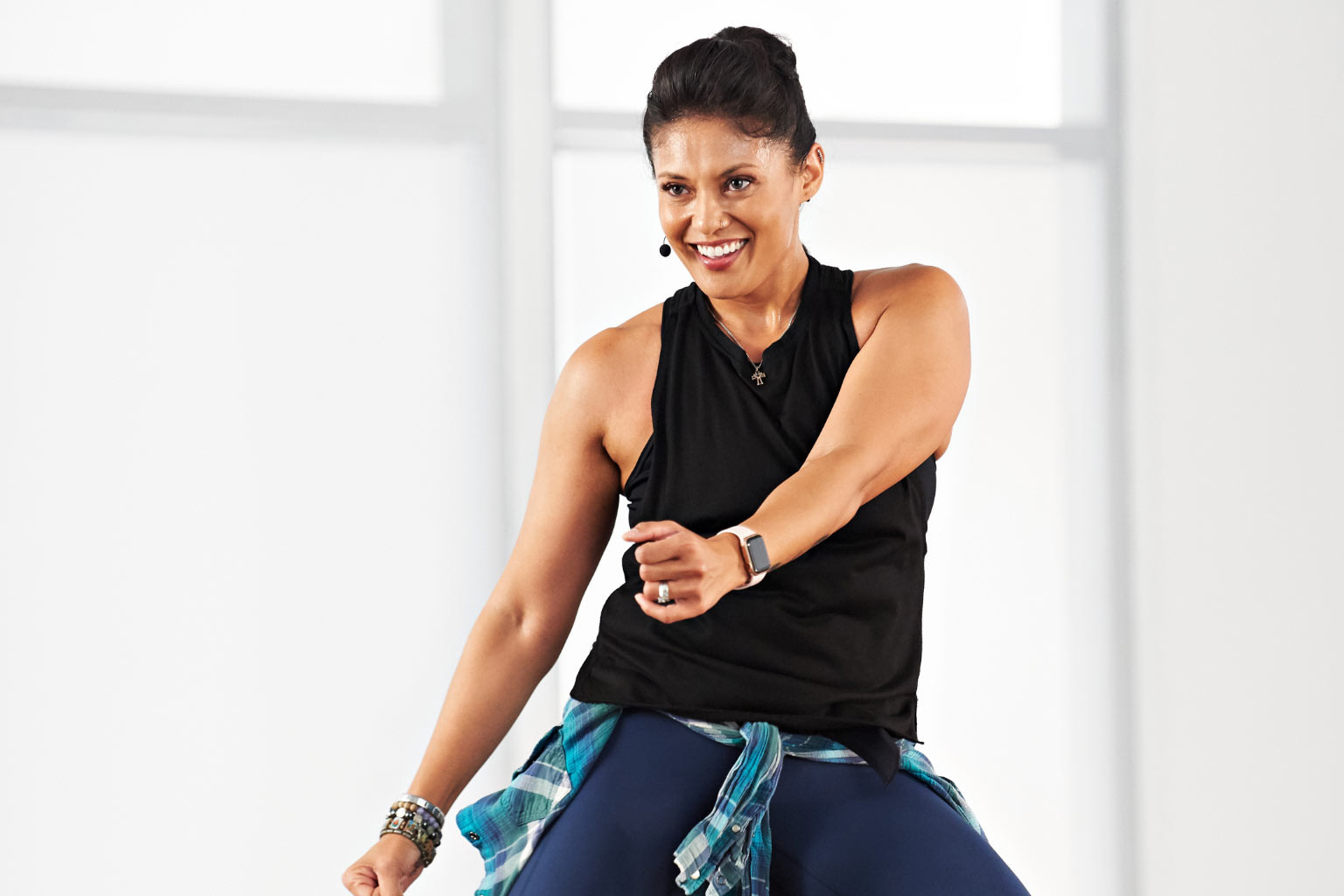 Cardio Classes
Ready to challenge your aerobic capacity? Our instructors have adapted a variety of cardio classes to be done with or without equipment.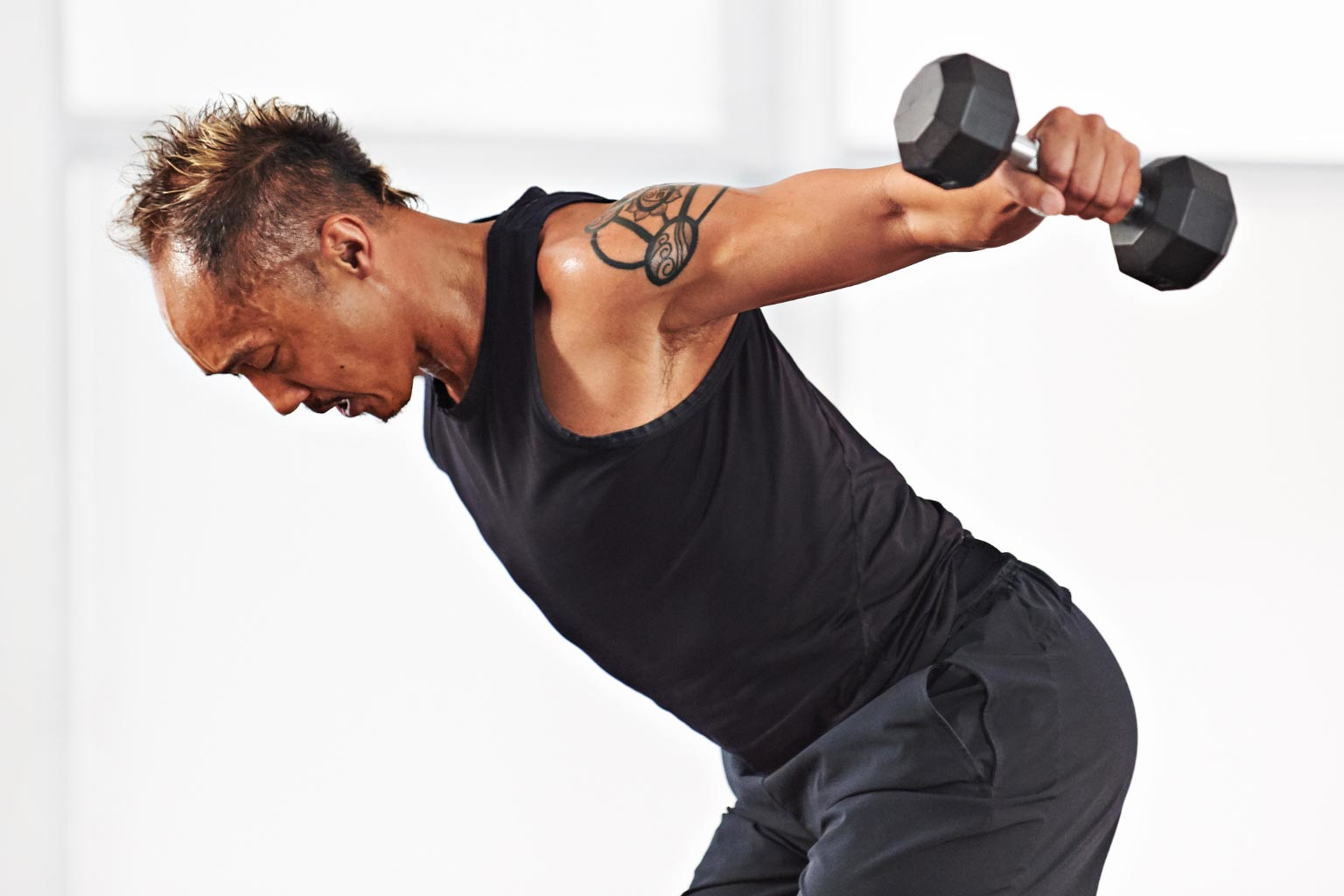 Strength Classes
You're already strong. These classes are designed to work out every muscle group in your body and help you get stronger.