Life Time Classes on Demand
SURRENDER
This slow, meditative yin-yoga practice features long-held stretches and meditative breathing to relieve tension in your body and mind.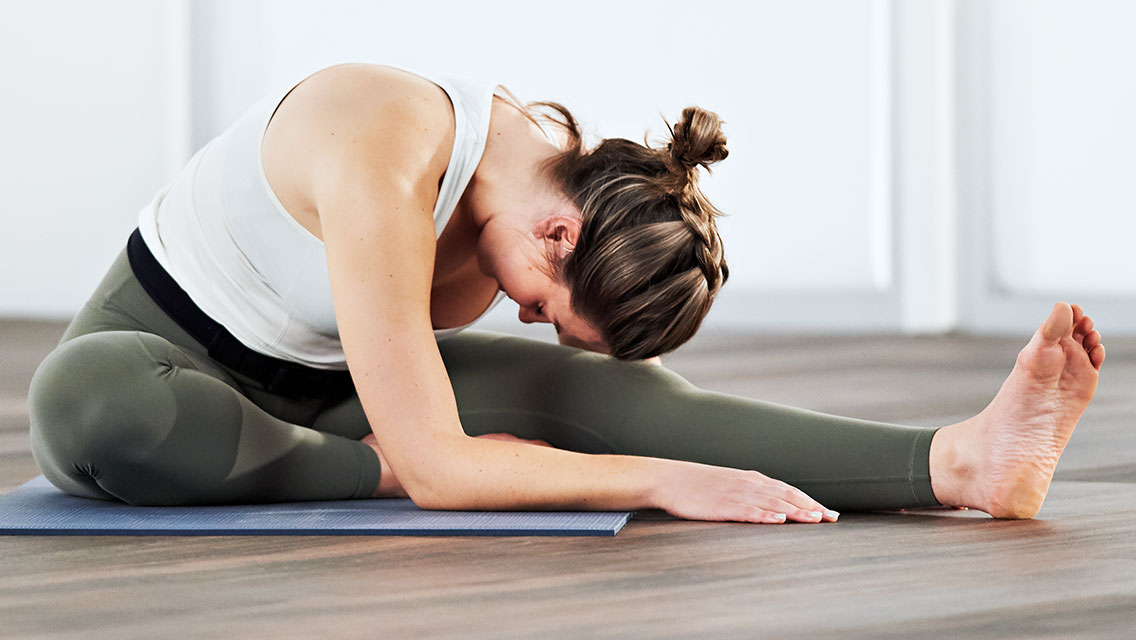 SURRENDER

Elli B. | 45:34

Optional Equipment
Yoga Mat
More Yoga Classes On Demand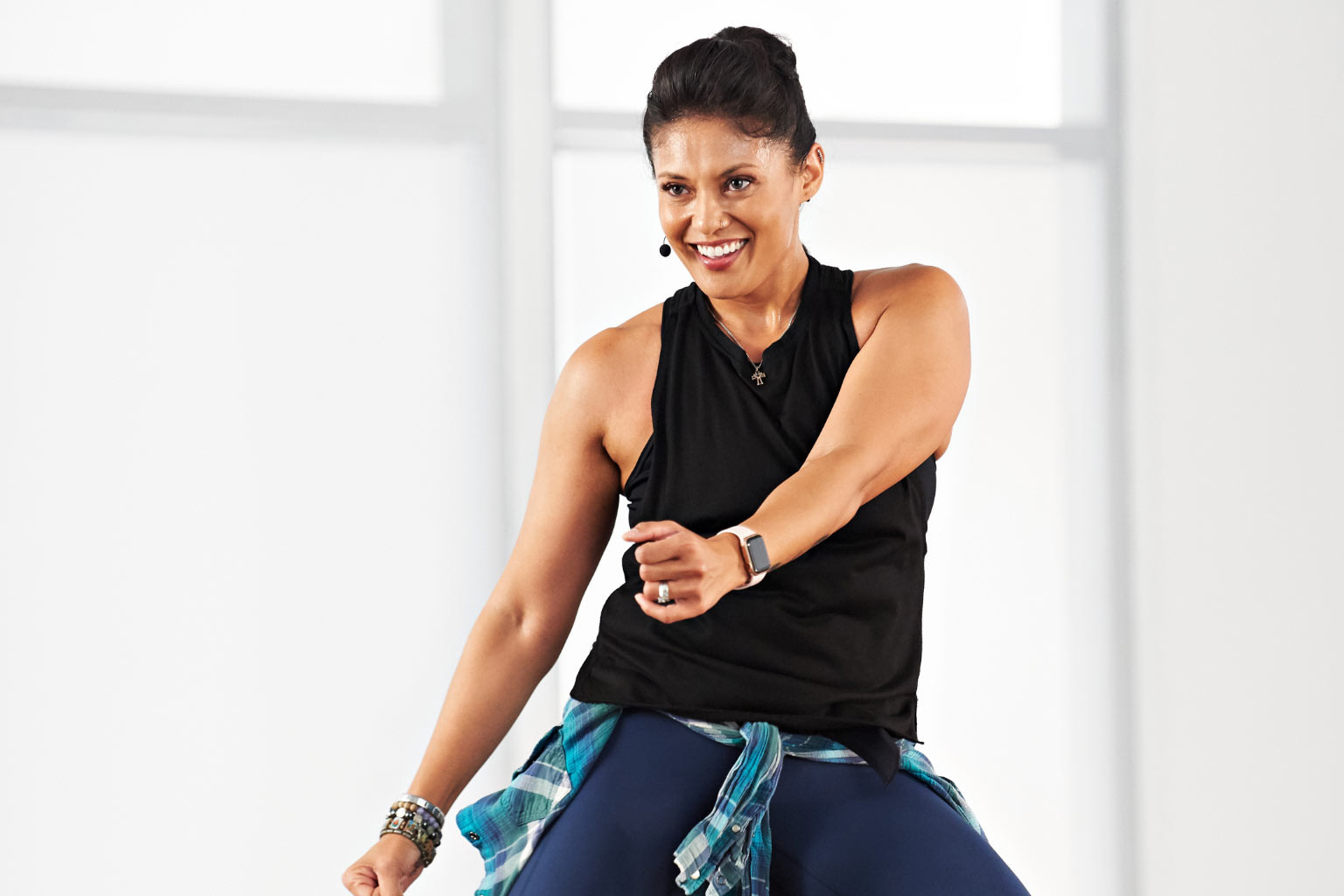 Cardio Classes
Ready to challenge your aerobic capacity? Our instructors have adapted a variety of cardio classes to be done with or without equipment.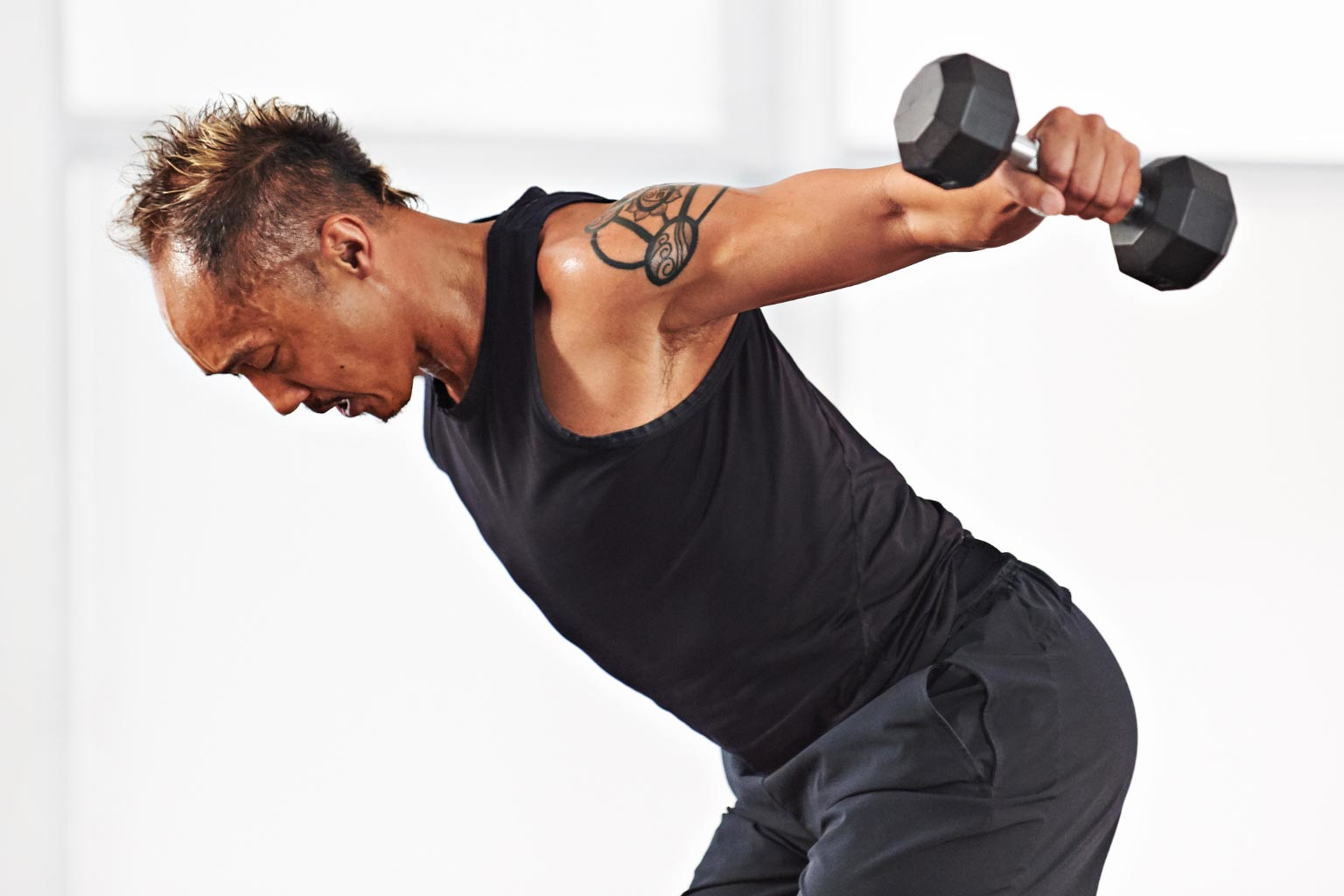 Strength Classes
You're already strong. These classes are designed to work out every muscle group in your body and help you get stronger.