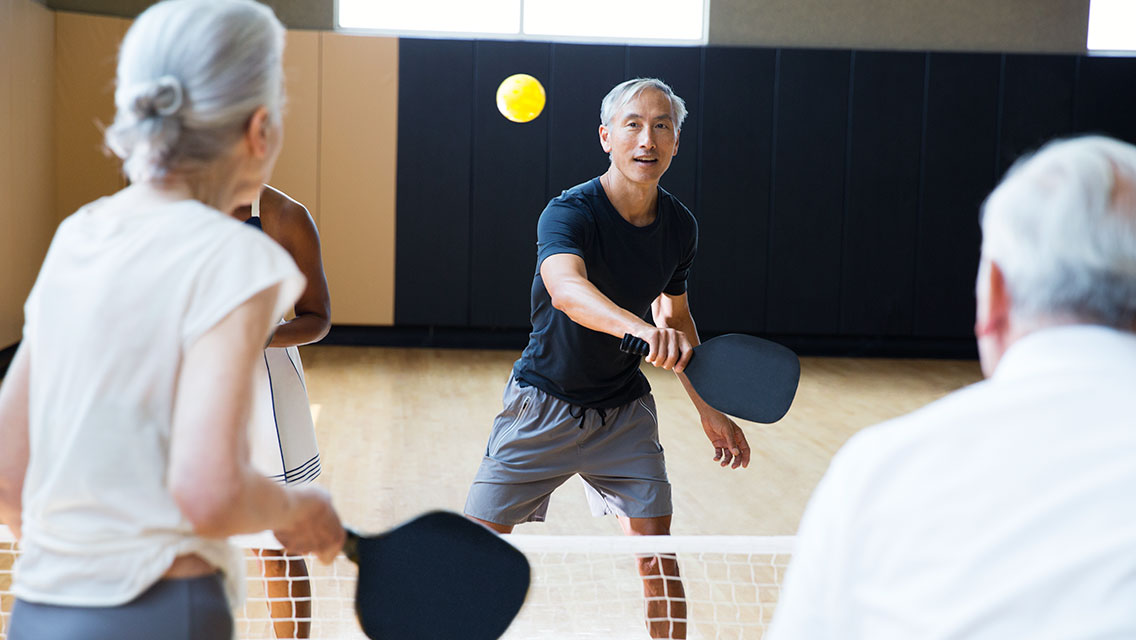 Pickleball
Grab paddles and partners to enjoy a volley at Life Time. We have open times all week long. It's the perfect way to stay active, all year-round.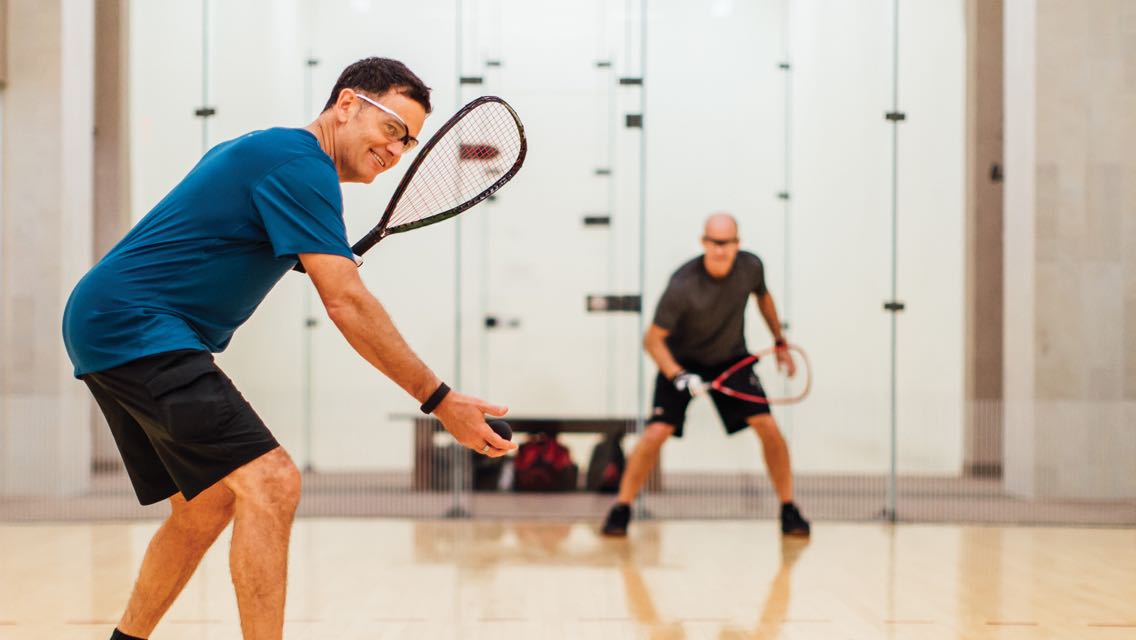 Racquetball
Experience fast-paced gameplay and a total-body workout every time you step onto the court. Get your fill of competition with friends or in our sponsored tournaments.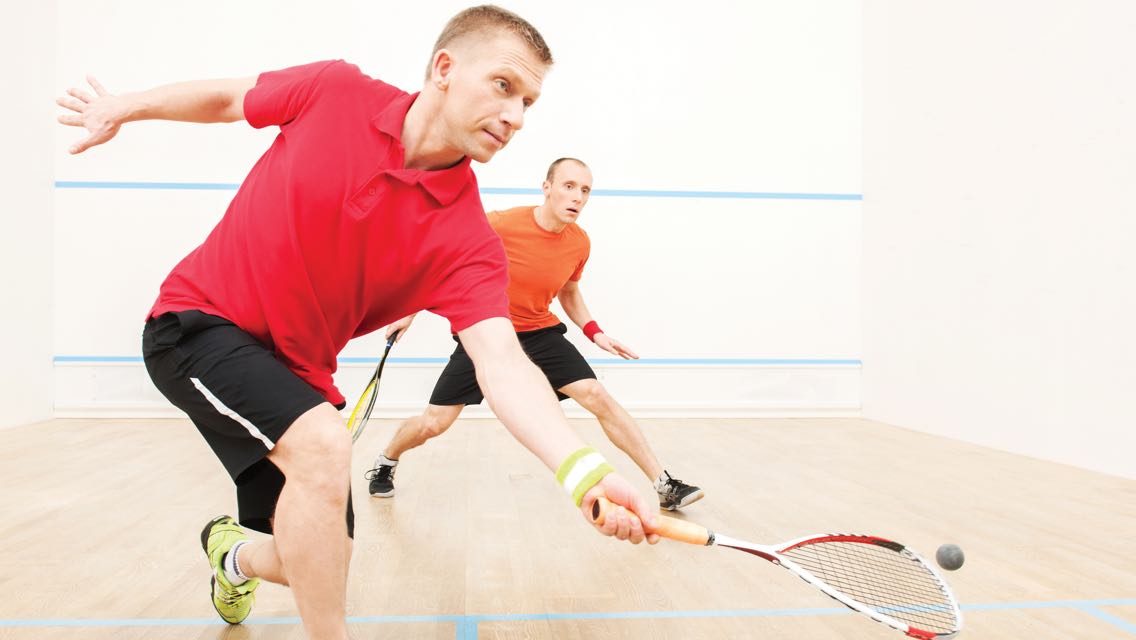 Squash
Join the growing and enthusiastic following behind Life Time Squash. With leagues and lessons, it's a fun, competitive way to get your workout.
Actual spaces may appear different depending on club.