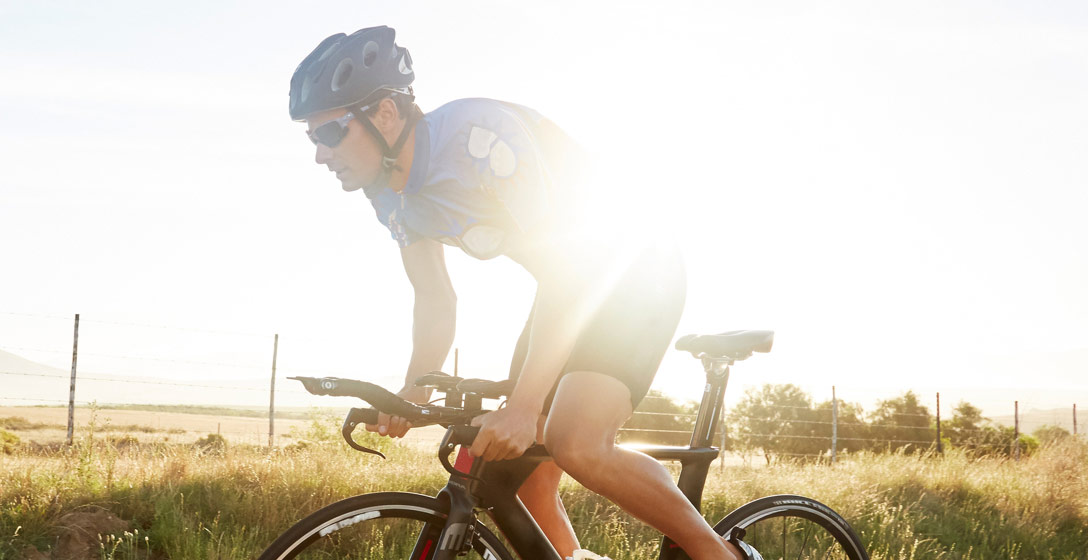 Ride or Race, Your Place Is Here
Life Time organizes social rides to keep you rolling in camaraderie with other cyclists who ride at your level. For your competitive spirit, we co-sponsor race and ride events and adventures in your area.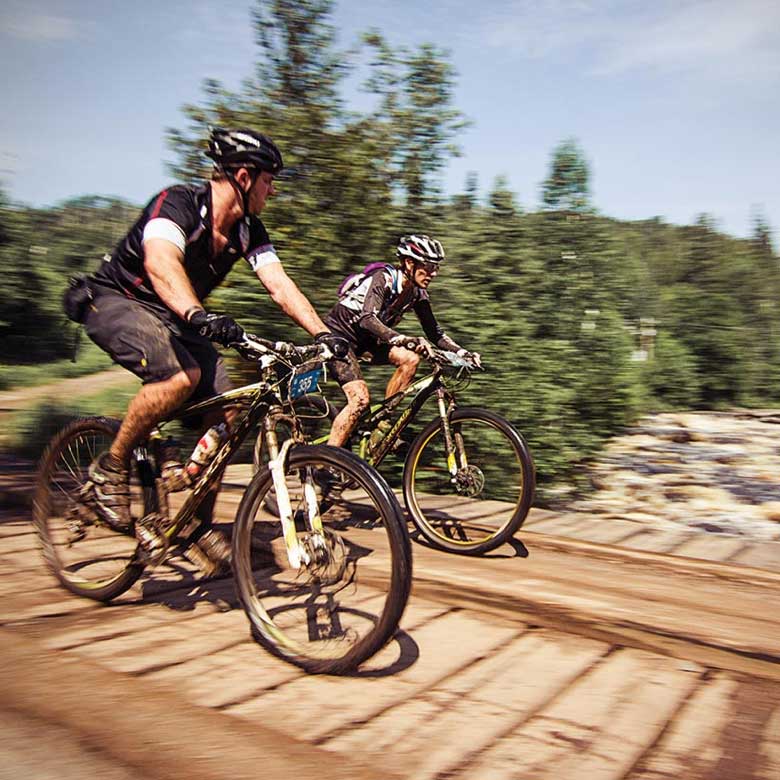 Social Rides

We offer weekly social rides of different distances and for different ability levels.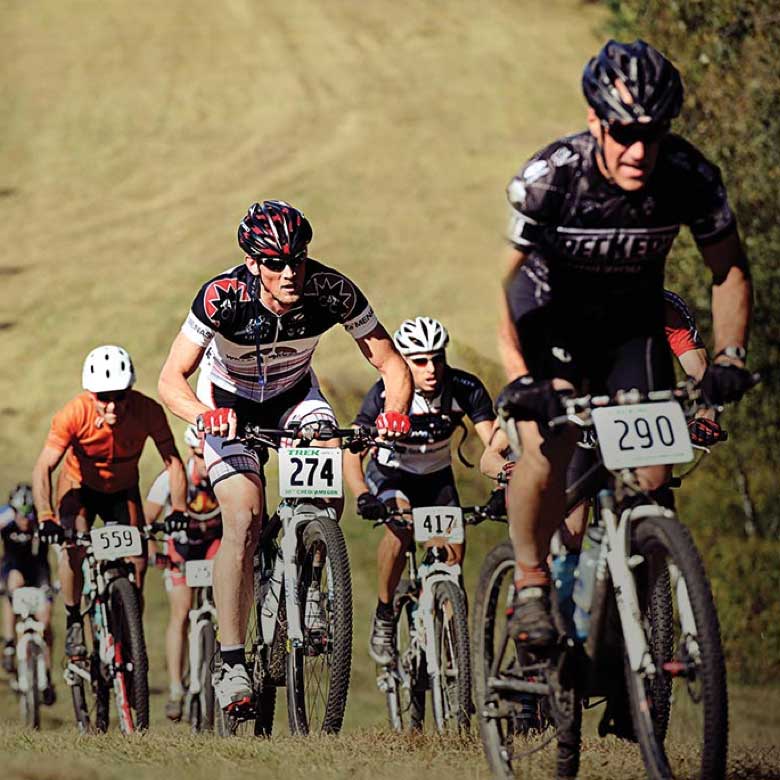 Training

Take the guesswork out of your training program and improve your performance by working with a certified professional cycle coach at Life Time.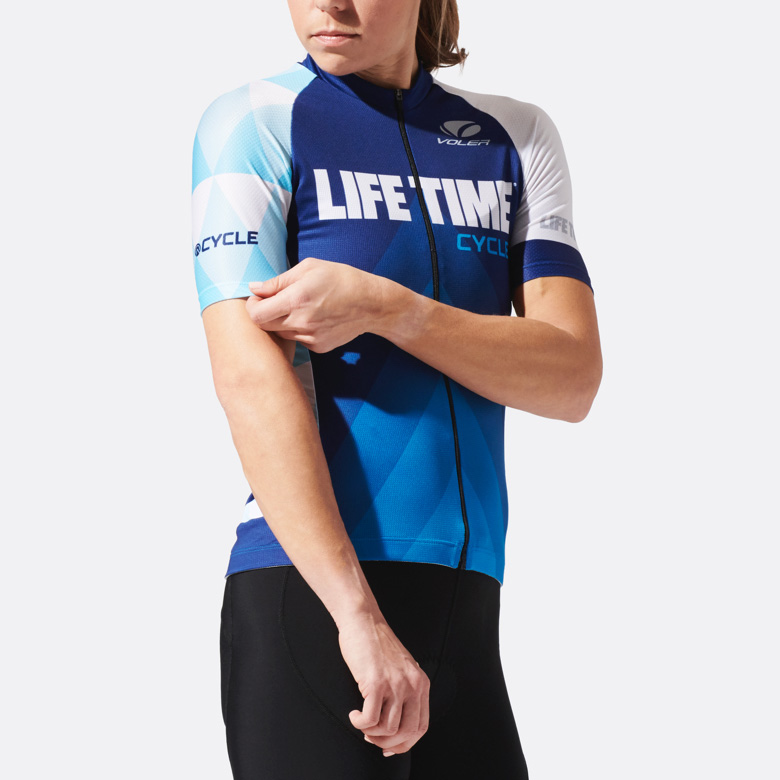 Apparel

This is swag at its finest. The sleek fabrics, padded shorts and even arm warmers show that you're part of a tribe. Wear with pride.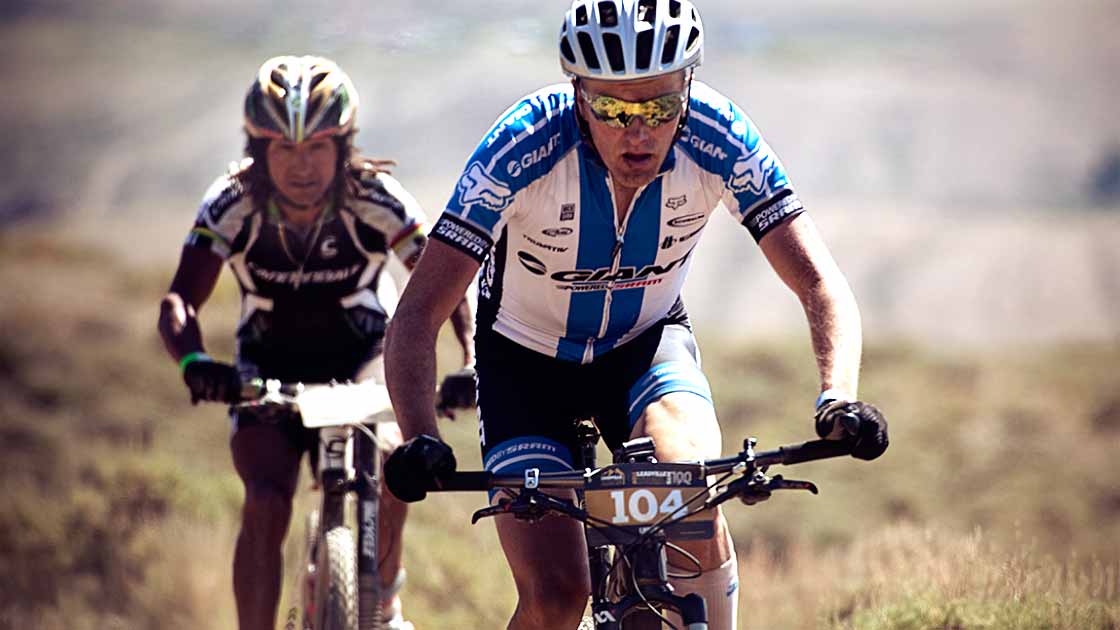 About Outdoor Cycle

We're an organized group of riders with an unbridled passion for cycling. We not only offer a choice of rides that fit your experience level, but also guest speakers, training sessions, maintenance clinics and even off-the-bike social activities. All Life Time Members are welcome!

---