Change is in the Air
It's a season of fresh starts. We gear up and get organized. Welcome back routine and open ourselves to what's possible. We find excitement in the new, take bold inspiration from nature and decide how we want to evolve.
Schedule Your Free Session
Talk to a Personal Trainer about your fitness goals and how to reach them. Your 60-minute onboarding session includes an equipment introduction and a personalized workout.
Access New Member Resources
Discover exclusive new member programs, explore class schedules, browse Frequently Asked Questions, get a quick locker tutorial and more.

Staying Active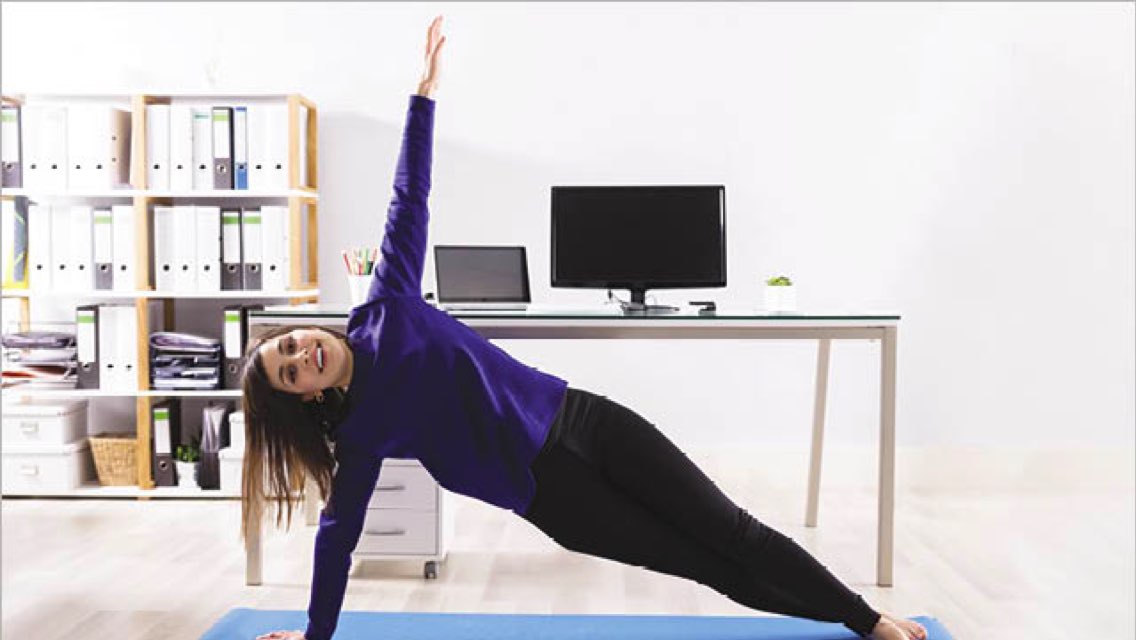 Workout
Keep Moving Throughout the Day
You can make strides in your fitness, energy and mood with as little as five minutes of movement each day. Try these creative mini-workouts to help you keep moving.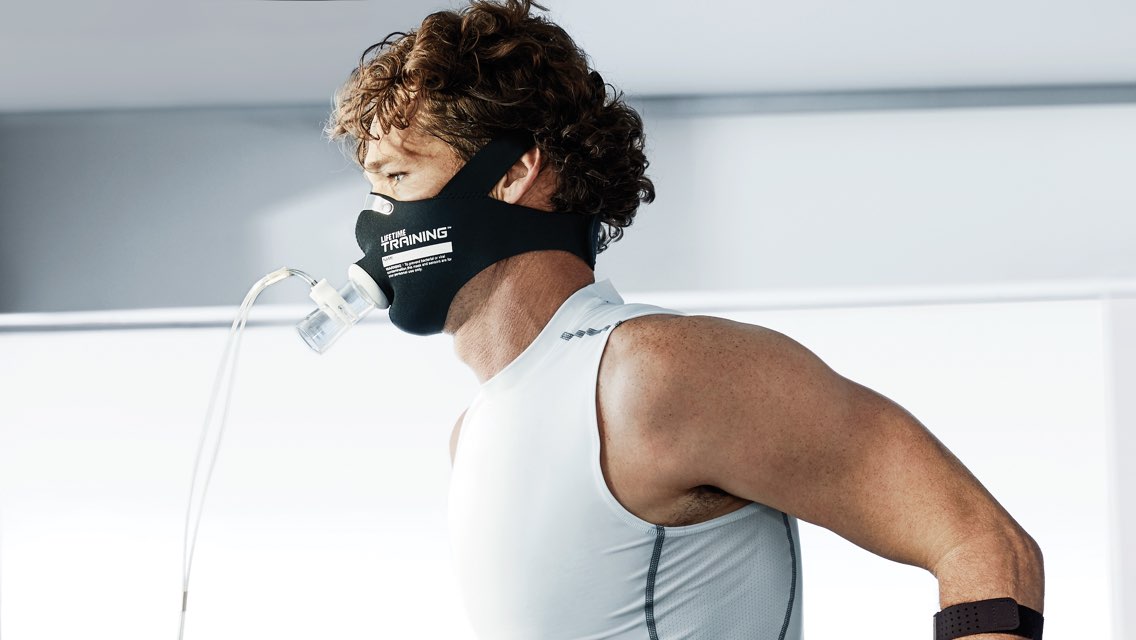 Club Service
Active Metabolic Assessment℠
Work out smarter to maximize your fat-burning and muscle-building potential. Our assessment analyzes your unique heart rate zones, so you can customize your workouts to support your goals.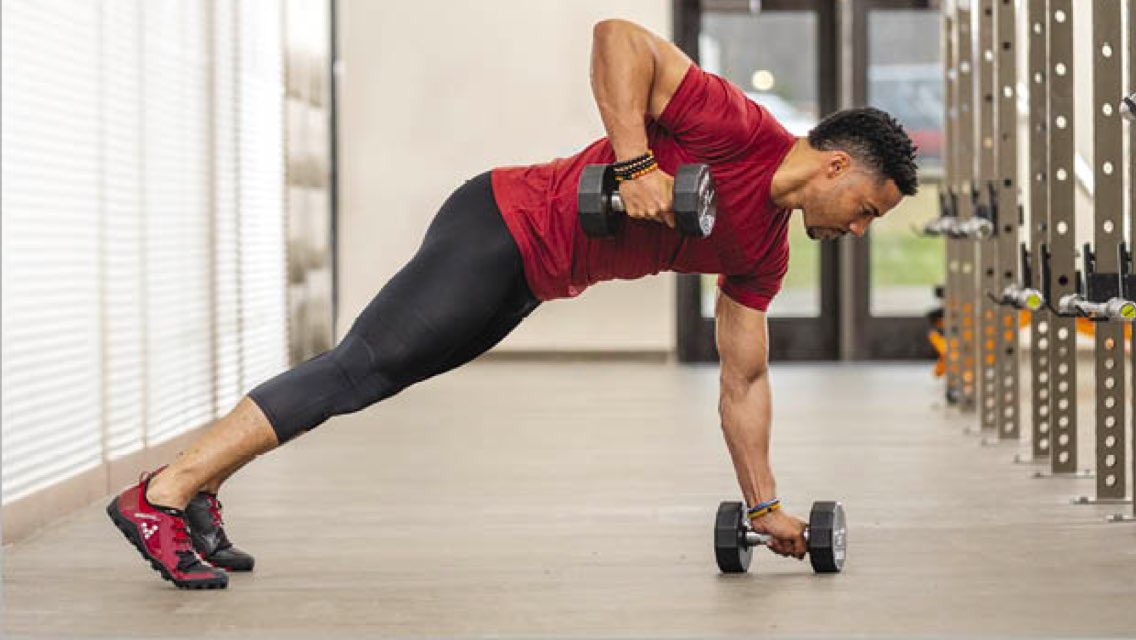 Workout
MetCon for the Masses
Metabolic conditioning can maximize the potential of your body's energy systems. Try this eight-week metcon workout on the fitness floor to build strength and burn fat — all in a short, sweet 30-minute package.
Lifestyle & Self-Care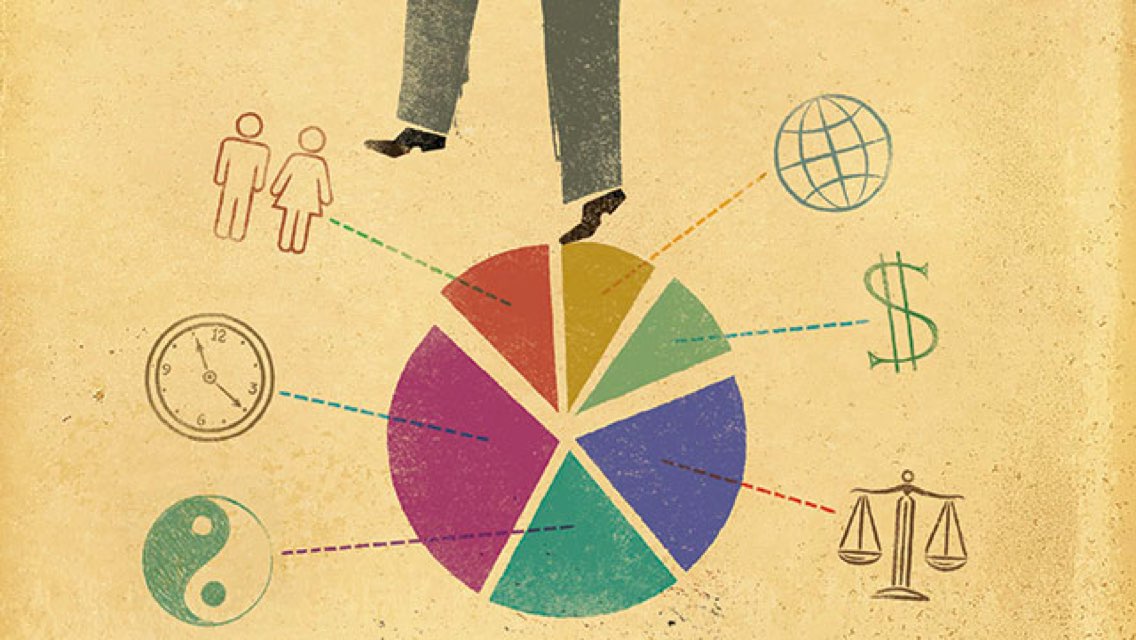 Article
How to Stop Overscheduling Yourself
Learn how to stop overcommitting your time and focus on what matters most with these tips for setting boundaries, making time and getting back on track.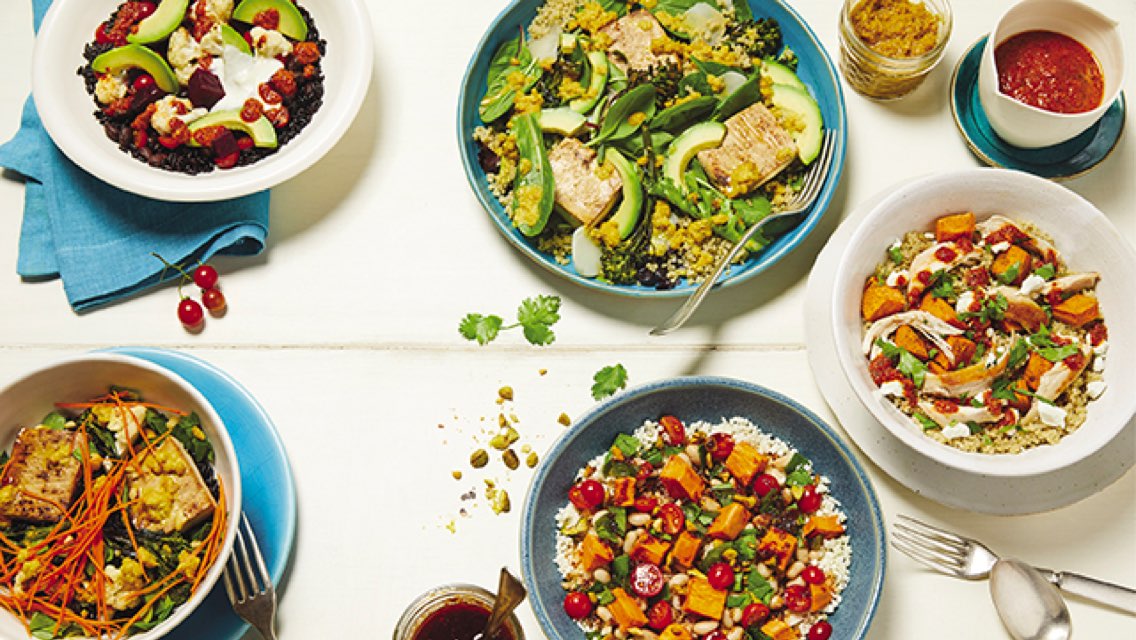 Recipe
How to Prep 5 Easy Grain Bowls
Grain bowls may be the ultimate choose-your-own-adventure food. When you prep a few ingredients ahead of time, you can build tasty, wholesome meals that are infinitely customizable in minutes.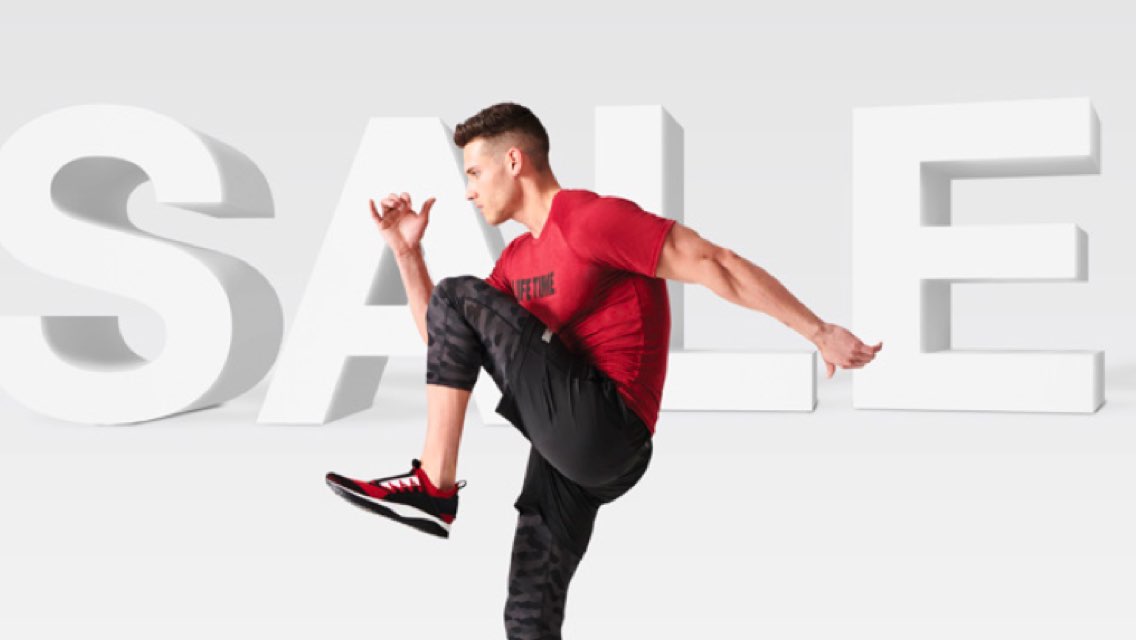 Workout Wear
Life Time Apparel Sale
Close out summer strong with up to 75% off Life Time Apparel. For a limited time, all tank tops, t-shirts, leggings and more are on sale, so you can start the fall with an even stronger look.
From Our Experts
Fresh Ideas From the Farmers Market
Learn about the benefits of adding fresh farmers-market foods to your meal plan with advice from our experts, Chef Ryan Dodge and Julie Brown, RD.
Family Fun & More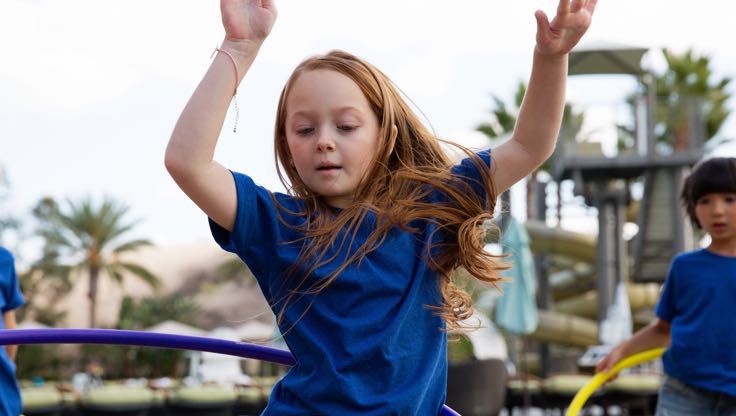 Article
20 Family-Friendly Summer Activities
School's out and summer's on. Get inspired to make this summer extra fun with these simple, cost-effective ideas.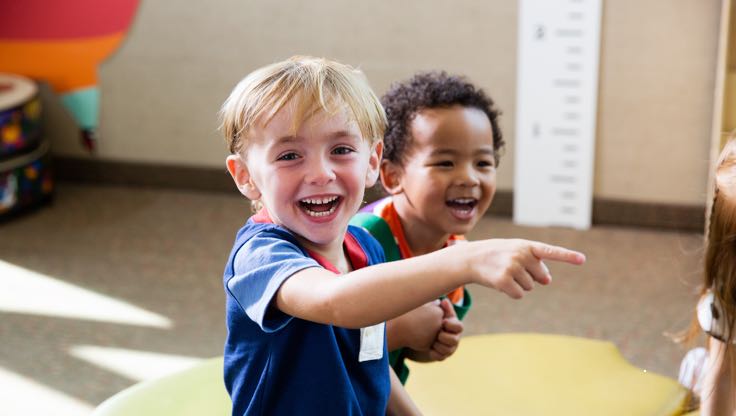 Kids Event
Super Builder Challenge on June 15
Get ready for some tall competition. These exciting building challenges put kids' minds and block-locking skills to the ultimate test.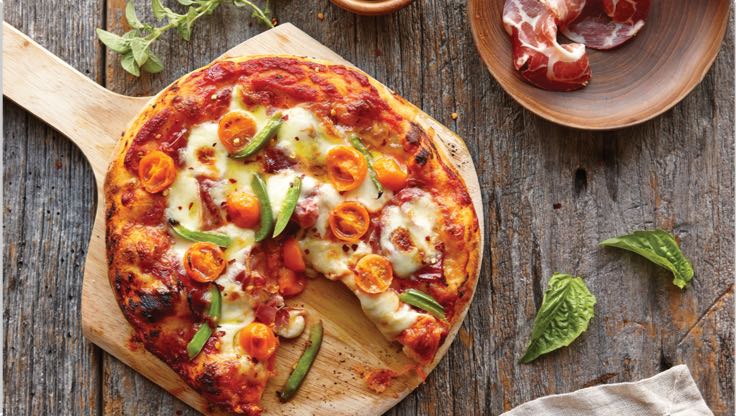 Recommended Recipe
Family Pizza Remix
Kids love pizza, and it's an easy food for them to help with in the kitchen. Try these tips to make over the traditional pie with fresh, seasonal ingredients.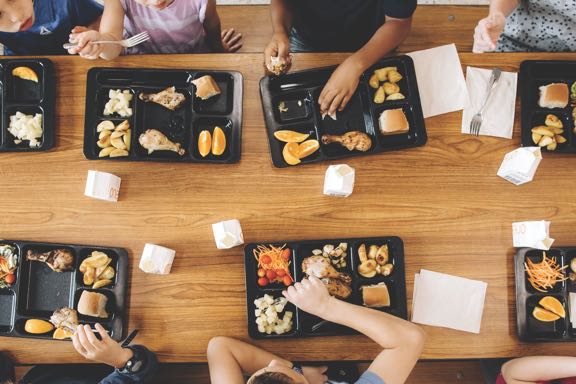 Giving Back
A Healthy Future For Kids
The Life Time Foundation's mission is to help children live healthy, happy lives. Our grants allow school district partners to serve healthier, nutritious school meals.