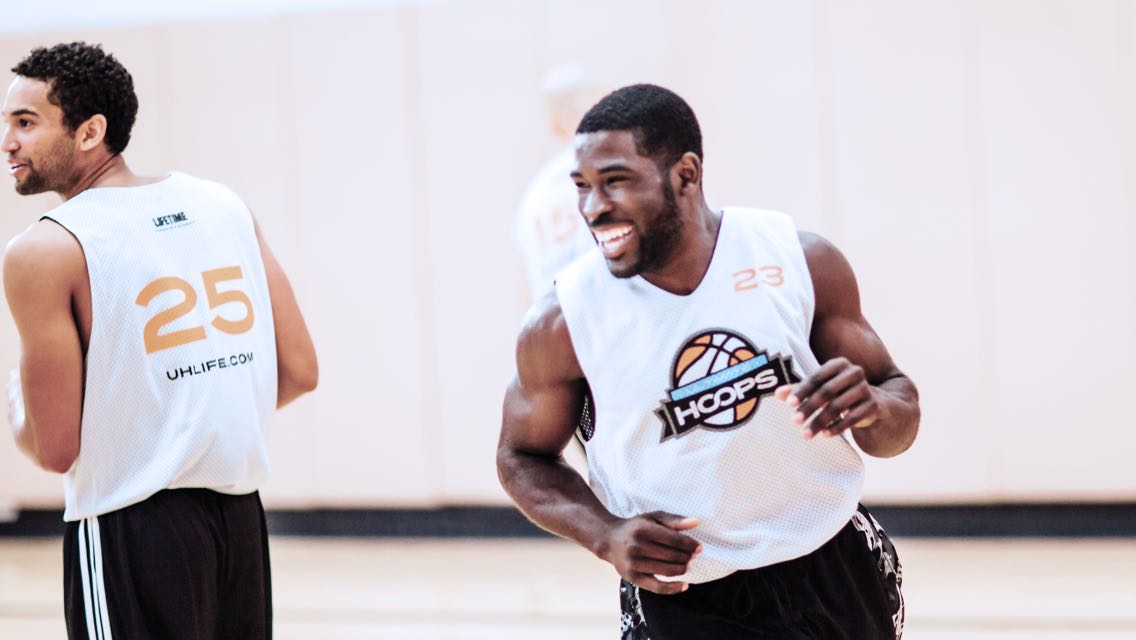 Basketball
We encourage any b-ball fan, from beginner to pro, to take their game to the court. Play a pickup game or join a league, regardless of your skill or age.
Pickleball Open Play
Complimentary with Membership*
*There is a small fee for Open Play on an indoor tennis court
Open Play is a pre-determined time to show up, mix it up and play. During these set times, all comers have a chance to participate in fun and challenging games. Play with a partner or rotate partners with new games. Paddles and balls are provided.
Actual spaces may appear different depending on club.