Schedule Your Free Session
Talk to a Personal Trainer about your fitness goals and how to reach them. Your 60-minute onboarding session includes an equipment introduction and a personalized workout.
Access New Member Resources
Discover exclusive new member programs, explore class schedules, browse Frequently Asked Questions, get a quick locker tutorial and more.
Positively Energized
Keep smiling through the holiday planning, parties, family time — and occasional stress of it all. The positive support, tips and community you need are here at Life Time.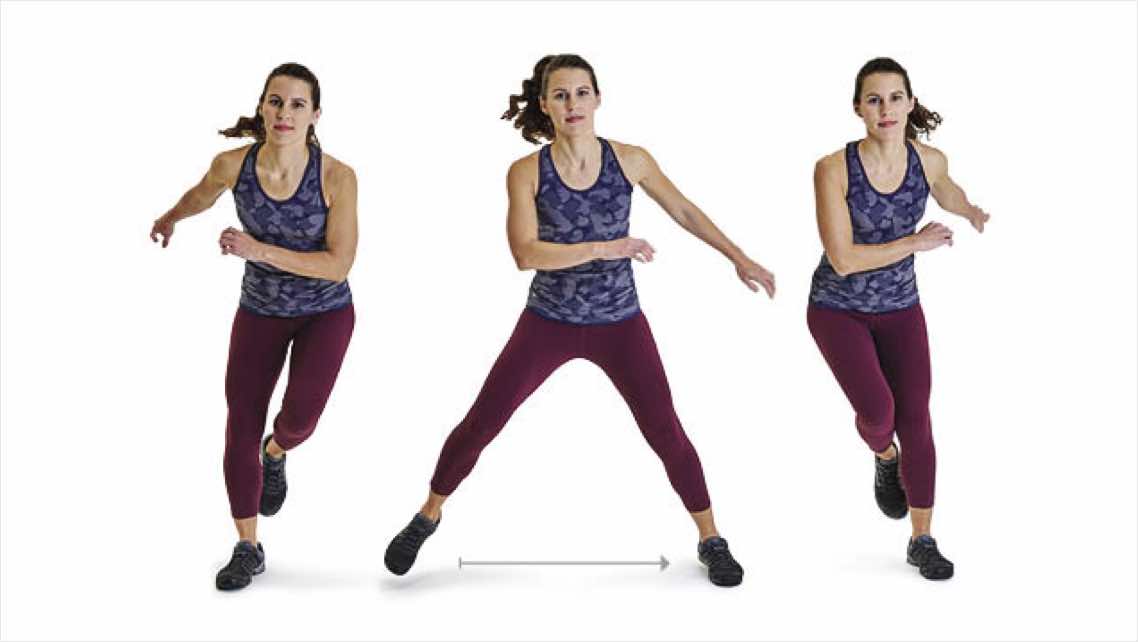 Workout
6-Minute Circuit for Any Schedule
It's the busy season of holiday parties, shopping, travel and impromptu houseguests. Stay on track in the chaos with this minimalist workout you can finish in 6 minutes.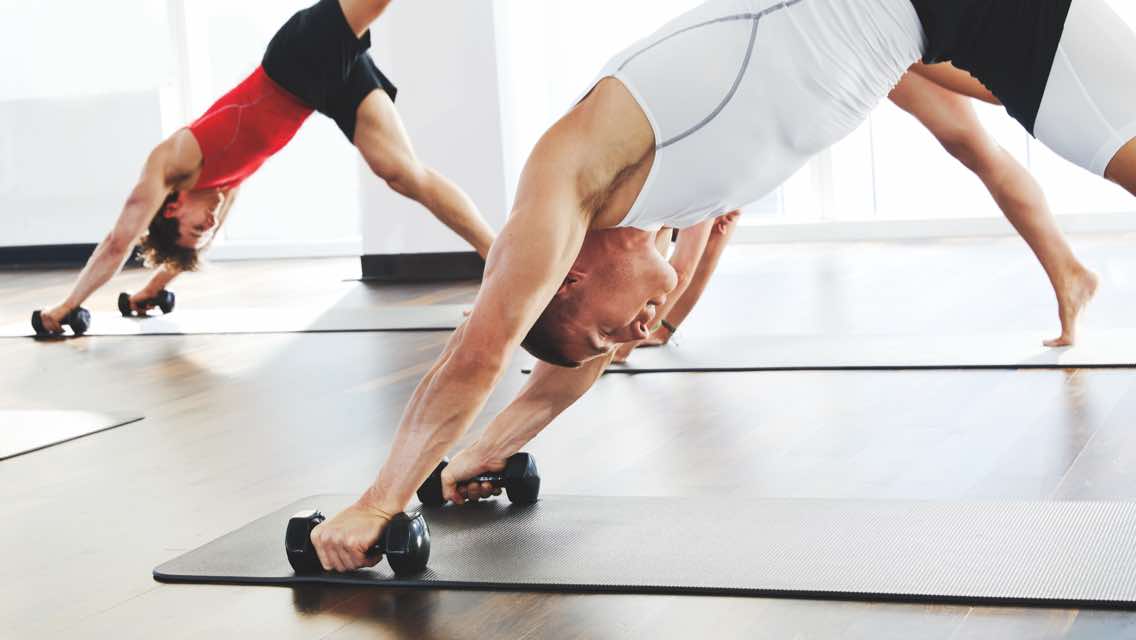 Studio Class
Warm Up With Warrior Sculpt
Tap into your inner warrior to power through the holiday season. Warrior Sculpt's heated combination of HIIT moves with the mindfulness of yoga will help you build muscle while relieving tension and stress.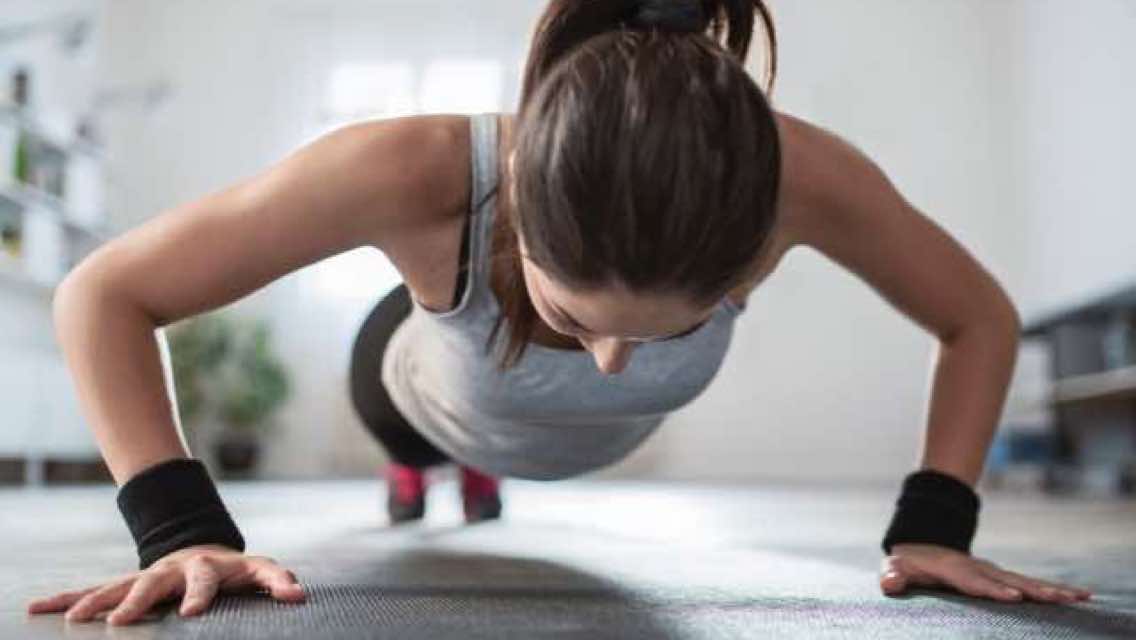 Workout
3 Travel Workouts You Can Do Anywhere
Waiting for your flight at the airport, stuck in a hotel room or on a long road trip? Try these easy ways to keep moving and stick to your fitness plan whether you're traveling by plane, train or automobile.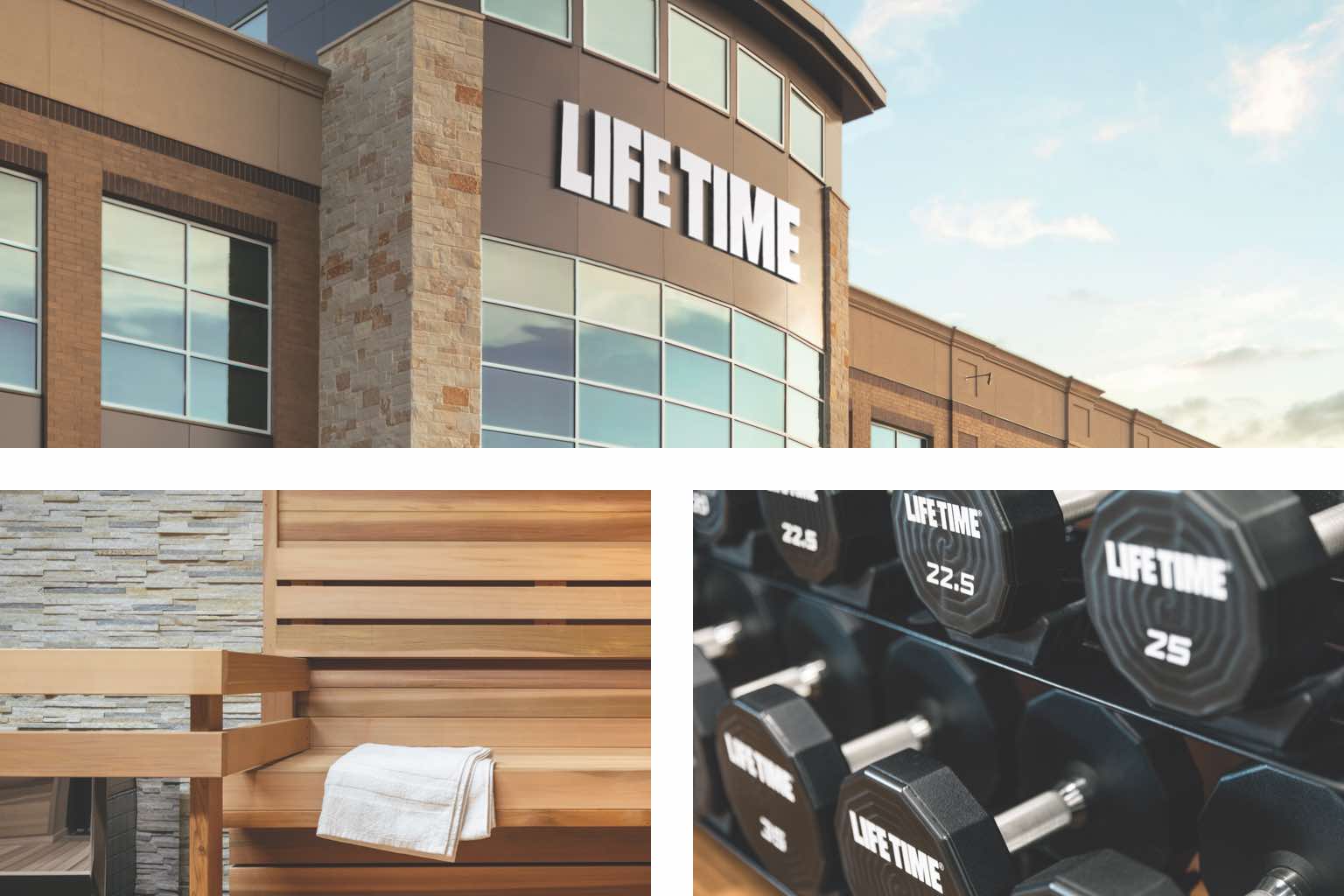 Featured Article
15 Ways Life Time Can Help You Thrive This Season
It's the most wonderful time of the year. But for many, these festivities can feel overwhelming. Let us be your holiday helper with these tips for crushing your to-dos, saving time, staying calm and maintaining healthy habits.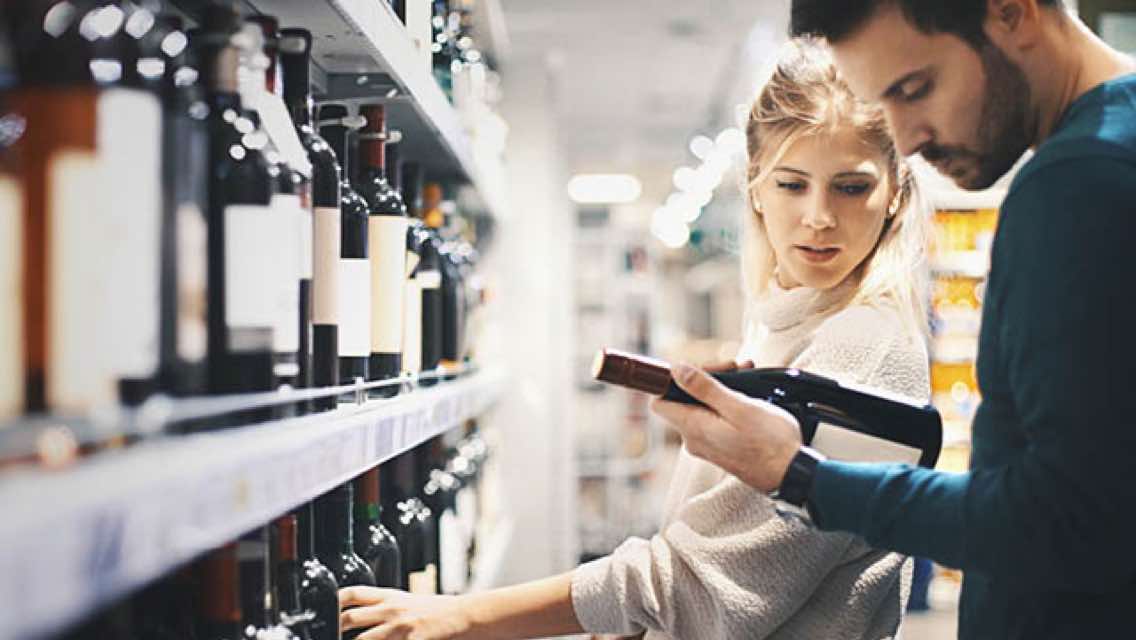 Article

9 Tips for Choosing Healthier Wines
Stopping to grab a bottle of wine for your next holiday party? Most bottles contain more than just grapes and yeast. Find out which ingredients to avoid and learn to make healthier choices without sacrificing taste.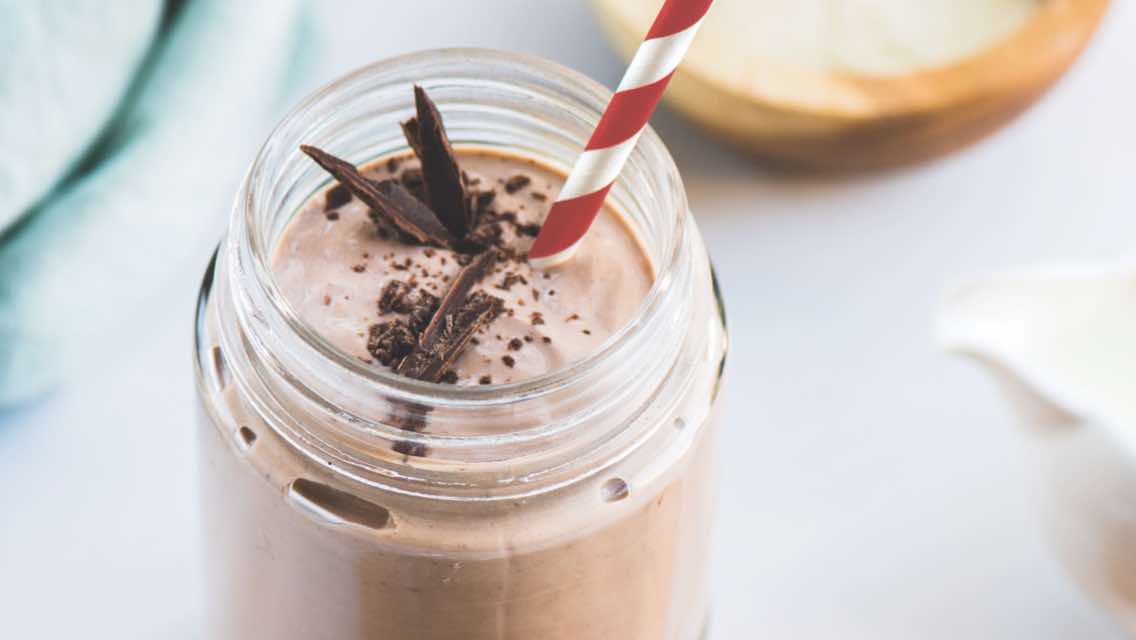 From The LifeCafe
Guilt-Free Peppermint Shake
Enjoy a boost of protein with the refreshing tingle of peppermint. Our LifeCafe Peppermint Shake is made with plant-based Reveri® frozen dessert, so you get delicious creaminess without added sugar.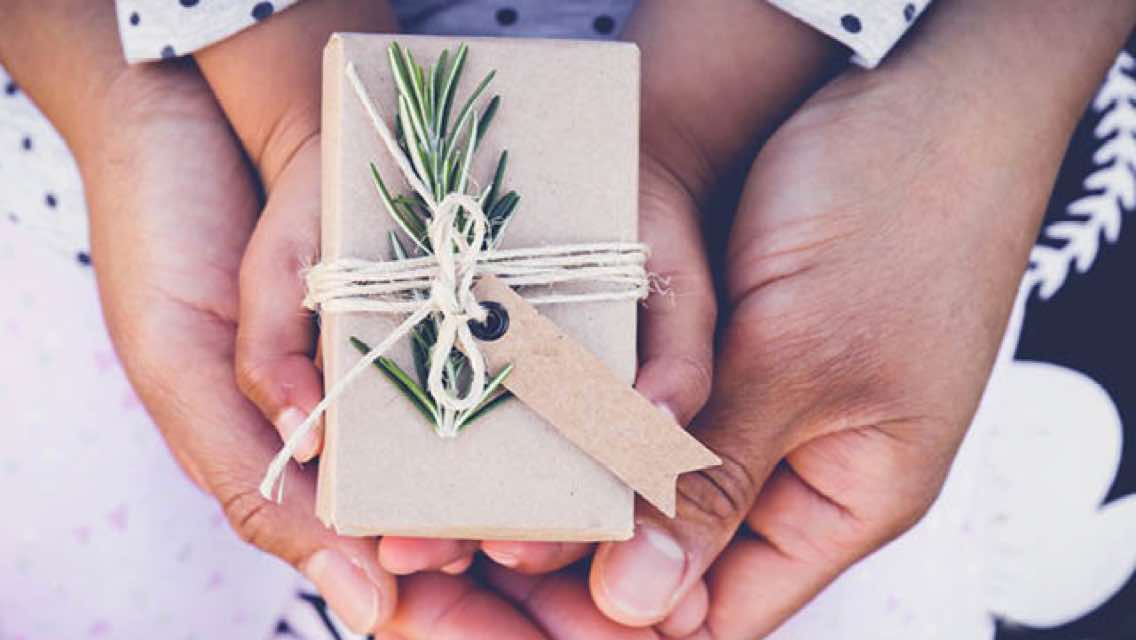 Article
Ideas for Giving More Thoughtful Gifts
Exchanging meaningful gifts is a big part of the holidays, but often they can add a lot of clutter. This year, exchange thoughtful, waste-free gifts and take inspiration from these ideas that will suit everyone on your list.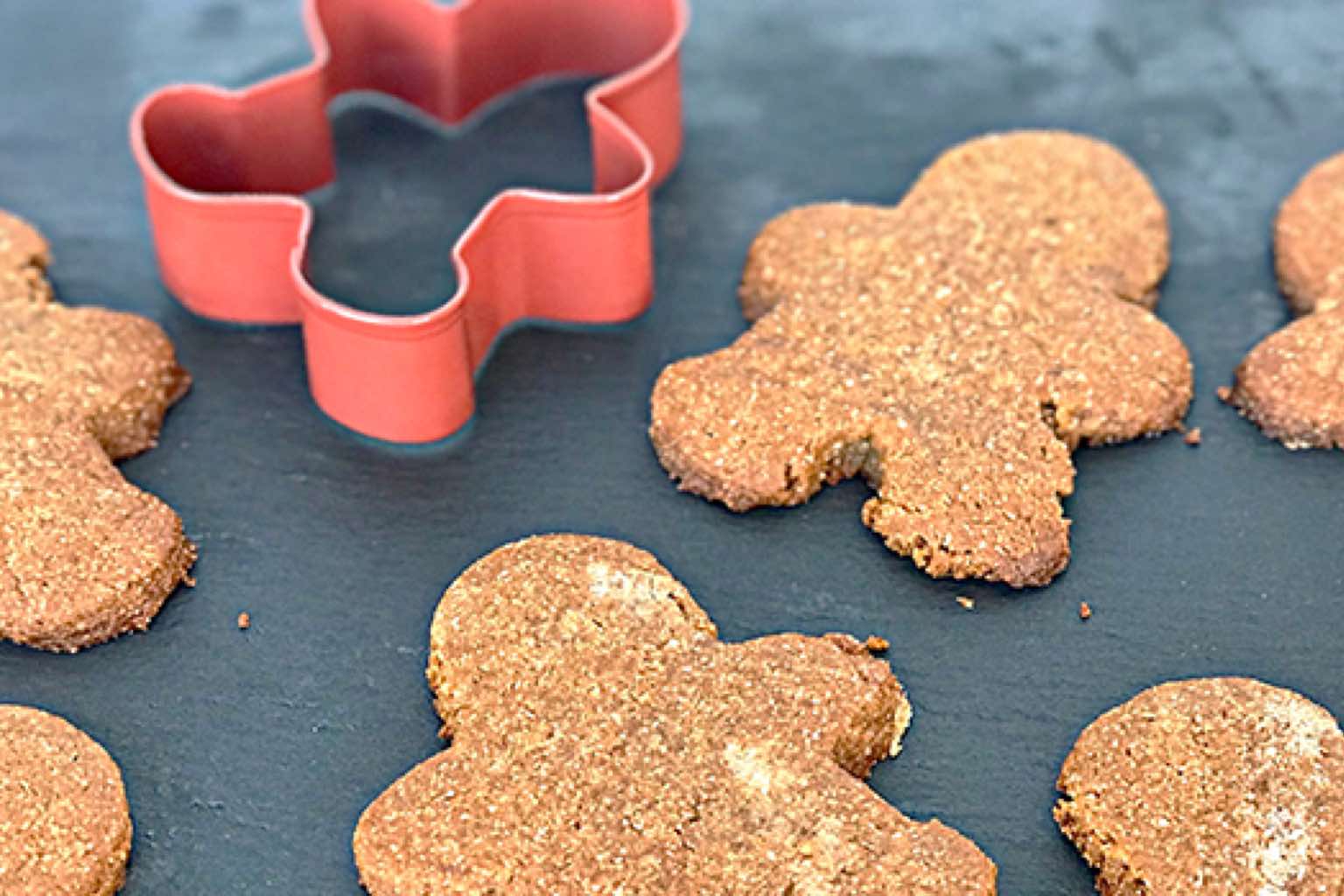 Featured Article
Healthy Swaps for Joyful Holiday Baking
By making a few simple substitutions, you can turn the recipes for your favorite holiday goodies into something a bit better for you. Use this guide, and enjoy two already-swapped-for-you cookie recipes.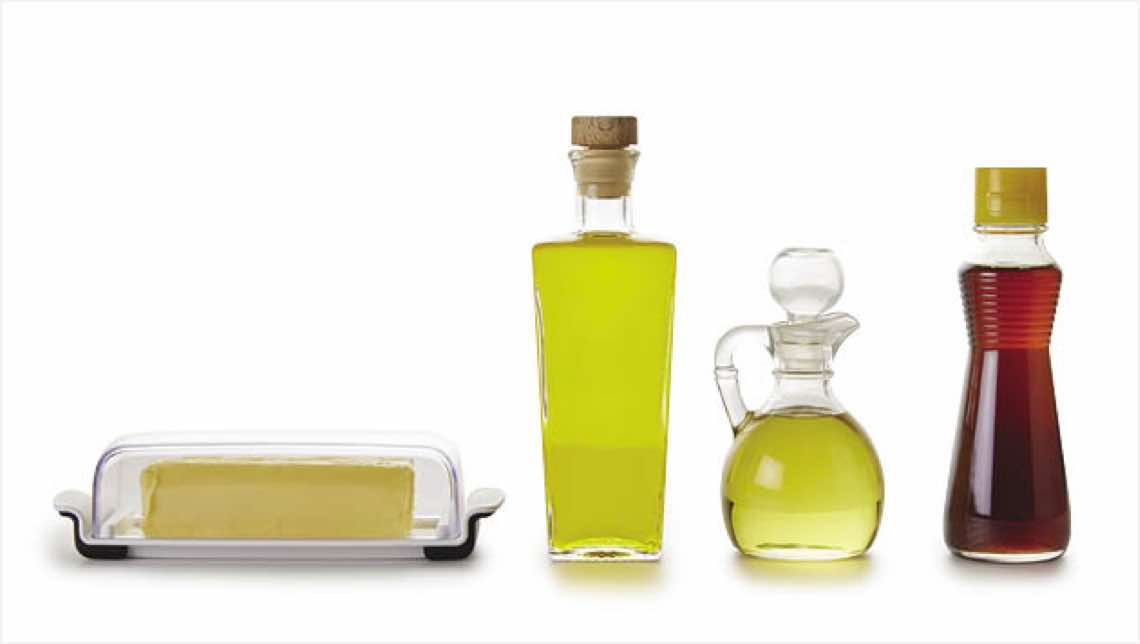 Article
Fast & Festive Meal Prep
'Tis the season for houseguests and impromptu family and friend drop-ins. Keep these recipes and pantry staples on hand, and you'll always be minutes away from simple, wholesome meals.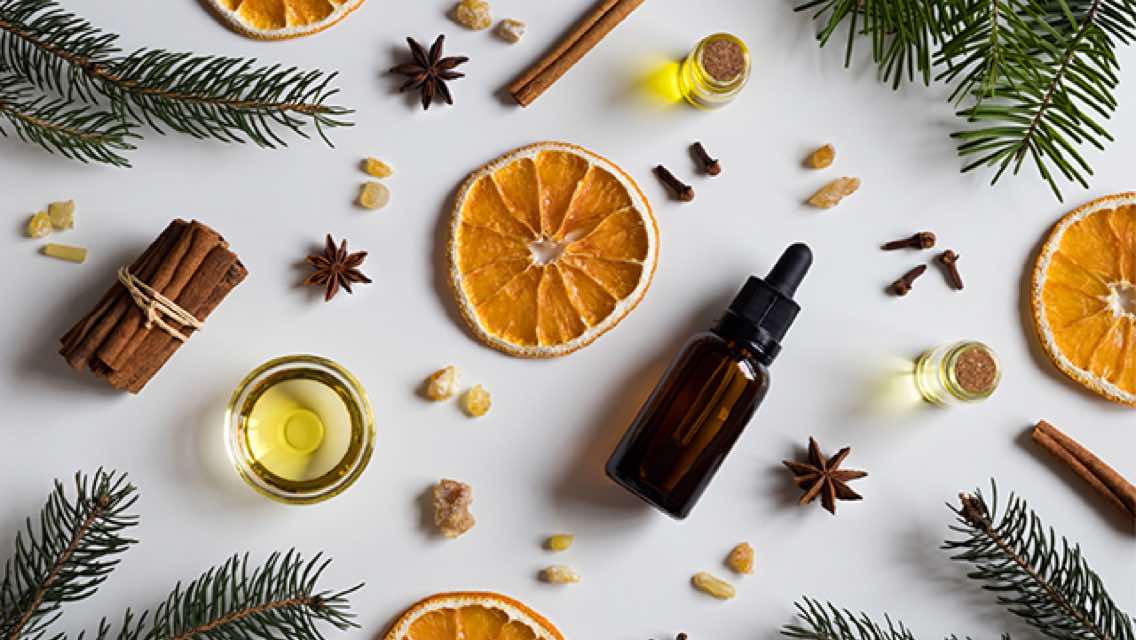 DIY Gift
5 Holiday Essential Oil Blends
What are your favorite scents of the holidays — peppermint, pine, pumpkin pie? Swap the store-bought options, which can contain hormone-disrupting chemicals, for these natural essential oil blends that are also fun for kids to make.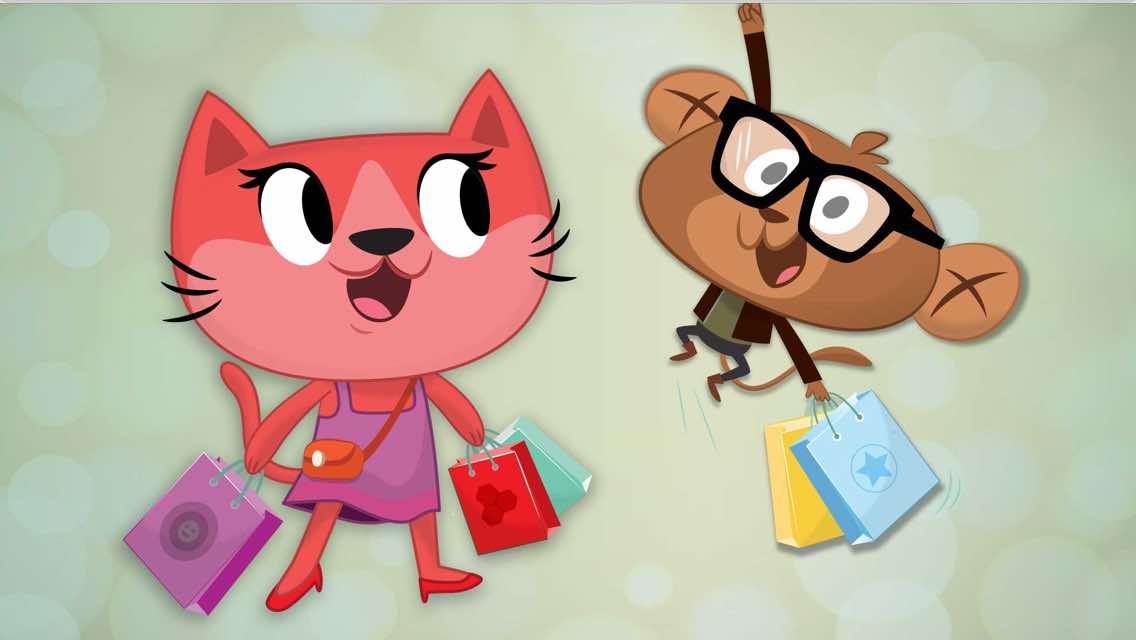 Kids Event
Parents Night Out on December 21
Head out to the holiday sales, finish checking gifts off your list or just enjoy a few hours of me-time while your kids have fun at Life Time playing games, doing crafts, conducting science experiments and more.