LIFESPA
Skin glowing, hair shining. Stress reduced, tension released. Muscles recovered, cells renewed. Confidence restored, positivity fueled. This is more than beauty — it's vitality.
Integrate LifeSpa's luxury treatments, expert therapists and artists and intelligent ingredients into your healthy routine, for a difference you will see and feel — all available in club.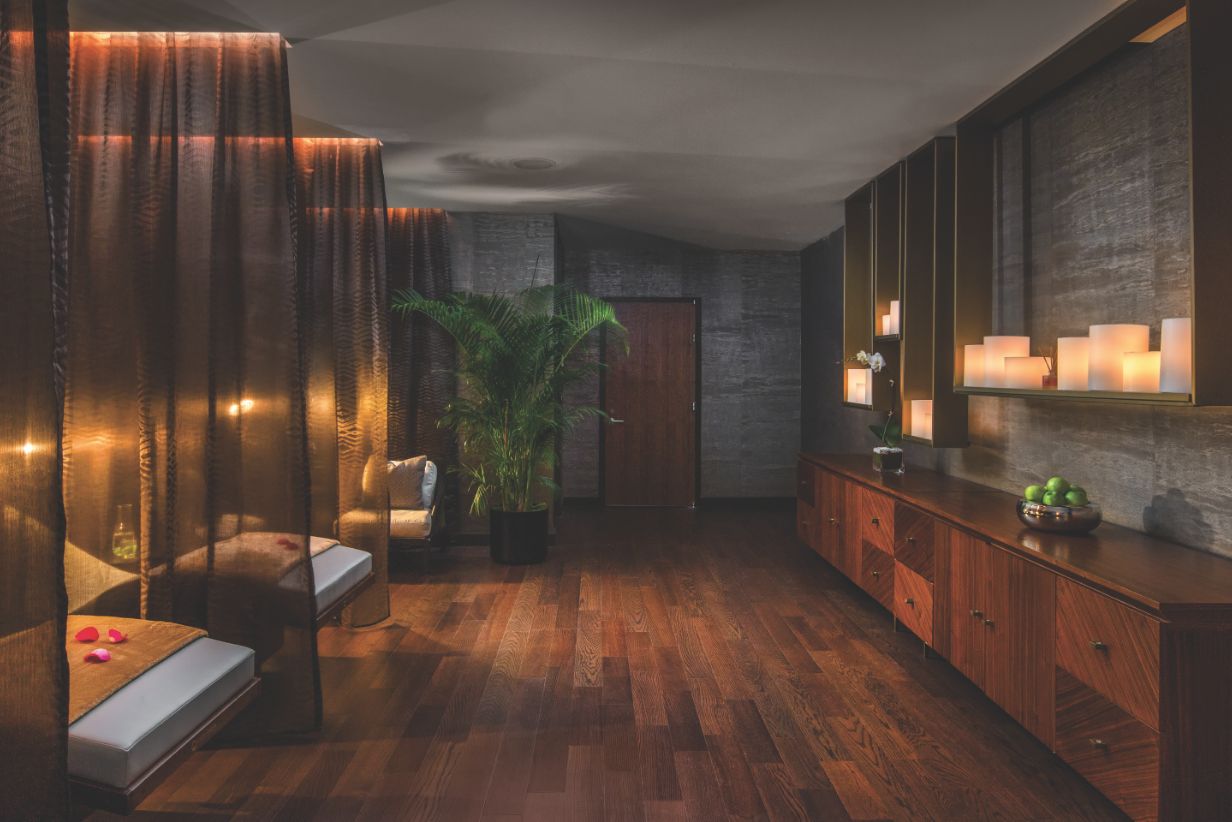 Chanhassen Lifespa
Treatment availability and pricing vary by location — book online, in app, or call 952-380-0303.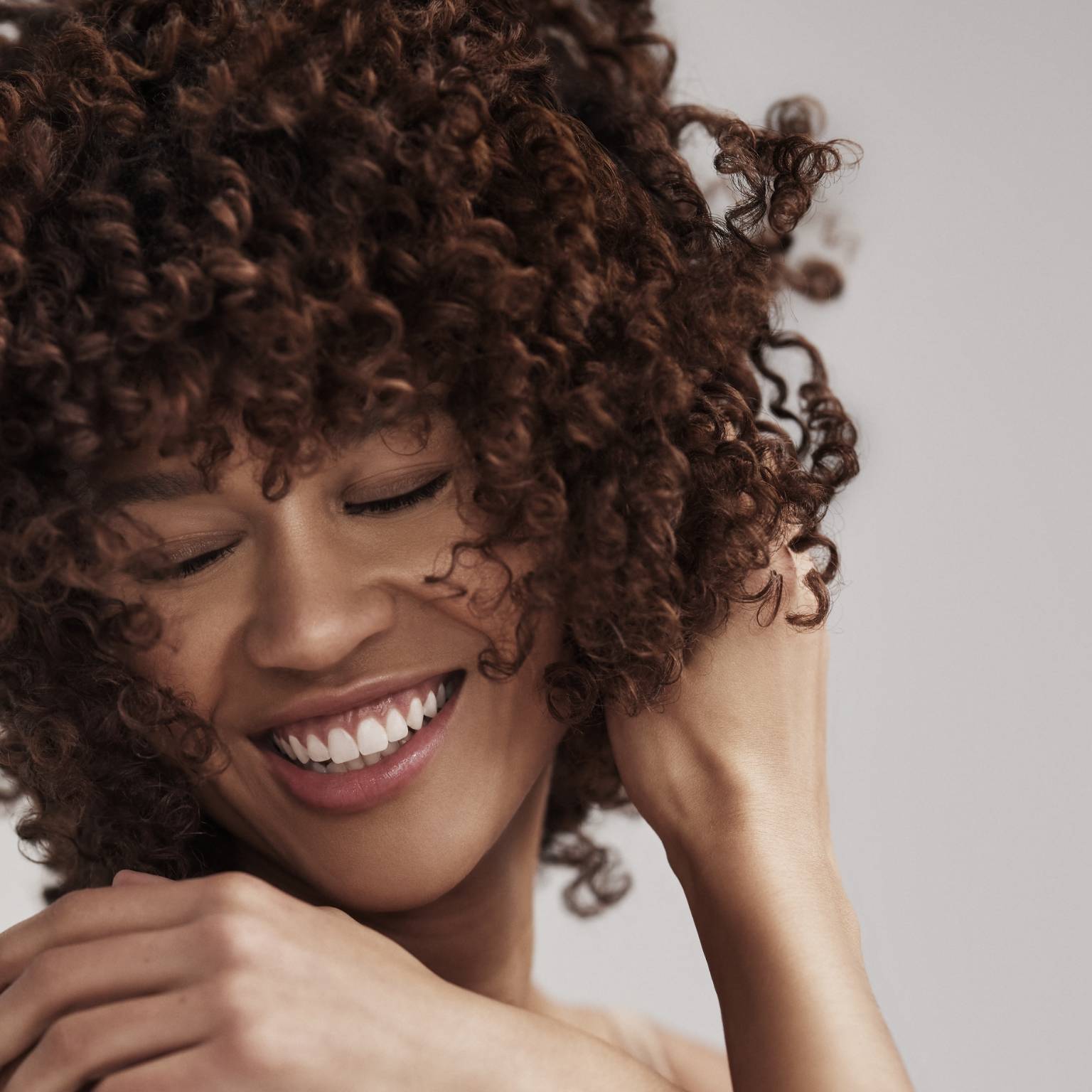 Cut, color, style, strengthen and repair — by talented artists using the best haircare products with intelligent ingredients, for healthy hair you'll see, feel and love. Treatment availability* and pricing varies by location — book now, in app or call to get started.
Cut
A custom cut, expertly shaped and finished to reflect you. Whether classic or the latest trend, it all starts with a personal consultation to align on a vision.
Foil
Gorgeous highlights that add rich, consistent dimension to your overall color, starting with a consultation prior to your service to discuss goals and create a plan.
Balayage
For a softer, blended highlight, this hand-painted technique creates an easy, effortless look that grows out naturally. We'll get started with a consultation.
Color
Achieve vibrant, healthy hair with the exact color you want, using a custom color formula enriched with lipids to balance hair structure and form a protective finish.
Bleach & Tone
Lift all your hair to a lighter shade than your natural hair color, for a solid, brighter look.
Gloss
Discover your shiniest hair yet, add new or adjust unwanted tones and give your hair a reflective finish that's soft to the touch.
Conditioning Treatment
Gain super soft and nourished hair, undo chemical and environmental damage and experience restorative deep conditioning.
K18 Treatment
Help bring your hair back to health with this miracle molecule, clinically proven to reverse damage by repairing broken keratin chains in only 4 minutes.
Relaxer Treatment
Eliminate up to 99% of frizz, curl and unwanted texture with this permanent treatment, resulting in seriously smooth, sleek and super-straight locks and reduced styling time.
Scalp Treatment
Healthy hair starts with a healthy scalp. Experience an invigorating treatment to revitalize and regenerate the scalp, removing product build-up, dander and oils.
Blowout
Get long-lasting, weightless volume and body with a LifeSpa professional blowdry, enhanced with a relaxing shampoo and conditioning.
Silk Press*
Take textured hair to a super sleek, straightened blowout and flatiron without the use of chemicals, lasting until your next wash.
Extensions
Dream hair is here with extensions that add length, volume or both. Specializing in techniques like k-tip, hand-tied and tape-in, we'll use what fits your look and lifestyle following a consultation to get started.
Braids*
This protective hair styling technique can be done with natural hair, or by adding hair to create additional length or volume.
Two Strand Twist*
This protective hair styling technique gives a finished, rope-like appearance to the hair.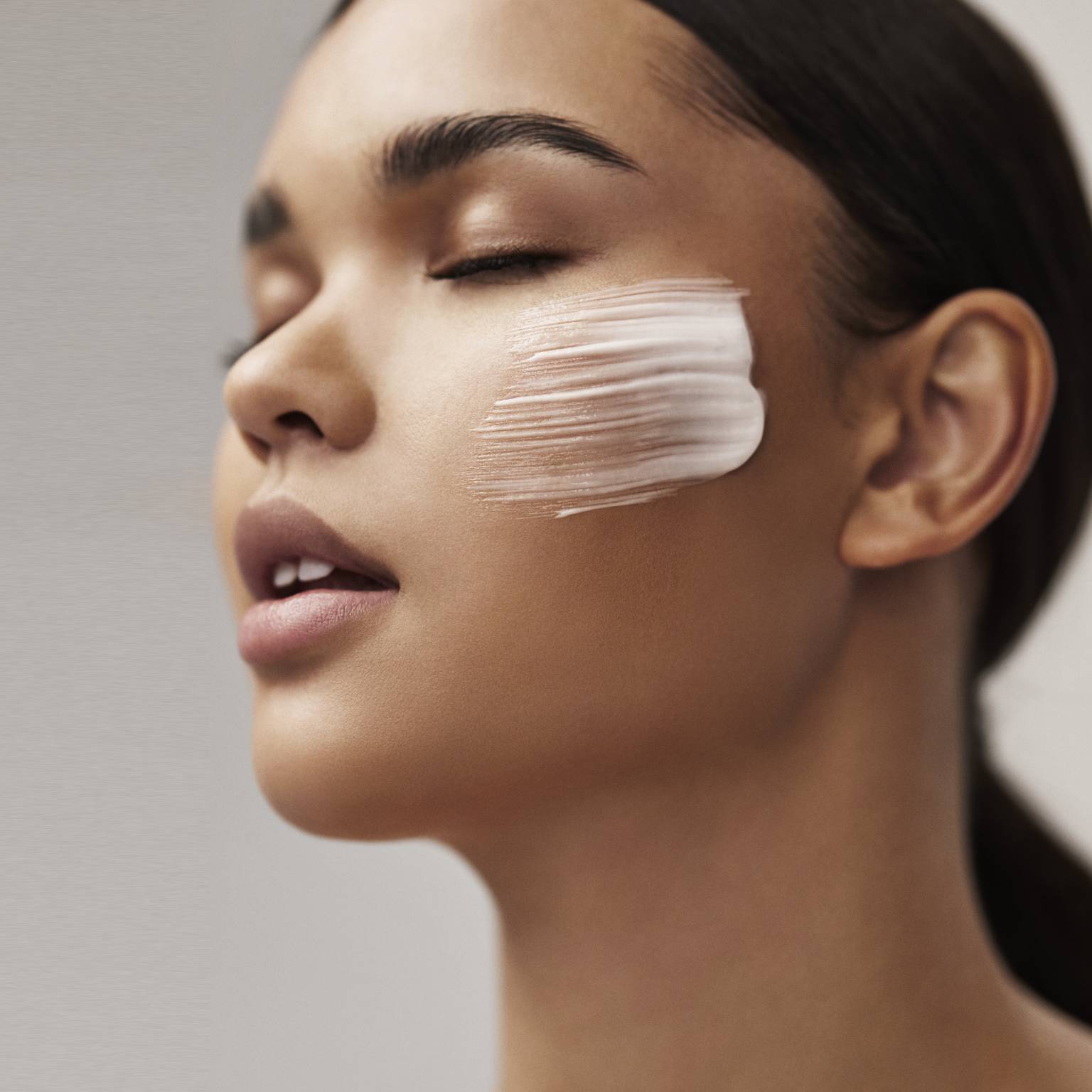 Revitalize your skin with results-driven care from skilled estheticians — leave hydrated, smooth, healthy and radiant. Treatment availability* and pricing varies by location —book now, in app or call to get started.
Custom Facial
A skilled esthetician will analyze your skin, challenges and goals to design an effective, relaxing custom facial to target your needs.
Hydrafacial*
Experience the advanced resurfacing treatment that detoxifies, exfoliates and rejuvenates your skin. Deep cleansing and hydration, with painless suction to remove dirt and impurities, will leave you glowing.
CBD Add-On
Upgrade your custom facial to infuse your skin with age-defying ingredients that relax your body and mind.
Gua Sha
Experience a deeply relaxing facial massage technique from traditional Chinese medicine, to invigorate blood flow, release toxins and stimulate lymphatic drainage.
Dermaplane*
Gently remove surface debris, baby hairs and the upper layer of your dermis to immediately reveal newer, radiant skin, reduce the appearance of fine lines and wrinkles and increase topical product absorption.
Red Light Therapy
Red and near-infrared LED technologies rejuvenate skin, activate natural glow, treat wrinkles, redness, acne and scars.
Peels
Advanced enzymes and nutrients are applied to boost cell turnover and rejuvenate skin, improve tone and texture and create an instant glow.
SkinPen® Microneedling*
Transform your skin with precision microneedling to increase blood flow, and activate new tissue, collagen and cell development. Reveals radiant, younger-looking skin with reduced facial acne scars, fine lines and wrinkles.
Waxing
Experienced therapists use antimicrobial, botanical products to remove unwanted hair safely, quickly and effectively from your brow, lip, chin, bikini, underarm, back, legs and more.
Lash Extensions*
Whether it's thickening sparse lashes for a natural look or dramatizing already full lashes — your technician will create your dream semi-permanent lash look.
Lash Lift & Tint*
Semi-permanently lift and curl your natural lashes, then enhance with a safe, vegetable-dye tinting process for a more dramatic look. Lasts up to 12 weeks.
Brow Lamination*
Semi-permanently set brow hairs into a desired shape for a bold, smooth, shiny and dramatic look.
Brow Tint
Define your brows with a deeper hue that complements your skin, matches your hair and makes your eyes pop. Lasts up to 12 weeks.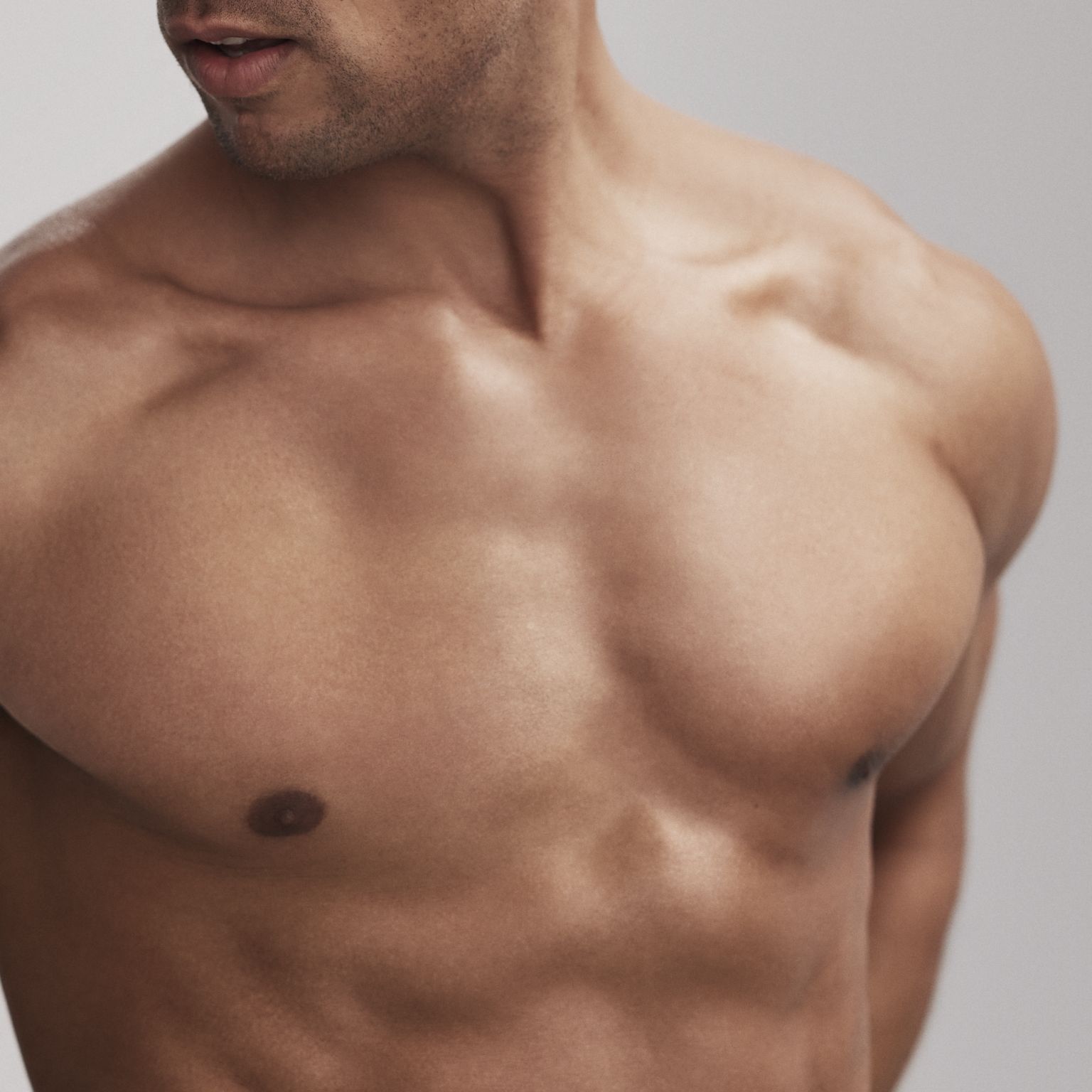 Relax, reset, recover — let our certified therapists deliver the hands-on, healing transformation your body needs. Treatment availability* and pricing varies by location — book now, in app or call to get started.
Custom Massage
A certified, highly skilled therapist will listen to your needs and goals to help alleviate pain, tension and stress, target sore muscles, deliver a state of deep relaxation, and improve your quality of life over time. Choose from 30, 60, 90 or 120 minutes.
CBD Massage
Add a therapeutic dosage of CBD in place of traditional massage oil to foster relaxation, reduce stress, relieve tight muscles and inflammation, and promote sleep.
Hot Stone Massage
The addition of hot stones promotes relaxation, improves blood flow and diminishes muscle tension.
Cupping*
Cupping is an ancient alternative medicine that uses small cups to create suction as a form of deep-tissue massage to improve blood flow, balance energy, stimulate muscle repair and decrease pain and inflammation.
Back Detox
A skilled therapist uses an intricate blend of ingredients to detoxify and remove congestion, and rebalance and restore proper hydration, for smoother, healthier skin.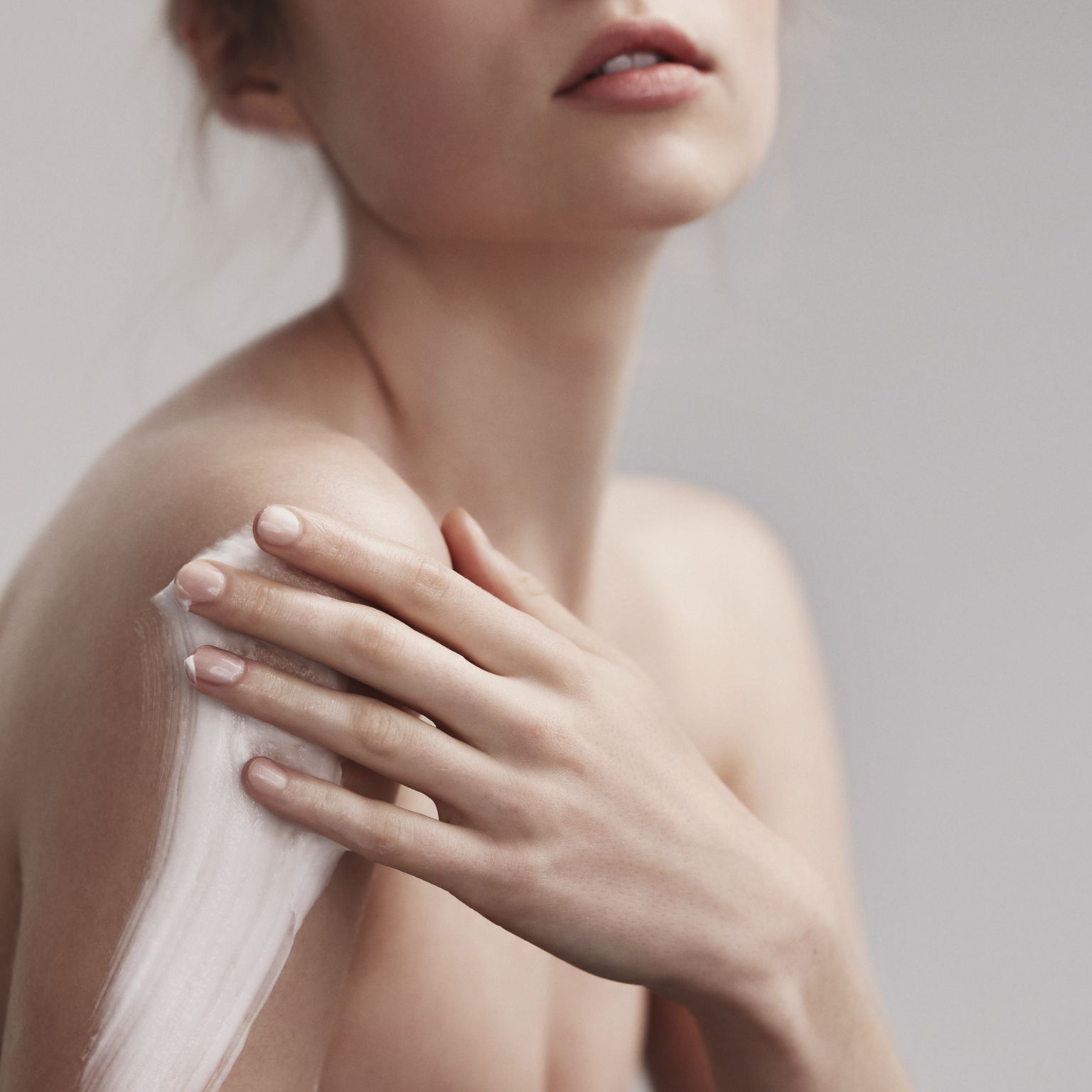 Skilled, knowledgeable and talented nail artists use top-quality products to keep your hands and feet healthy and strong. Treatment availability* and pricing varies by location — book now, in app or call to get started.
Manicure or Pedicure
Healthy nails are a sign of good health. Nails and cuticles will be cleaned and moisturized to strengthen and protect, nails shaped and polished, and hands or feet treated to a luxurious massage.
Express Mani Pedi
A basic version of our manicure and pedicure with nail filing, shaping, polish and massage — perfect for the member on the go.
Gel Mani or Pedi
Enjoy chipless color and shine for up to 2 weeks.
Dazzle Dry Mani or Pedi
Enjoy a 10+ day chipless manicure with nontoxic, vegan polish that's strong enough to last and gentle enough to remove.
CBD Mani or Pedi
A nourishing infusion of CBD, warm organic shea butter, and age-defying paracress promotes healthy nails, beautiful skin and deep harmony in mind and body.
Plexigel*
A plexigel manicure is a gel nail enhancement system that is stronger than traditional gel polish. It provides up to 3 weeks of strength, length and shape, while protecting the natural nail.
Dip*
Get durable, long-lasting, chip-resistant color and shine that lasts up to 3 weeks.
Acrylic*
Get up to 3 weeks of durability, color and added length.
Heel Repair
An intensive moisturizing and exfoliating treatment to aid in the repair of dry, cracked heels.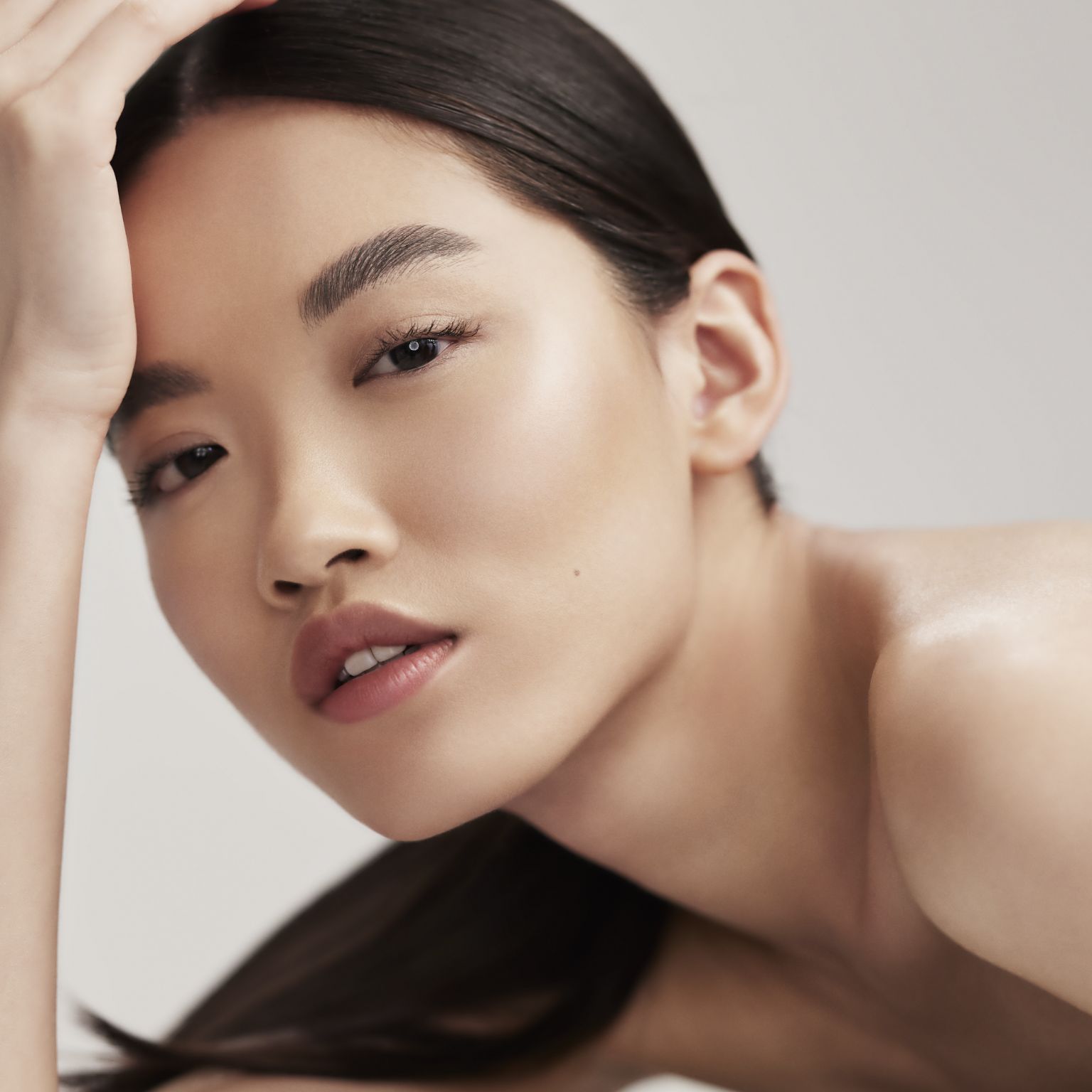 Look and feel your best in the hands of our expert medical practitioners, delivering effective, targeted treatments. Treatment availability* and pricing varies by location — book now, in app or call to get started.
Injectables
Botox® and Dysport® soften wrinkles while dermal fillers restore fullness for younger-looking skin.
Medical Aesthetics
Medical peels and dermaplaning remove dull, dead cells, leaving only smooth, radiant skin.
Laser Services
From hair removal to wrinkle reduction, our laser services can deliver smooth, even skin.
Bioidentical hormone replacement therapy (bhrt)
We'll give your hormones a needed boost for improved vitality, energy and mood.
Bioidentical testosterone replacement therapy (btrt)
We can restore fallen testosterone levels for restored athletic performance and youthful vigor. Self-care is not selfish. Science and biology, intention and physiology. There is a reason why these rituals work — why they are essential — for the ecosystem that is your body, for your healthy way of life.
Frequently Asked Questions
---
LifeSpa is conveniently located right inside our athletic country clubs to best serve our members. Non-members are also welcome, and can book now, or call the nearest LifeSpa to schedule their visit.
---
If you're a member looking to schedule a single service, your Life Time Digital app is the best way to book. If you're looking to combine multiple services, book for a group, or if you're a non-member, it's easiest to give us a call or stop by in the club. If you're looking to make a big change, please be sure to schedule a separate consultation before the actual service appointment.
---
It's always best to show up well-hydrated. If you will be receiving a massage and/or skin treatment, please arrive with clean skin and eat lightly up to an hour beforehand. Relax and breathe, taking a few minutes to check in with yourself so that you're ready to communicate your needs with your practitioner.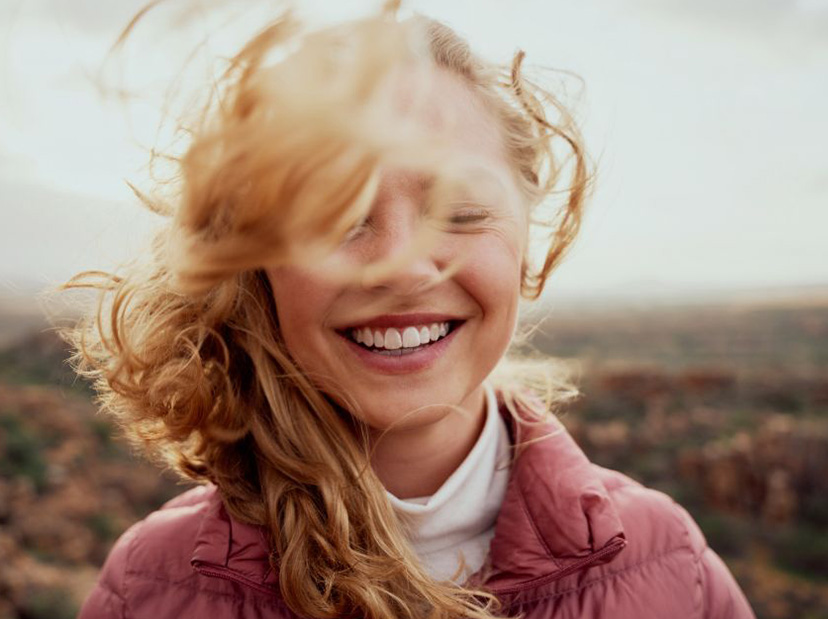 Experience Life
Discover the latest tips and trends from Life Time's wellness experts in personal care and beauty.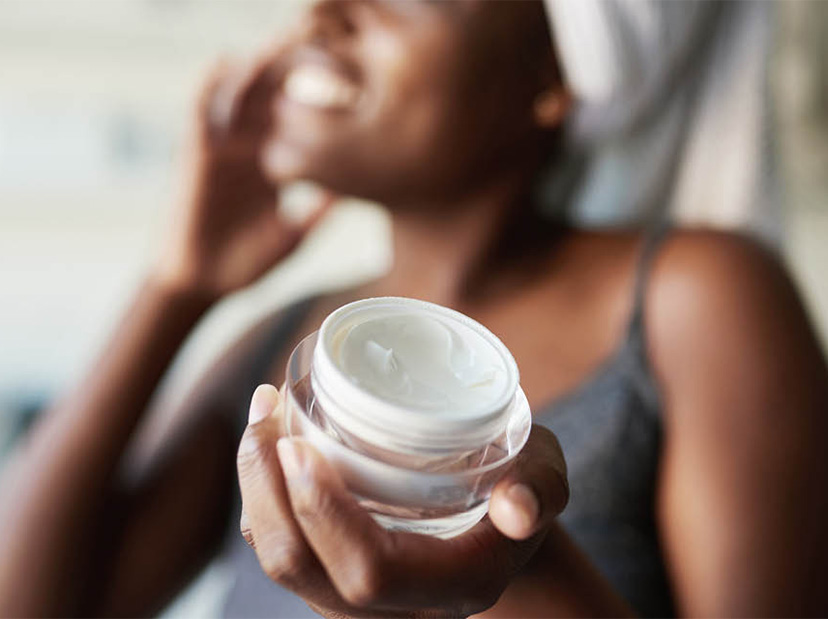 LifeShop
Browse a curated collection of quality products to take your self-care rituals with you wherever you go.