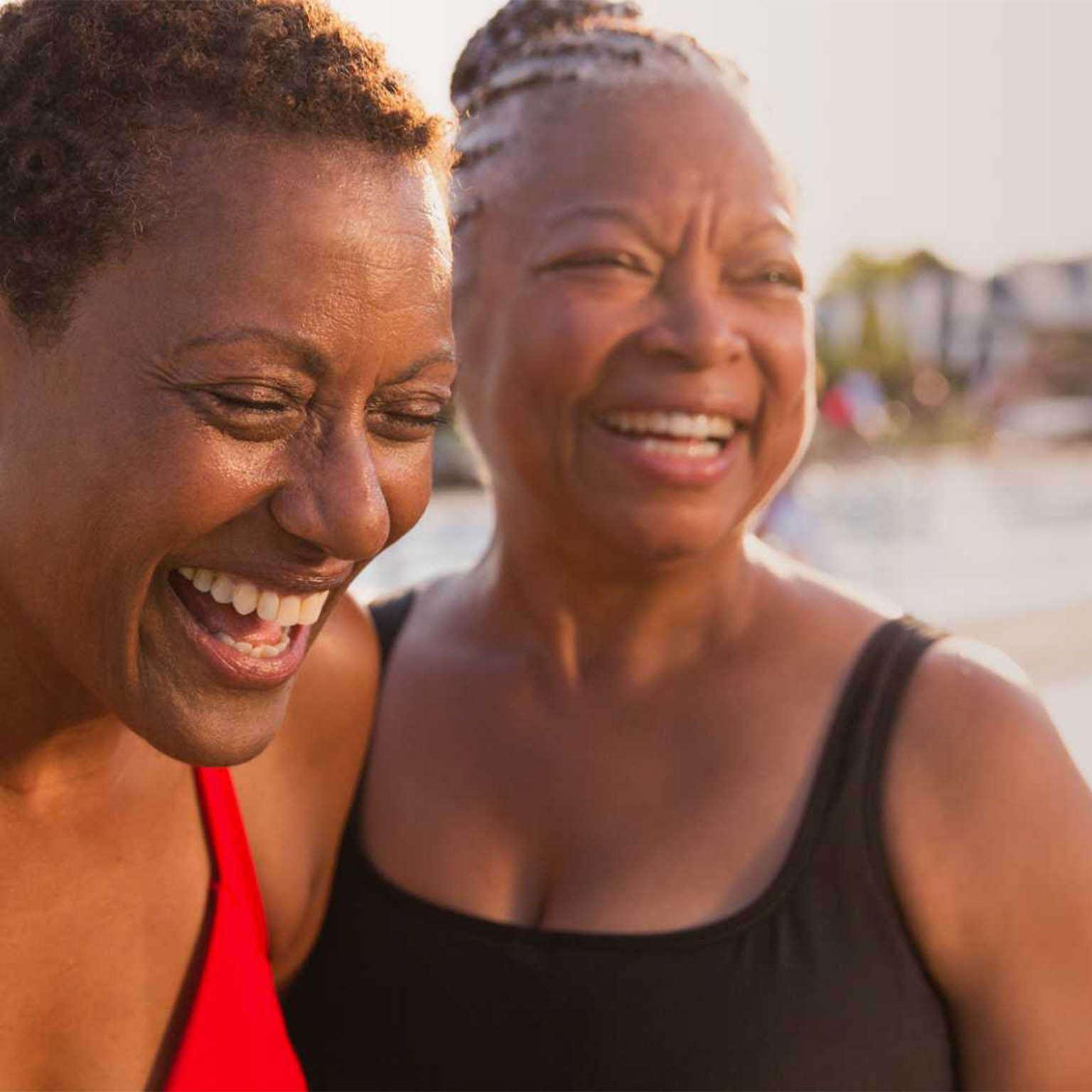 ARORA

Designed for people who want to stay active, fit, healthy and social, all the days of their life.
Most activities included in membership
There are so many different ways to exercise
ARORA offers benefits for your body and mind. Whether you're starting with basics and want to increase flexibility, mobility, balance and strength, or you're looking for a challenge, our classes, workouts and sports will get you fit while having fun.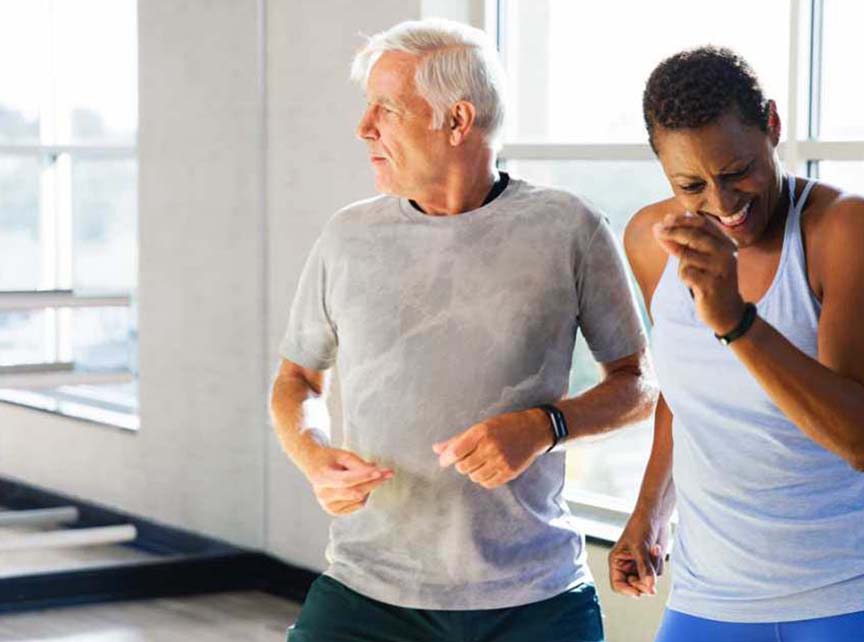 Introducing ARORA Fit
Join a small group that shares the goals of building and maintaining muscle while improving balance and coordination. Have fun, make friends, keep each other accountable with a consistent, effective, total-body workout.
Give it a try. Book in the app or contact your studio leader for a complimentary session. Signature Membership required.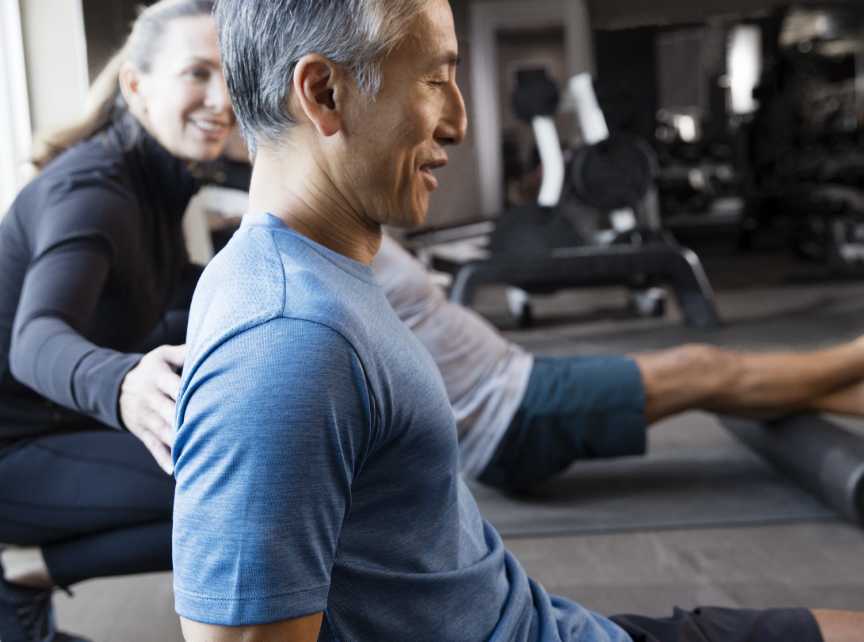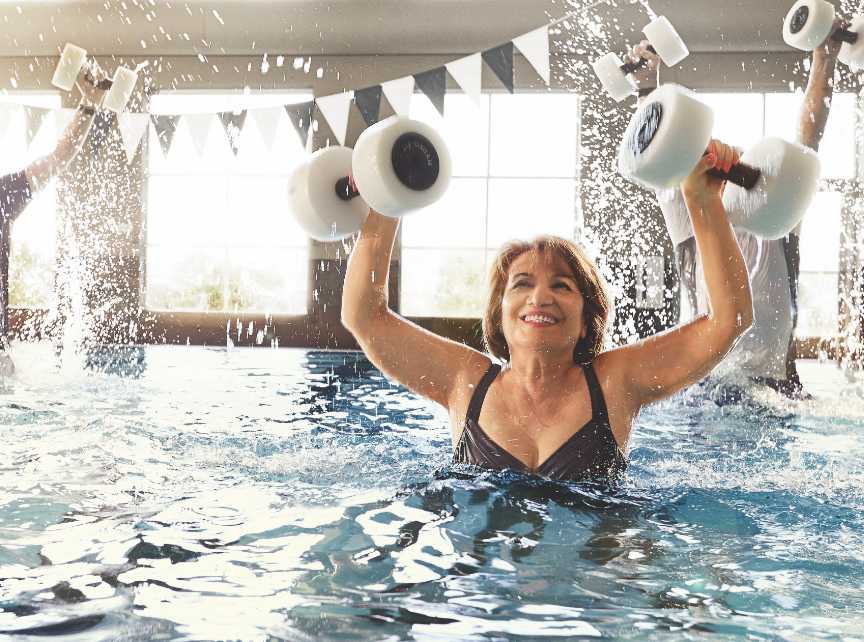 ---
Featured Classes
ARORA Aqua
Low-impact workout designed to build strength and cardio endurance. All swim levels welcome. No underwater submergence required.
pool
45min
ARORA 360
Cardio and strength training, mixed with neuroplasticity drills to build muscle and confidence while improving mental focus and cognitive health.
studio
45min
+ feel confident today with low-impact, easily modified classes such as yoga, dance, strength, and Barre classes.
ARORA Dance
An easy-to-follow, dance-based cardio workout with simple moves set to great music. No dance experience is necessary.
ARORA Yoga
Experience the mind-body benefits of yoga in two formats: Chair Yoga and Gentle Yoga. Check with your club to see what's available.
Yoga
45min
Check with your club to see what's available.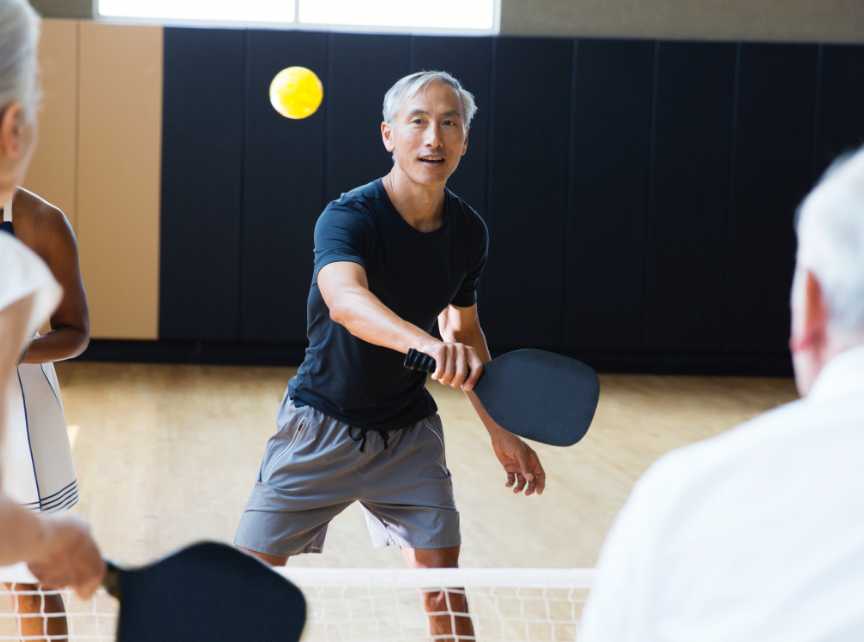 ---
Sports
Pickleball
Pickleball is quickly learned and loved by all. With dedicated courts and pickleball-only locations, Life Time is the nation's pickleball destination.
open play

Dedicated Courts
Tennis
A little friendly competition connects this community. It's easy to get into the swing of things with tennis.  
lessons

leagues
Swimming

The pool is perfect for swimming laps, water walking or running and more non-weight bearing exercises.
Now Available
ARORA Workshops
Learn helpful tips and ask questions on topics from movement to nutrition and beyond — straight from our Life Time experts.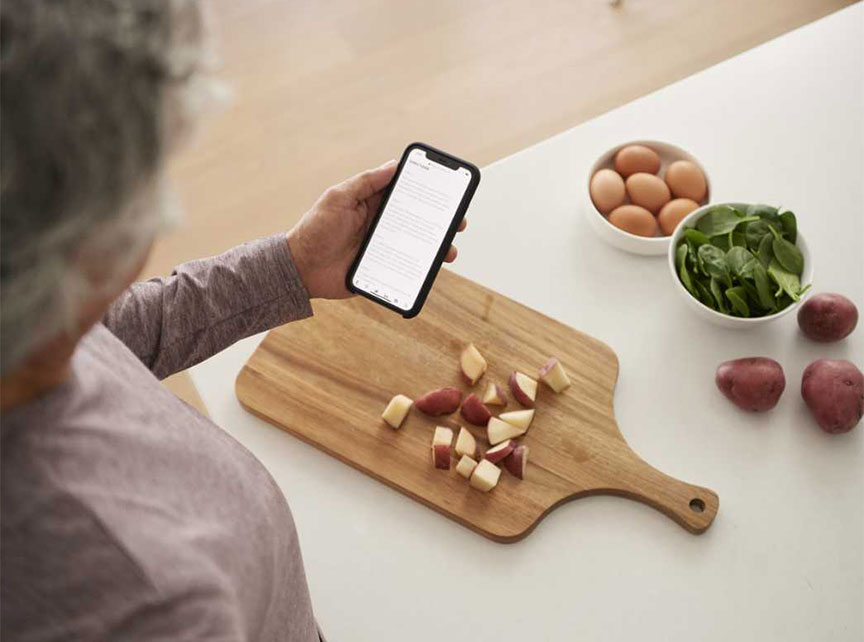 Intro to Healthy Living Program
This 6-week digital program is designed for older adults and will cover topics including exercise, nutrition, key health markers to track, the importance of being social, and the impact of sleep and stress on your health. Each week will start with an overview video, followed by supporting articles and videos, activities, and assigned habits to help you live a healthier life. 
This digital-only program is included in your membership and is accessed entirely within your Life Time App. You do not need to schedule time with a trainer or other team member to participate. Exercises may be done at home or in club on the fitness floor, independently.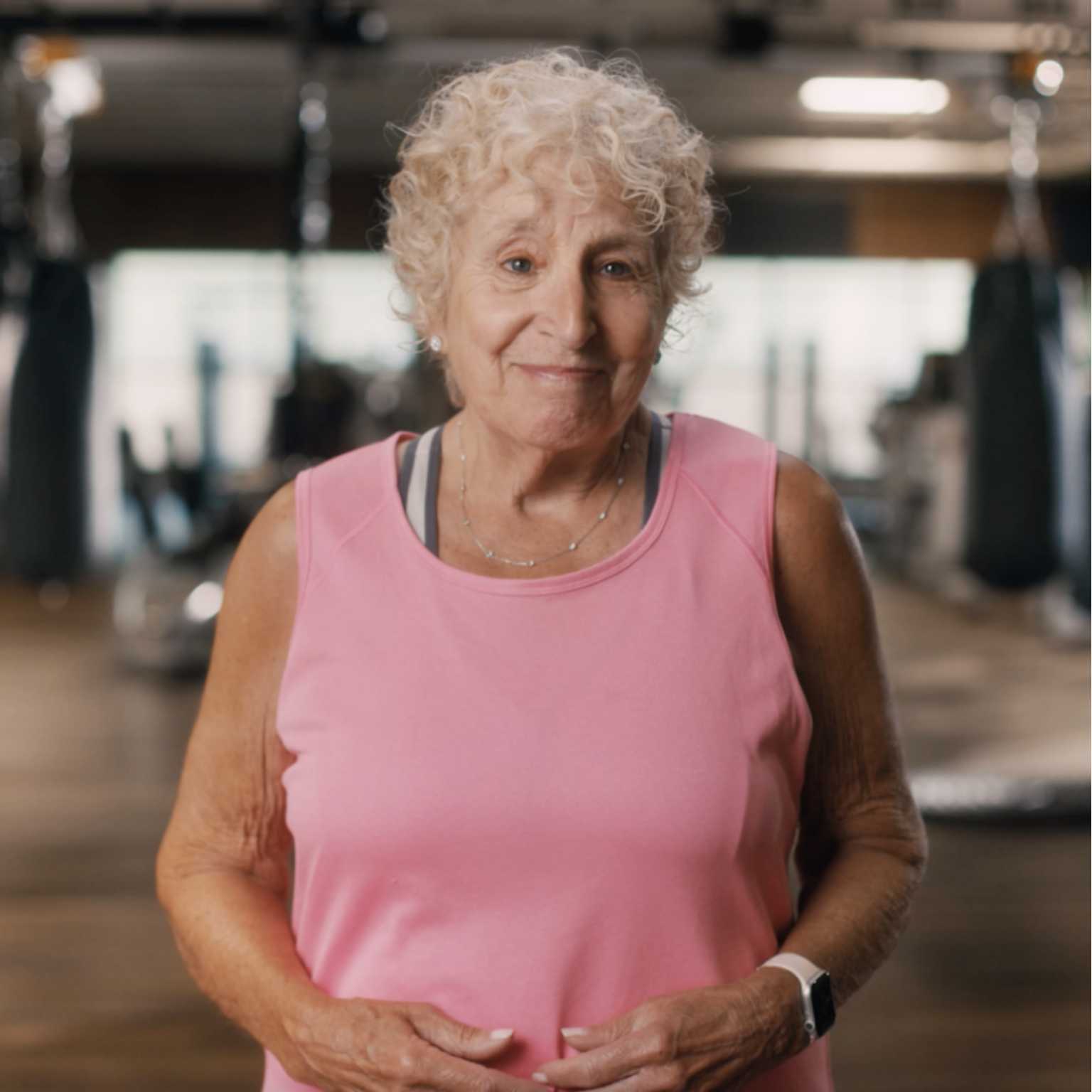 Membership levels, types, amenities, services, programs and their associated dues, pricing, fees and/or charges may vary by location and are subject to change. Access to clubs and certain services, programs, amenities or areas within a club (e.g., outdoor pools, racquet courts) may be restricted, conditioned or otherwise limited by specific terms and conditions and/or subject to a separate or supplemental fee for access or use (e.g., your access to the outdoor pool area may require a separate fee and be limited to your designated club). See club for additional terms and conditions that may apply. Always consult your physician before beginning any new exercise program.