Kids Play Area
While you use the club, your kids ages 3 months through 11 years engage in active play, for up to 2 hours each day. All within a safe and enriching environment.
Nutritional Coaching
Start thinking of food as fuel. Our training staff will help you eat for a healthier way of life with a consultation and personalized nutritional plan.
Weight Loss
Losing weight is a science that starts with nutrition. We've created a program that combines the right food with the right exercise.
Physical Therapy and Chiropractic

Restore, Maintain and Optimize your activity with our Physical Therapy & Chiropractic Care Team.

LifeSpa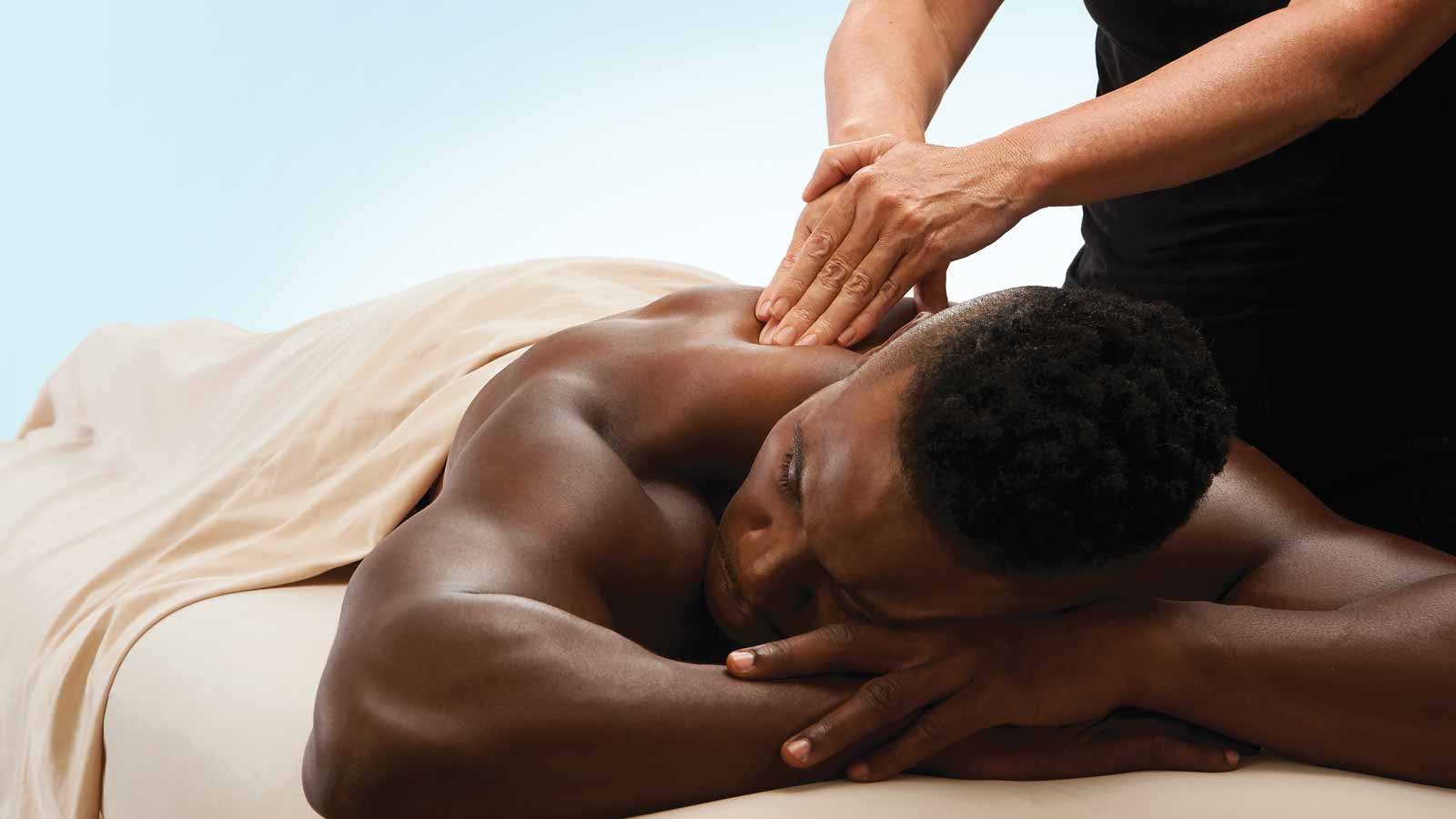 Massage
Massage provides faster recovery between workouts, enhanced performance and reduced aches and pains. Designed specifically for athletes, active people or anyone.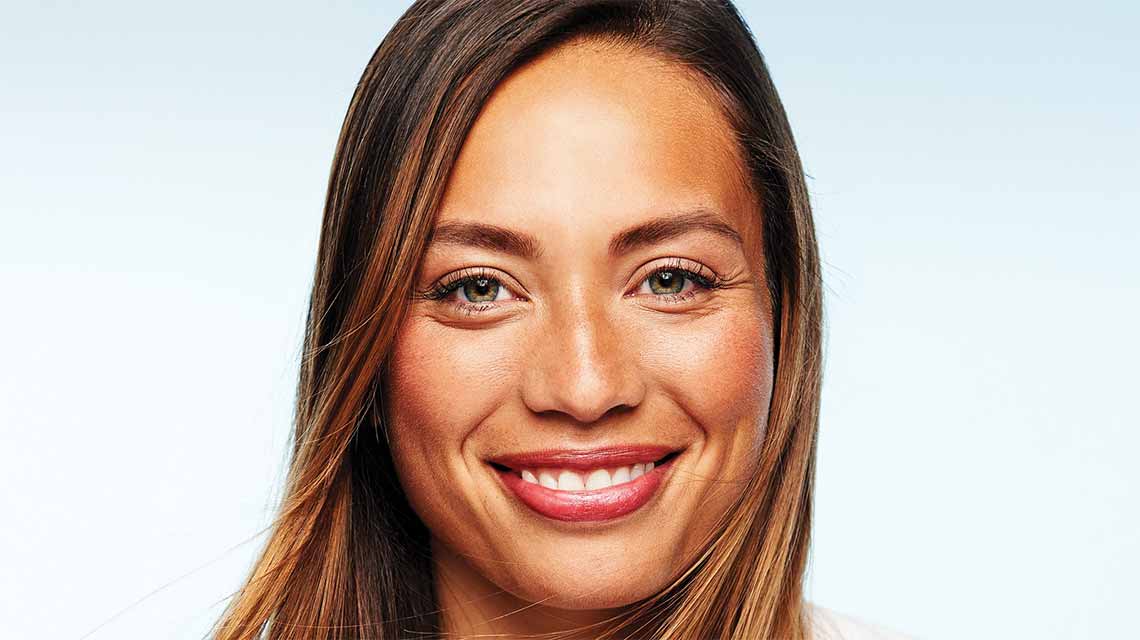 Skin
LifeSpa takes the time and has the technology to truly look at your skin. Whether you're experiencing sun damage, acne or signs of aging, we can help you get beautiful results.
LifeCafe
Our chef-crafted menus feature fresh, wholesome ingredients, providing healthy fuel for your body with no artificial additives, colors or flavors. Stop in often as our seasonal menus change.

Personal Training
Reaching your fitness goals is as crucial to us as it is to you. We've got dedicated trainers that bring one-on-one support and customized attention to help you achieve success.
Actual spaces may appear different depending on club.