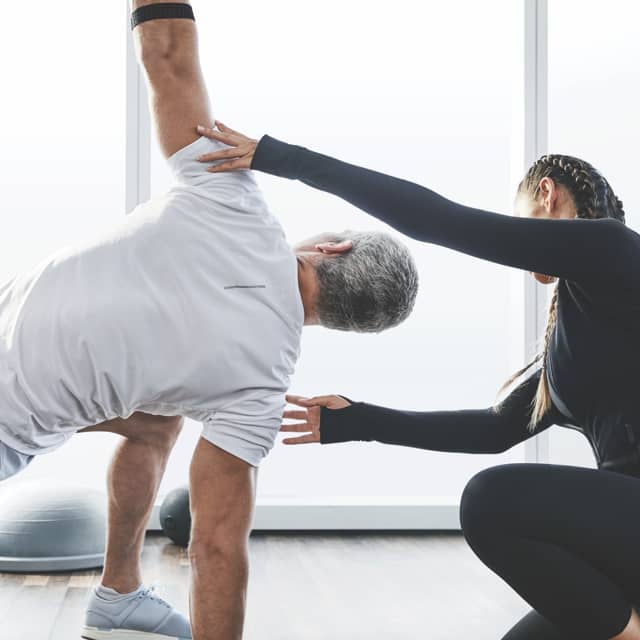 Recovery at Life Time Frontenac

Restore and perform.
Whether you're looking to increase your potential, come back stronger from an injury or want to live your best life, we've curated the most advanced modalities in wellness for your continued success.
Recovery In Action
Technology. Technique. Expertise. Get a quick look at some of the ways Recovery can get you feeling and performing your best.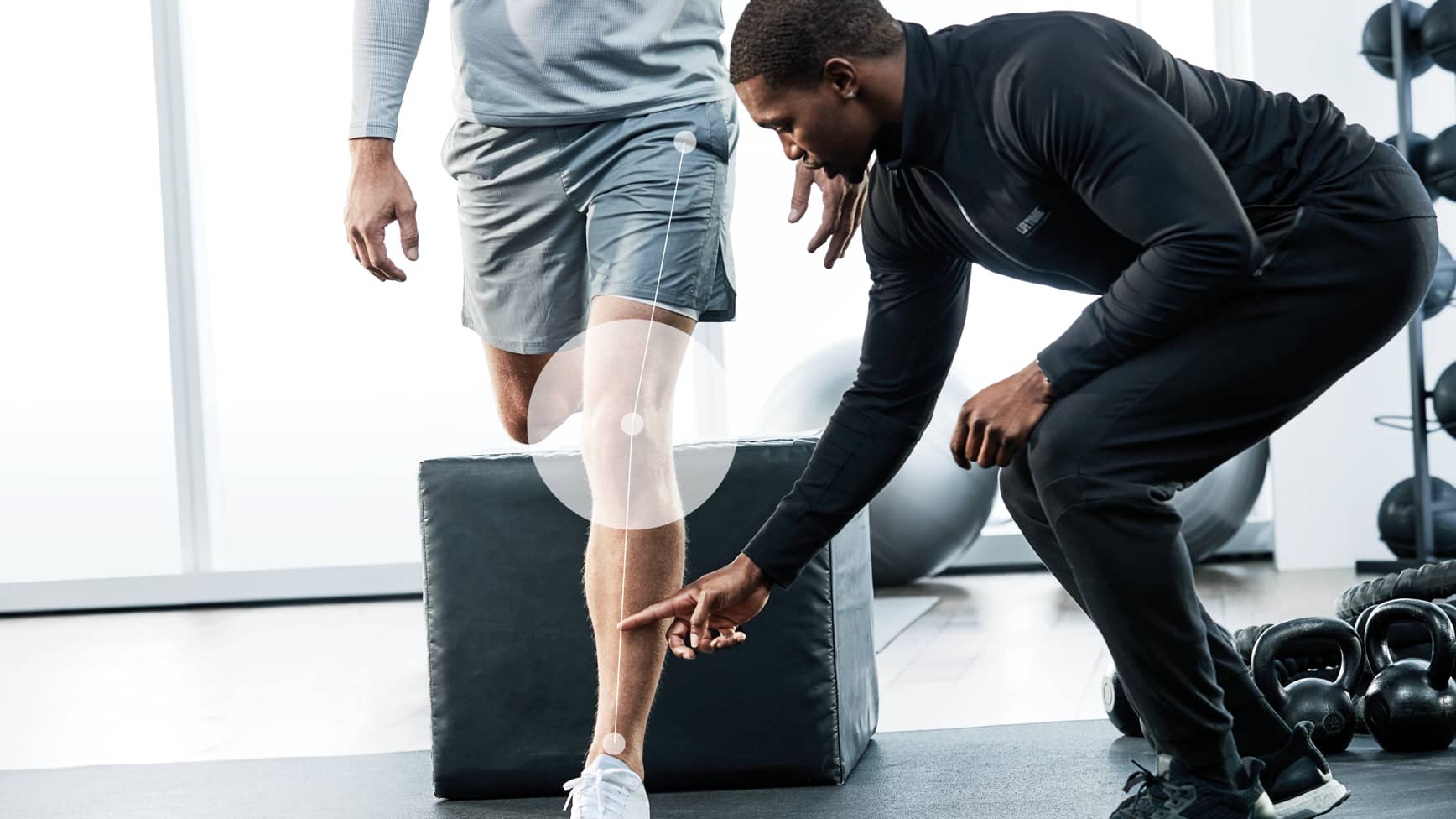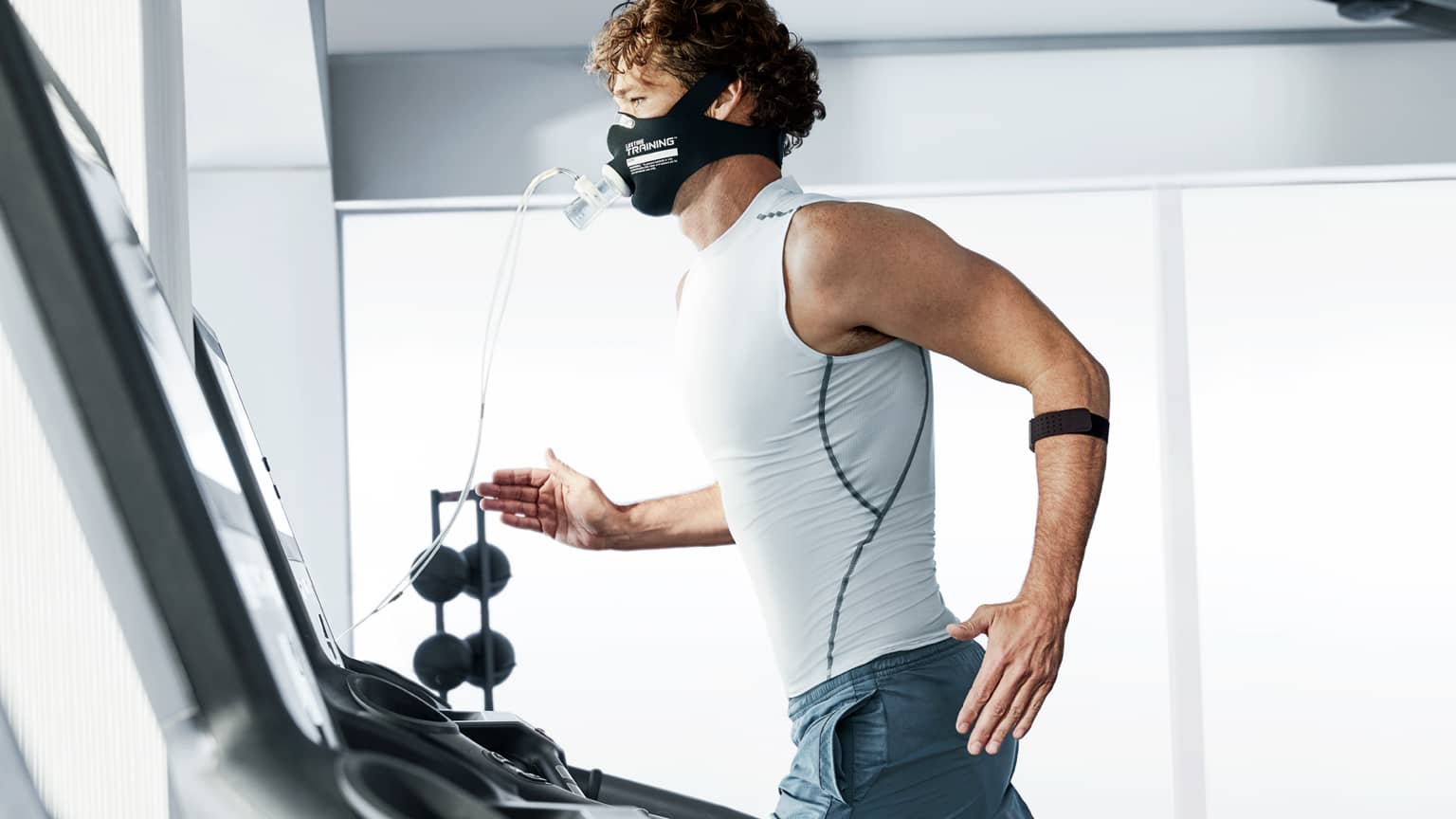 coming soon
Metabolic Testing
Take the guesswork out of how your body burns fuel and learn how to spend every minute you exercise getting smart, fast results. Combine data and technology with the watchful guidance and personalized attention of a coach to see unprecedented success.
Active Metabolic AssessmentSM  
Resting Metabolic AssessmentSM
Metabolic Coaching
Recovery Treatments
Experience cutting-edge services that harness the power of technology and the anti-inflammatory properties of compression to provide preventative treatment, accelerate injury recovery, and enhance muscle and joint performance.
NormaTec® Compression
Hydromassage
Hyperice® Vibration Therapy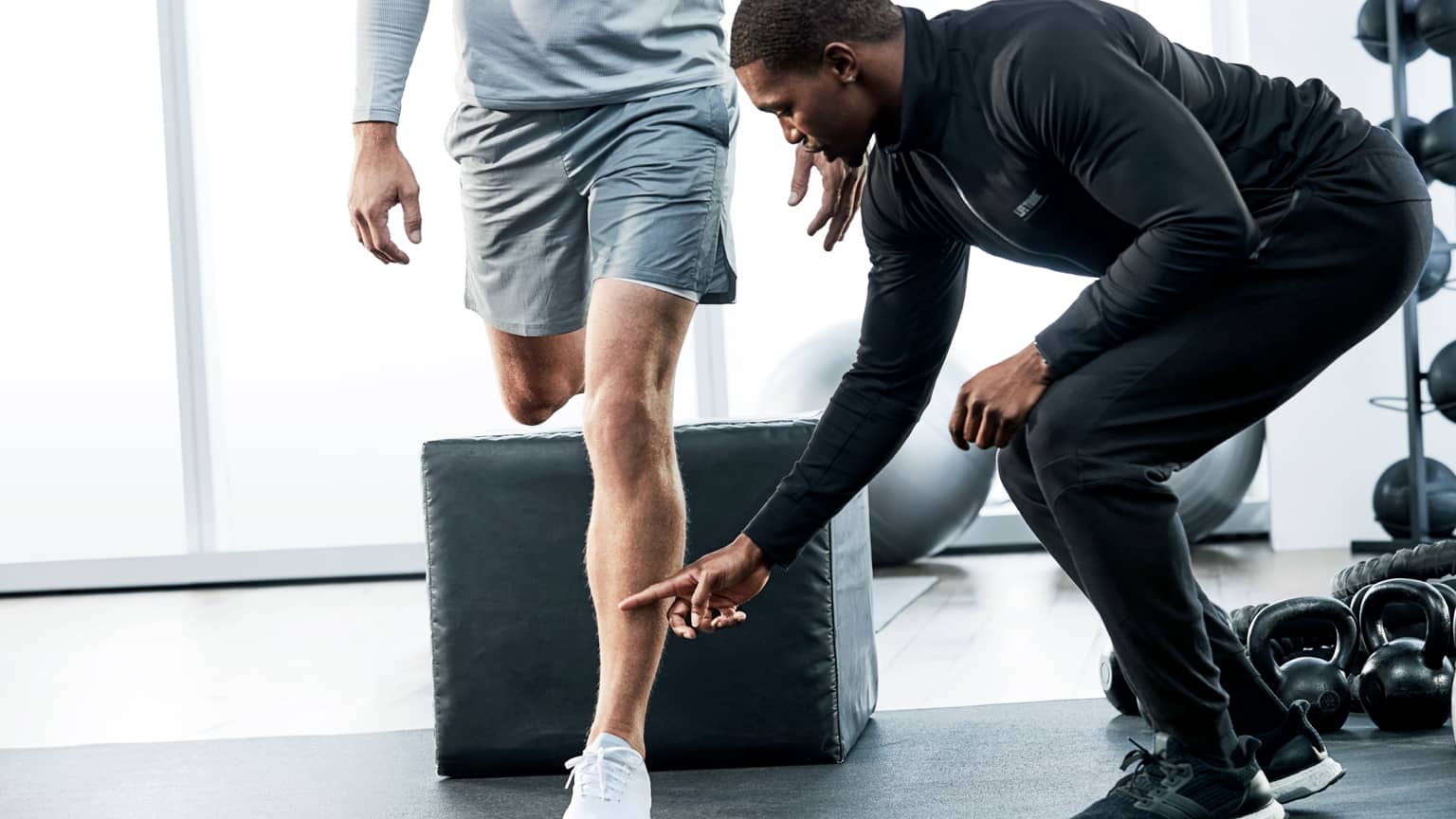 Mobility Services
Identify the muscles with issues, then use various techniques to allow your body to become more functional, flexible, strong and healthy.
Muscle Activation Therapy
Movement Screening
Gait Analysis
Foam Rolling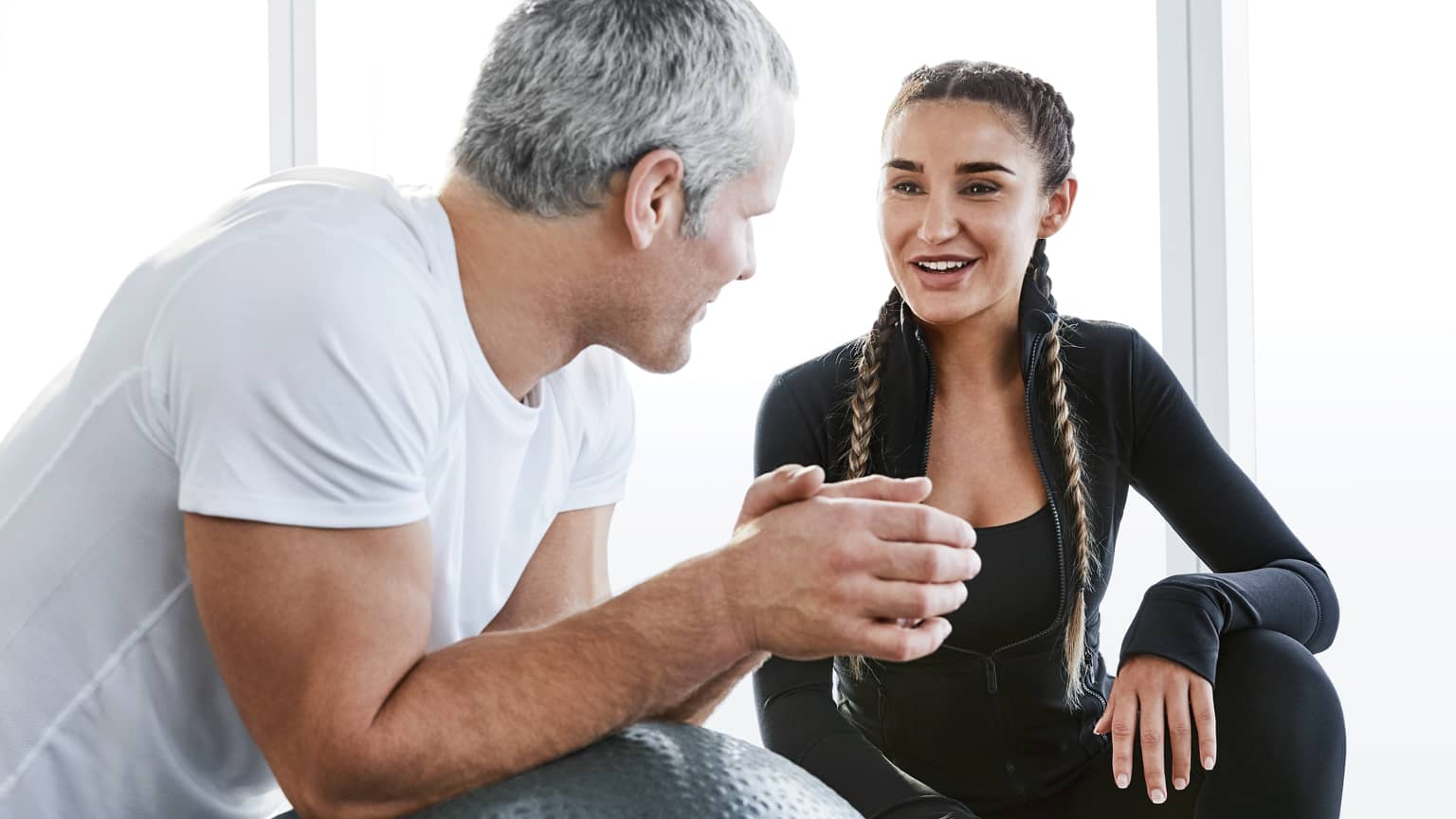 Nutrition Coaching 
Certified Nutrition Coaches work with you to create a personalized plan that aligns with your specific health needs and goals.
Complimentary Assessment
60-Day Intensive
60-Day Jumpstart

Chiropractic
Your body works best when bones, muscles and nerves are strong, aligned and working together. Discover the root causes of pain, imbalance or weakness and create a personalized treatment plan to restore, maintain and optimize activity.
Take the First Step
Talk with your trainer to find out how Recovery can help you feel, heal and perform your best. Don't have a trainer? Set up a free consultation to get more information about our recovery services.
More From Life Time Training
Personal Training
Certified Personal Training that suits your body, taps into your strengths and delivers real results.
Nutrition Coaching
Nutrition guidance including a personalized plan to help you eat healthier and feel your best.
60day
Daily support, resources and motivation for you to jumpstart your goals and live a healthier life.