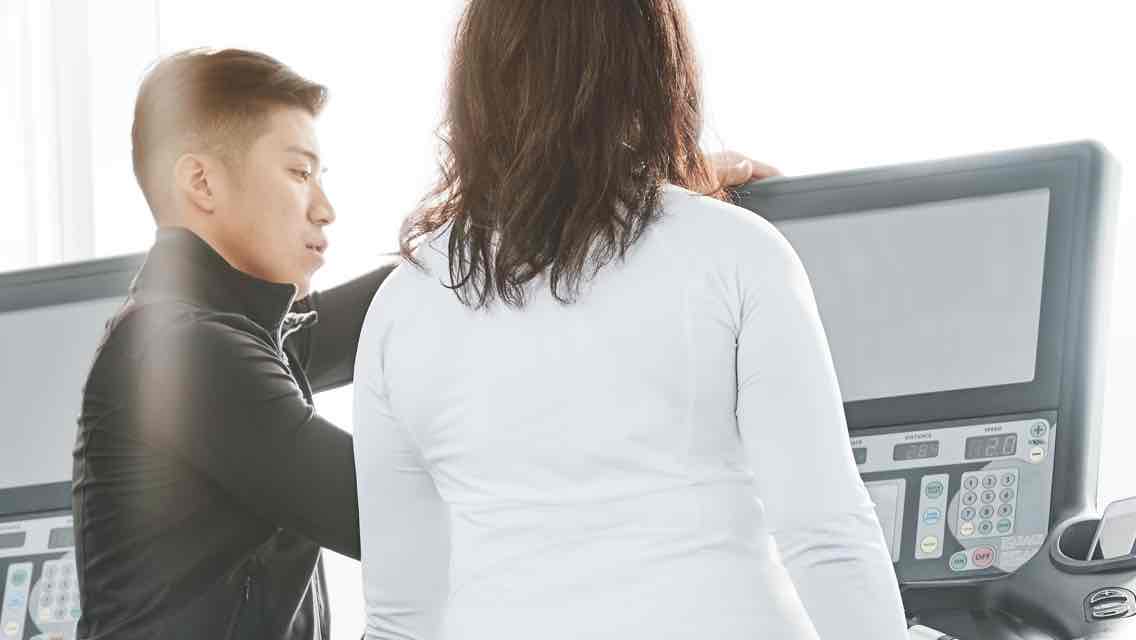 Lab and Metabolic Testing
This is fitness in the know. A unique, informative look to understand how your body adjusts to fitness and nutrition, resulting in a regimen tailored to your specific needs.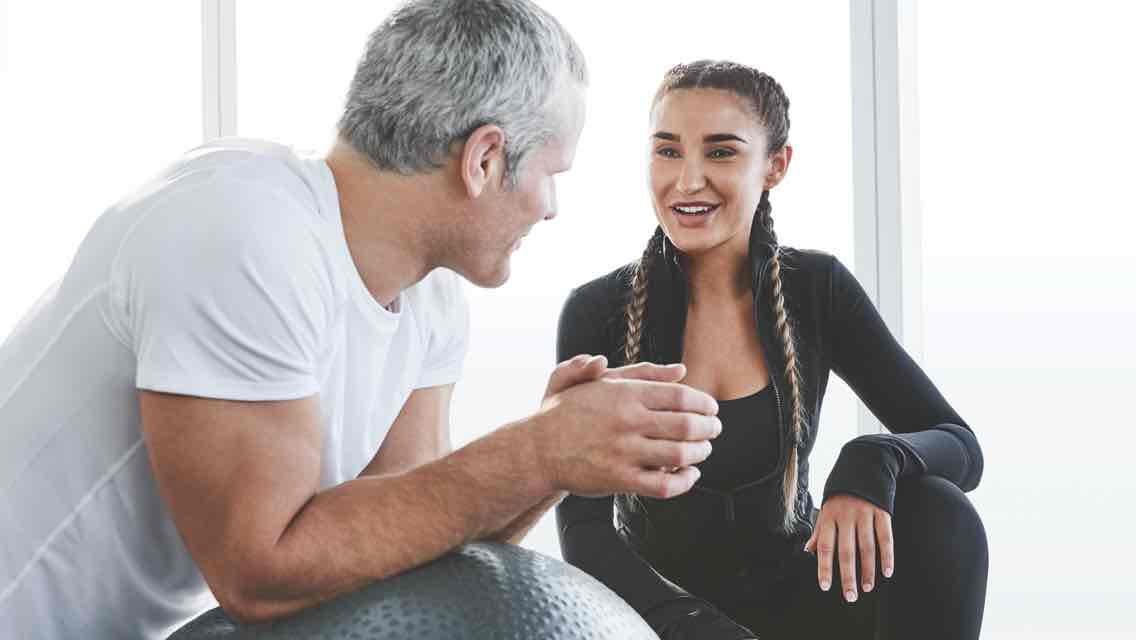 Nutrition Coaching
Start thinking of food as fuel. Our training staff will help you eat for a healthier way of life with a consultation and personalized nutritional plan.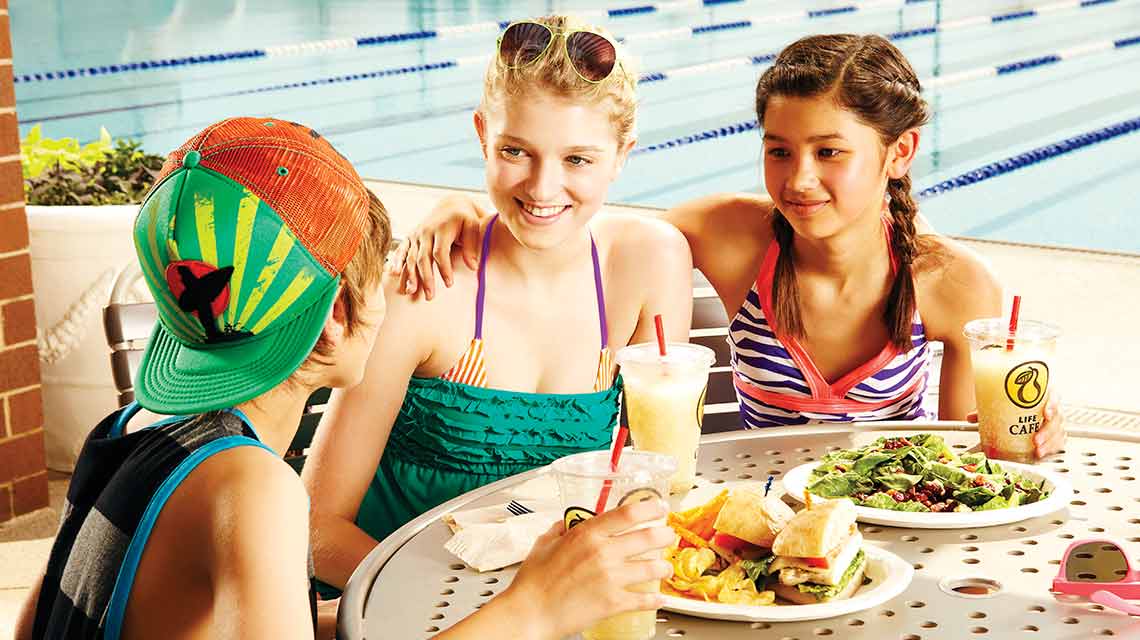 LifeCafe® Poolside
Get the same natural food, organic drinks and fresh ingredients you love while you lounge at the pool. Healthy and convenient. Delivered to you.