Nutritional Coaching
Start thinking of food as fuel. Our training staff will help you eat for a healthier way of life with a consultation and personalized nutritional plan.
Weight Loss
Losing weight is a science that starts with nutrition. We've created a program that combines the right food with the right exercise.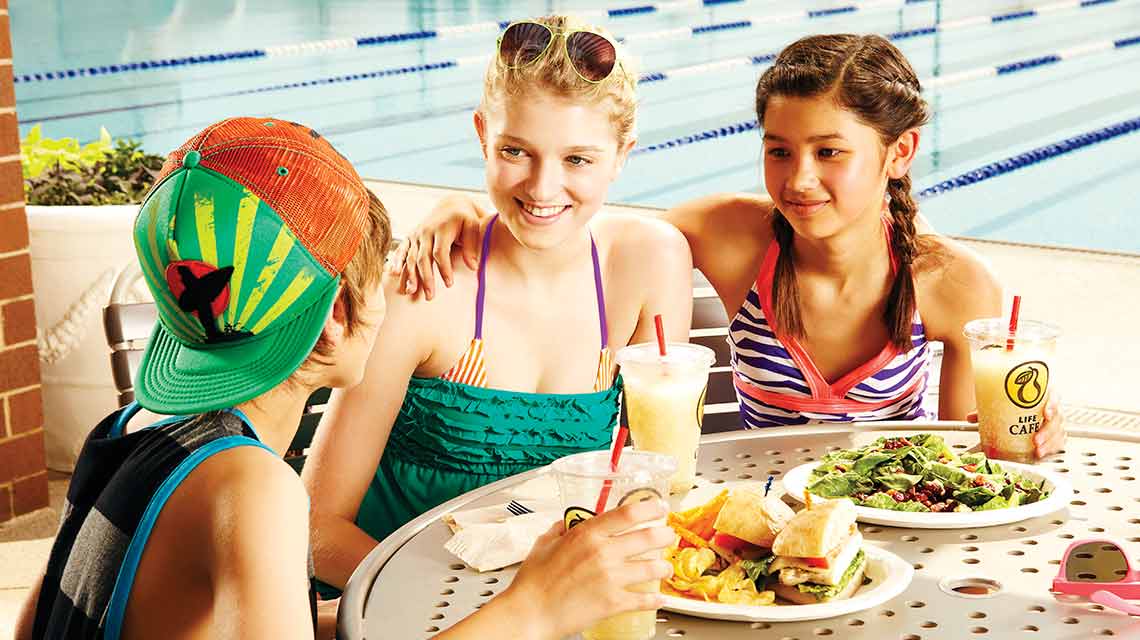 LifeCafe Poolside
Get the same natural food, organic drinks and fresh ingredients you love while you lounge at the pool. Healthy and convenient. Delivered to you.