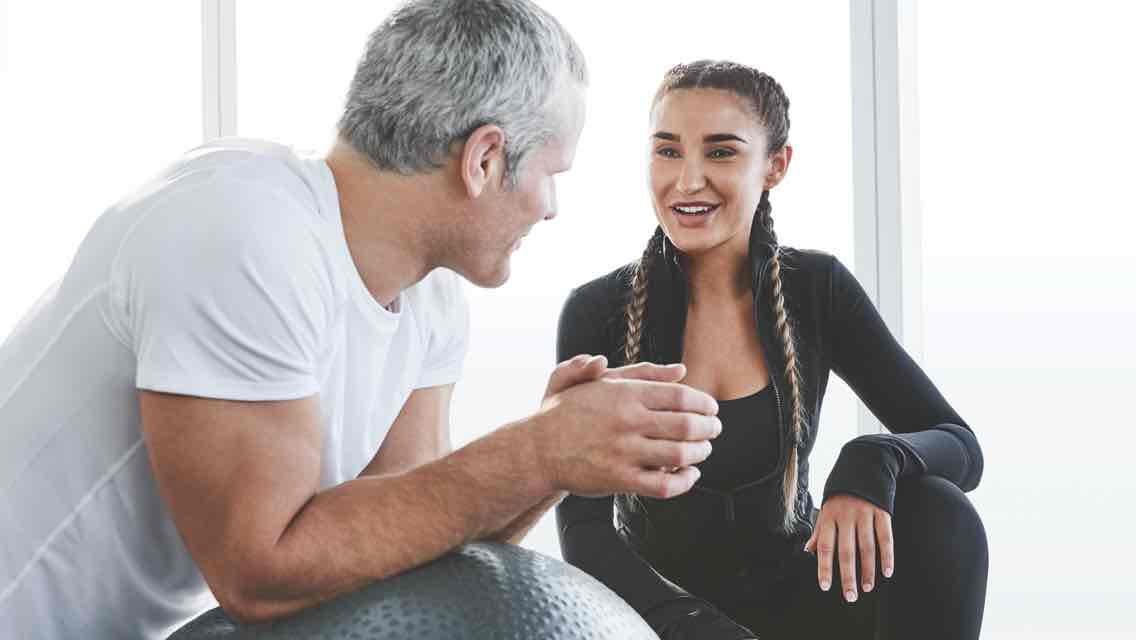 Nutrition Coaching
Start thinking of food as fuel. Our training staff will help you eat for a healthier way of life with a consultation and personalized nutritional plan.
Physiotherapy & Chiropractic
Bring your body to its best. Optimize your performance and recovery through integrated treatments targeting your skeletal and muscular systems as one.

Actual spaces may appear different depending on club.