This Club is Temporarily Closed
Schedule Your Free Session
Talk to a Personal Trainer about your fitness goals and how to reach them. Your 60-minute onboarding session includes an equipment introduction and a personalized workout.
Access New Member Resources
Discover exclusive new member programs, explore class schedules, browse Frequently Asked Questions, get a quick locker tutorial and more.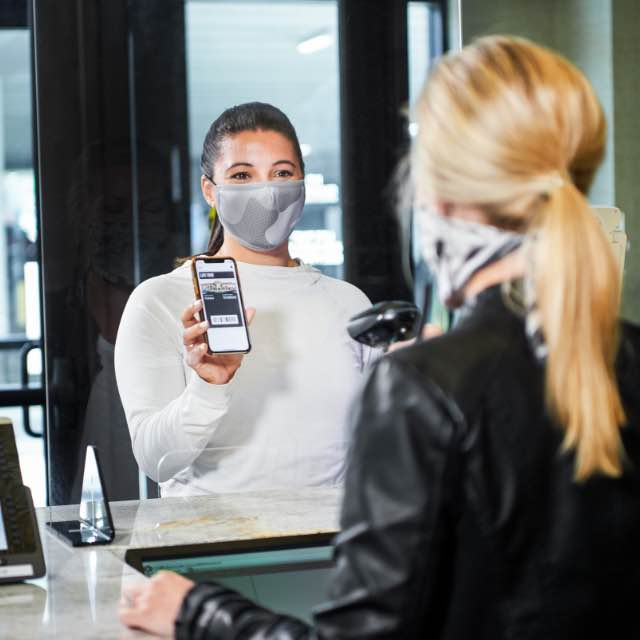 Fitness Floor
Not Available at this Time
Locker Rooms
Not Available at this Time
Group Fitness
Not Available at this Time
Kids
Not Available at this Time
Aquatics
Not Available at this Time
Racquet Sports
Not Available at this Time
Gymnasium
Not Available at this Time
LifeCafe
Not Available at this Time
Training
Not Available at this Time
Pilates
Not Available at this Time
Masks
Consistent with local government guidelines, members age 2 and older are expected to wear a mask with some exceptions permitted. We will have disposable masks available to members for a small fee. Mask usage is required except in the following instances:
While exercising and physical distanced
While participating in outdoor activities and physical distanced
When not safe or practical, for example:

Eating / drinking
Swimming
Showering
If you have a medical need which requires a mask exemption, please contact your club leadership. They will engage with you through an interactive process which helps identify an appropriate alternative accommodation, while also continuing to uphold safety standards and government requirements in these uncertain times.

 
Temperature Screening
For the health of our community, upon entry in to the club temperature checks will temporarily be required for Members and Team Members.
Water
Bring a filled water bottle as refillable stations may be unavailable, in accordance with state and government guidelines.

Guests
Please refer to your club hours page to view the daily ability for guest visits.
Choose to support the Life Time programming you love
For every dollar you pay in dues, you'll get double LT BUCK$ and access your favorite programs and instructors via live streaming classes.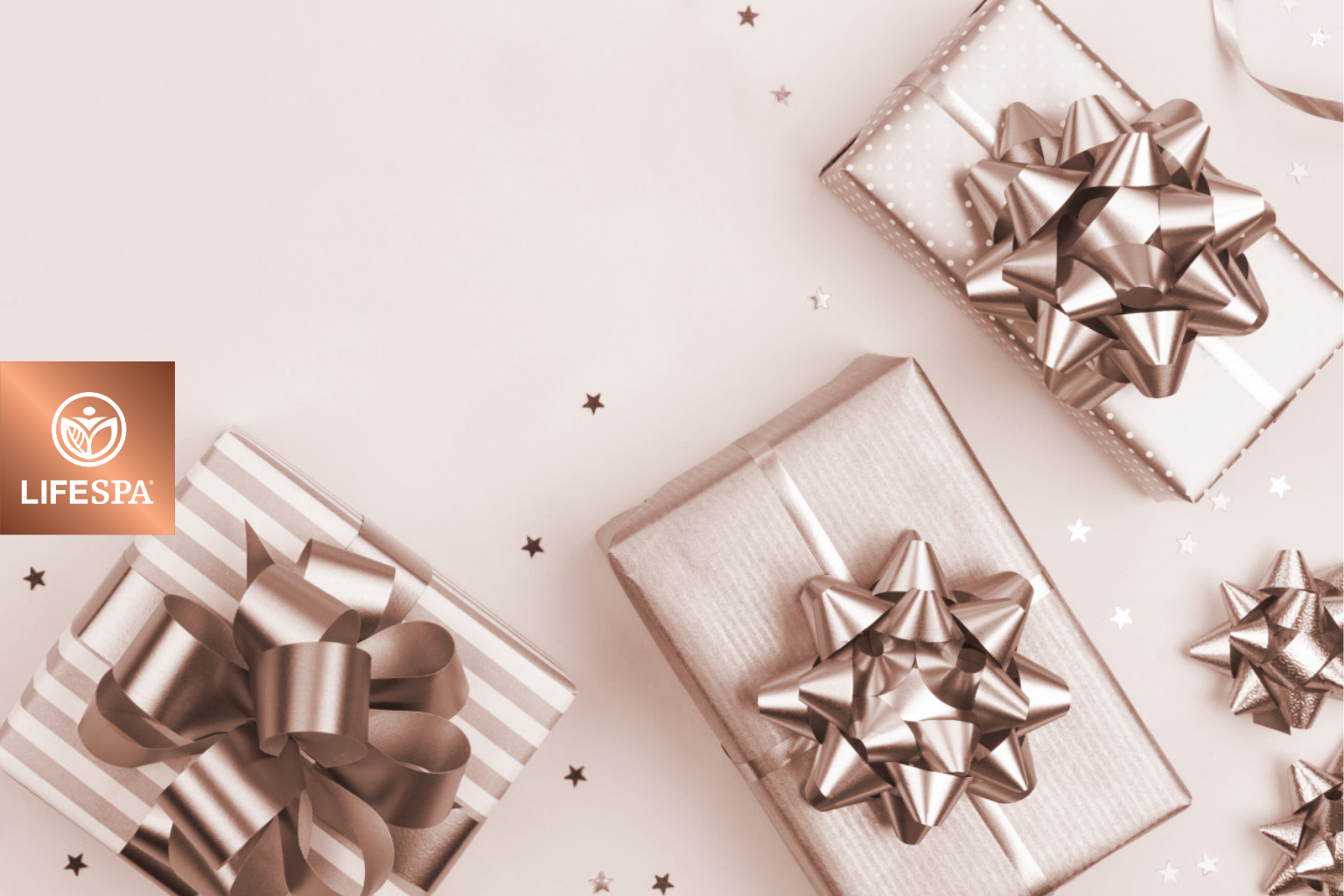 LifeSpa Spaliday Savings
Sparkle and shine this Spaliday season with 25% off retail products Dec. 7 through Dec. 12. Get a gift for yourself or for everyone on your list — plus, earn buy-more-save-more bonus savings in January and February when you spend $50 or more.
**Offer valid 12/07/20 - 12/12/20. 25% discount only valid on eligible retail products. Minimum purchase of fifty dollars ($50) to earn bonus gift card. Fifty dollar ($50) maximum bonus gift card earned per transaction. Bonus gift card value based on total dollar amount purchased. Offer is non-transferable and cannot be combined with any other offers or discounts. No cash value. Bonus gift card cannot be replaced, refunded or canceled if lost, stolen, damaged, destroyed or used without your permission. Bonus gift card(s) only valid on eligible retail products. Bonus gift card(s) redeemable from 1/1/21 – 2/28/21. Bonus gift card(s) can only be redeemed in US clubs. Bonus Gift card(s) cannot be redeemed in Canada. State taxes and other restrictions may apply. Services and amenities vary by location. Subject to availability. See club for additional terms and conditions. © LIFE TIME, INC. All rights reserved.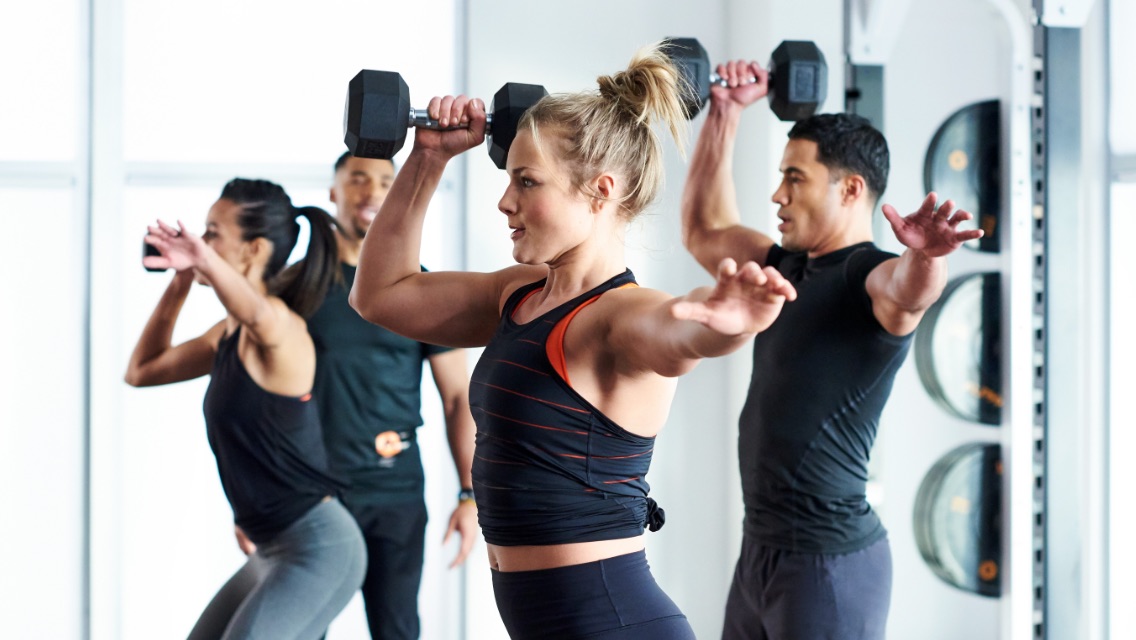 New at Life Time
More Clubs + Training Membership
Now – for the first time – you can upgrade your membership to include unlimited access to all of our group training classes.
On-Demand Videos

Strength, Yoga, Cycle and More
Our most popular classes are now available in video format so that you can work out anytime, anywhere.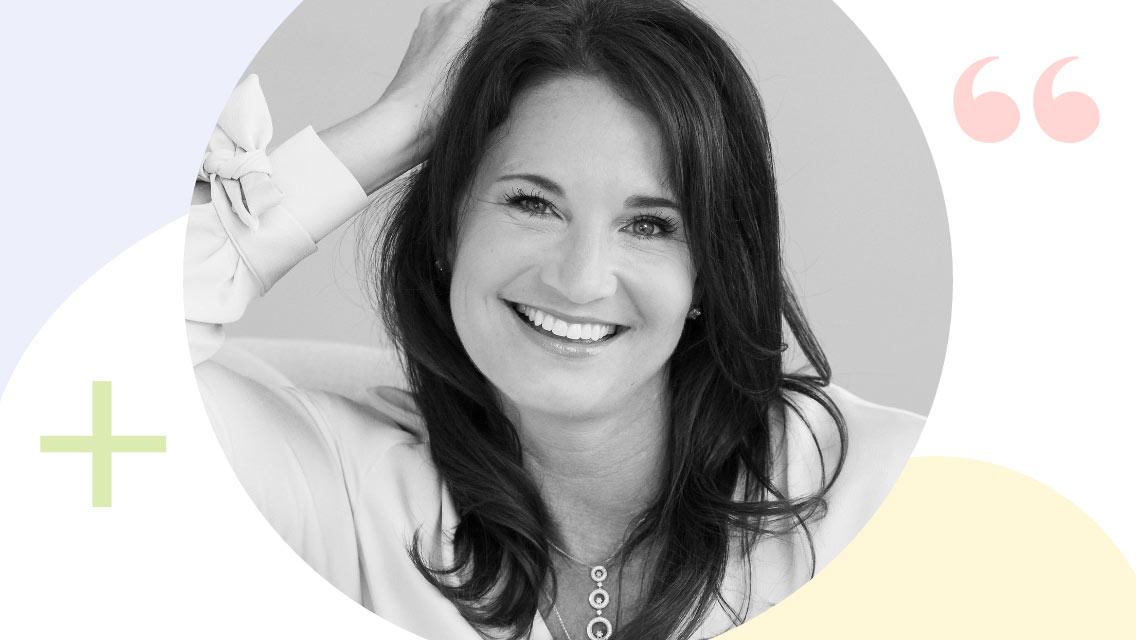 Podcast

Tips for Navigating the Holiday Season
A toolbox of tips for handling the holidays in the midst of a pandemic, from changing traditions to complicated relationships to coping with all the other emotions we're feeling as we approach the season.
Stay Connected

Want to hear more? Check out our club's Facebook page to go more club updates and connect with your Lime Time community.