Dynamic Personal Training
Go further, faster.

The best trainers. The latest technology. Equipment you can't find anywhere else. Nutrition and lifestyle coaching. Discover a fully engaged approach to training. And achieve things you never thought possible. Book a Session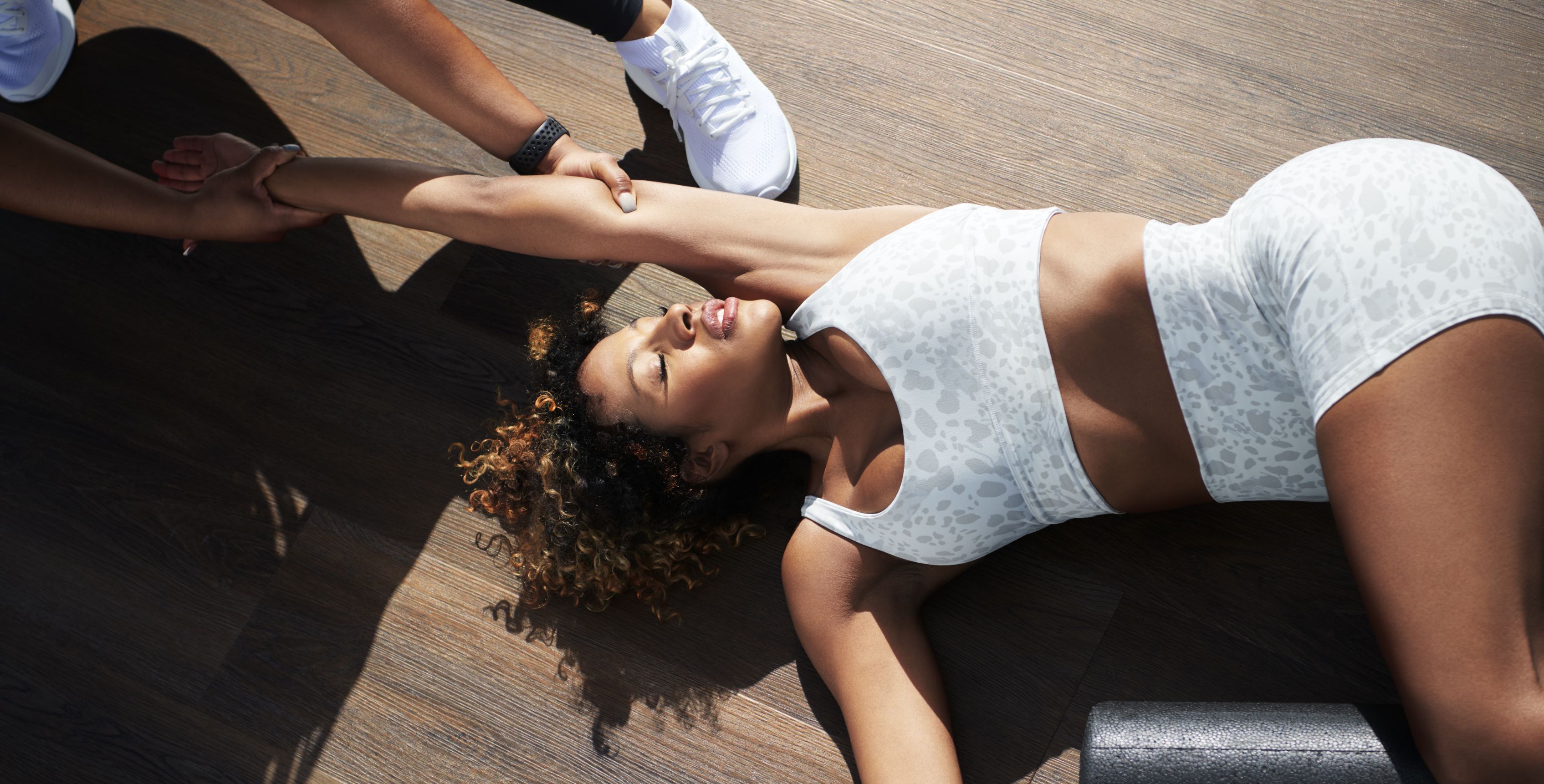 The Session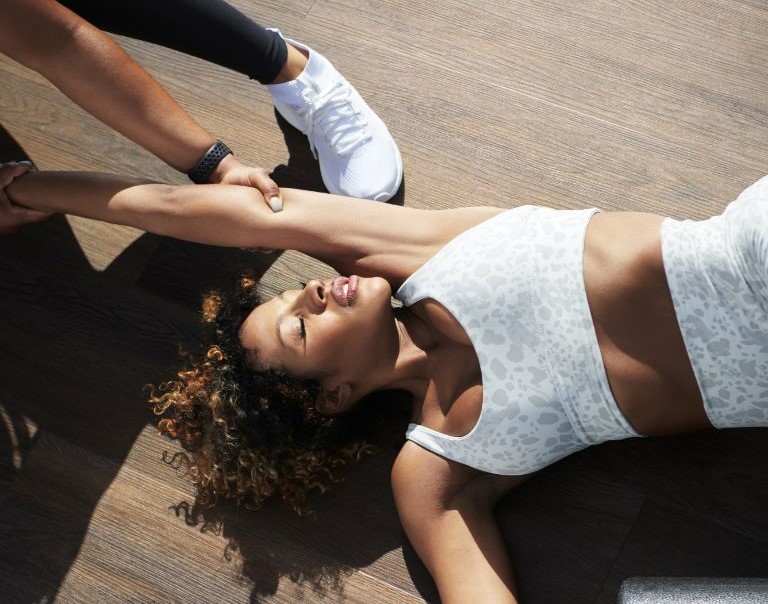 The Session
---
It starts with a dynamic warm-up to get mind and body primed.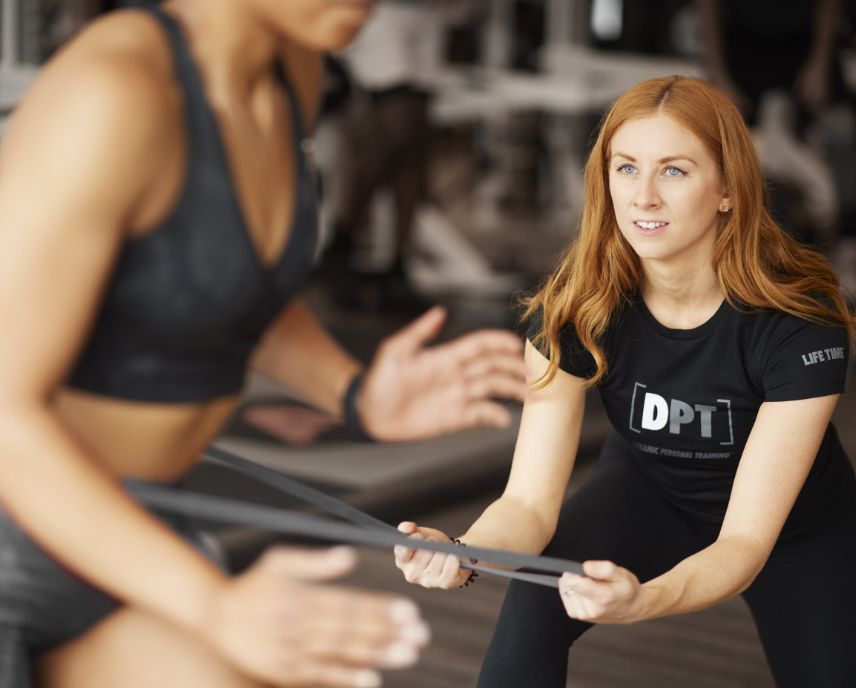 Hands-on coaching includes strength training and metabolic conditioning to support constant progression towards your goals.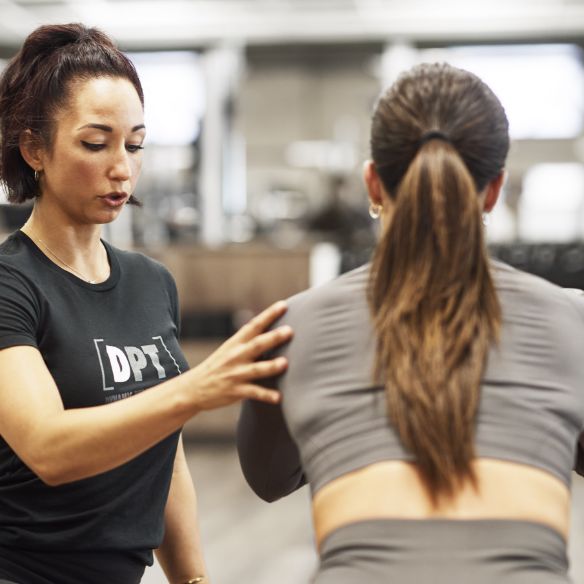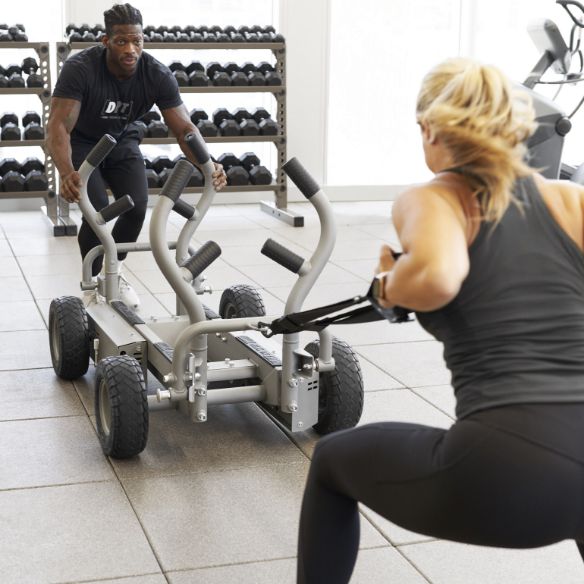 The session concludes with your trainer giving you the VIP treatment by providing assisted stretching and muscle recovery so you're ready to go next time.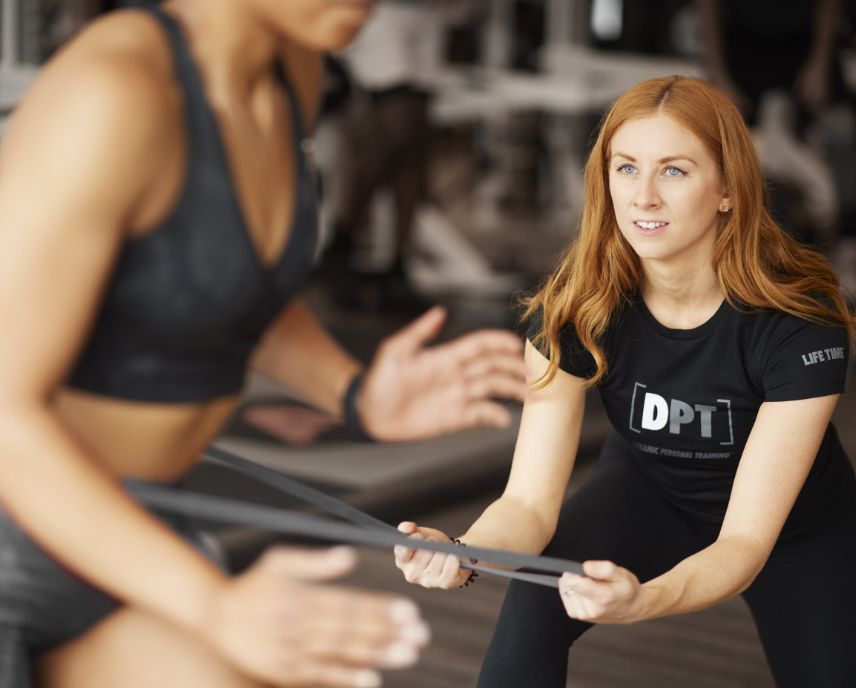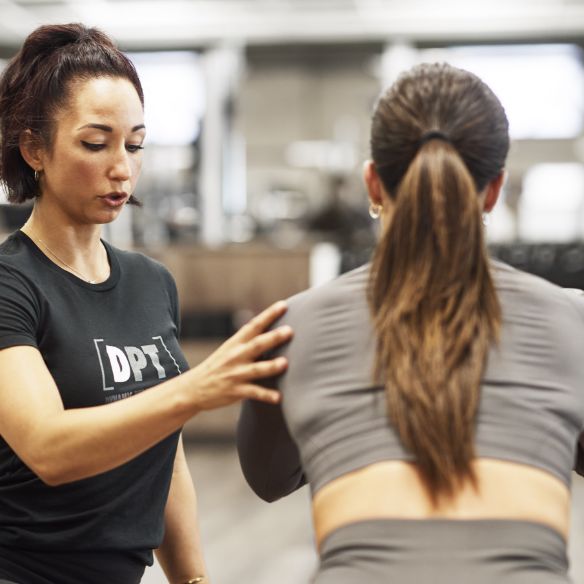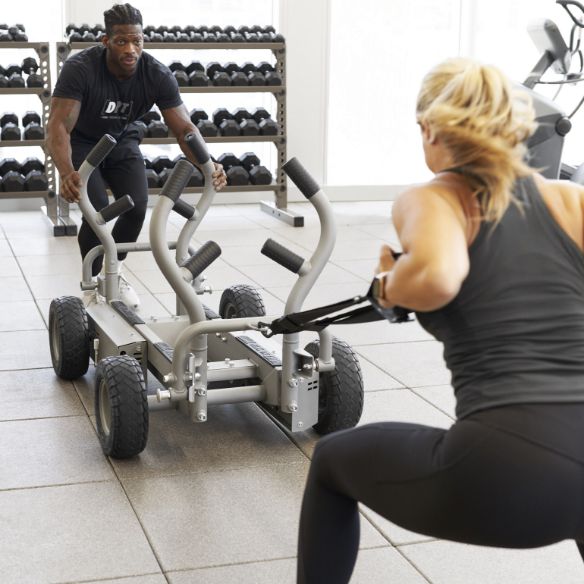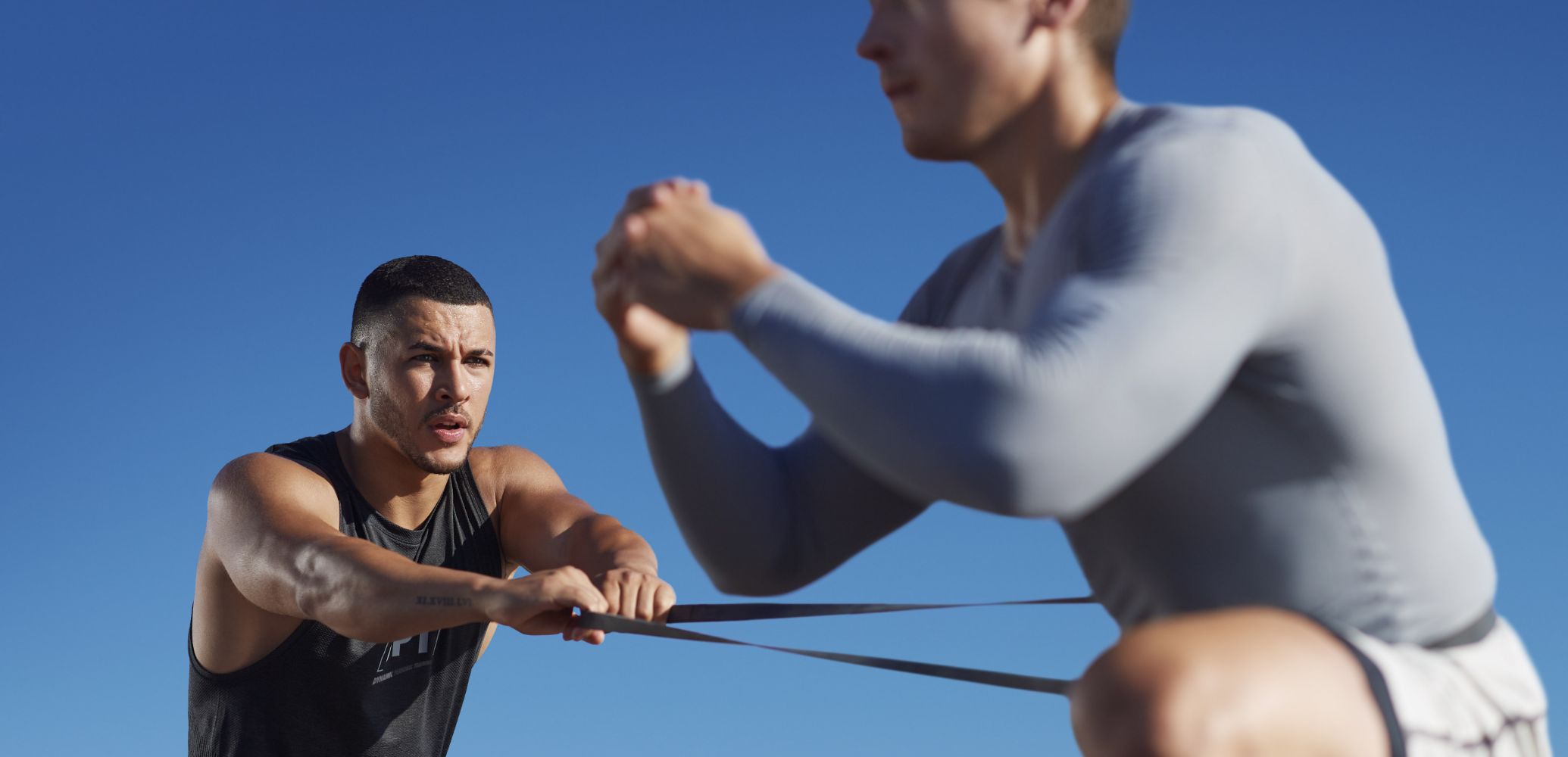 The Science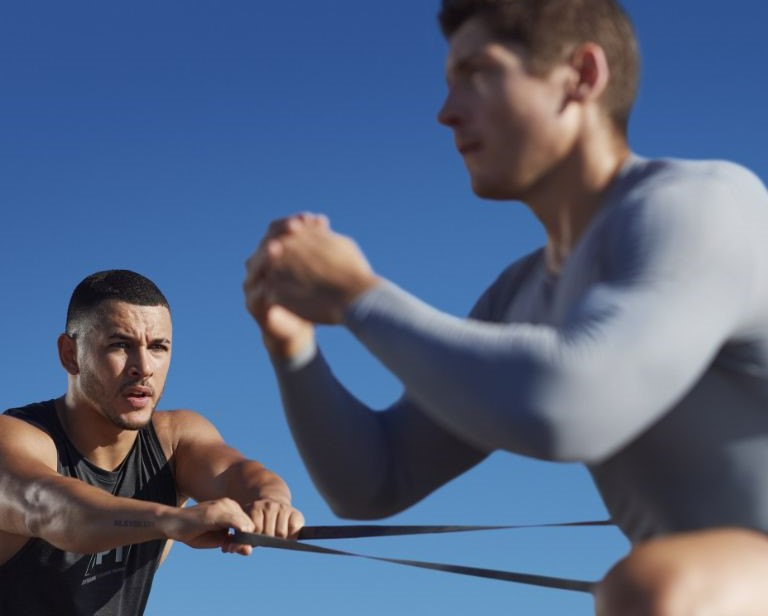 The Science
---
Establish a true baseline and monitor progress over time.
---
Lab testing, metabolic testing and heart-rate monitoring are just a few of the many tools available to help you understand the science of your unique body.
---
Get a training plan completely tailored to you that includes nutrition, exercise and lifestyle guidance.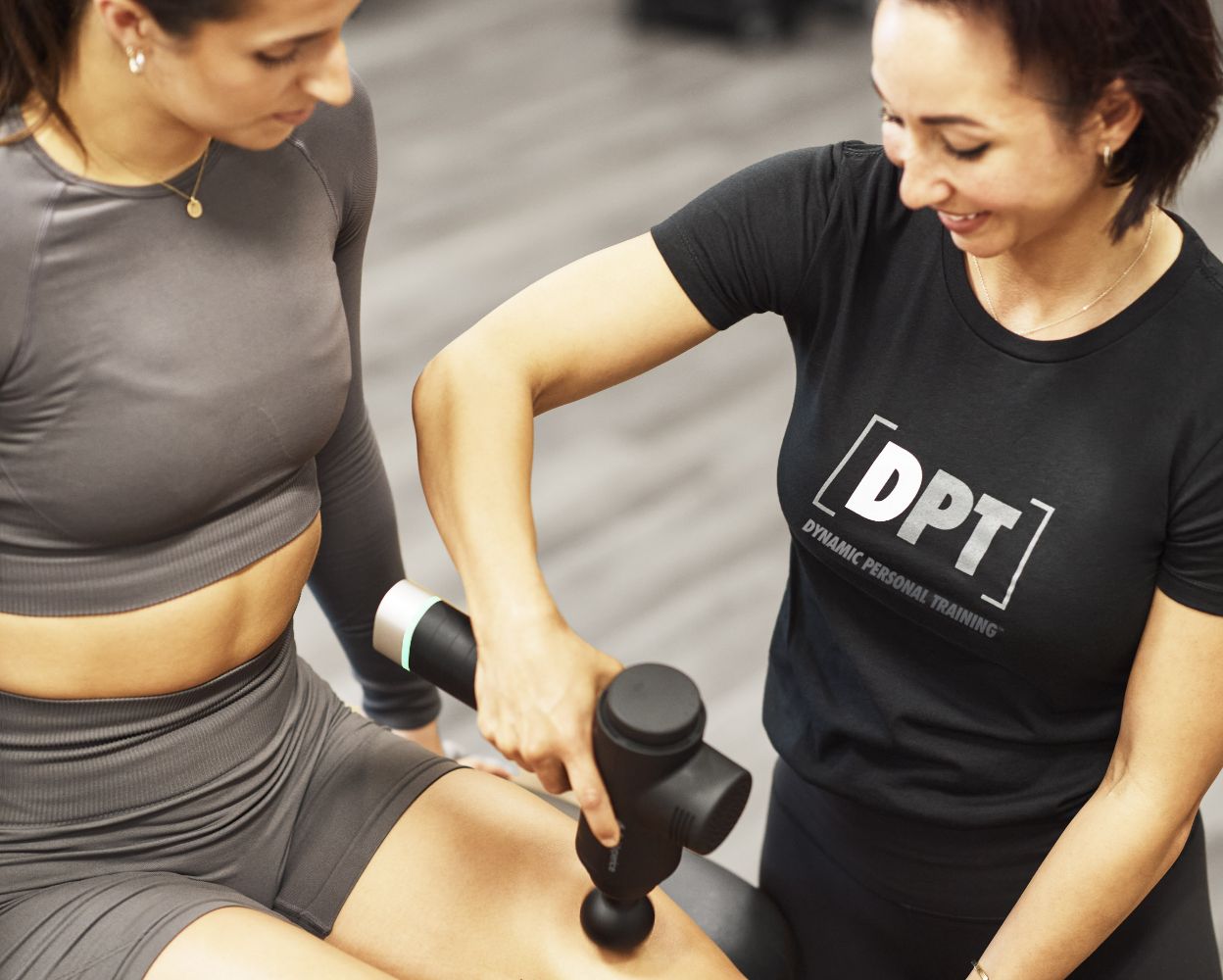 Whole Health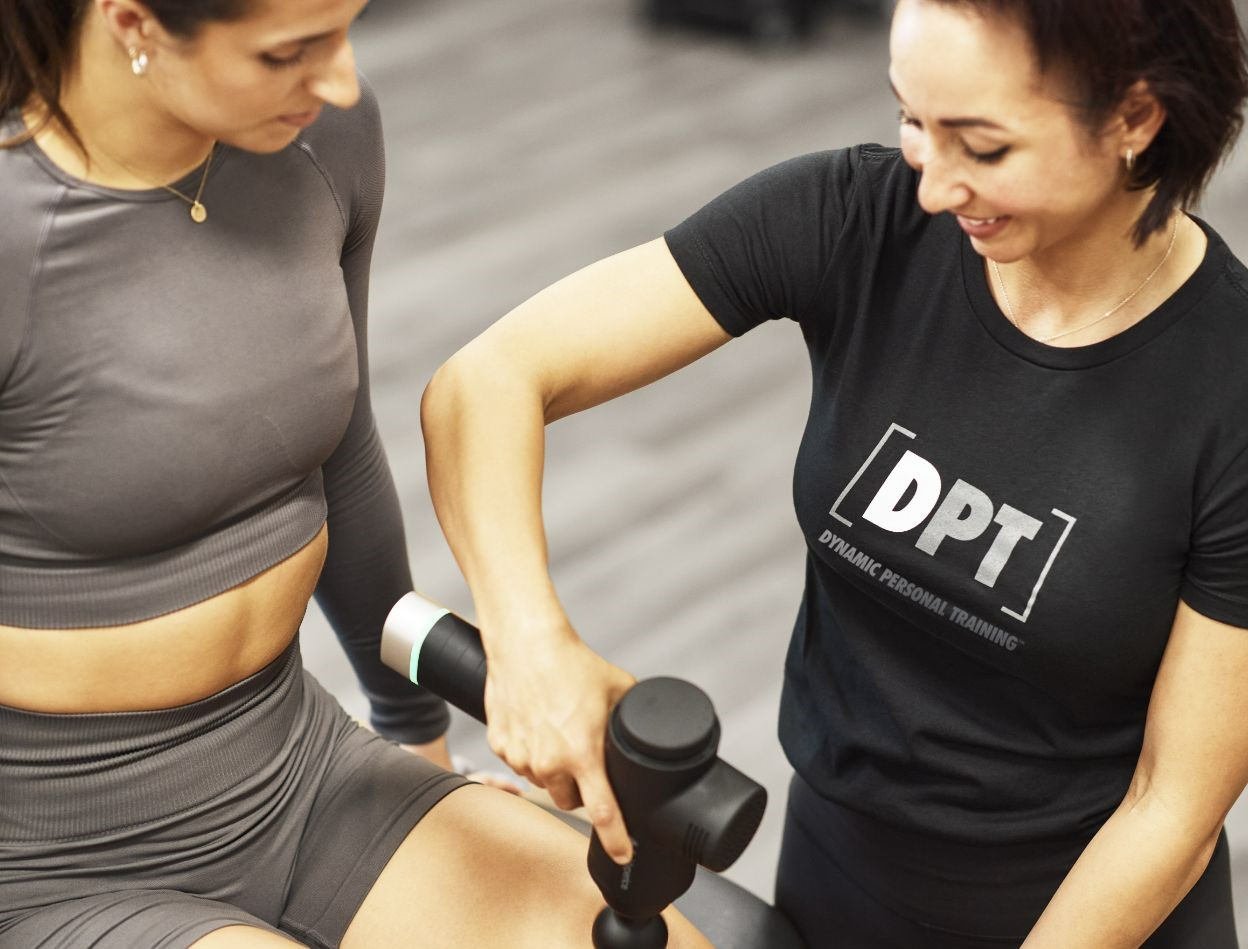 Whole Health
---
We take a 360-degree approach to health because we know optimal health isn't the result of just one thing.
---
Learn healthy behaviors that will lead to lasting, sustainable weight loss and health.
---
Stress management, nutrition, hydration and sleep are all important parts of your custom training plan.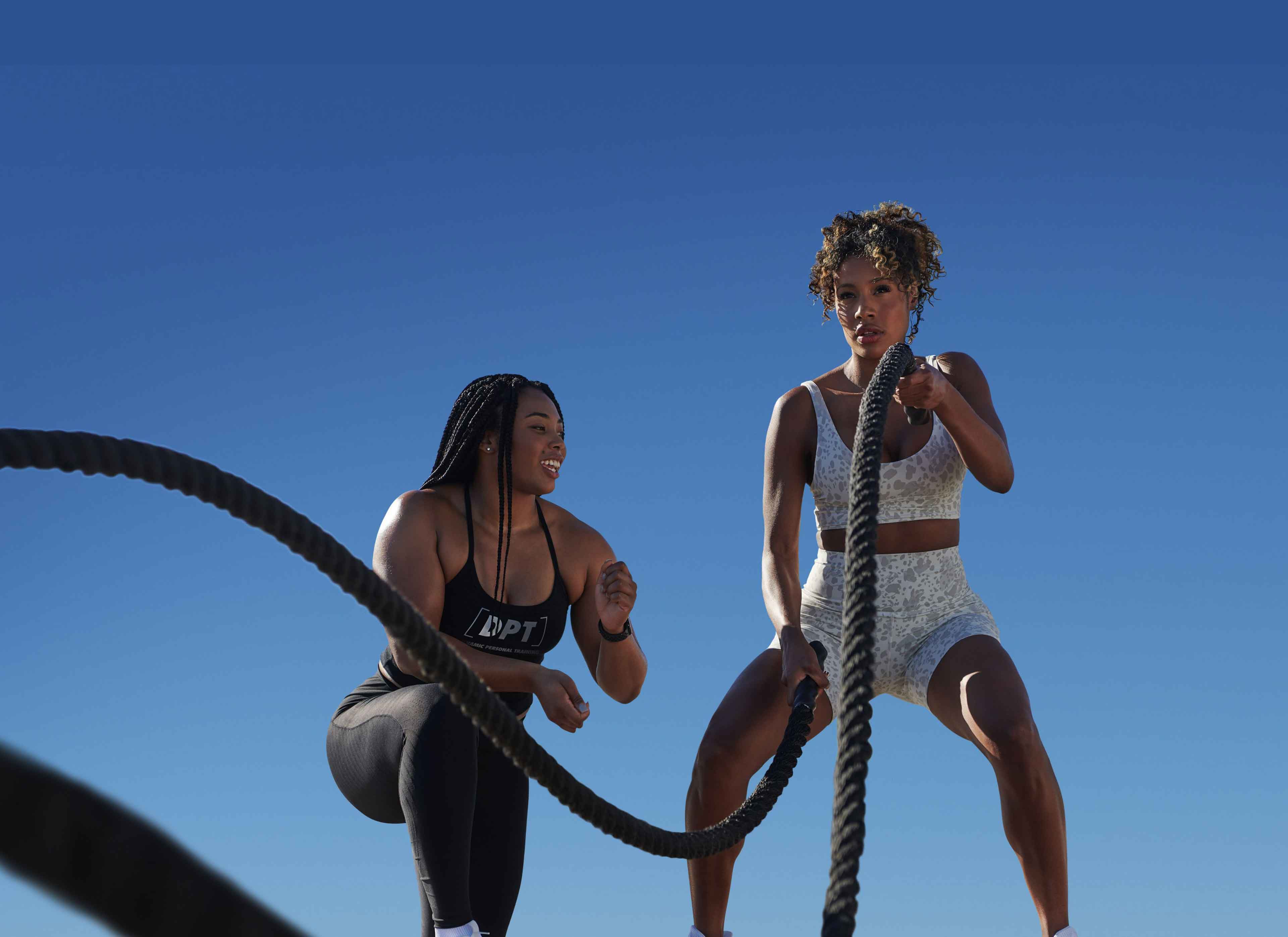 Our proven philosophy
Know it.
Nourish it.
Move it.
Understand how your body works, nourish it with the right food and move daily for dynamic results.