Signature Group Training
Boutique-style training at Life Time City Centre Houston
An invitation to do more and push further. A path to results you never thought possible. A Signature Membership includes unlimited access to GTX, Alpha and Ultra Fit.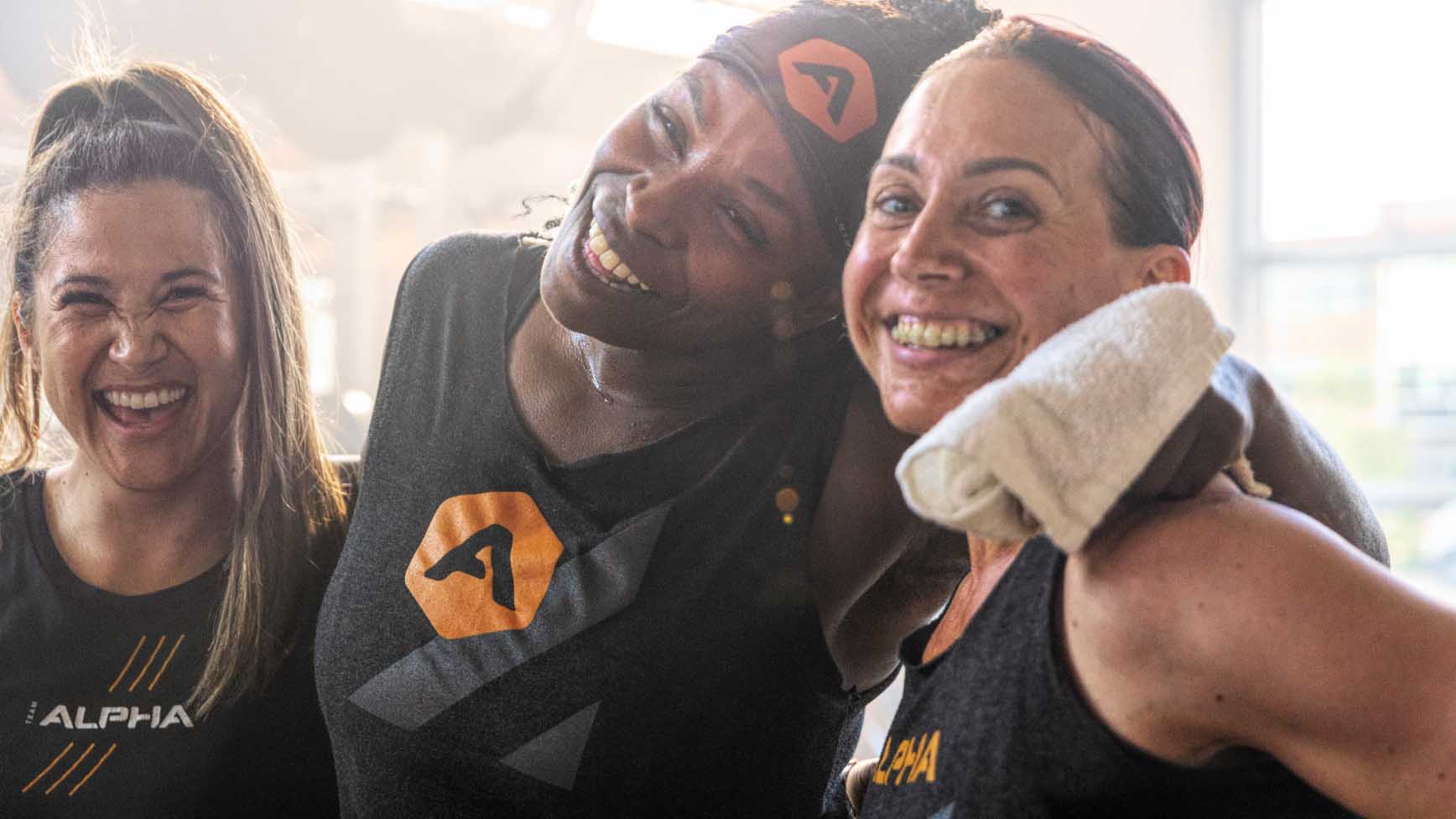 Level Up Your Training
Individualized attention. Certified coaches. Progressive programming and people that show up for one another. GTX, Alpha and Ultra Fit are structured workouts led by nationally certified personal trainers.
Three Proven Formats
Want to get strong? Sharpen your competitive edge? A Signature Membership includes unlimited access to all three programs, so you don't have to choose.
GTX

A 50/50 strength and cardio blend
Phased programming

Heart rate-based training

Total body transformation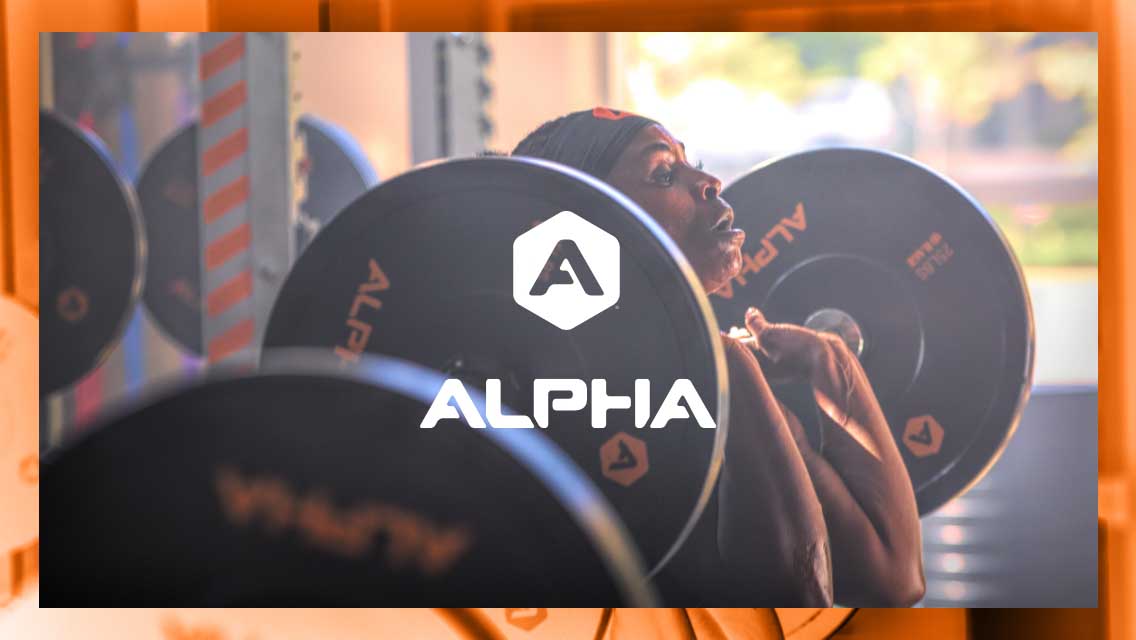 Alpha

Olympic-style lifting and conditioning
Advanced strength training

Extreme metabolic conditioning

Technical movement mastery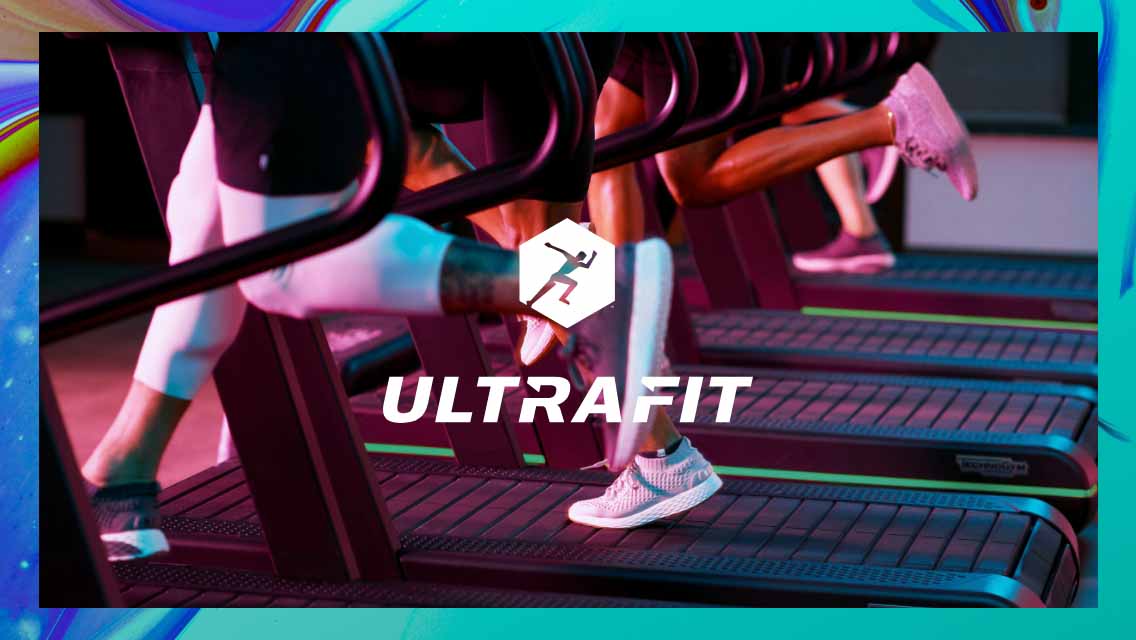 Ultra Fit

Transformation at the cellular level
Strength, stability and sprint interval training
Challenges your neurological, musculoskeletal and cardiovascular systems
Greater speed, balance and coordination
A Supportive Community
It's easy to motivate yourself when surrounded by the right people. Tap the energy of the group to draft momentum and crush your workouts.
Progressive Programming
Go at your own pace, while being appropriately challenged. Our science-based programming adapts to your current fitness level.
Expert Coaches
Reach your goals faster and experience new firsts. You will thrive under the instruction and guidance of a certified trainer.
"Just when you think you can't get the last rep in, somebody comes along and says, you can do it. Feels good."
-Jaeda Y., Life Time Member
Train Your Way
Unlimited access to GTX, Alpha and Ultra Fit programming is included in a Signature Membership. Choose one format to master or mix and match between the three.
Dedicated Technology
Each Signature Group Training format has its own reserved space in the club with dedicated heart-rate monitors to ensure you're training in the right zone at the right time.
Always consult your physician before beginning any new exercise program.