Get your Founding Member Gear
Stop by the preview center this week and pick up your Founding Member gear and get any questions you might have answered by our team.
Attend the Grand Opening Celebration
Stay tuned for communications about upcoming events and our grand opening celebration.
Latest News
Pools Are Now Open
Zip down waterslides, take a few laps or relax poolside with delicious food and drinks. Pool season is here — soak it in while you can.
Referral Bonus
Get More Together Time
Spend the summer with your friends at Life Time. Try a new class, grab lunch at the LifeCafe and keep each other motivated. Refer your friends using your unique referral link, and you'll earn LT BUCK$.
Staying Active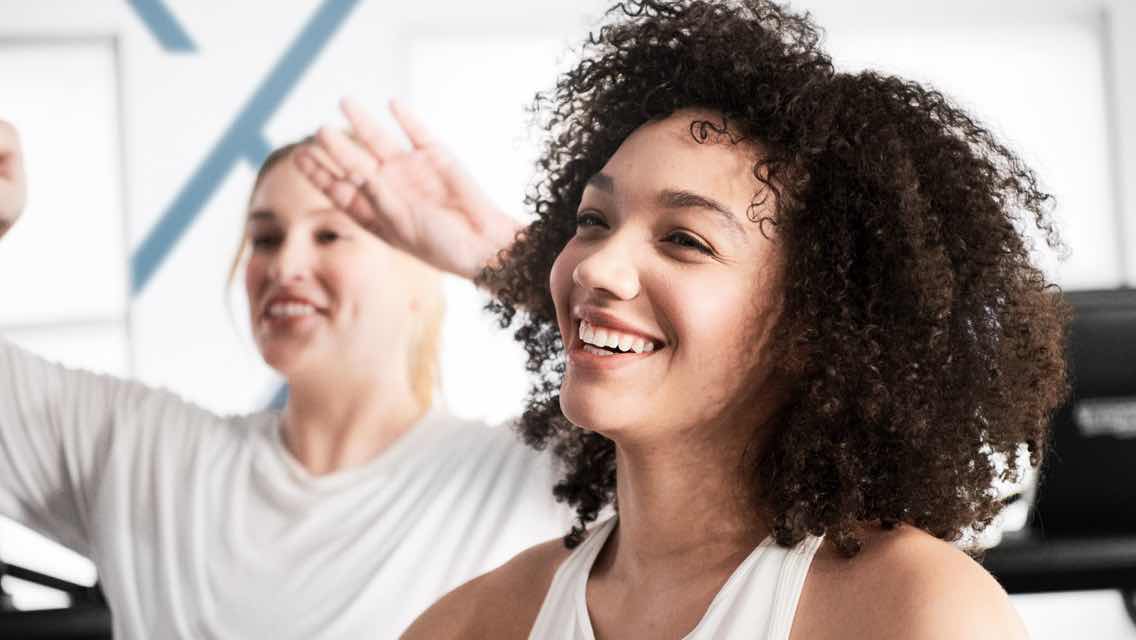 Group Training
Learn About GTX
It's a community that feels like a family. Our GTX programs combine cardio and strength training through workouts led by a personal trainer to help you lose weight, grow strong and find confidence.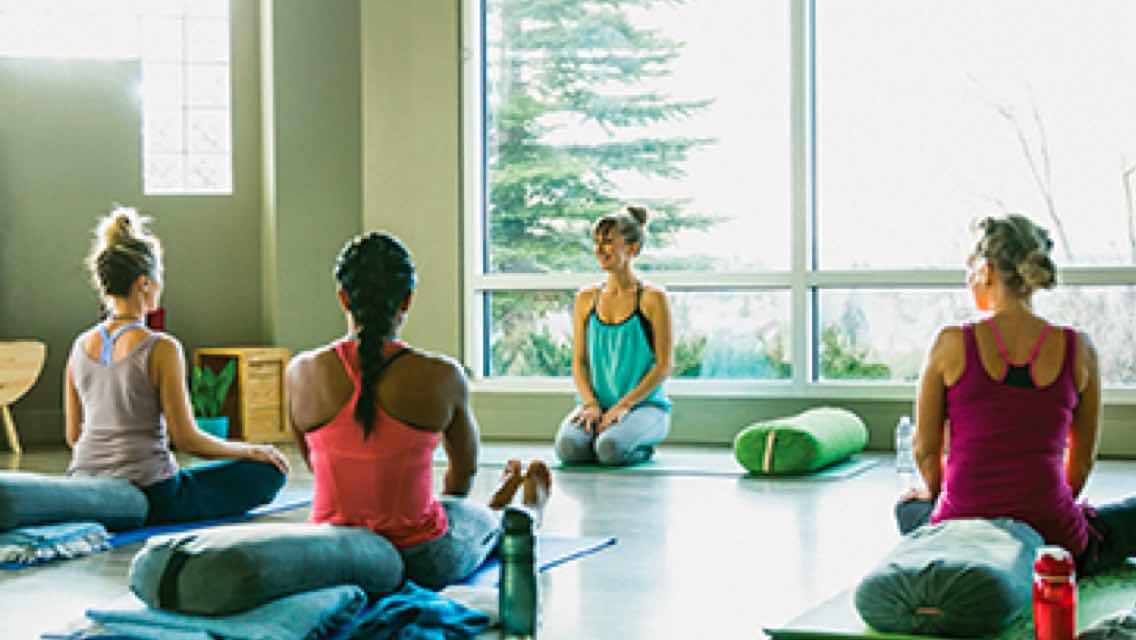 Article
The Power of Working Out Together
Discover how training in a fitness community can improve your performance, keep you accountable and help you tap into a greater sense of purpose.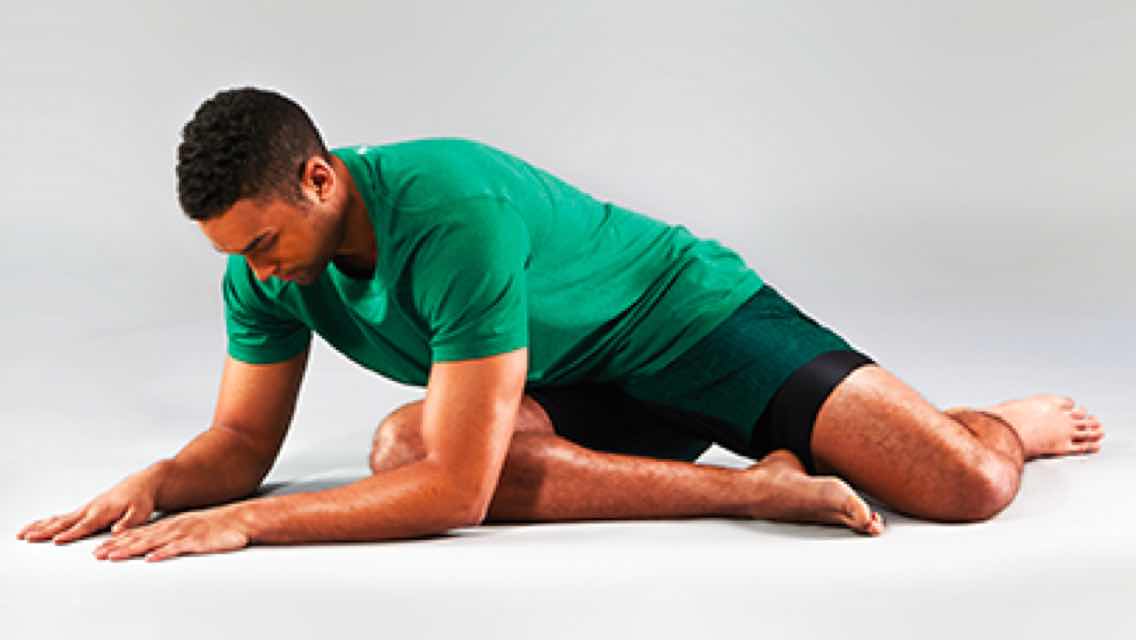 Workout
Why Yoga is Great for Athletes
Want to take your game to the next level? Try these six yoga poses, customized to help with running, strength training, basketball, cycling, tennis and swimming.
Lifestyle & Self-Care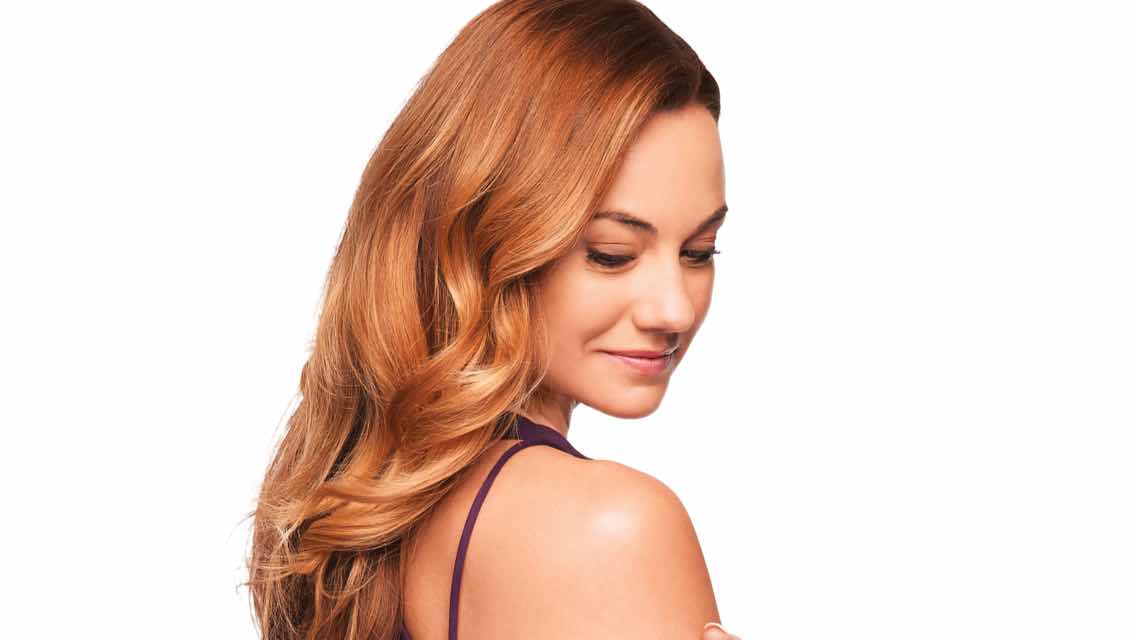 LifeSpa Event
Autumn Party on September 19 & 20
Treat yourself to a refreshing start to the season. Book your favorite hair, skin, nail or massage service during our Autumn Party and receive a complimentary service upgrade, 25% off retail and more great bonuses.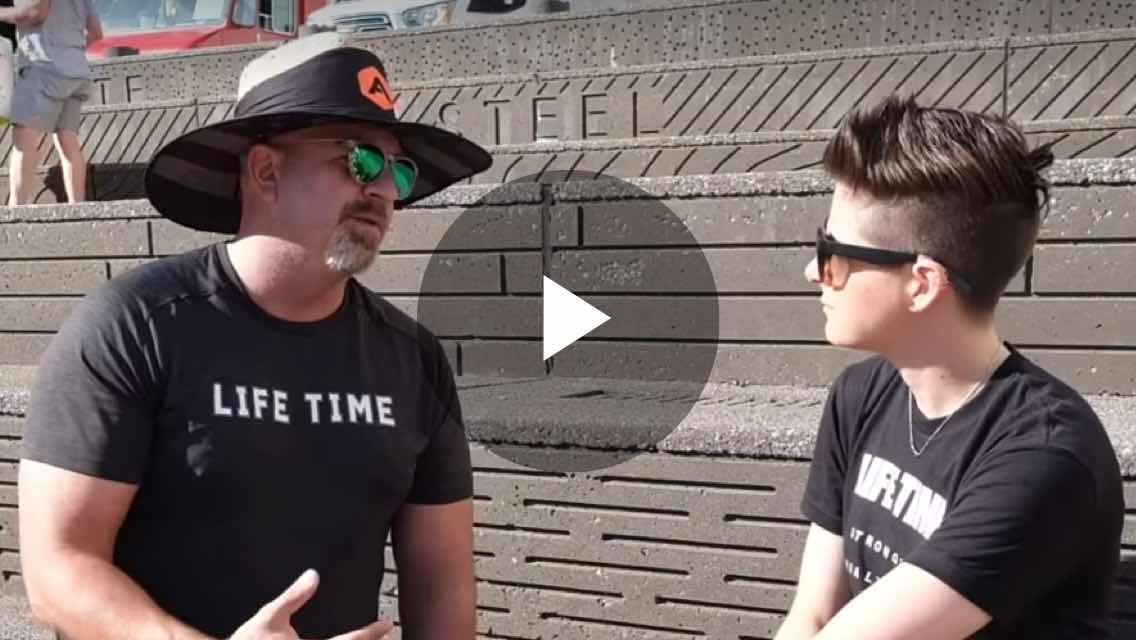 From Our Experts
Find New Farmers Market Favorites
Visiting the farmers market is a full-on sensory experience. Join Chef Ryan Dodge and nutritionist Julie Brown, RD, as they walk us through the market and share their favorite tips for selecting the best produce.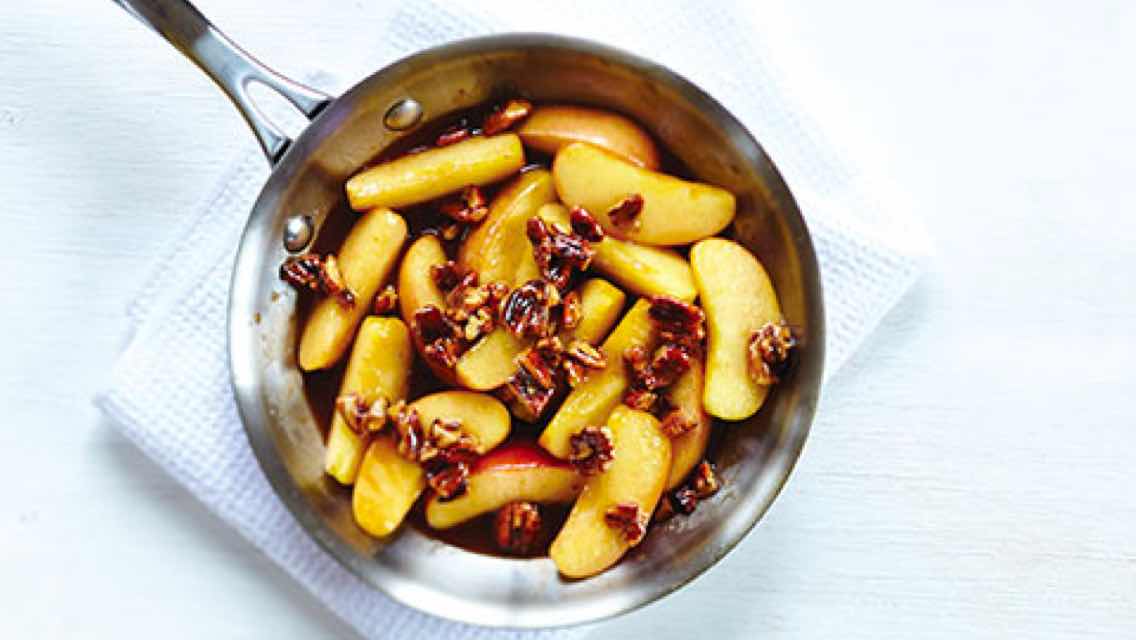 Recipe
Sautéed Apples With Maple-Glazed Pecans
Try this technique for cooking apples without drying them out. Sautéing allows the apples to maintain their shape and not get mushy. Serve with plain yogurt, a drizzle of cream or a crumble of goat cheese.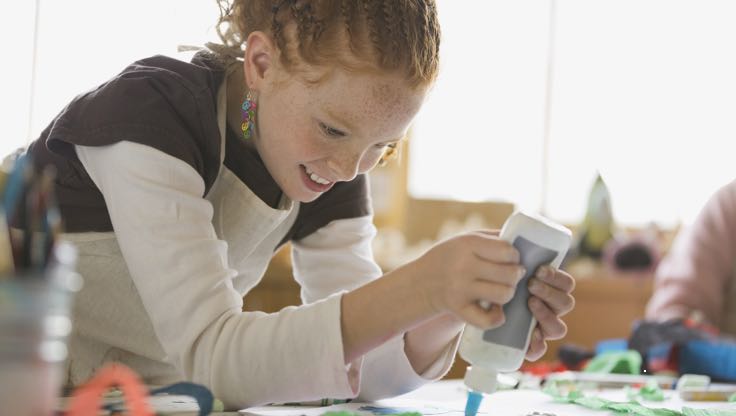 Kids Event
Tween Takeover on September 20
Exclusive fun, exclusively for older kids, Tween Takeover is time for kids ages 8–12 to play the games and activities they love most with their friends. This kids' event is included in your Junior Membership.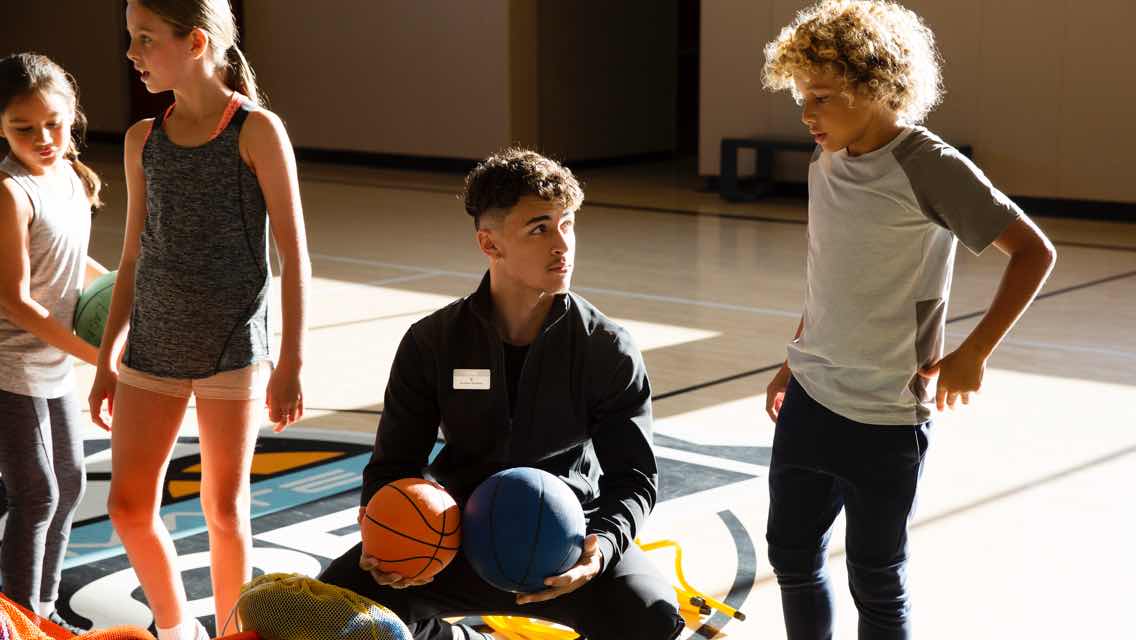 Kids Event
Parents Night Out on September 21
It's time for cheer-worthy fun at our Pep Rally event! Parents enjoy a night out while the kids play spirit games and create their own noise-makers. This kids' event is included in your Junior Membership.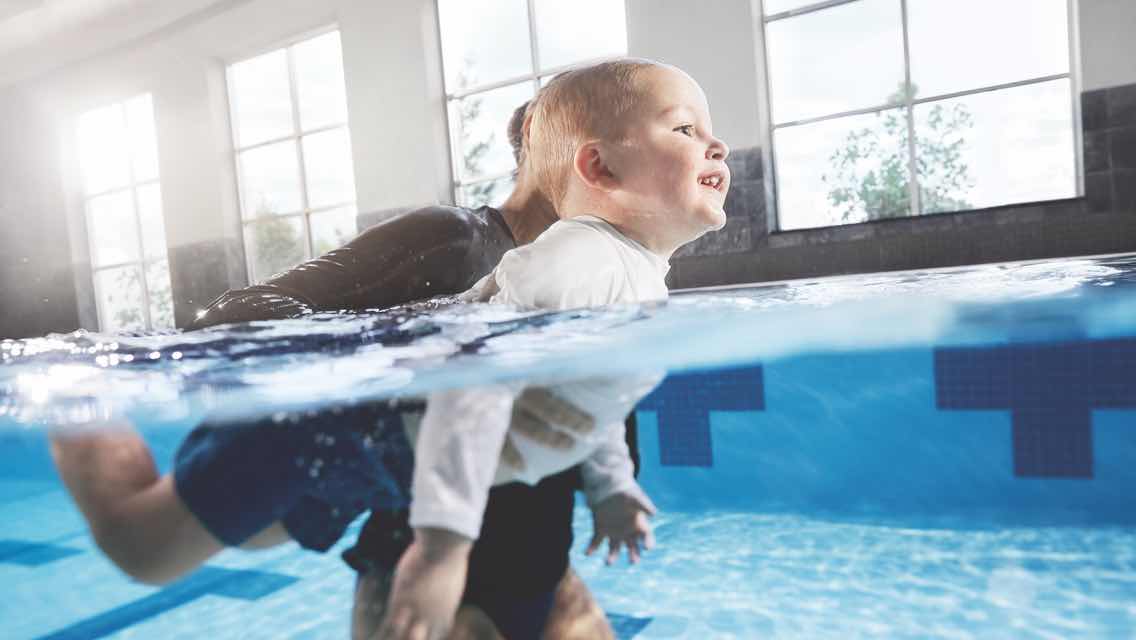 Aquatics Event
Fall Swim Registration
Learning to swim is a lifelong skill. Register your child today for our fall swim lessons, swim teams and stroke clinics.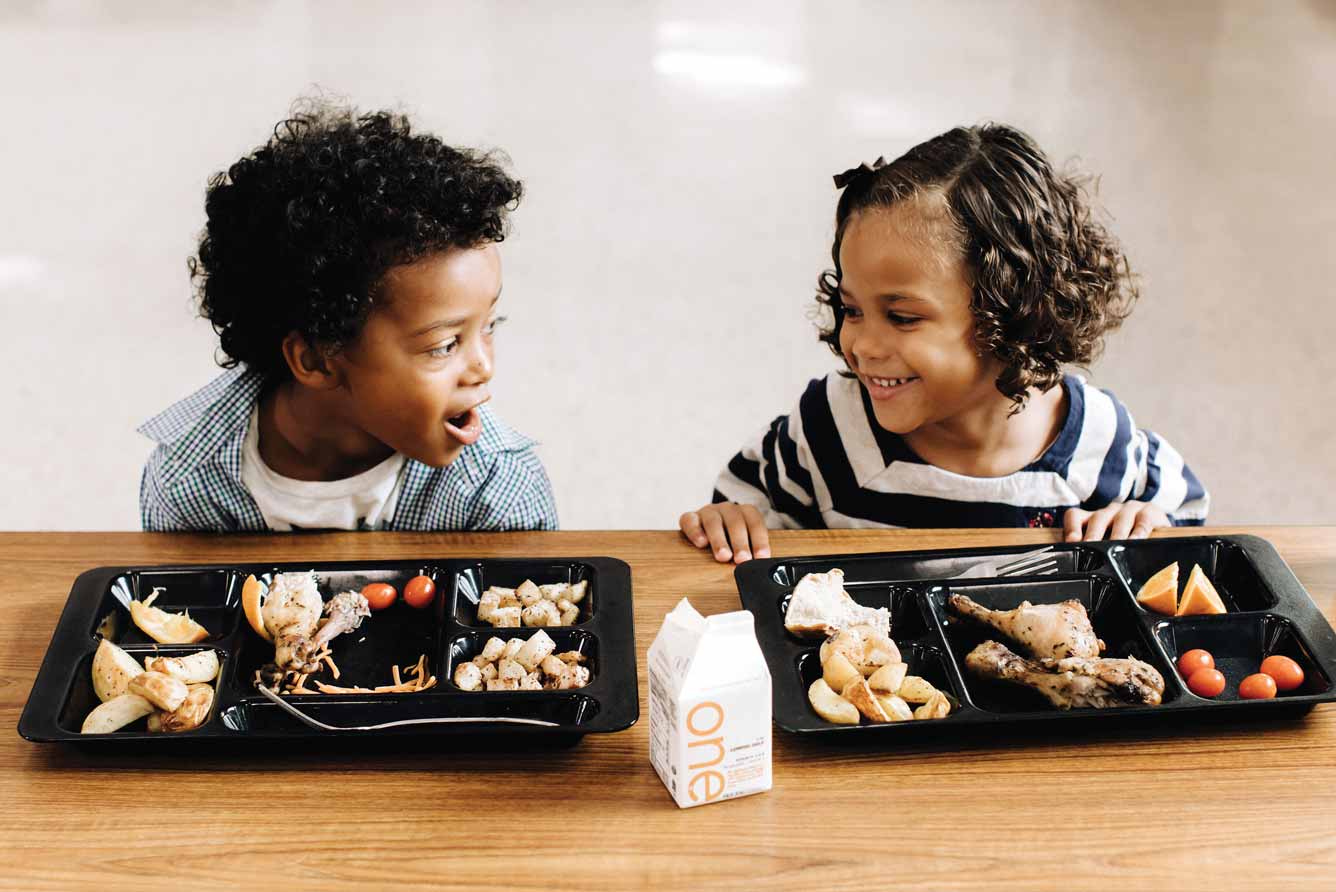 Giving Back
A Healthy Future For Kids
The Life Time Foundation's mission is to help children live healthy, happy lives. Our grants allow school district partners to serve healthier, nutritious school meals.

Reservations and Favorite Class Schedules
Exceptional Spaces
From our fitness floor and pool to our studios and basketball courts, every space is designed to inspire and energize. Whether you need to de-stress or pump up, you'll find the space and the equipment you need to do it right.
The Hottest Classes
Move your body and lift your spirits with classes that deliver all-out intensity, restorative meditation and everything in between. Build muscle, learn new skills and improve your health in a supportive, fun-loving community.
Passionate Performers
We're here to motivate, encourage and teach you with some of the best trainers and fitness instructors in the industry. Ask questions. Make us challenge you. Laugh with us. We'll share the joy, passion and knowledge we have for a healthy way of life as we build relationships with you.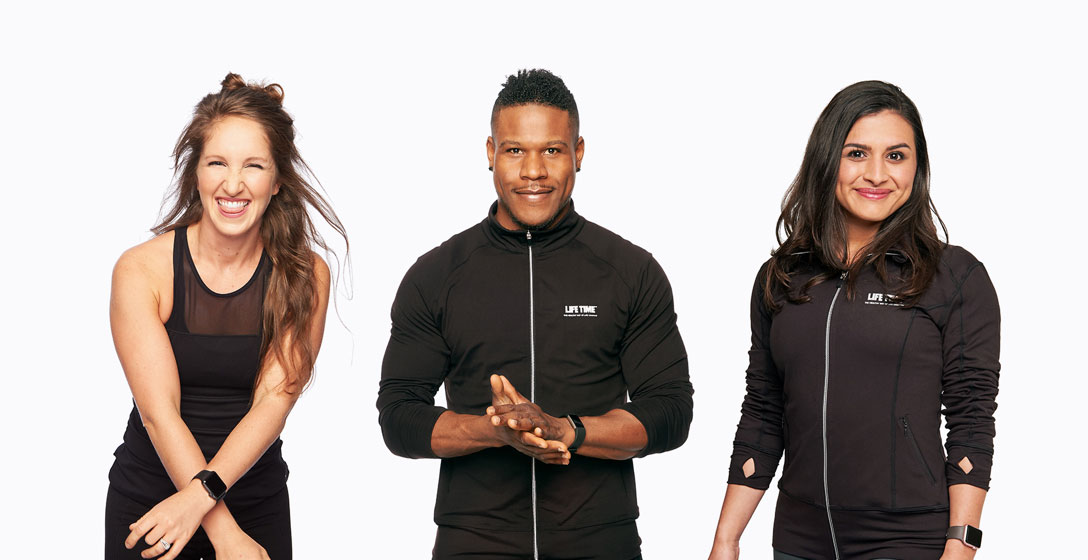 More Than a Workout
Discover new ways to love your life with Life Time. Have more fun. Discover a new passion. Reinvent family time. Make new friends. Do it all here.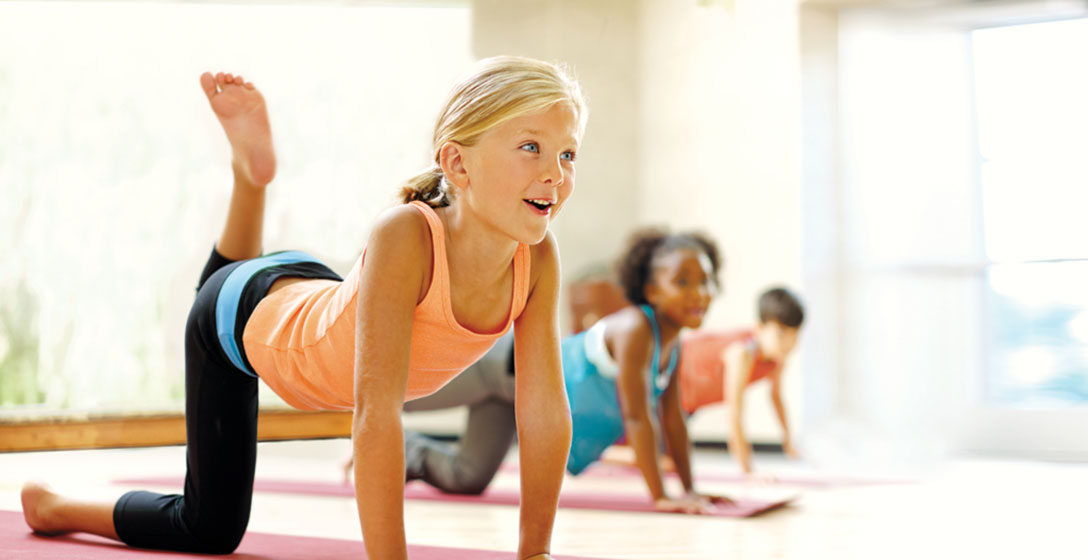 We'll watch, teach and play with your kids while you work out. From babies to tweens, we'll keep them entertained with music, reading, yoga, dance and more. Special events like Family Swim give you a chance to have fun together.
If it's here, it's healthy. With menu items ranging from hand-tossed salads to PB&Js, the whole family can get in on the goodness.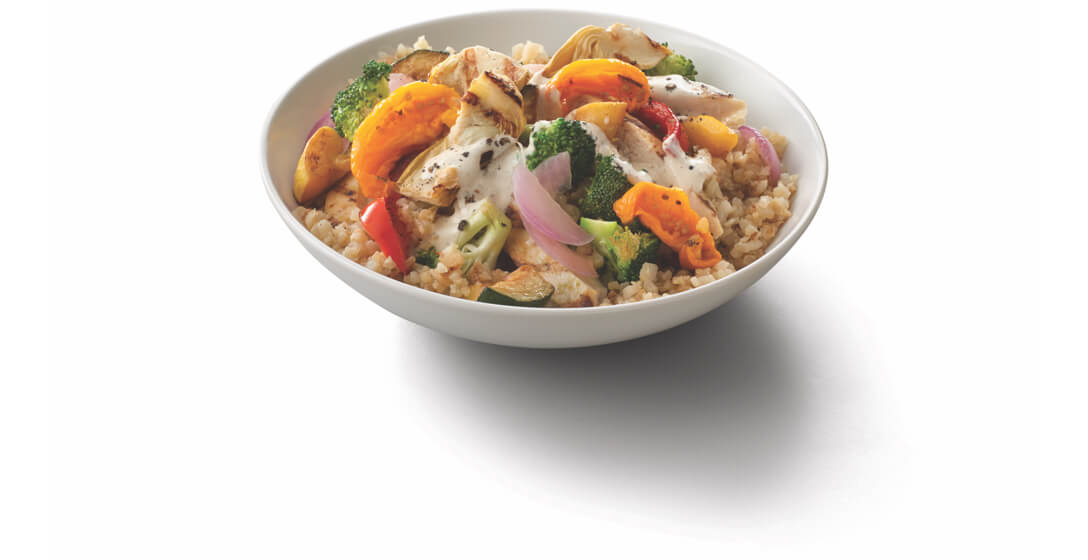 Love your body. Get conscious care and pampering from head to toe to help you recover between workouts and keep you at your best from the inside out.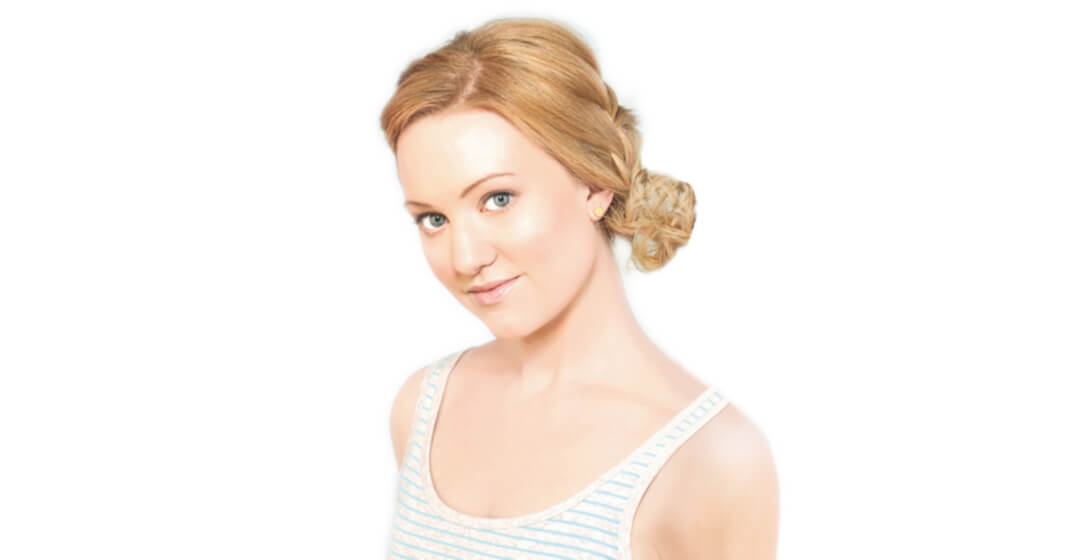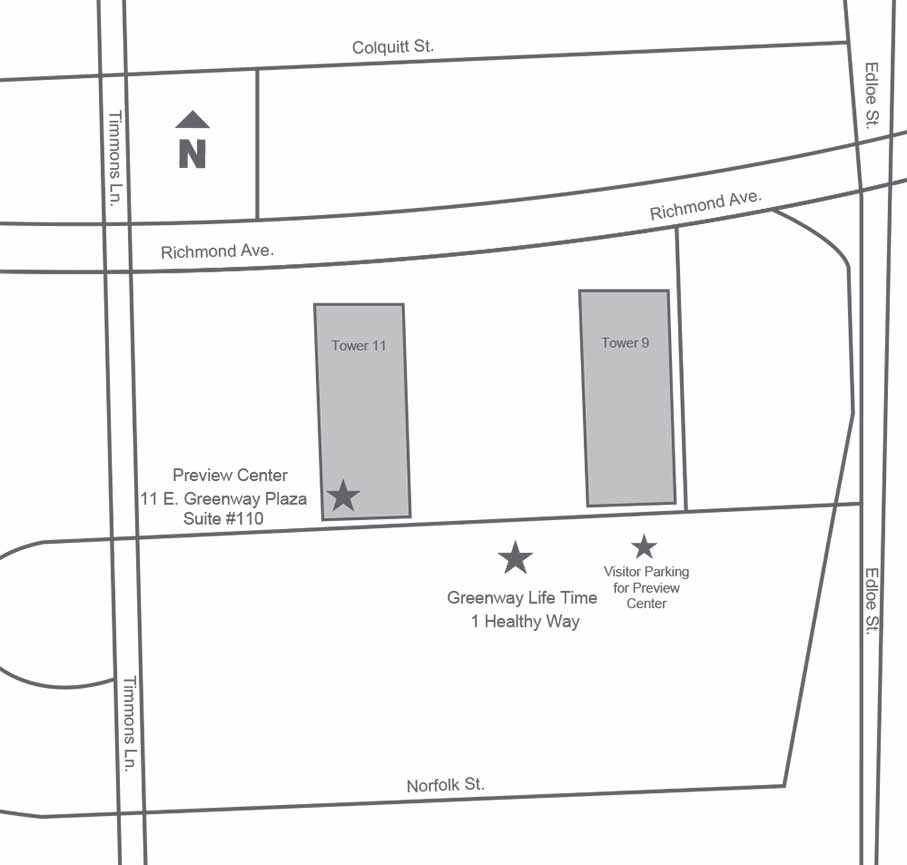 Club Location and Preview Center
Preview Center
11 E. Greenway Plaza Suite #110
Houston, TX 77046
Future Club Location
1 City Club Drive
Houston, TX 77046
Become a Founding Member by September 30 to Receive
Discounted joining fees when you get started prior to the Grand Opening
Onboarding Personal Training Session
Branded Gear Bag and Water Bottle
$100 in complimentary fitness, nutrition, and spa services
Kids age 11 and under receive a t-shirt, tumbler, and one month free group swim lessons
Grand Opening Event Invitation