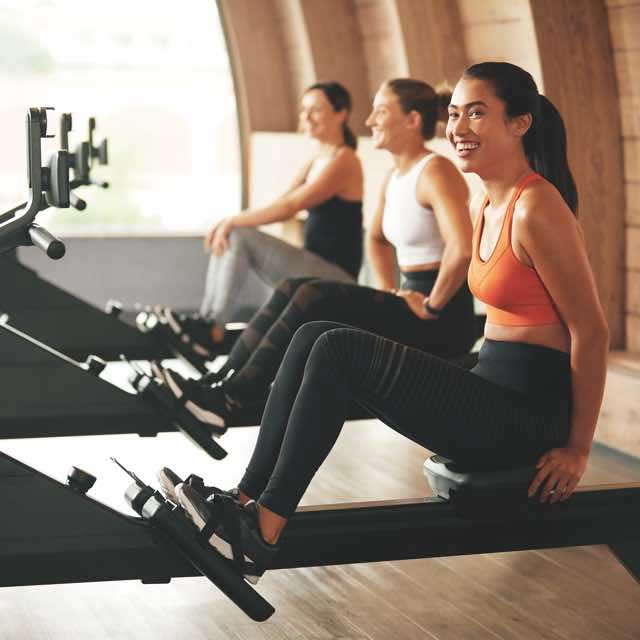 Change is in the Air
It's a season of fresh starts. We gear up and get organized. Welcome back routine and open ourselves to what's possible. We find excitement in the new, take bold inspiration from nature and decide how we want to evolve.
Schedule Your Free Session
Talk to a Personal Trainer about your fitness goals and how to reach them. Your 60-minute onboarding session includes an equipment introduction and a personalized workout.
Access New Member Resources
Discover exclusive new member programs, explore class schedules, browse Frequently Asked Questions, get a quick locker tutorial and more.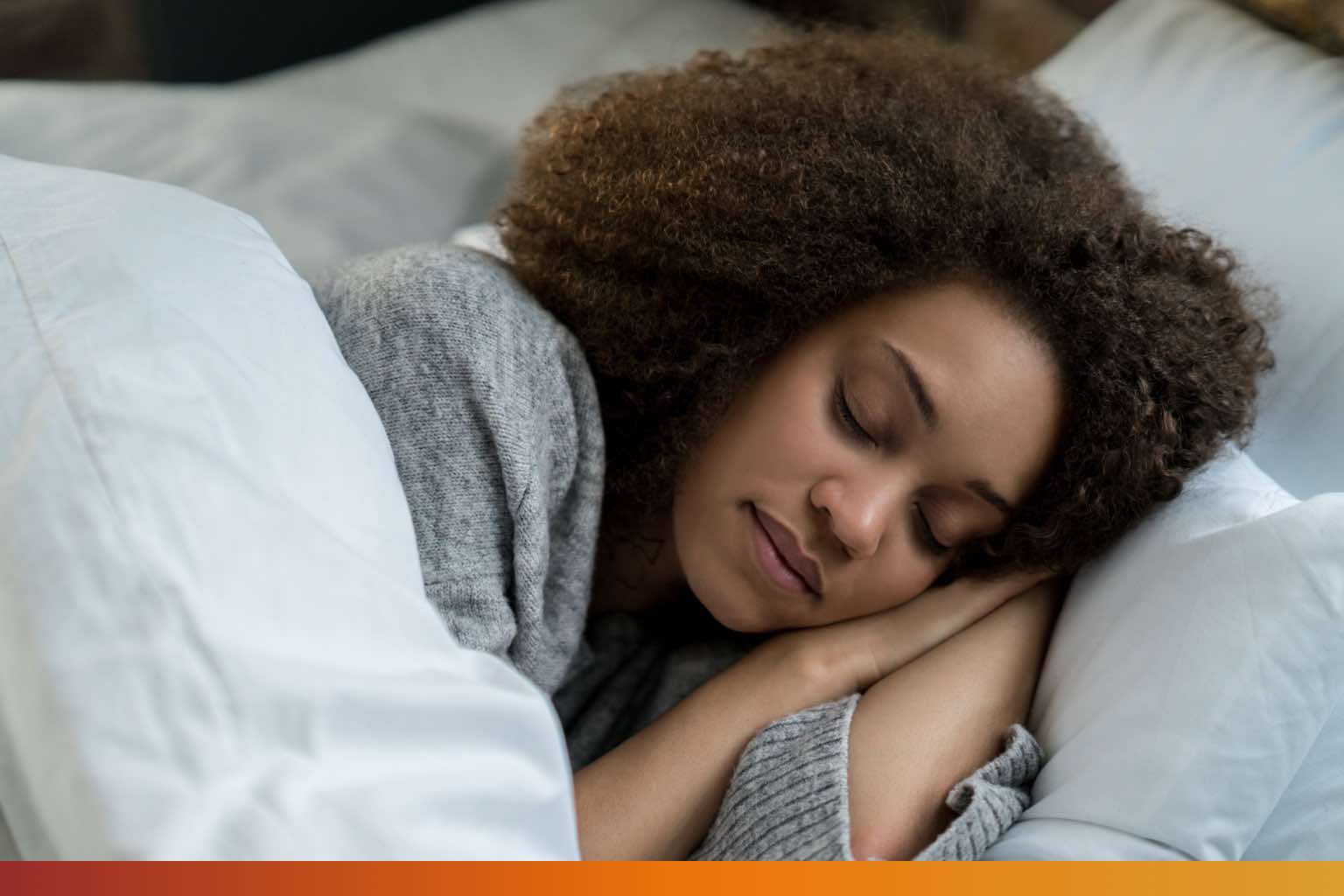 Staying Active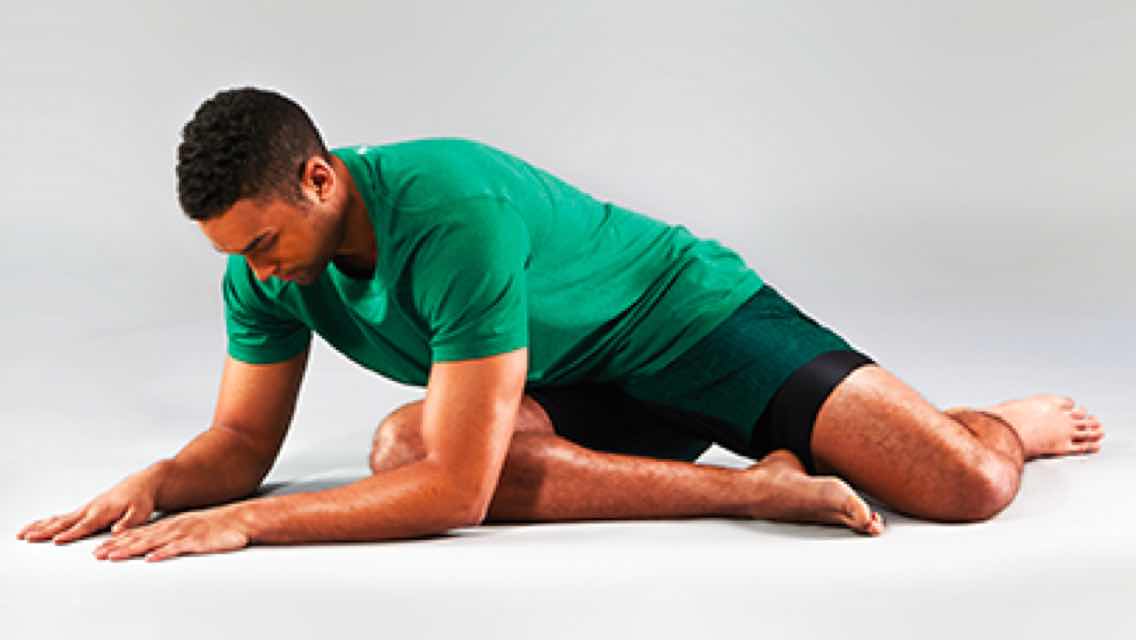 Workout
Why Yoga is Great for Athletes
Want to take your game to the next level? Try these six yoga poses, customized to help with running, strength training, basketball, cycling, tennis and swimming.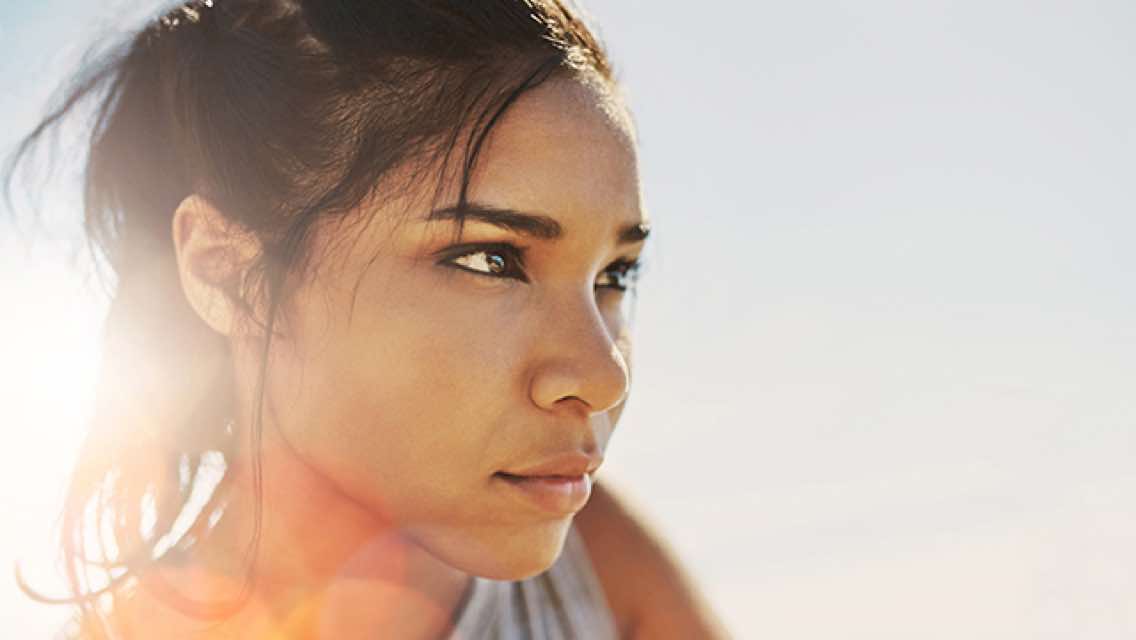 Article
Why Your Fitness Mindset Matters
The key to sticking with a workout program may be strengthening your mindset "muscle." Learn about the six stages of behavior change with expert tips for exercising — or shifting — your own mindset.
Article
9 Tips for a Great Yoga Practice
Walking into a yoga studio should be a comfortable and inviting experience. Learn what to bring, what to wear and how to get the most out of your practice with these tips for enjoying yoga at Life Time.
Lifestyle & Self-Care
Article
10 Habits of Veggie Lovers
Looking for a game-changing way to boost your health? Eat (way) more veggies. Try these tactics from savvy vegetable eaters each week to increase your plant-food intake.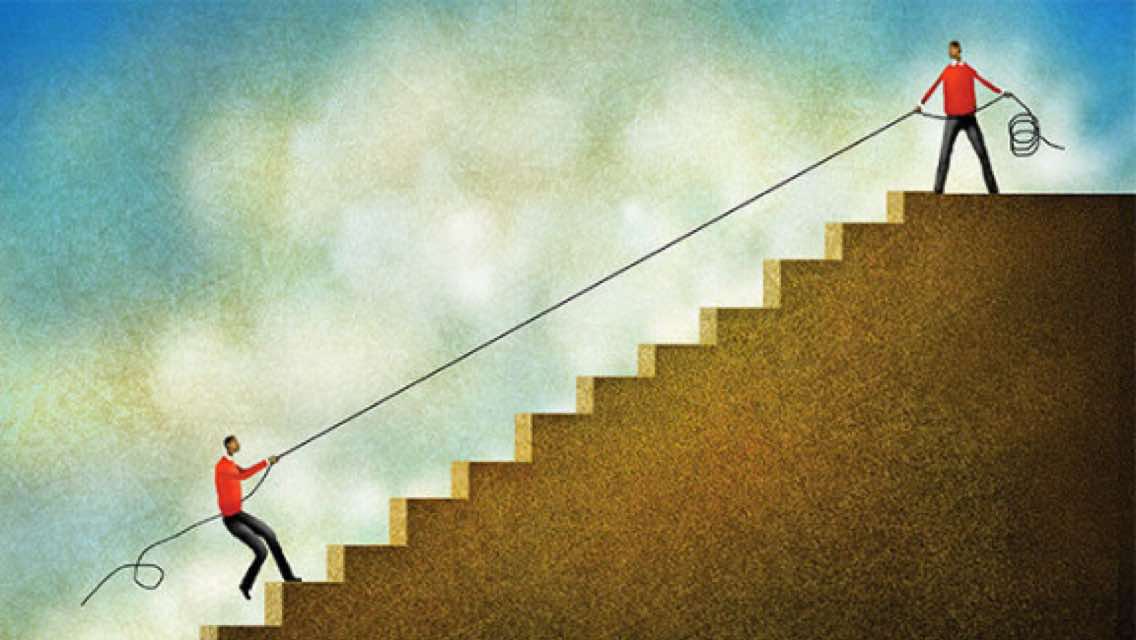 Article
Design for the Future You
Creating the change you desire will happen only if your "future self" is on board. Learn how to coach yourself into practicing better habits with these tips.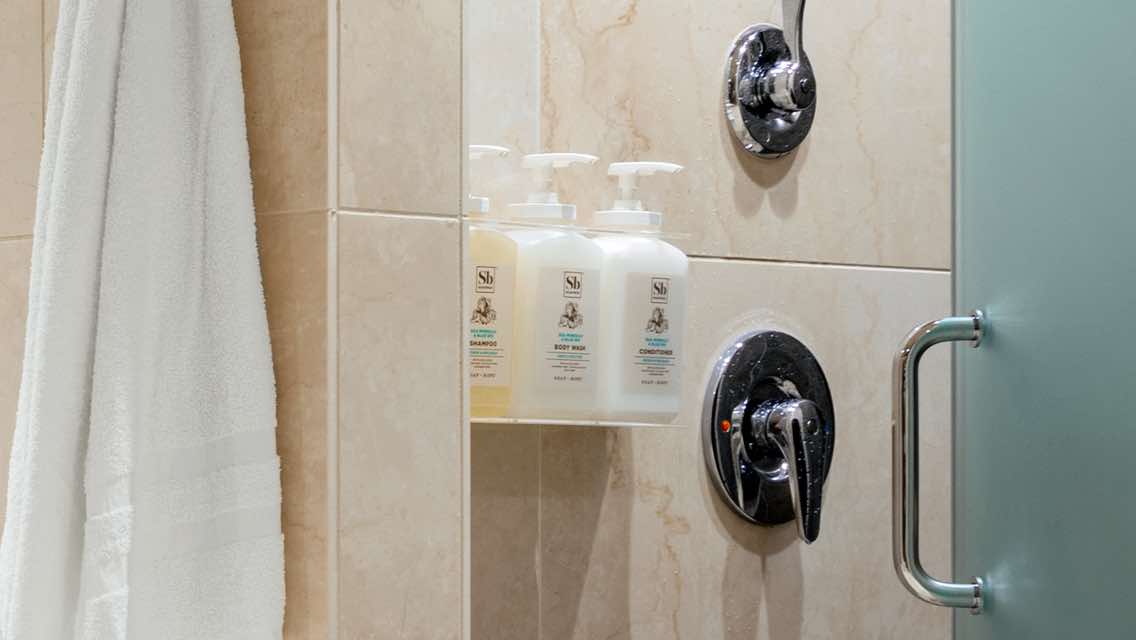 New in the Club
Clean-Ingredient Shampoo & Soap
Soapbox hair and body-care products are free from parabens and phthalates and are now available in the locker rooms. Try them today and learn more about avoiding toxic ingredients in your personal-care products.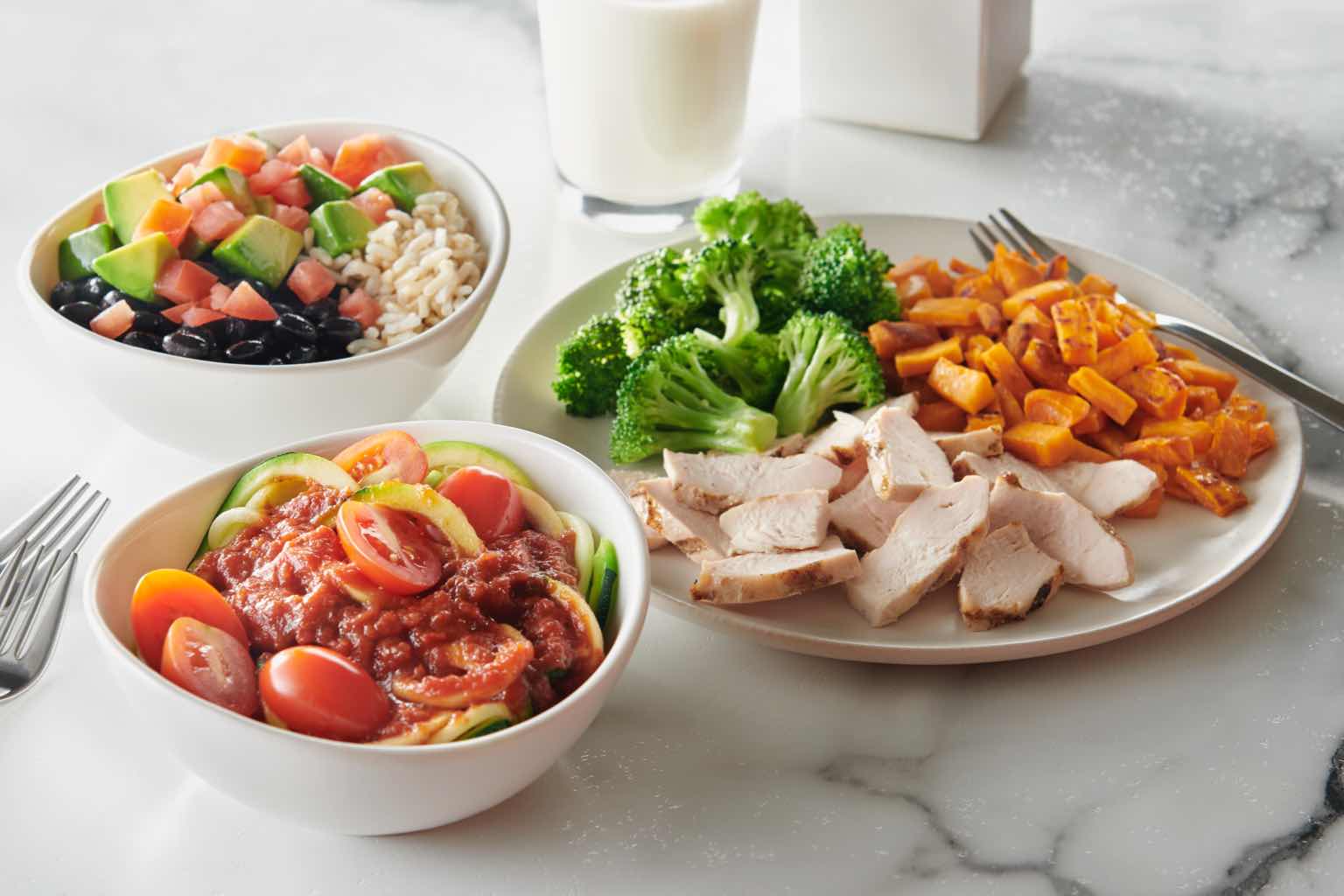 From The LifeCafe
Fresh New Kids' Meals
Between finicky eaters, limited options and busy lifestyles, it's not always easy to make the best choices when it comes to feeding your kids. The LifeCafe is changing that with the launch of new menu items featuring colorful nutrition everyone will love.
Family Fun & More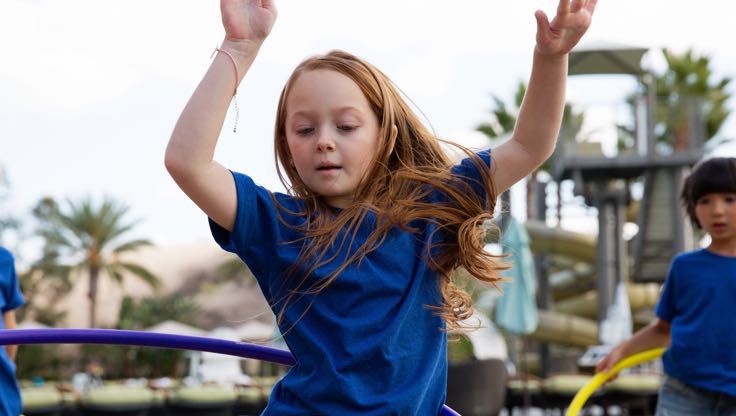 Article
20 Family-Friendly Summer Activities
School's out and summer's on. Get inspired to make this summer extra fun with these simple, cost-effective ideas.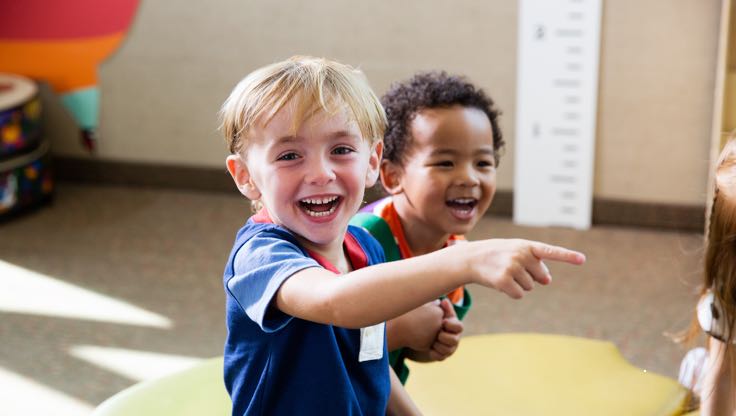 Kids Event
Super Builder Challenge on June 15
Get ready for some tall competition. These exciting building challenges put kids' minds and block-locking skills to the ultimate test.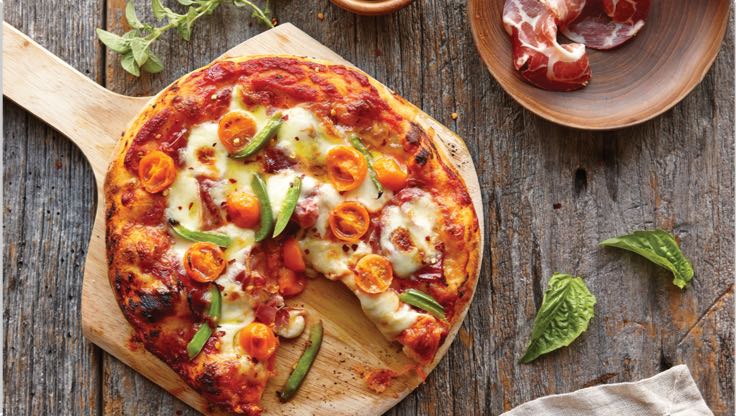 Recommended Recipe
Family Pizza Remix
Kids love pizza, and it's an easy food for them to help with in the kitchen. Try these tips to make over the traditional pie with fresh, seasonal ingredients.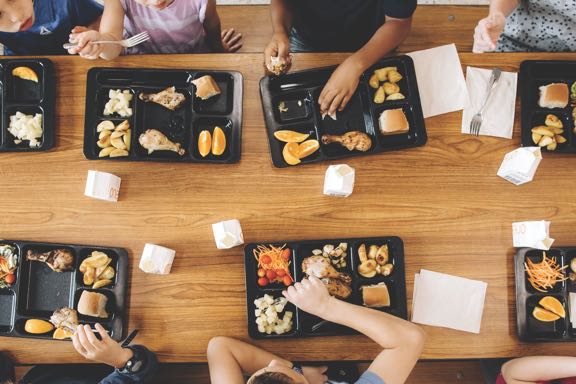 Giving Back
A Healthy Future For Kids
The Life Time Foundation's mission is to help children live healthy, happy lives. Our grants allow school district partners to serve healthier, nutritious school meals.