2

Access New Member Resources
Discover exclusive new member programs, explore class schedules, browse Frequently Asked Questions, get a quick locker tutorial and more.
Here for More

We're all about more this season — not less. More support and encouragement. More community. And more articles, recipes and expert tips to help guide you to your goals.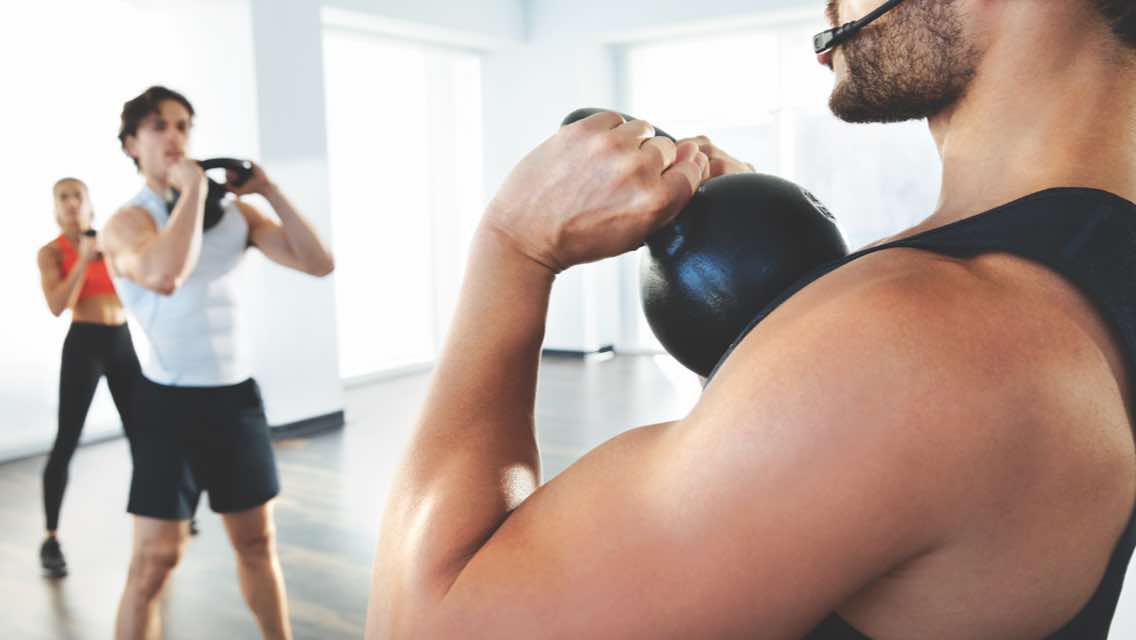 Article
Which Class is Right For You?
Looking for more strength, flexibility or cardio? Our studio, cycle and yoga classes can move you closer to your goals. The key is finding a good fit. Use this guide to find the right one for you.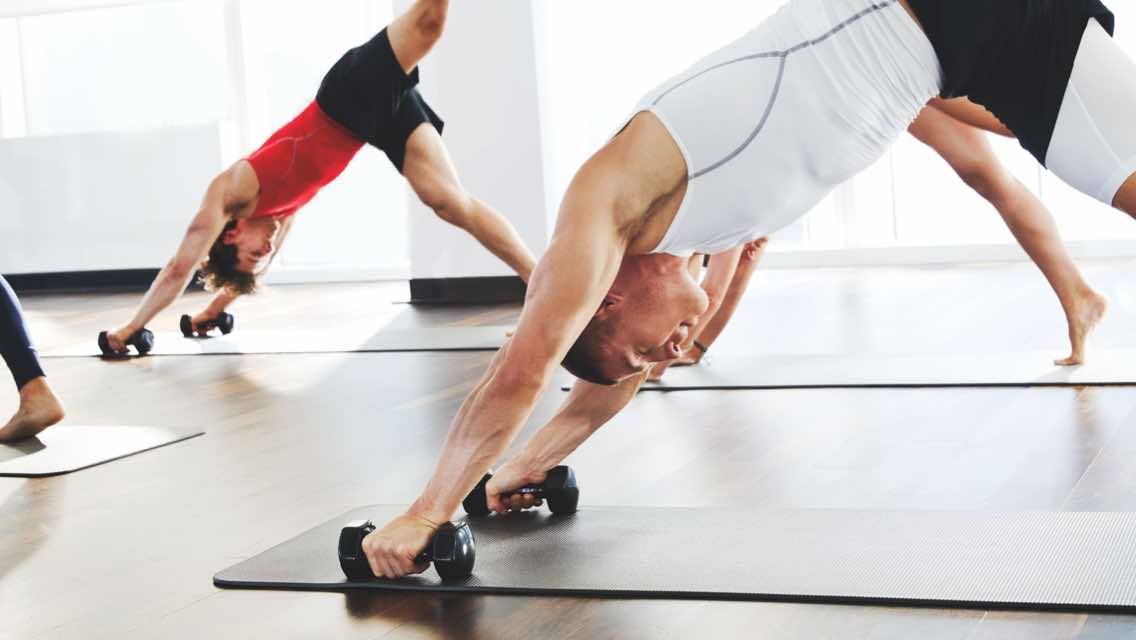 Member Tip
Reserve More Time for Your Workouts
Block time on your calendar and add accountability to your workout routine with class reservations. Reserve your spot in one of our studio, cycle or yoga classes, and you'll be more likely to keep your commitment going strong.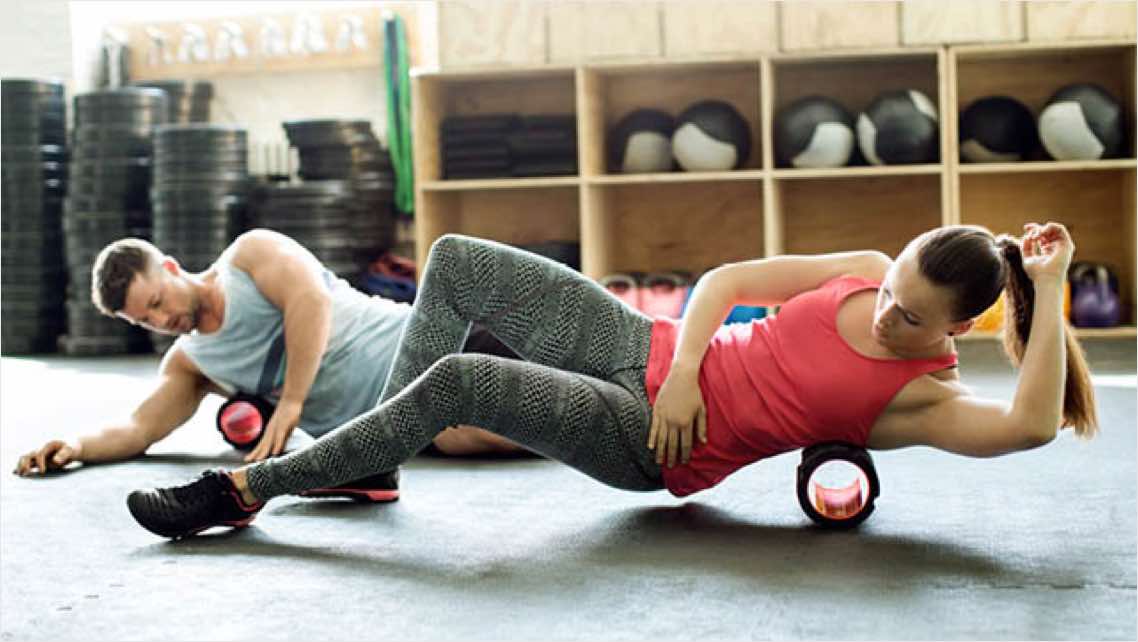 Article
6 Workout Recovery Tools
Recovery is important for relieving soreness and promoting muscle repair and growth. Devote more time to your body's repair efforts by adding these recovery tools to your routine.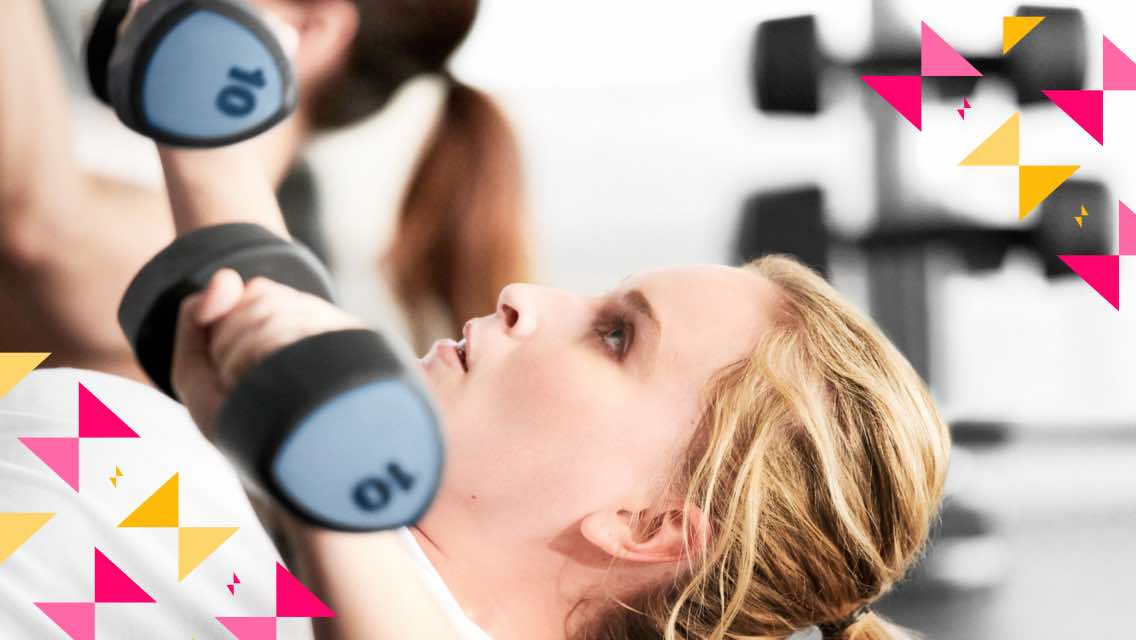 Article
5 Reasons to Challenge Yourself
If you've resolved to exercise more, eat better, lose weight or focus on another area of your health this year, learn why taking part in a health-focused challenge could help drive you to success — and help you avoid five common resolution obstacles.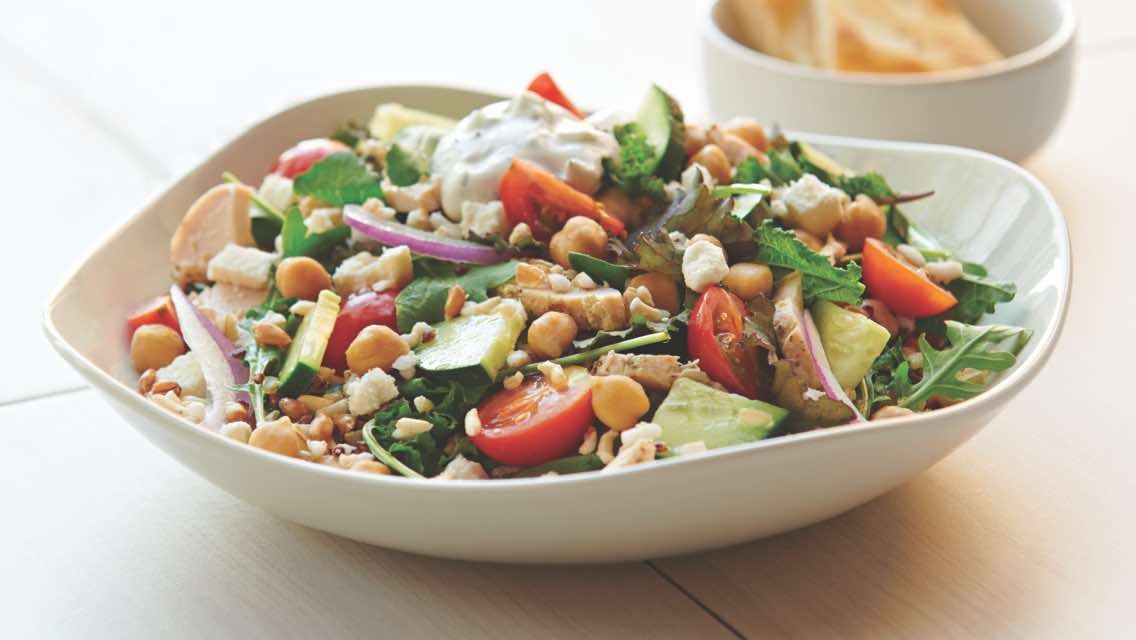 Club Service

Use Nutrition to Fuel Your Active Body
When you think about food as fuel, you make choices that further your fitness goals and support your health. Meet with a Nutrition Coach to receive professional guidance and a personalized plan to help you achieve your goals.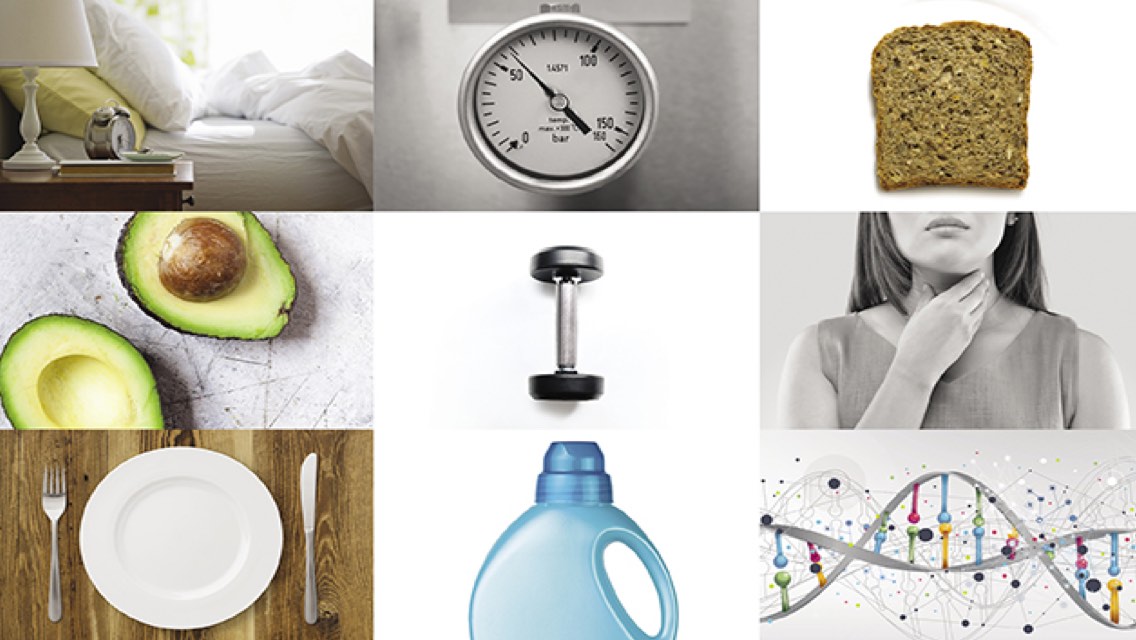 Article
9 Missing Links to Weight Loss
Many factors play into weight loss besides exercise, nutrition and the numbers on the scale. Learn the nine often-overlooked factors that can help you achieve and sustain a healthy weight.