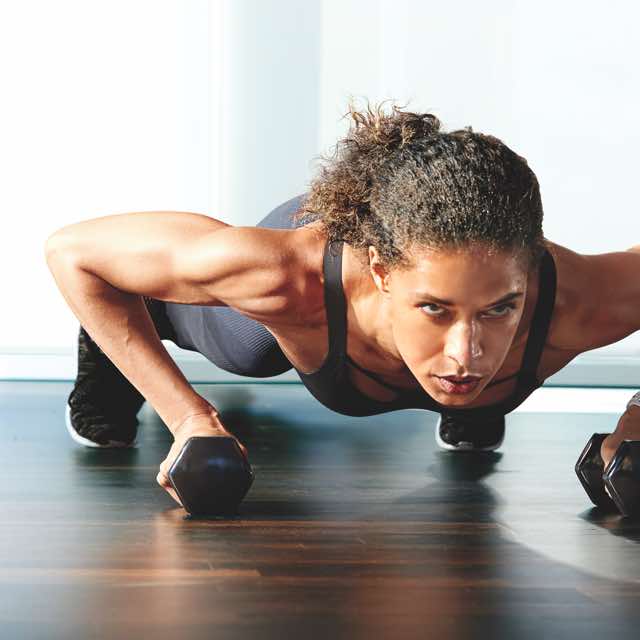 Motivated for More
Together, we keep moving forward. We encourage each other to set new goals, celebrate our progress and discover the energy to go even further than before.
Schedule Your Free Session
Talk to a Personal Trainer about your fitness goals and how to reach them. Your 60-minute onboarding session includes an equipment introduction and a personalized workout.
Access New Member Resources
Discover exclusive new member programs, explore class schedules, browse Frequently Asked Questions, get a quick locker tutorial and more.
Staying Active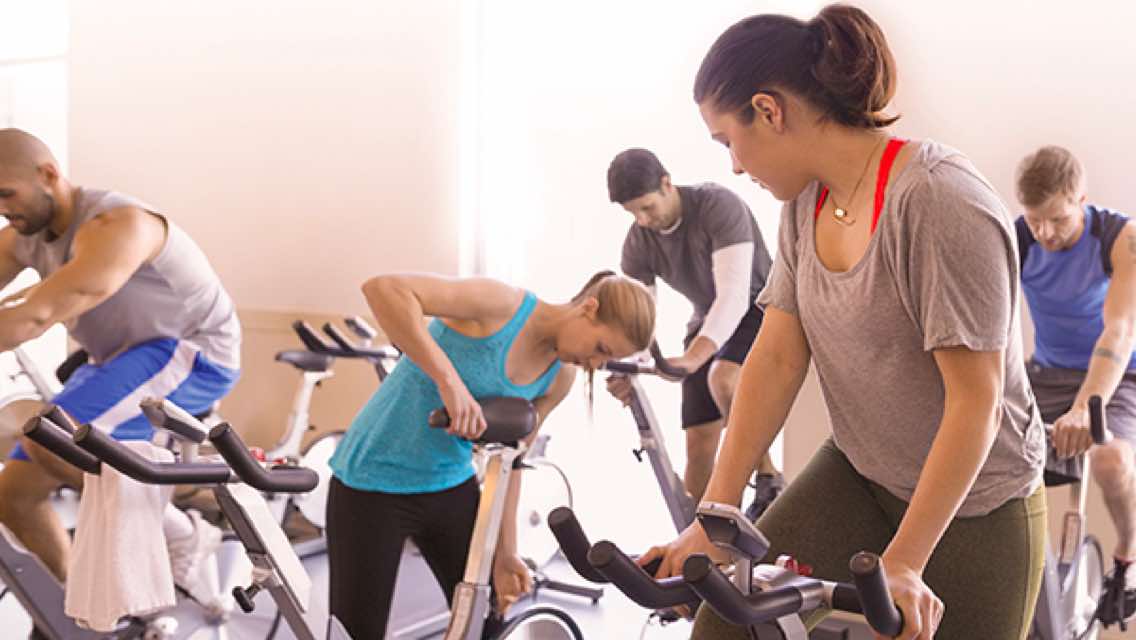 Article
Tips for Your First Cycle Class
Could your routine use more cardio? Whether you're a fitness newbie or a seasoned veteran, indoor cycling offers a variety of health and fitness benefits. These six tips can help you get ready to ride in your first class.
Club Tip
Hit the Court With Friends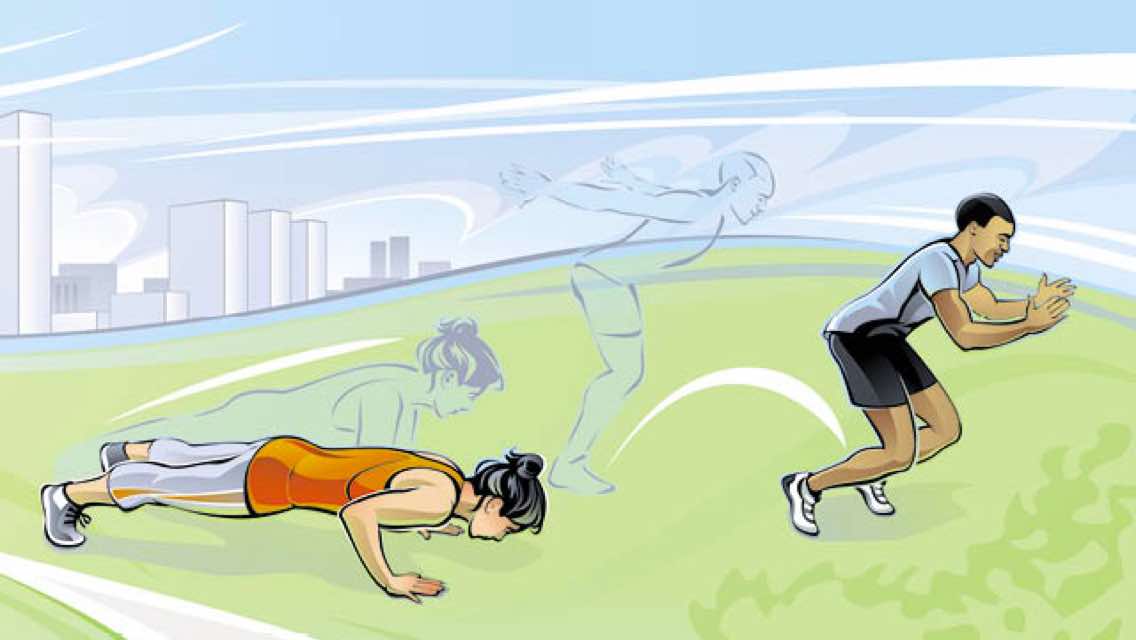 Workout
Partner Up
Indoors or out, getting fit with friends can boost both your friendship and your health. Try this built-for-two interval workout and experience the mind-body benefits together.
Lifestyle & Self-Care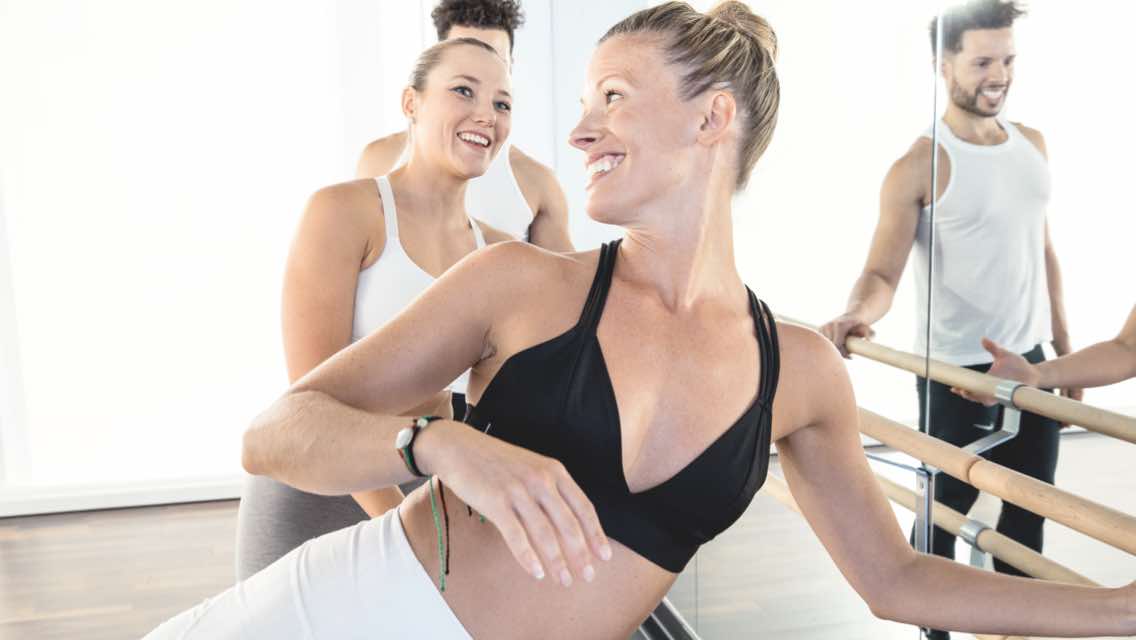 REFERRAL BONUS

Better Together

Fitness is more fun with friends. Refer your favorite people using your unique referral link, and you'll both earn 50 LT BUCK$ when they join Life Time. Offer ends October 31.
Recipe
Wholesome Pumpkin Spice Latte
This comforting cool-weather drink is a dairy-free, healthier and homemade alternative to the pumpkin spice lattes that crop up at coffee shops each fall. Hit up your spice cabinet and savor every sip.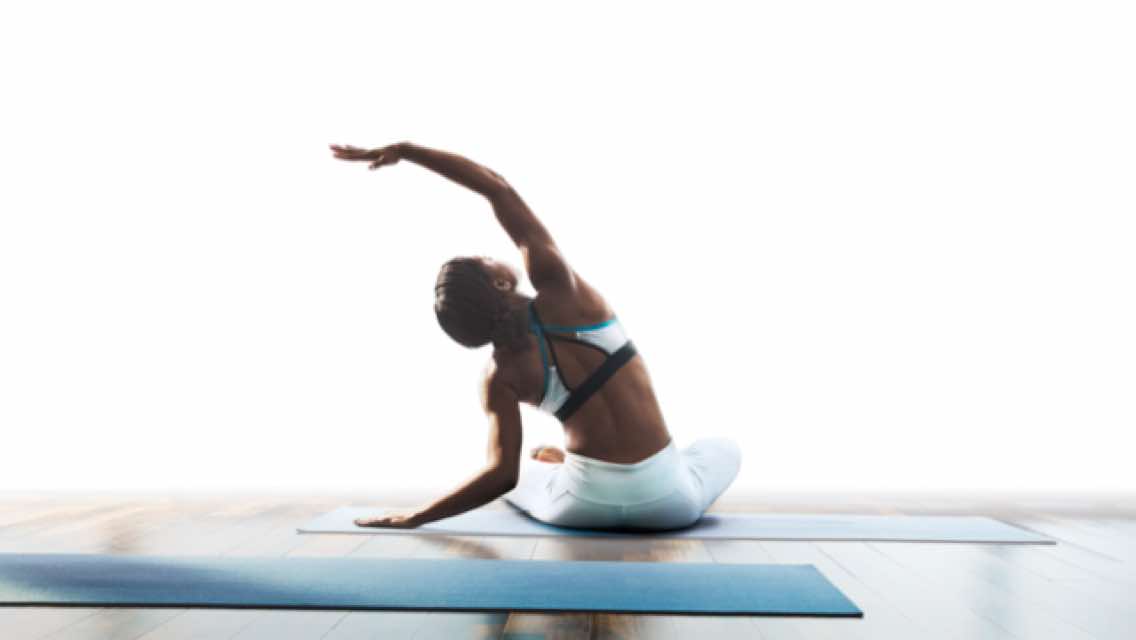 Article
Tips for a Happy Yogi
Walking into the yoga studio should be a comfortable and inviting experience. If you're new to yoga or uncertain about what to expect, these tips will help you feel more at home in the studio.
Recipe
Our Favorite Game-Day Eats
Serve up some better-for-you meals and snacks while you watch the game or tailgate with friends. We've selected our favorite game-day fare that's both healthy and delicious, so everyone can feel like a winner.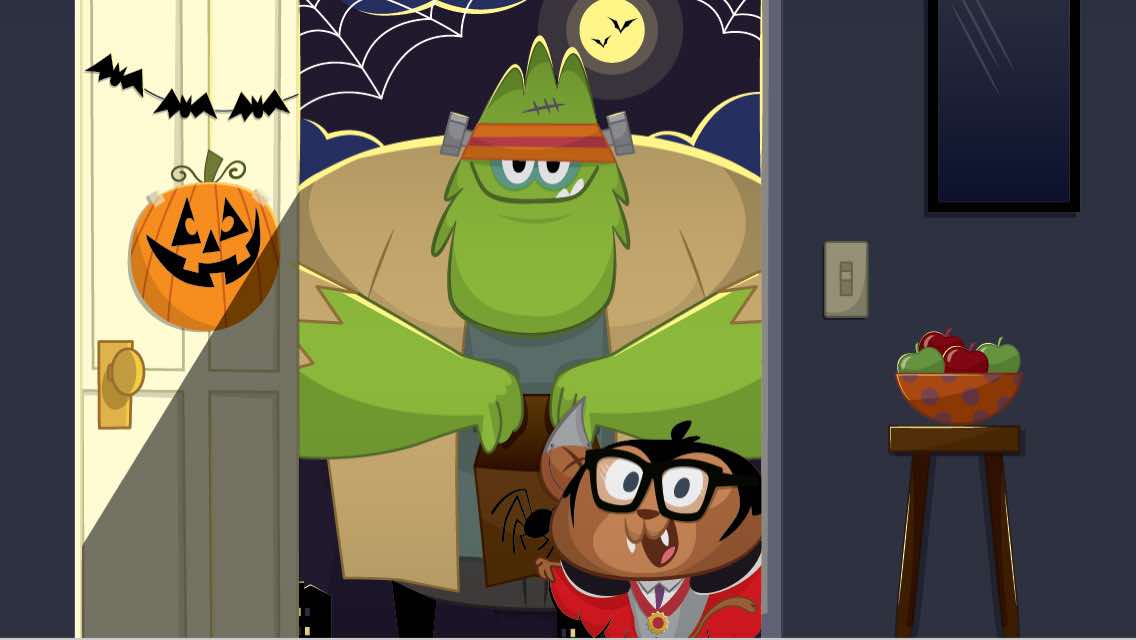 Kids Event
Parents Night Out on October 12
Drop off your kids for trick-or-treat fun. Parents can enjoy a night out while the kids take part in active Halloween fun, make crafts and refuel with a pizza party. This kids' event is included in your Junior Membership. In-club registration required.
Kids Event
Halloween Fun Fest on October 19
Enjoy a workout while the kids play ghoulish games, make creepy crafts and join an epic costume contest with thrills galore. This kids' event is included in your Junior Membership.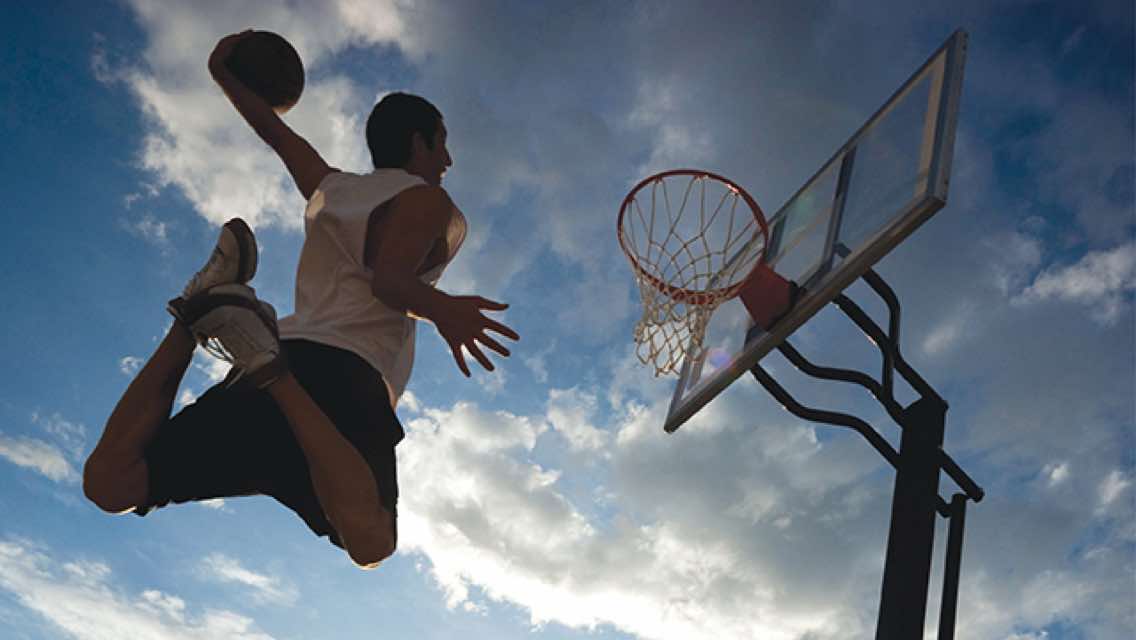 Article
Basketball for Body & Mind
With its focus on shooting, dribbling, passing and speed, basketball demands an active body and a calm mind. Try these four drills and techniques to hone your skills.