Kids Play Area
While you use the club, your kids ages 3 months through 11 years engage in active play, for up to 2 hours each day. All within a safe and enriching environment.
Kids Academy Classes
Kids 3 to 11 years old are guided through innovative, high-energy sets of classes. From yoga, gymnastics, and fitness to arts and dance, this is where a happy, healthy life starts.
Kids Swim Lessons
Our instructors make learning easy and fun. With progressive lessons, kids build skills that keep them safe in the water and primed for competition.
Swim Assessments
Our complimentary swim assessments will ensure your child is placed in the right level to set them up for swimming success.
Lab and Metabolic Testing
This is fitness in the know. A unique, informative look to understand how your body adjusts to fitness and nutrition, resulting in a regimen tailored to your specific needs.
Nutrition Coaching
Start thinking of food as fuel. Our training staff will help you eat for a healthier way of life with a consultation and personalized nutritional plan.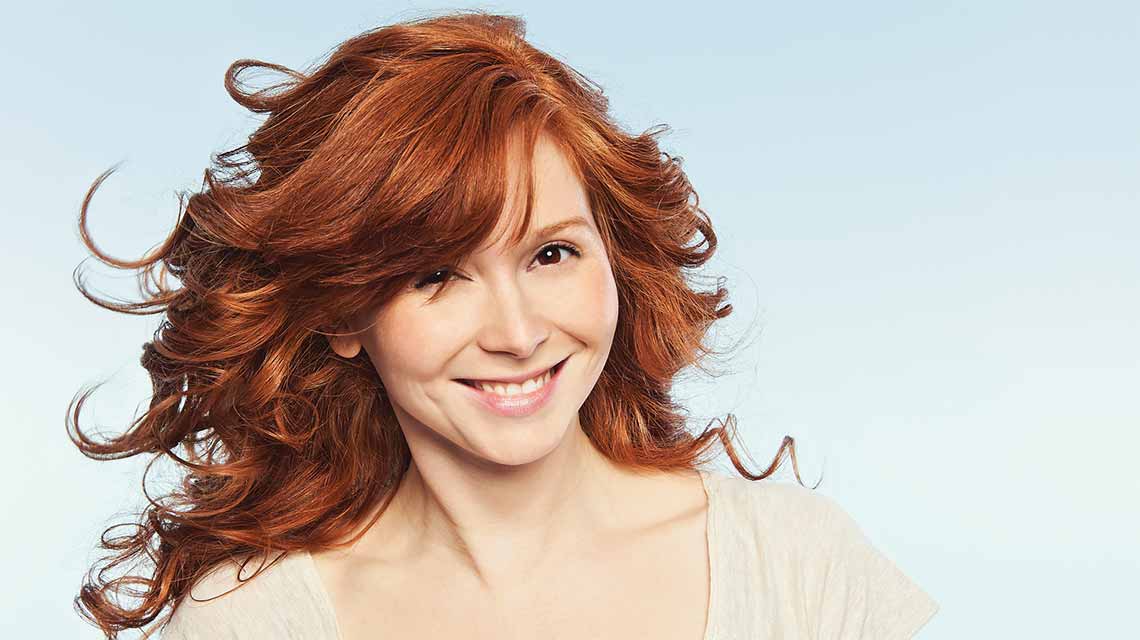 Hair
Our full-service salon starts with a consultation, then provides you with the style you love.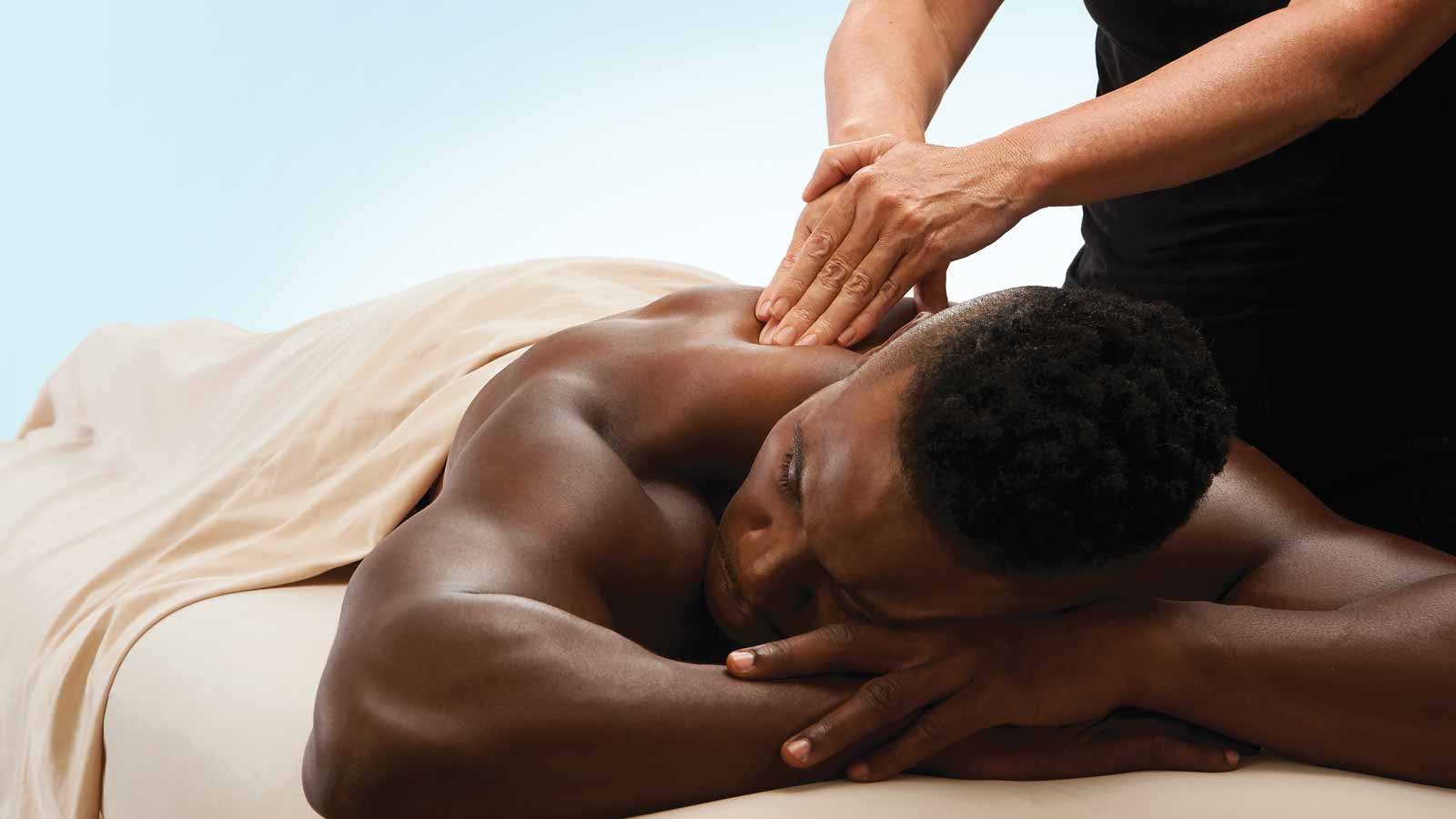 Massage
Massage provides faster recovery between workouts, enhanced performance and reduced aches and pains. Designed specifically for athletes, active people or anyone.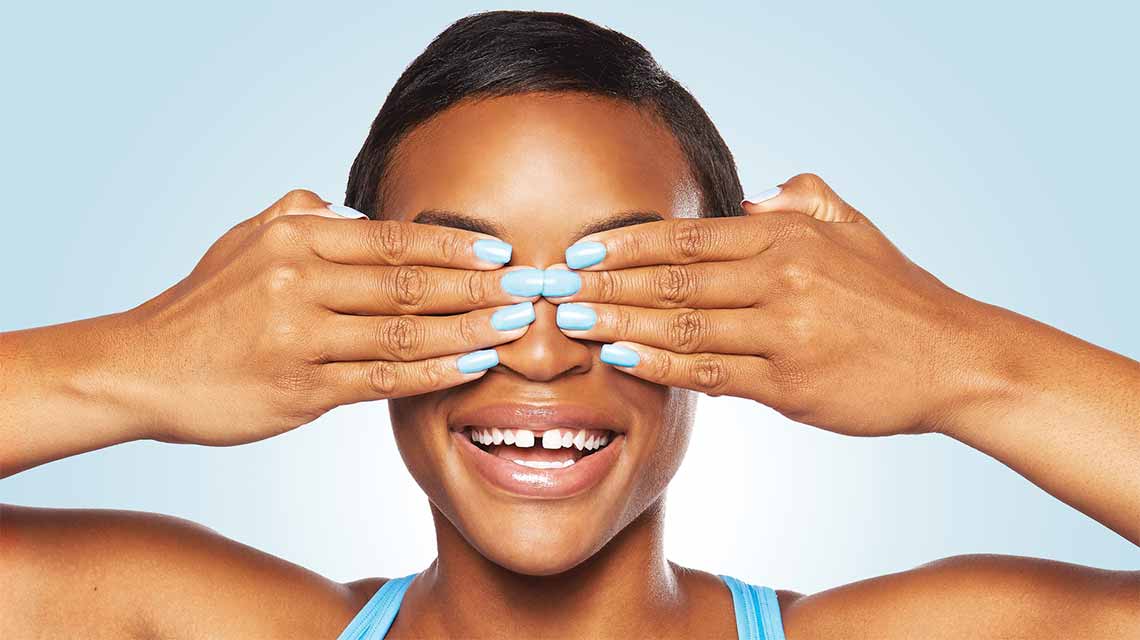 Nails
Conscious care by knowledgeable technicians pay special attention to your cuticles, strengthening and nourishing the whole nail.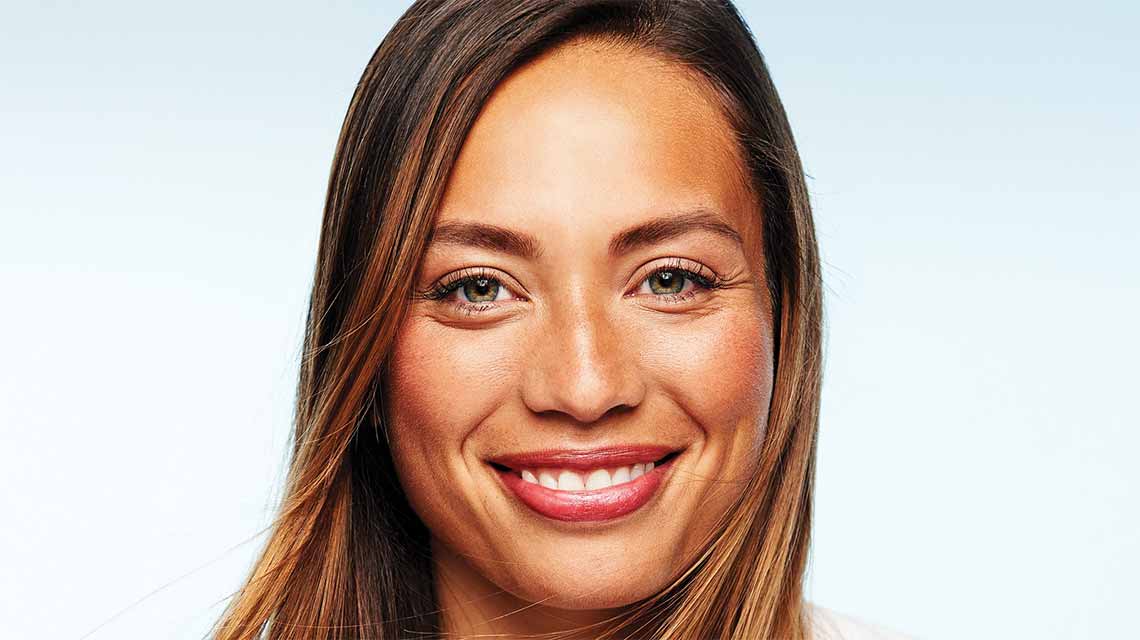 Skin
LifeSpa takes the time and has the technology to truly look at your skin. Whether you're experiencing sun damage, acne or signs of aging, we can help you get beautiful results.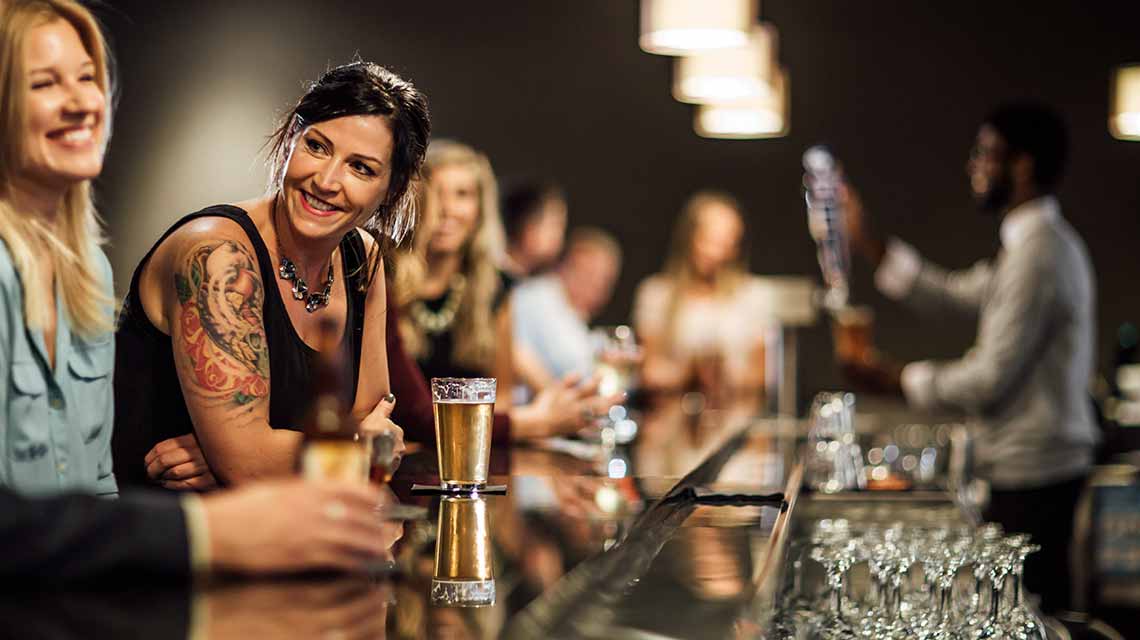 Bar
Peruse our extensive wine list and enjoy a post-workout cocktail with a friend in a welcoming and sophisticated environment.
LifeCafe®
Our chef-crafted menus feature fresh, wholesome ingredients, providing healthy fuel for your body with no artificial additives, colors or flavors. Stop in often as our seasonal menus change.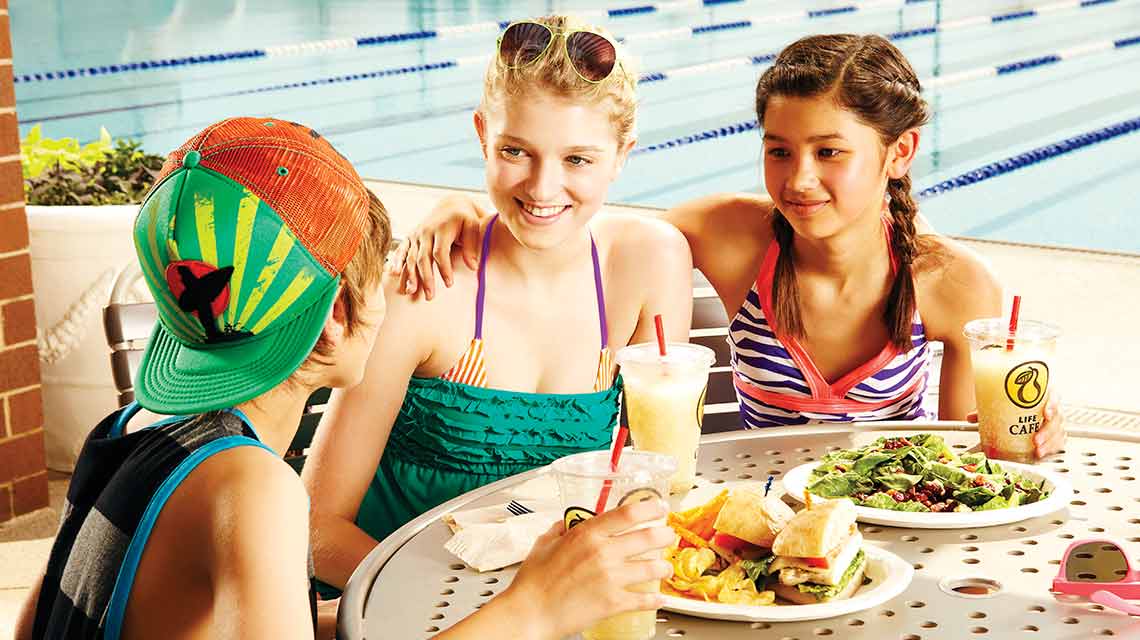 LifeCafe® Poolside
Get the same natural food, organic drinks and fresh ingredients you love while you lounge at the pool. Healthy and convenient. Delivered to you.
Group Training
Get the motivation of a group by your side with the attention of a dedicated coach. GTX and Alpha offer a supportive training community unlike any other.
Marathon Training
Life Time Run offers three training options for running events from 5Ks to ultra marathons. Each training program is designed to get you ready to reach your goals and set new ones.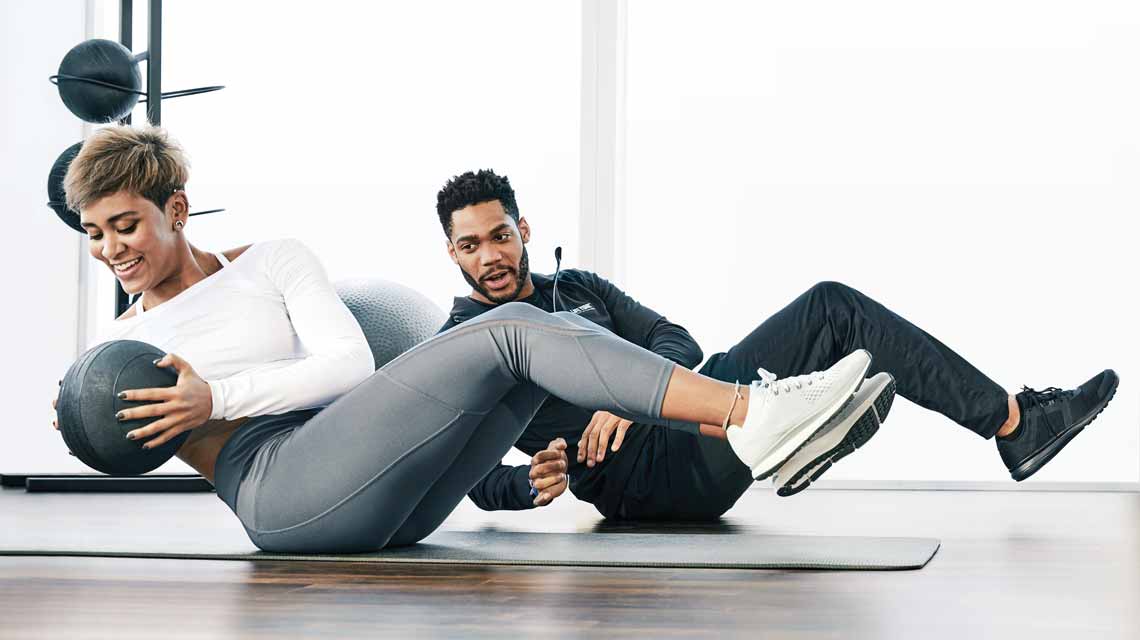 Personal Training
Gain a partner in your pursuit of a healthier life. Offering customized, one-on-one support, our Personal Trainers are knowledgeable, experienced and passionate about helping you succeed.
Run Training
Our run training programs will help you achieve your own personal running goals. Run smarter. Run better. Be part of something fun.
Swim Lessons
From beginner to triathlon athlete, our adult swim lessons are built to teach and refine technique to promote aquatic safety and help you reach your goals.
Tri Training
Meet your triathlon goal — whether it be finishing your first race or surpassing a long-standing personal best.
Actual spaces may appear different depending on club.