Get your Founding Member Gear
Stop by the preview center this week and pick up your Founding Member gear and get any questions you might have answered by our team.
Attend the Grand Opening Celebration
Stay tuned for communications about upcoming events and our grand opening celebration.
Know Before You Go
As we work to safely open your club, please take note of new processes and policies.
Exceptional Spaces
From our fitness floor to our studios and spa, every space is designed to inspire and energize. Whether you need to de-stress or pump up, you'll find the space and the equipment you need to do it right.
The Hottest Classes
Move your body and lift your spirits with classes that deliver all-out intensity, restorative meditation and everything in between. Build muscle, learn new skills and improve your health in a supportive, fun-loving community.
Passionate Performers
We're here to motivate, encourage and teach you with some of the best trainers and fitness instructors in the industry. Ask questions. Make us challenge you. Laugh with us. We'll share the joy, passion and knowledge we have for a healthy way of life as we build relationships with you.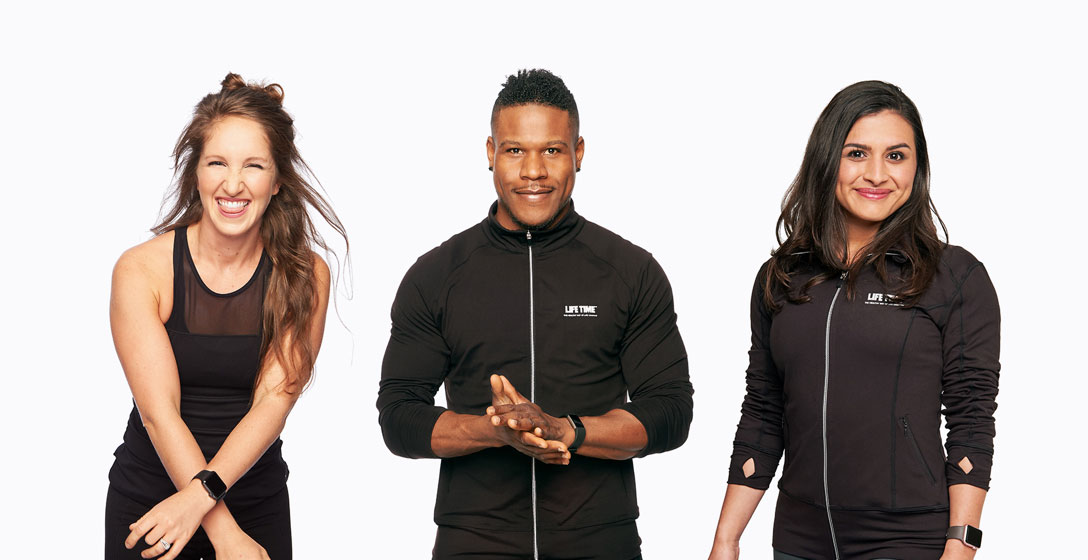 More Than a Workout
Discover new ways to love your life with Life Time. Have more fun. Discover a new passion. Reinvent family time. Make new friends. Do it all here.
Introducing Life Time Work
The first shared workspace of its kind, Life Time Work is designed to support individual workers and small teams who want a place to be productive, engaged and healthy. Because work means more than just a job, Life Time Work is more than just an office.
If it's here, it's healthy. With menu items ranging from hand-tossed salads to fresh salads, everyone can get in on the goodness.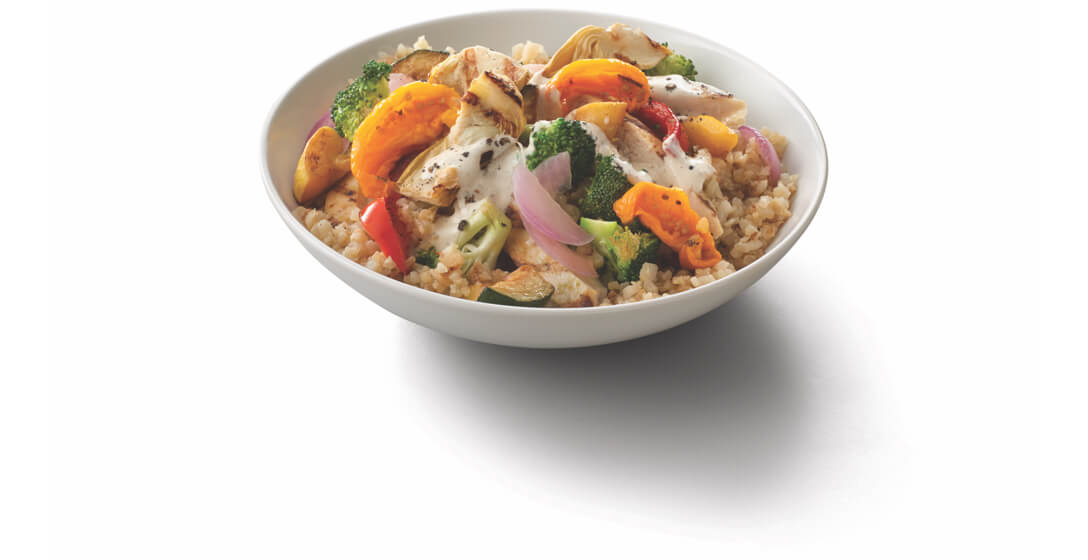 Love your body. Get conscious care and pampering from head to toe to help you recover between workouts and keep you at your best from the inside out.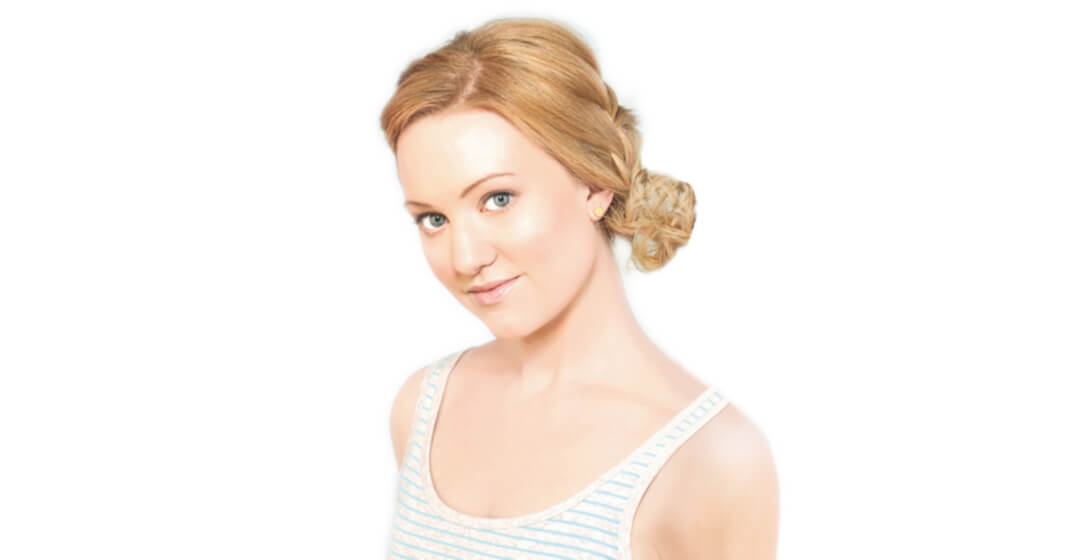 Club Location and Preview Center
Preview Center
Temporarily Closed
1201 Fannin Street Suite #140,
Houston, TX 77002
Future Club Location
1201 Main Street.,
Suites #110 & #112,
Houston, TX 77002