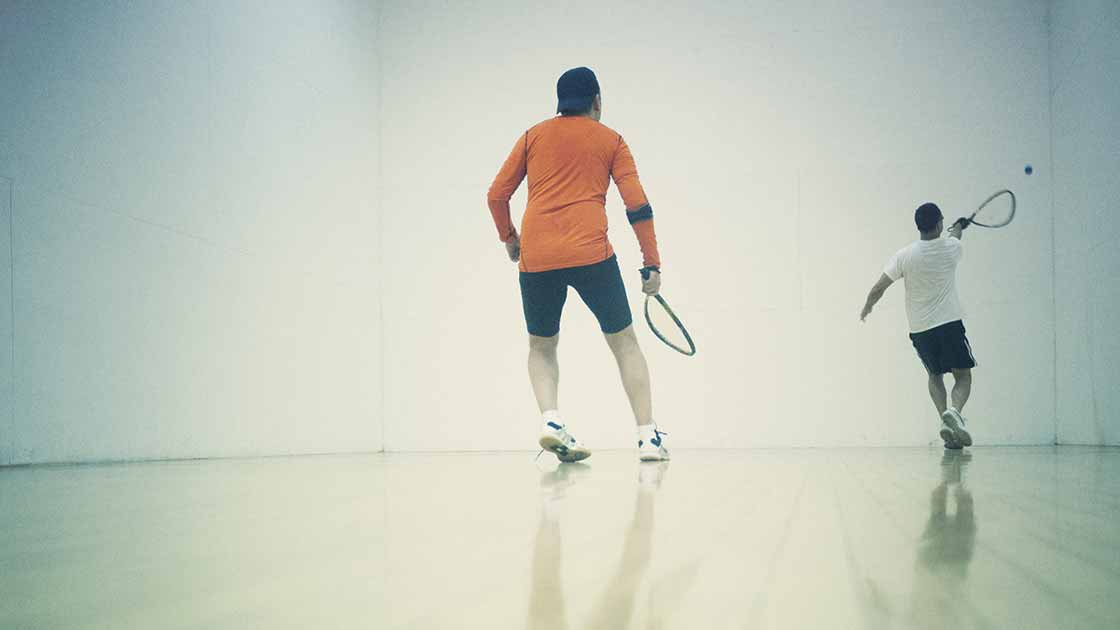 Why Racquetball?

No matter what age, from kids to seniors, racquetball offers a full-body workout, excellent for your cardiovascular, muscular and skeletal systems. Even better, it's fun! Because the ball moves so fast, playing this sport can improve your reflexes, balance, flexibility and hand-eye coordination. Give racquetball a shot today.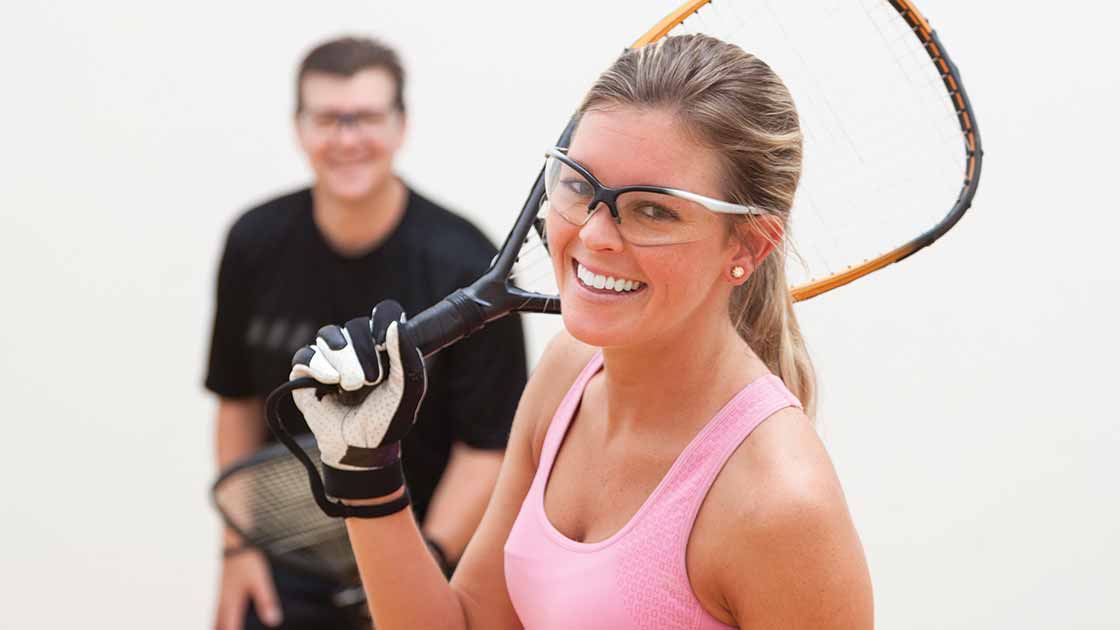 Classes: Discover Racquetball

Once a month we offer a Discover Racquetball class. This one-hour class will introduce you to the game's fundamentals and rules, and teach you the shots you'll need to learn in order to play.