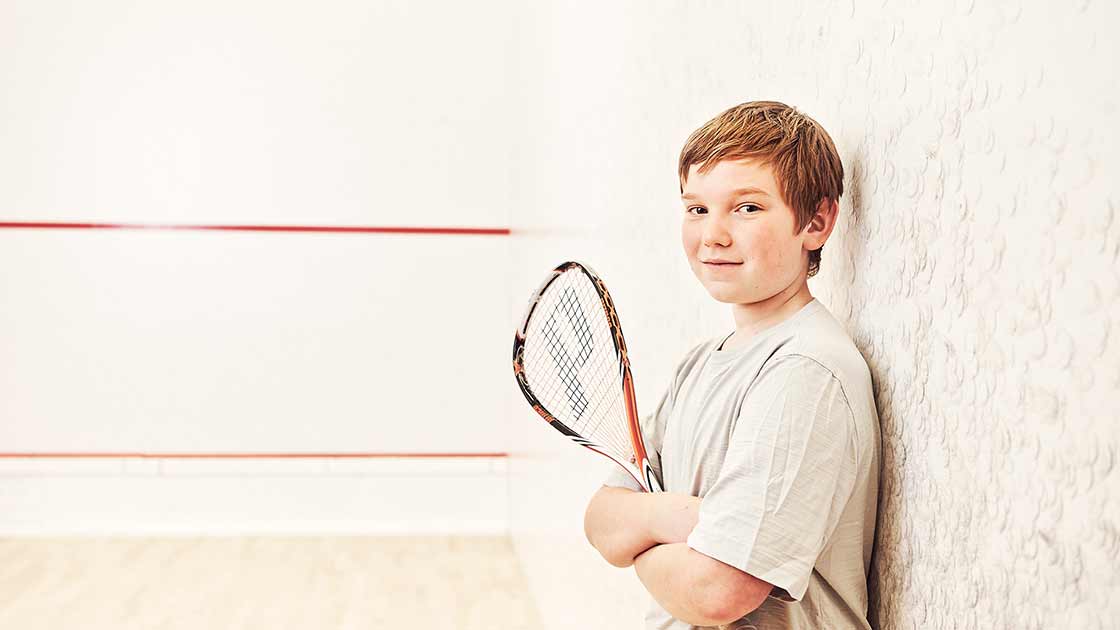 Why Racquetball?

No matter what age, all kids will benefit from learning and playing racquetball. Racquetball offers a full-body workout and is excellent for your child's cardiovascular, muscular and skeletal systems. Even better, it's fun! Because the ball moves so fast, playing this sport can improve your child's reflexes, balance, flexibility and hand-eye coordination. Give racquetball a shot today.

Level 1

Kids meet fellow players and improve their game at these mostly for fun (and a little competitive) social club events.
Singles, doubles and mixed options.

Try It Classes

Juniors ages 7-12 can try racquetball for free during this fun one-hour group try-it session.  Racquet and goggles provided.