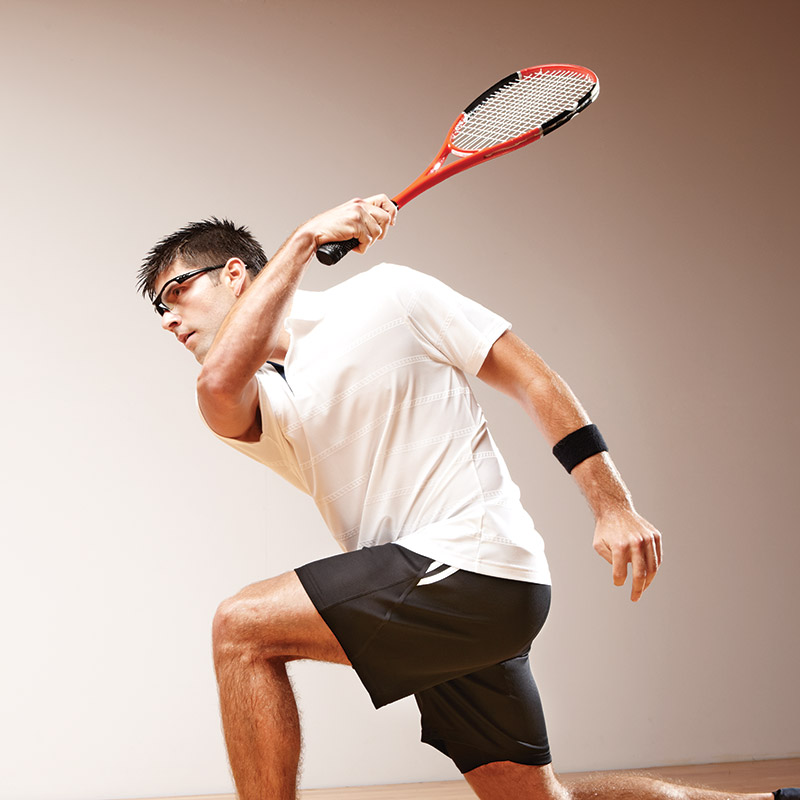 Adult Squash

Squash is a game that is so much fun and easy to learn with professional instruction. Coaching, leagues and ladders available for all abilities.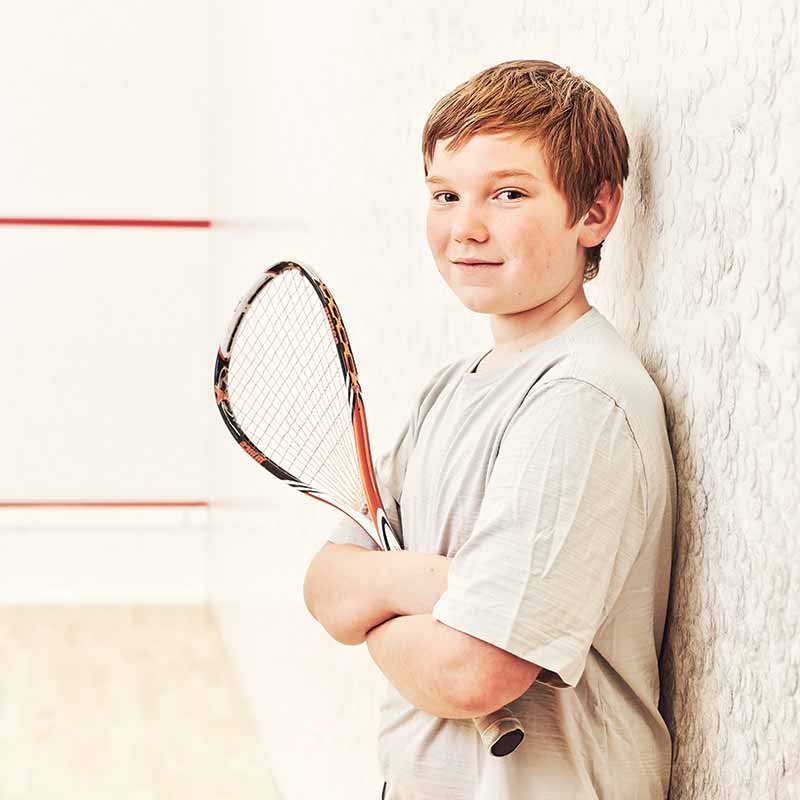 Junior Squash

A lifelong sport that develops well-rounded people as well as fit bodies, Life Time offers classes and skill development for younger players at every level.

The Benefits of Squash

Whether you want to learn the game or fine-tune your strokes, squash offers a full-body workout that builds muscle, develops hand-eye coordination and agility, provides exceptional cardiovascular training plus mental acuity learned by focusing on tactical strategies. We offer the best lessons, coaching and facilities you'll find anywhere.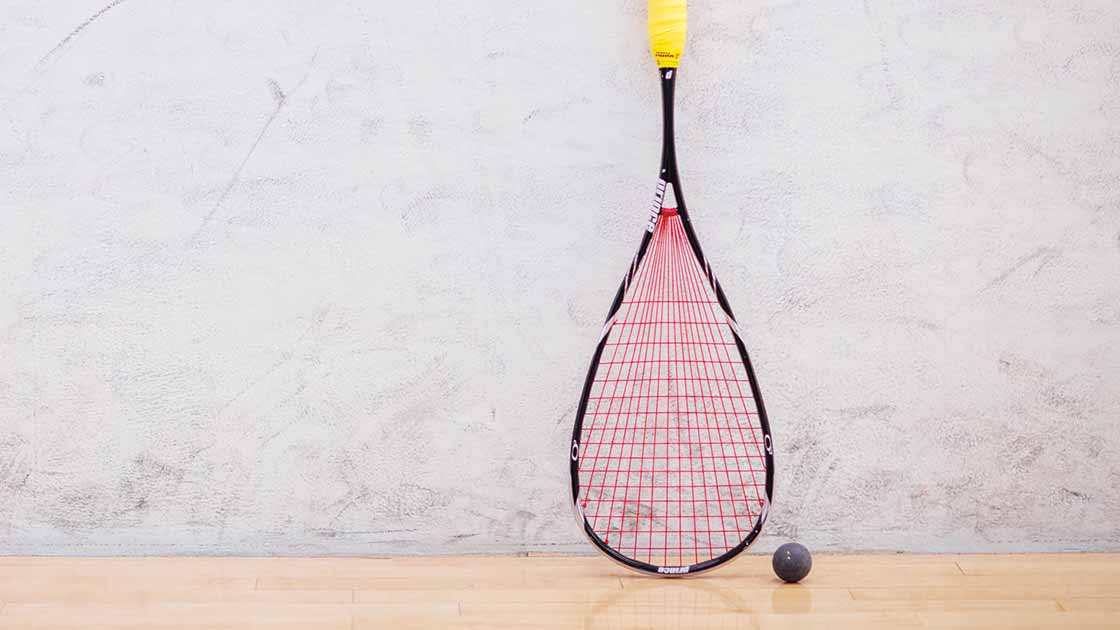 Racquet Loaner Program

New to the game? Or forget your racquet? Life Time offers a free racquet loaner program for all members. Inquire at the Front Desk. First come, first served and court reservations are required. Must be 18 years or older. $30 replacement fee if you return the racquet damaged.
Shop for Squash
Shop with our exclusive squash gear partners, SquashGear and Prince, and as a member you will receive a 10% discount on all of your orders. Use the promo code SquashGearLTF10 at checkout to receive your discount.*


Eyewear is recommended at all times. No dark soled shoes will be allowed on the courts. Courts are reserved for squash play only. No other activities allowed on the squash courts.