Life Time Classes on Demand


Recovery

Dedicated to recovery, this progressive foam rolling experience is designed to restore the entire body, balancing out your complete fitness program. Focusing on self-myofascial techniques, this class will help you feel better, move better and perform better.
Roll and Recover
Abrea W. | 25:24
Optional Equipment
Water Bottle, Trigger Point Ball, Trigger Point Foam
More Yoga Classes On Demand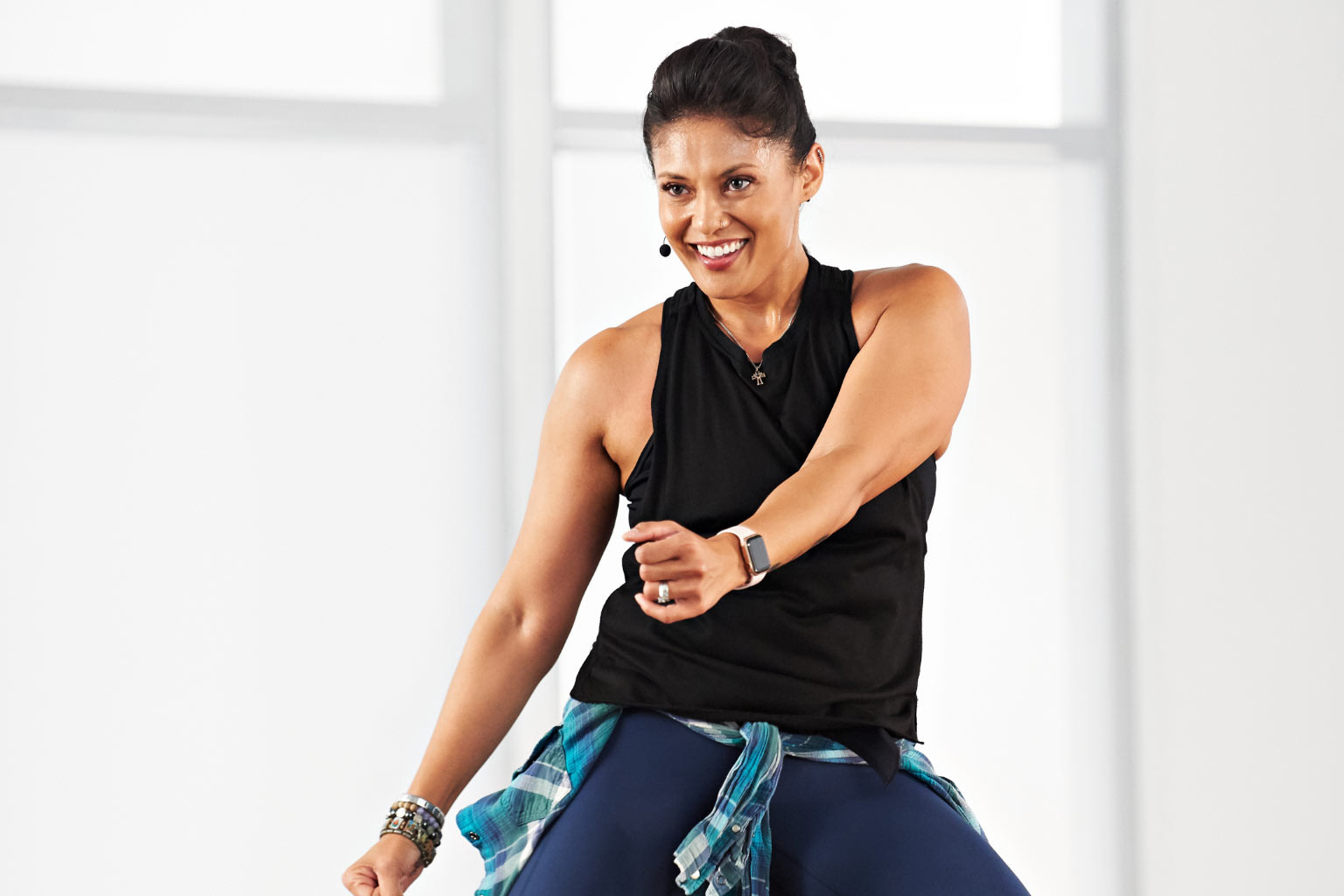 Cardio Classes
Ready to challenge your aerobic capacity? Our instructors have adapted a variety of cardio classes to be done with or without equipment.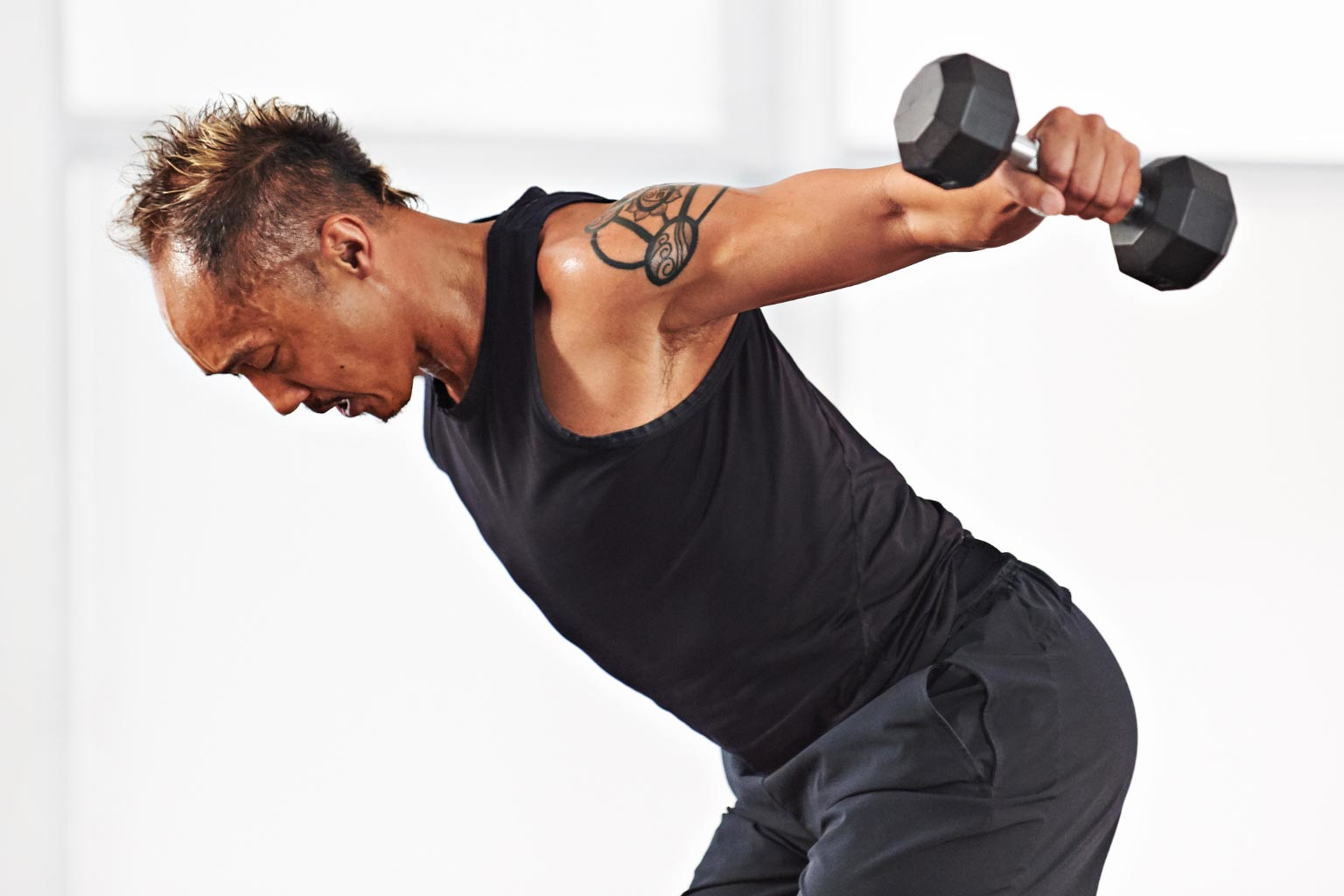 Strength Classes
You're already strong. These classes are designed to work out every muscle group in your body and help you get stronger.