Schedule Your Free Session
Talk to a Personal Trainer about your fitness goals and how to reach them. Your 60-minute onboarding session includes an equipment introduction and a personalized workout.
Access New Member Resources
Discover exclusive new member programs, explore class schedules, browse Frequently Asked Questions, get a quick locker tutorial and more.
Here for More

We're all about more this season — not less. More support and encouragement. More community. And more articles, recipes and expert tips to help guide you to your goals.
Workout
New Twists on Old Cardio Favorites
Treadmills, rowers and stationary bikes are relatively easy to use and are great options for beginner exercisers. Try these workouts to help you burn fat, build muscle and boost power.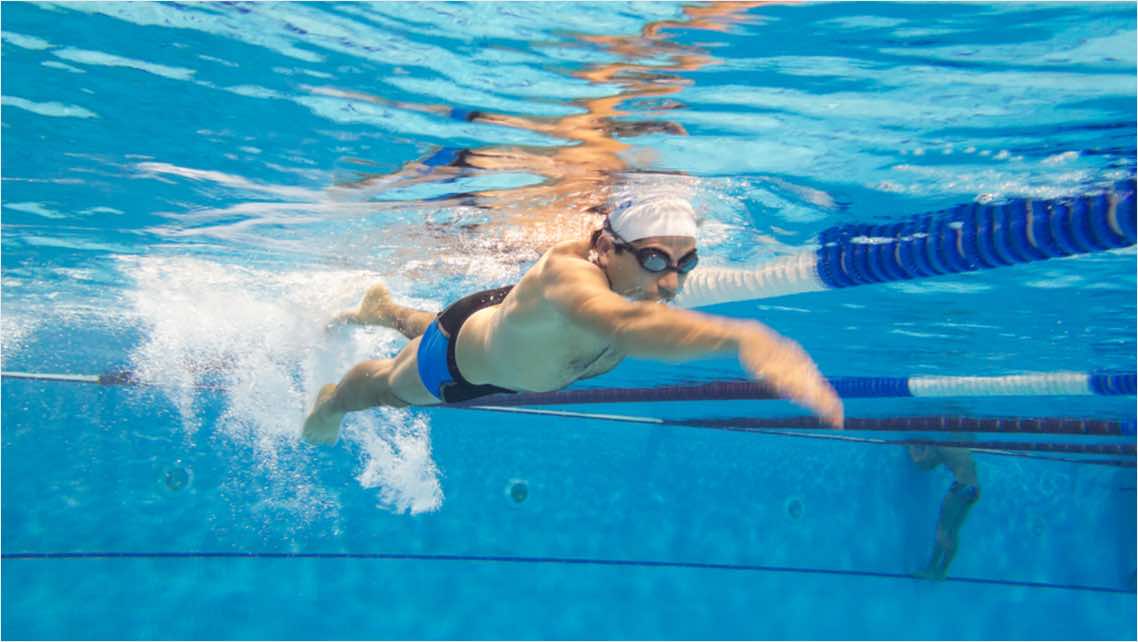 Article
How to Improve Your Swim Stroke
Three experts share their secrets for improving your swimming techniques and gaining more coordination in the water. These low-impact, indoor lap pool exercises will generate some well-earned fatigue and get results.
Article
9 Ways to Make the Most of Your Indoor Cycle Class
Indoor cycling is a fun and energetic workout. But if you've never tried it before, knowing what to expect ahead of time can help you feel more comfortable and ready to ride.