Schedule Your Free Session
Talk to a Personal Trainer about your fitness goals and how to reach them. Your 60-minute onboarding session includes an equipment introduction and a personalized workout.
Access New Member Resources
Discover exclusive new member programs, explore class schedules, browse Frequently Asked Questions, get a quick locker tutorial and more.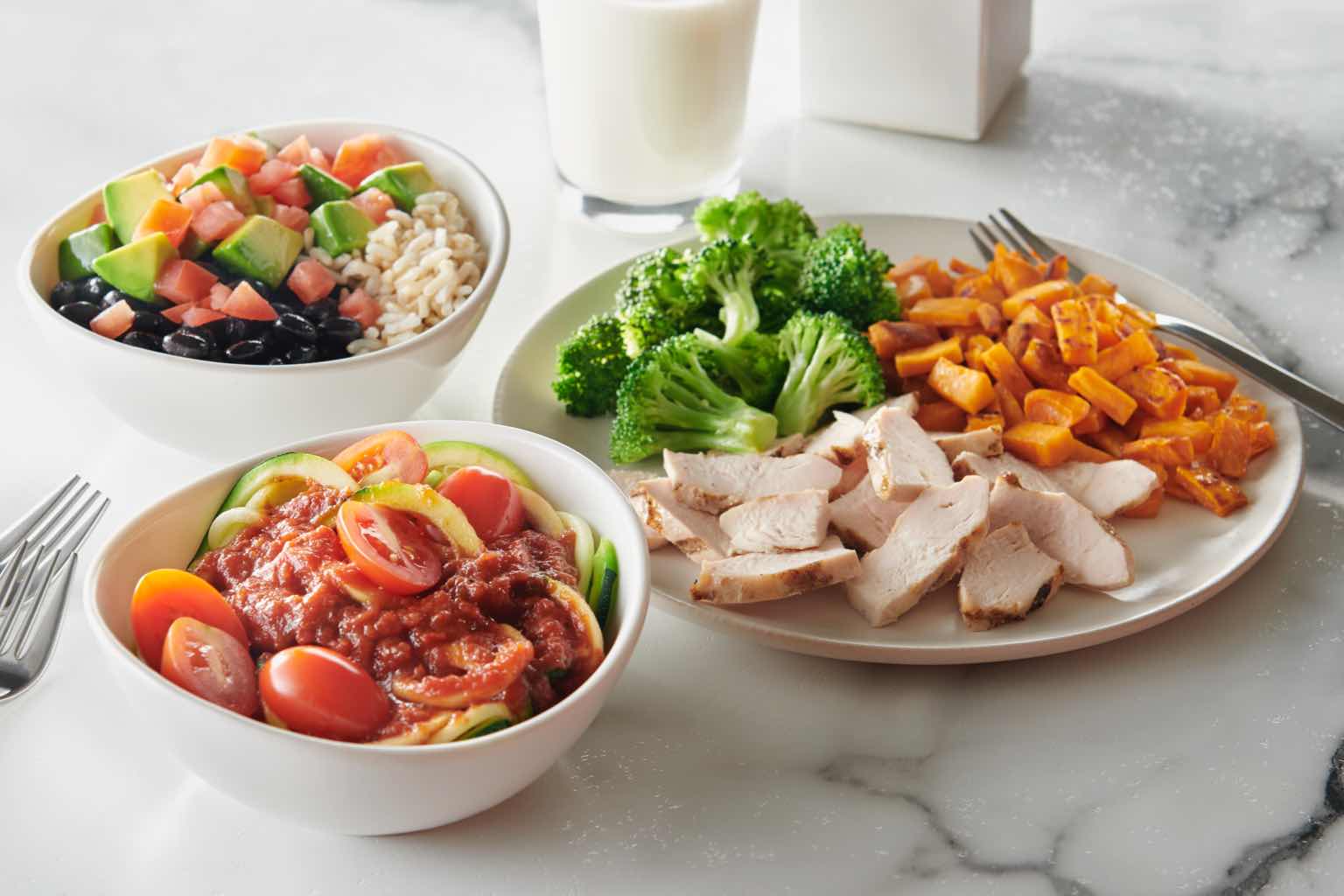 From The LifeCafe
Fresh New Kids' Meals
Between finicky eaters, limited options and busy lifestyles, it's not always easy to make the best choices when it comes to feeding your kids. The LifeCafe is changing that with the launch of new menu items featuring colorful nutrition everyone will love.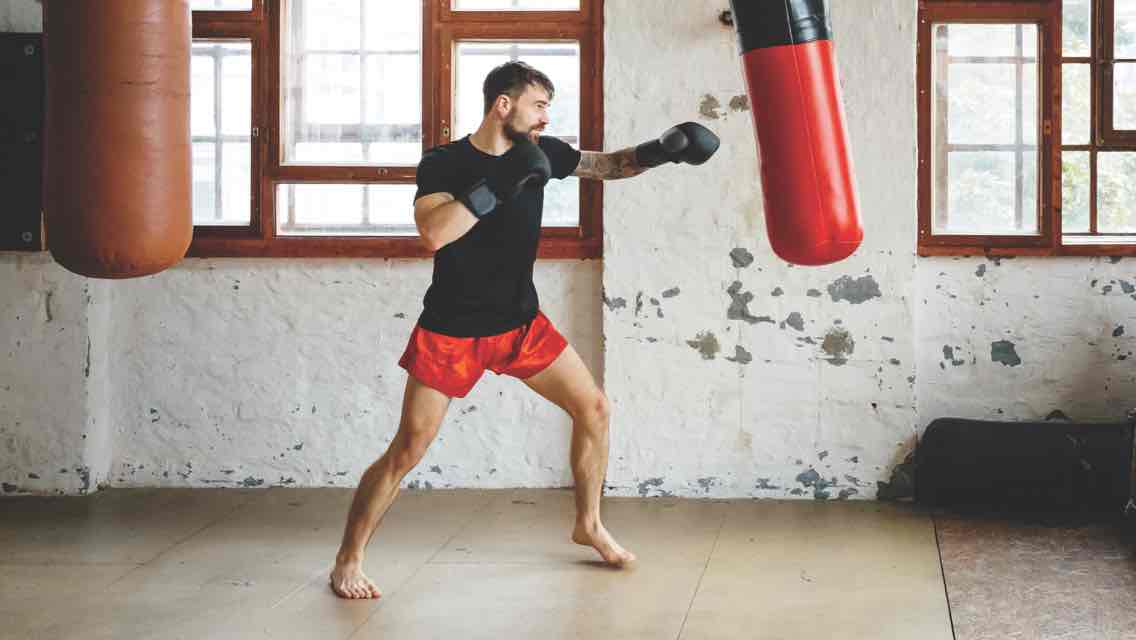 article
Swing into the Holidays
Relieve holiday stress with a mind–body boxing workout. Physically, it works your upper- and lower-body muscles and core, improves agility and coordination, builds aerobic and anaerobic capacity and burns fat. Try these tips and drills to get yourself into the sport.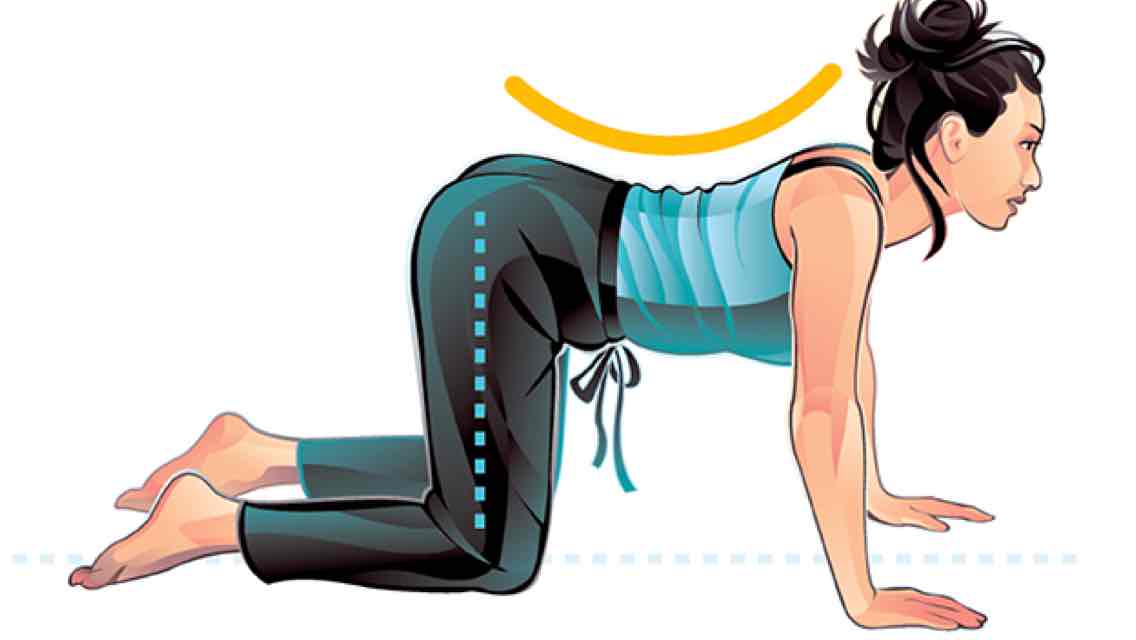 Workout
Loosen Up for a Better Morning
Are you a morning club-goer? When we sleep at night our spines are decompressed, which builds tension and causes stiffness. Try these two stretches to increase flexibility and get your blood moving before your workout.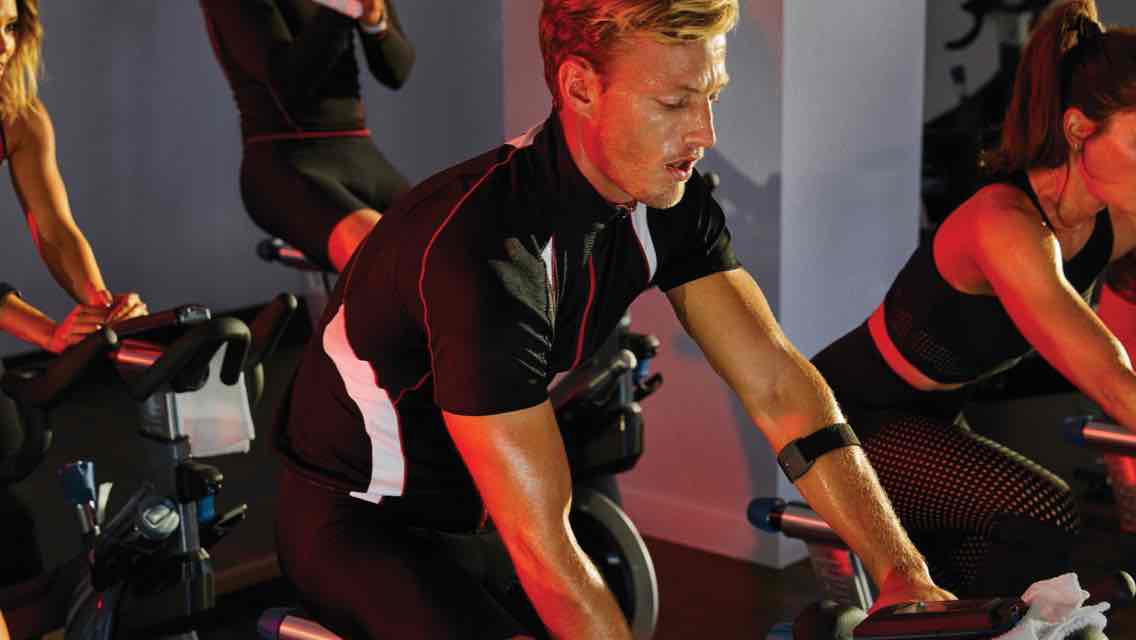 Club Tip
Make a (Workout) Reservation
Trying to fit in a workout during the activity-packed holidays? Check out your club's class schedule. We have hundreds of options each week for making a date with a friend or family member — you can even reserve a bike or yoga mat right next to each other.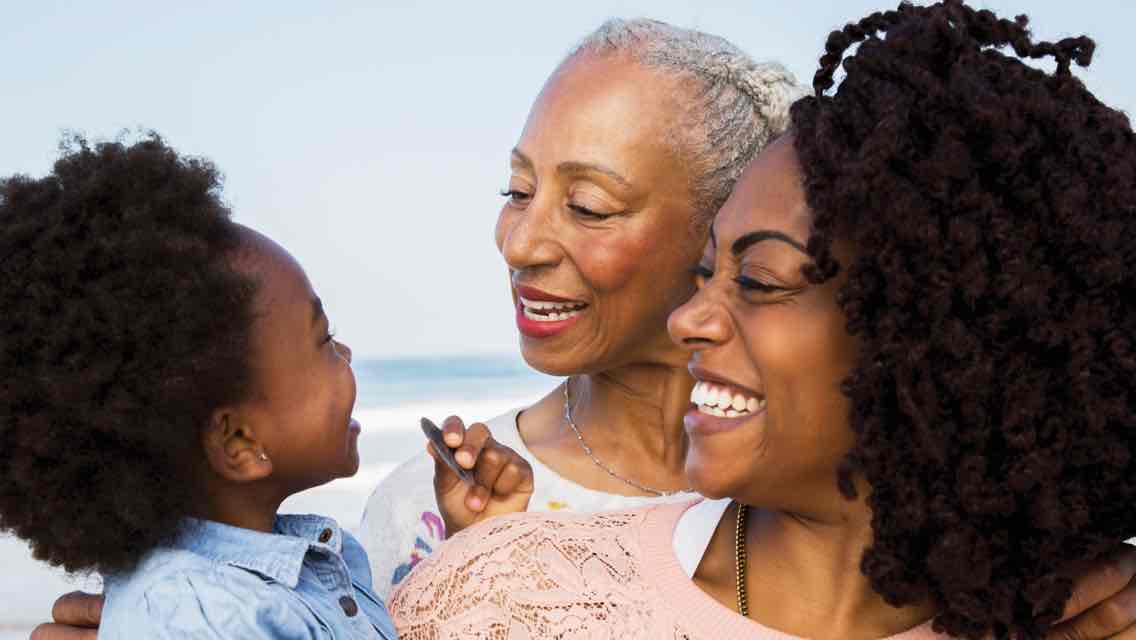 Article
9 Tips for Better Family Gatherings
The holidays bring families together and with that can come some uncomfortable situations or conversations. Learn how to keep your cool during difficult moments so that you can embrace and enjoy your family's time together.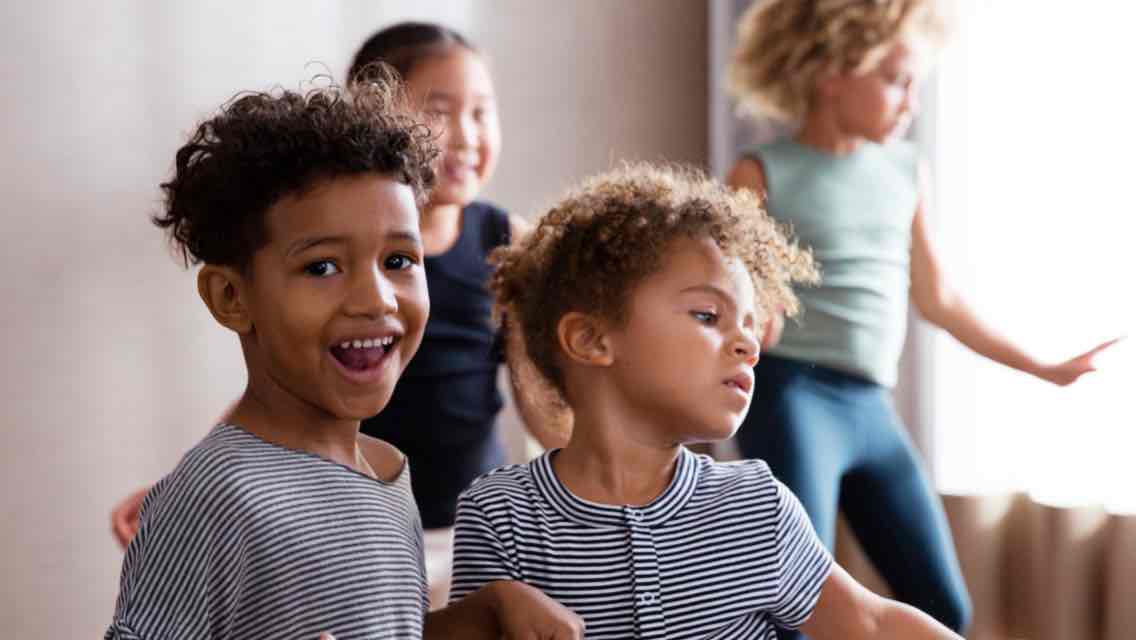 Kids Membership Benefit
Get More Me-Time
Whether you need time to work out or want to get a jump on your holiday shopping, take advantage of your Junior Membership child care benefits. You can receive up to 2.5 hours daily while you're at the club — or choose paid activities like half-day or full-day camp.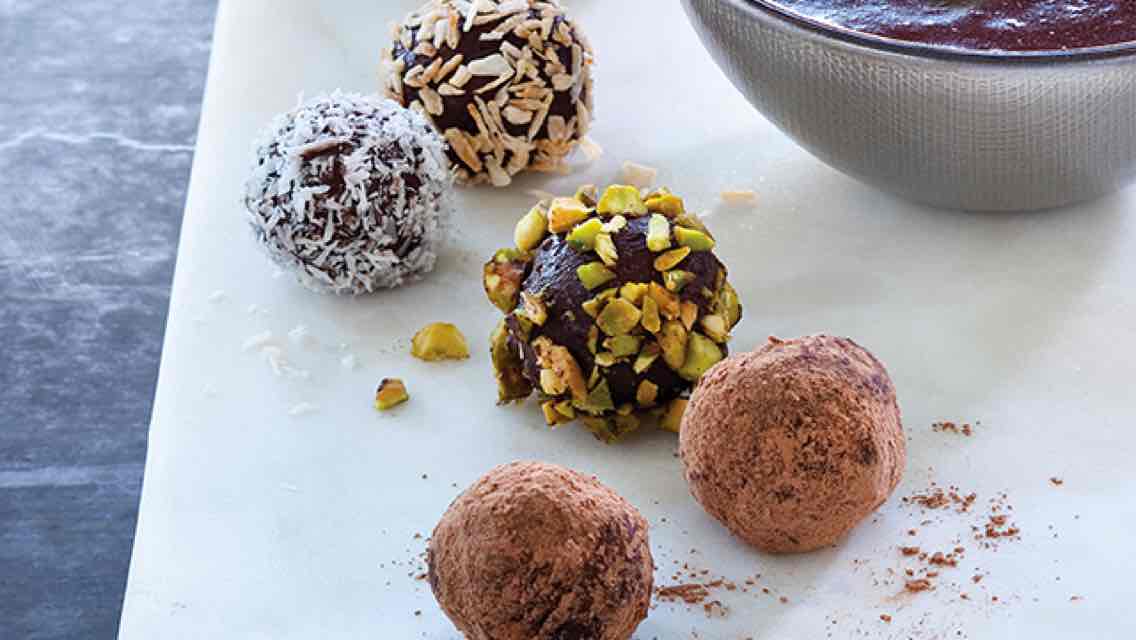 Recipe
Chocolate Treats to Make with the Kids
Let your kids get in on the holiday meal prep by making these simple truffles that use coconut milk and coconut oil instead of cream, butter and egg yolks. They'll have fun coating them in toppings, such as shredded coconut, cocoa powder or cinnamon.
Your new Healthy Way of Life Partner
Please expect to receive additional information soon. If you have immediate questions, please see at team member at the club, call our Member Relations team at 303-399-3050 or refer to the FAQs below.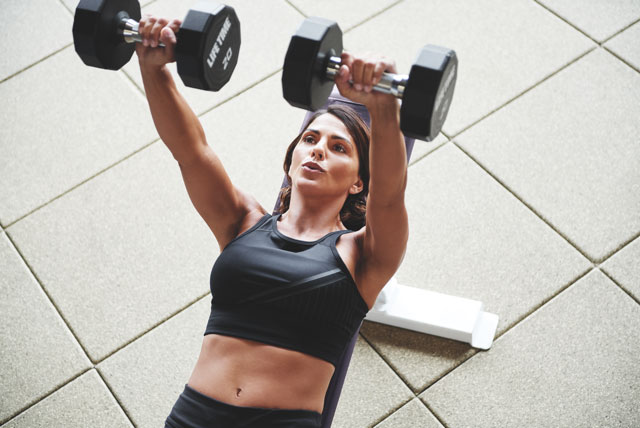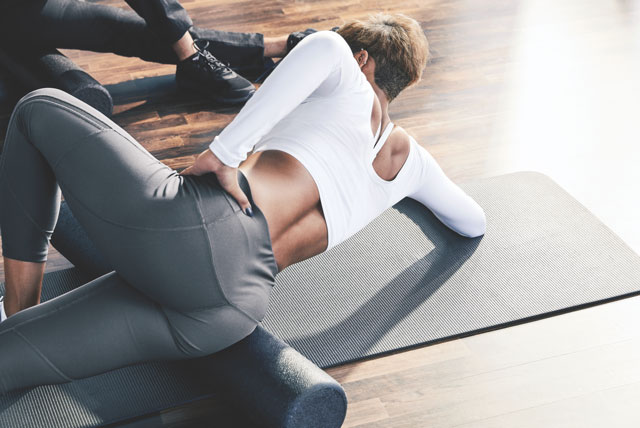 Club Location
Life Time Cherry Creek
500 S. Cherry St.
Denver, CO 80246
Club Hours
Monday - Thursday  5AM–10PM
Friday  5AM–9PM
Saturday  6AM–7:30PM
Sunday  7AM–7:30PM
Clubs Nearby
Centennial
Centennial Tennis
Flatirons
Actual spaces may appear different depending on club.