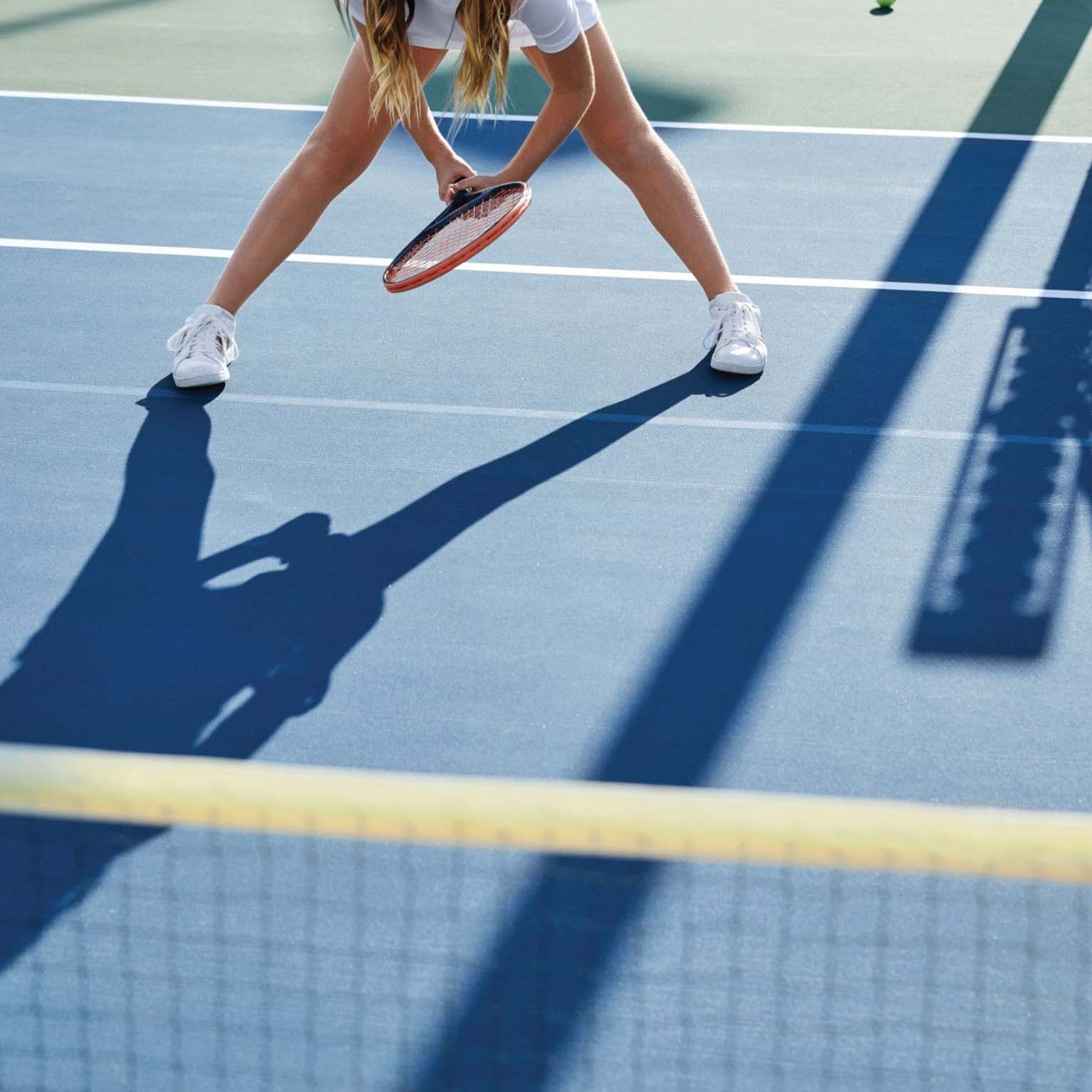 Sports
Help your kids discover their passions and learn new skills with tennis, racquetball, squash, rockwall climbing, and basketball.
Junior Tennis
The preeminent in the nation, our SMART℠ tennis program matches your development with world-class teaching that gets you playing and learning right away from private lessons to performance competitive match play. Available at select locations.
60 minutes
Length of time
Parent remains at club for ages 4–11
parent status
Varies by club
Price details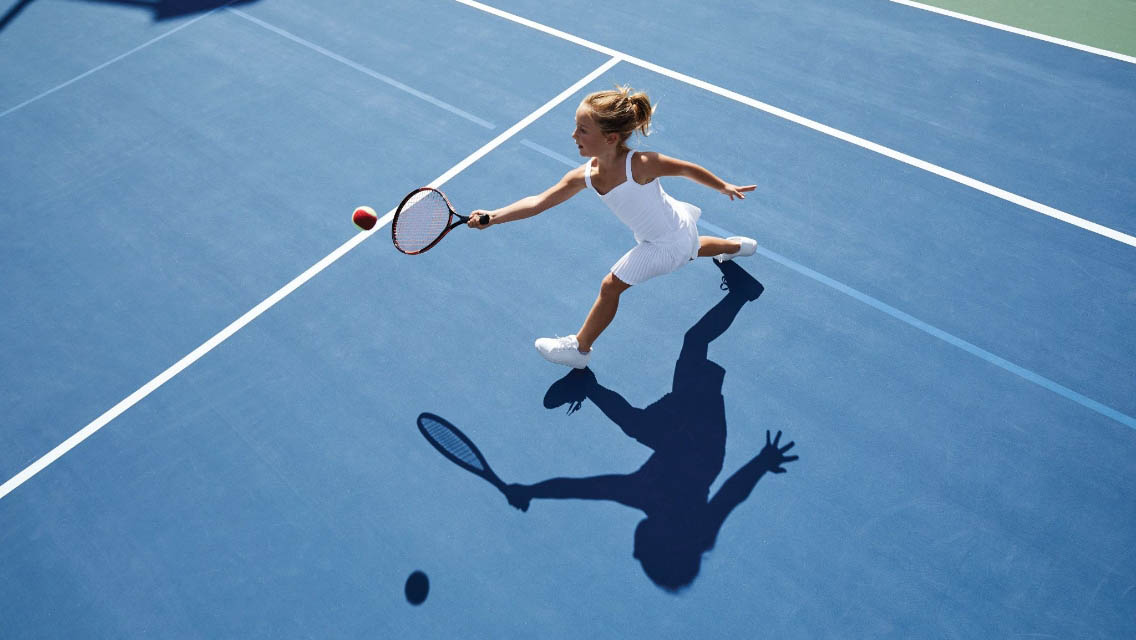 GameFace
Build a strong body and a winning mindset with GameFace. Our experienced coaches help players build athletic confidence with classes for kids ages 8–12 and customized training programs for varsity, college and elite-level players.
5–8 years, 9–13 and 13+ taught separately
Age range
45–60 minutes
Length of time
Parent remains at club for ages 5–12
parent status
Ages 5–8 included in Membership
Ages 9+ fee varies by club
Price details