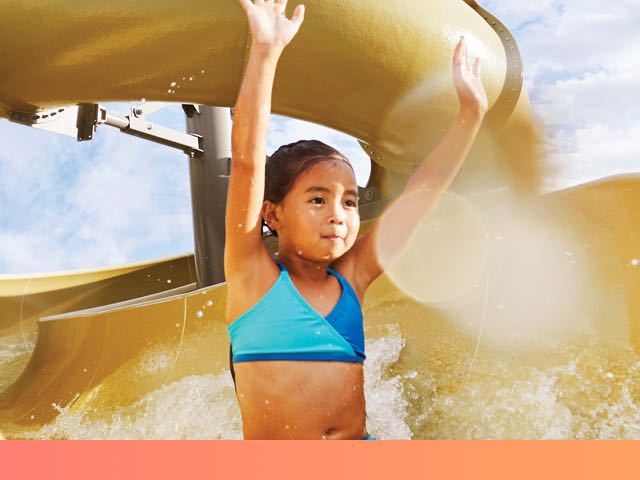 Ready. Set. Summer.
Sun up. Energy high. The best days of summer are here at Life Time. So be sunny. Be cool. Be up for anything and set for the summer. Are you ready? Let's go.
Schedule Your Free Session
Talk to a Personal Trainer about your fitness goals and how to reach them. Your 60-minute onboarding session includes an equipment introduction and a personalized workout.
Access New Member Resources
Discover exclusive new member programs, explore class schedules, browse Frequently Asked Questions, get a quick locker tutorial and more.
Latest News
Pools Are Now Open
Zip down waterslides, take a few laps or relax poolside with delicious food and drinks. Pool season is here — soak it in while you can.
Referral Bonus
Get More Together Time
Spend the summer with your friends at Life Time. Try a new class, grab lunch at the LifeCafe and keep each other motivated. Refer your friends using your unique referral link, and you'll earn LT BUCK$.
Staying Active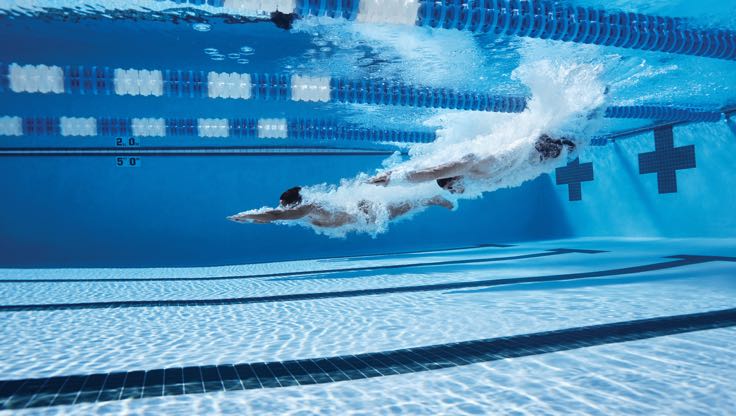 Article
How to Improve Your Swim Stroke
Three experts share their secrets for improving your swimming techniques and coordination in the water.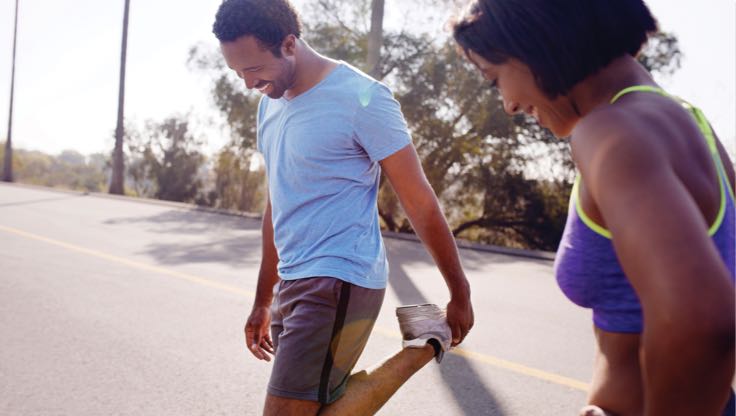 Club Program
Take It Outside
Join our Outdoor Cycle or Run Club for social rides or runs outside with others who share your passion.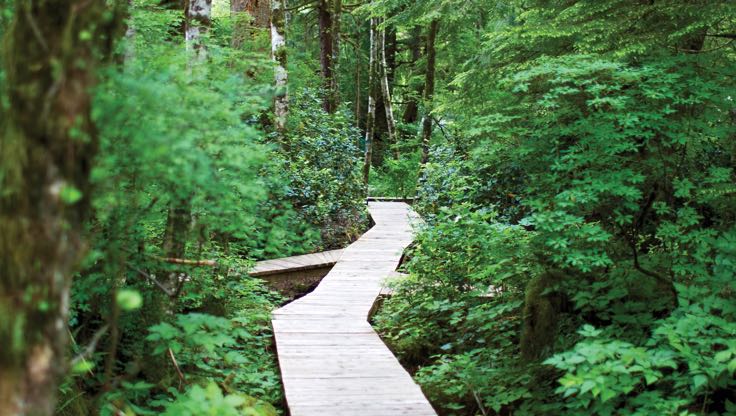 Article
How Nature Boosts Your Health
Digging in the garden, walking by a river and enjoying some sun during lunch do more than just lift your spirits — they're good for your physical health, too.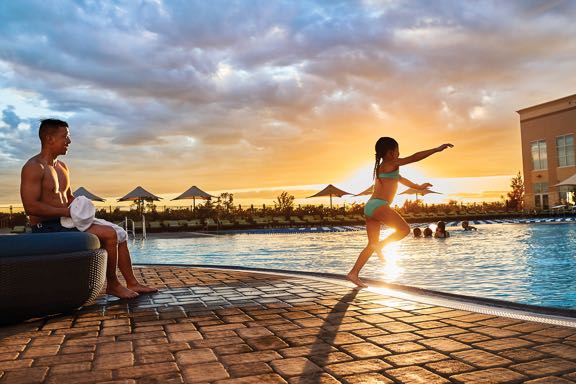 Featured Article
17 Ways to Make the Most of Your Pool Day
Hot days and cool pools are the perfect backdrop for lifelong summer memories. Whether you're a swimmer or the parent of little splashers, we've got suggestions for fun in the sun at Life Time.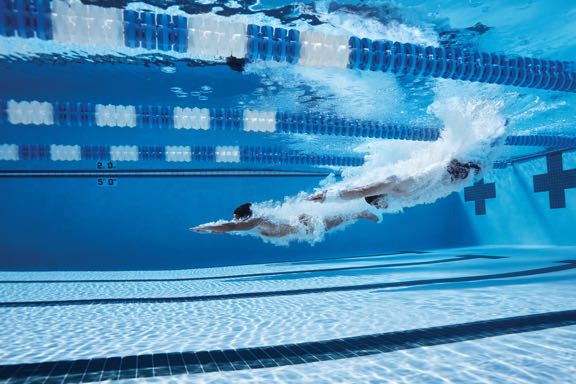 Featured Article
How to Improve Your Swim Stroke 

Three experts share their secrets for improving your swimming techniques and coordination in the water.
Lifestyle & Self-Care
Article
8 Tips for Healthy Summer Skin
Heat, humidity and sun can all work against your skin. Check out these esthetician tips for enjoying the warmer weather without wilting under the harmful effects of the sun.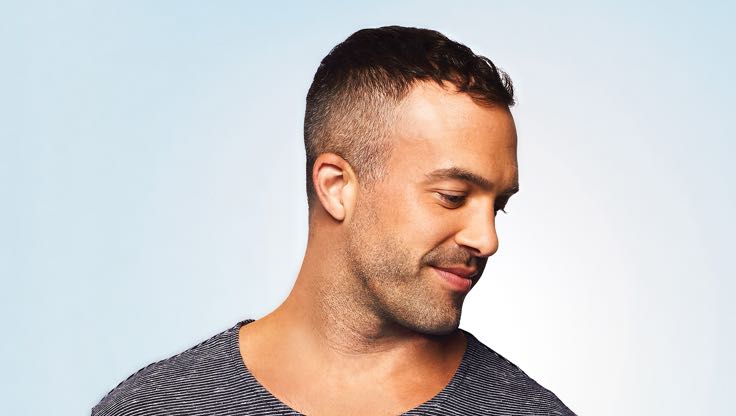 LifeSpa Feature
Summer Skin Protection
Protect, prevent and defend against the elements this summer while still enjoying a sun-kissed glow. Stock up on SPF and self-tanning products available at the LifeSpa.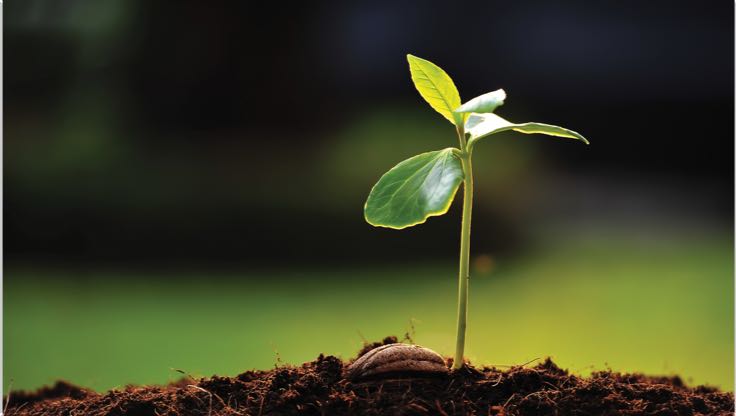 Article
An Herb Garden for Beginners
Growing an herb garden is a great starting place for new gardeners. Plus, it can boost your mood and your immune system in the process. Here are four herbs for beginners to try.
Family Fun & More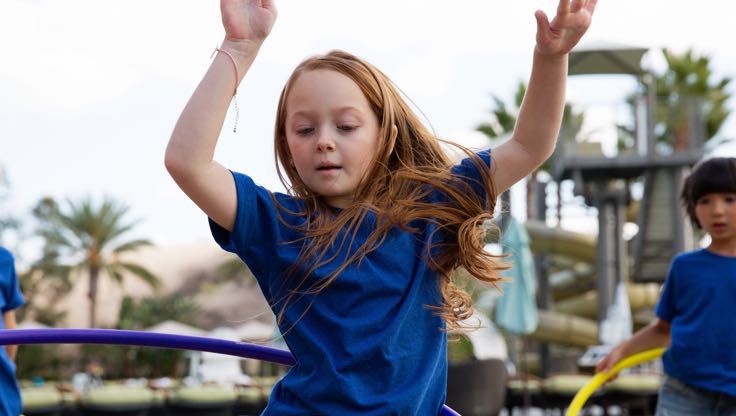 Article
20 Family-Friendly Summer Activities
School's out and summer's on. Get inspired to make this summer extra fun with these simple, cost-effective ideas.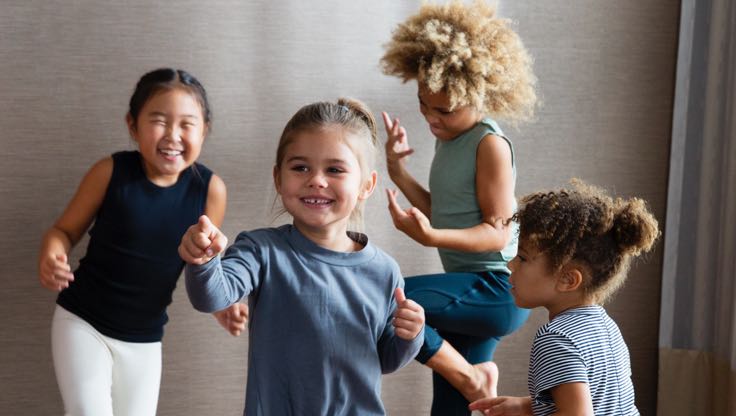 Club Offerings
Kids Drop-In Classes
Fun for kids. Easy for parents. Kids can join one of our many studio classes throughout the day to tumble, stretch, dance, play interactive nutrition games and more.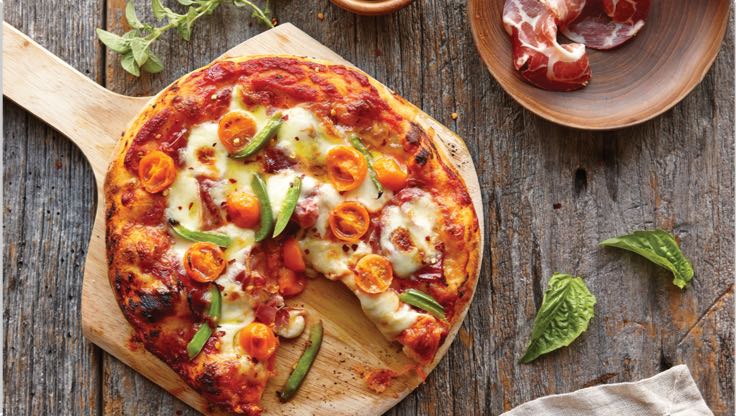 Recommended Recipe
Family Pizza Remix
Kids love pizza, and it's an easy food for them to help with in the kitchen. Try these tips to make over the traditional pie with fresh, seasonal ingredients.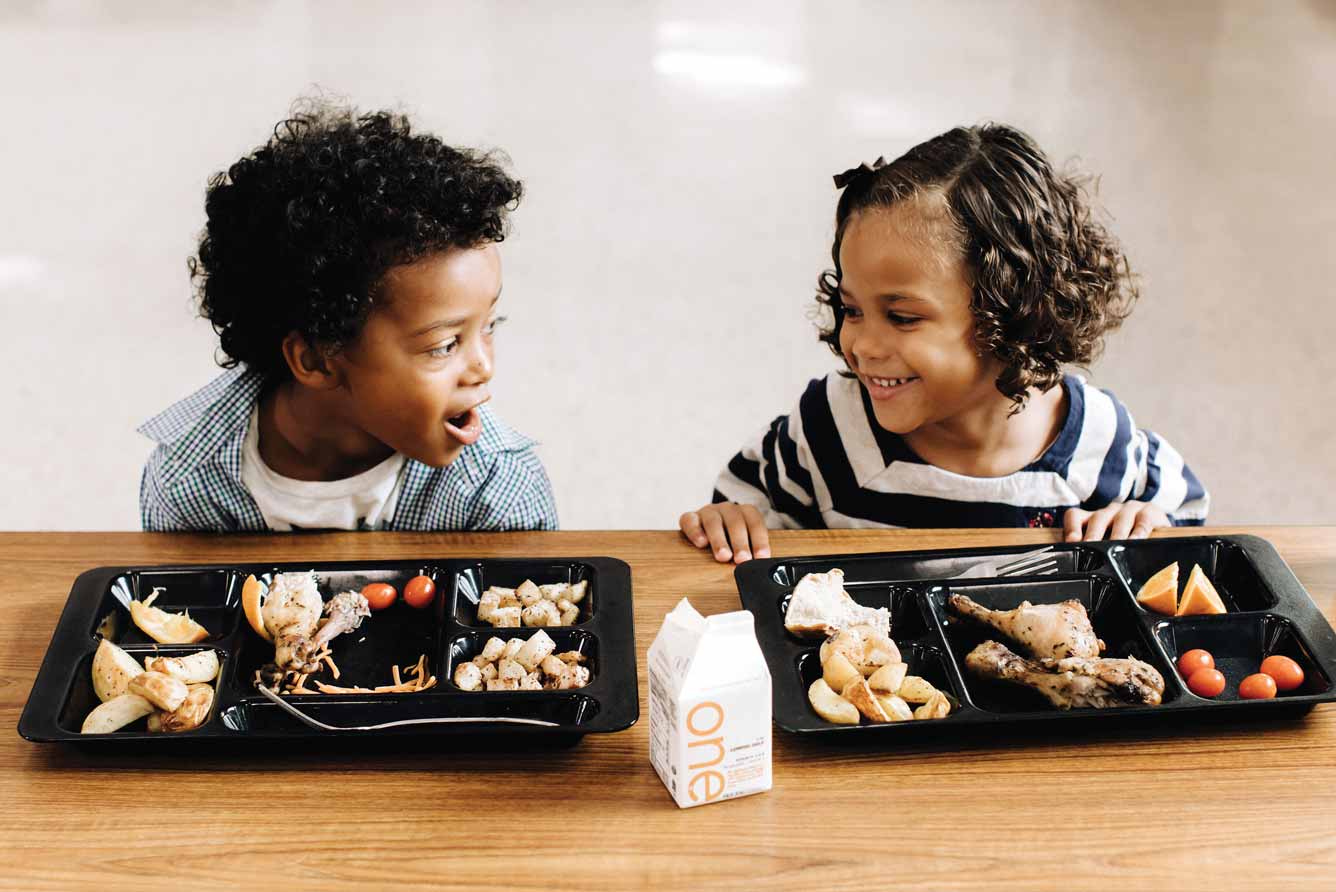 Giving Back
A Healthy Future For Kids
The Life Time Foundation's mission is to help children live healthy, happy lives. Our grants allow school district partners to serve healthier, nutritious school meals.