Get your Founding Member Gear
Stop by the preview center this week and pick up your Founding Member gear and get any questions you might have answered by our team.
Attend the Grand Opening Celebration
Stay tuned for communications about upcoming events and our grand opening celebration.
Masks
Please bring and wear a mask. For the health of our community, mask use is required for members over the age of 12 when within 6' of others, this includes when entering the club and navigating to and from the fitness floor and studios. Masks are available for purchase at the LifeCafe and shop.lifetime.life. Mask usage is required except in the following instances:
While exercising and socially distanced

While participating in outdoor activities and socially distanced
When not safe or practical, for example:

Eating / drinking
Swimming
Showering
Medical, Health (physical or psychological), Disability

Temperature Screening
Please remain at home if you're not feeling well. To support the health and safety of the entire Life Time community, we are conducting daily temperature screenings for all Members and Team Members (note that our screening device does not store information). Entry to the club will not be permitted for anyone with a temperature of more than 100 or 100.4 degrees, subject to government guidelines. Please refer to signage in your club for additional information.

Water
Bring a filled water bottle as refillable stations may be unavailable, in accordance with state and CDC guidelines.

Guests
Guest hours may be temporarily limited. Please refer to your Club Hours to view the daily availability for guest visits.

It's All Possible Here
Welcome to Life Time Coral Gables. More than a gym, it's a luxury athletic resort located just west of Highway 1 in the Gables Station development. Here you'll find a resort-like pool deck, a poolside bistro, an expansive fitness floor, group fitness studios — 68,000 stunning square feet, all dedicated to the pursuit of healthy living.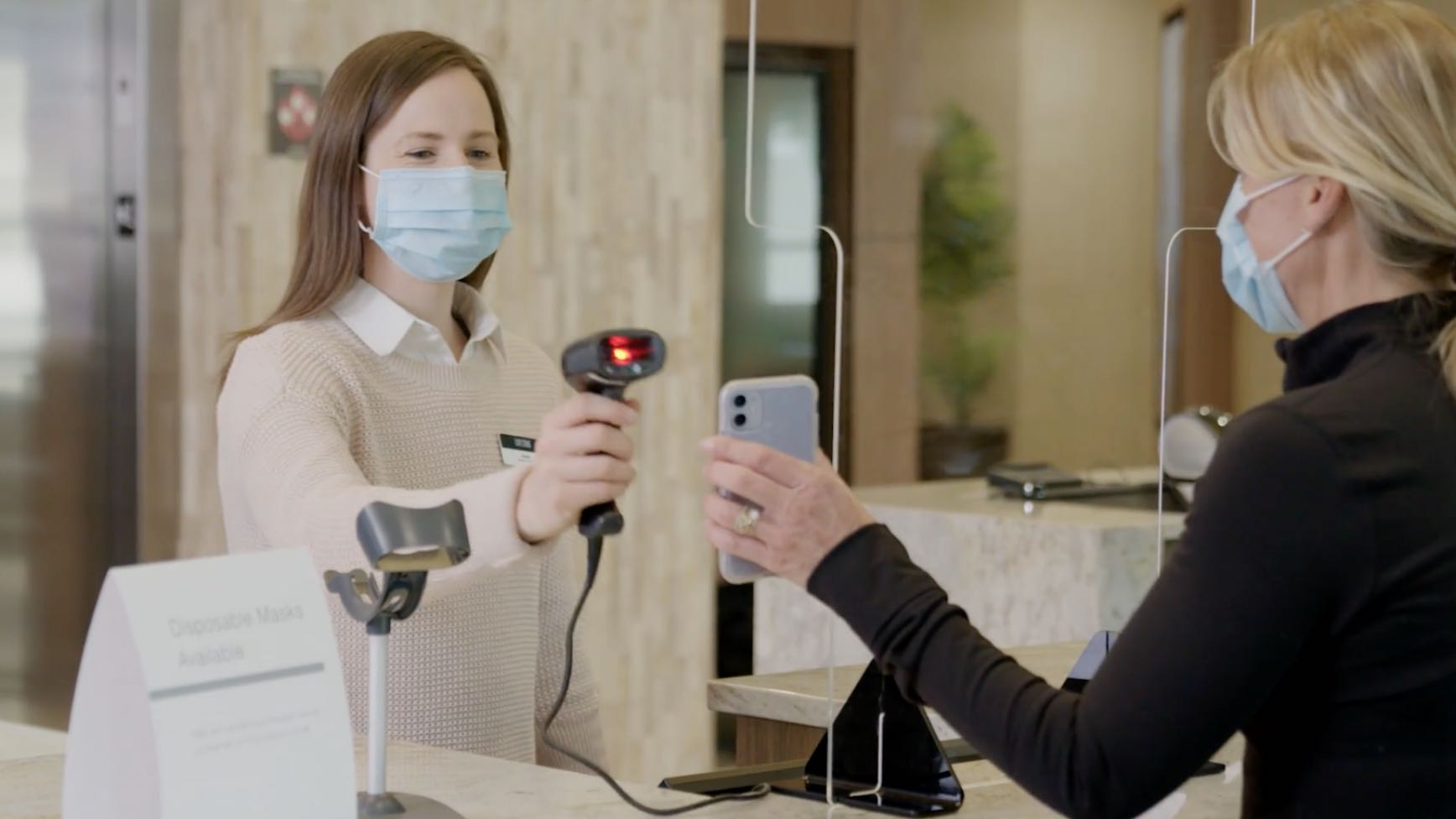 COVID-19 Response
Introducing new safety measures. For us all.
The health and safety of our community is our highest priority. We've introduced an extensive deep-cleaning process, social distancing practices and other safety measures to help protect our club community.
---
Cardio and Weight Machines
Free Weights
Functional Training
Yoga Studio
Pilates Studio
Cycle Studio
Private, Secure Locker Rooms
Private Showers
Outdoor Leisure Pools
Outdoor Poolside Cafe

Outdoor Pool Deck
Certified Life Guards
Eucalyptus Steam Rooms

Whirlpool Spas

Cedarwood Saunas
Complimentary Terrycloth Towels
Premium Toiletries
LifeCafe
LifeSpa
Life Time Living
Life Time Work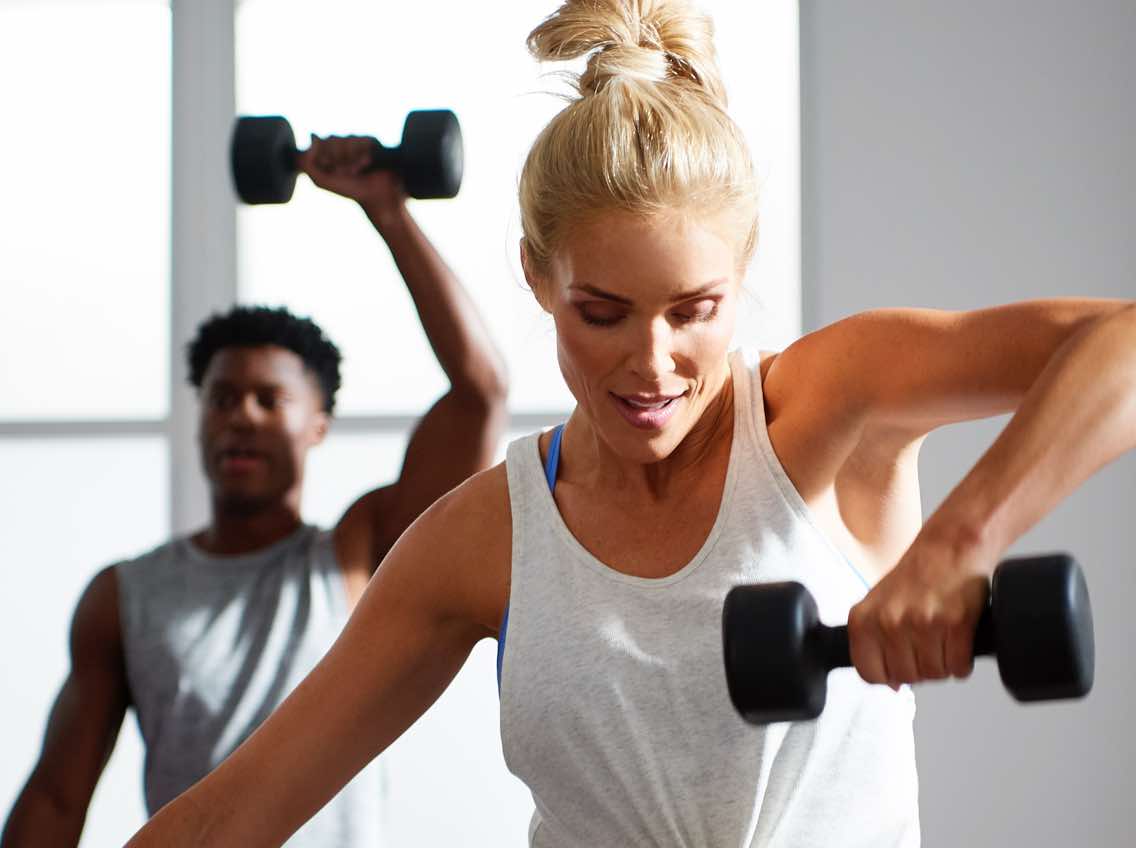 Dynamic classes
Serenity, intensity and everything in between.
Keep your workouts fun and fresh with a wide variety of classes — yoga, cardio, strength, conditioning and more. Even better? They're all included with membership.
---
HIIT
Challenge yourself with the most innovative High-Intensity Interval Training format to deliver both Strength and Cardio results.
Lower body + cardio
This class focuses on movements that target and strengthen the muscles in and around your legs and glutes, with a little cardio to challenge your aerobic capacity.
Dance + toning
Use dance-inspired moves and light weights to increase your strength, improve your stability and build long, lean and toned muscles.
Guided upper-body workout
This strength-building and muscle toning class features a series of familiar fitness-floor exercises and training methods in a pulse-pounding, chest-thumping format.
Yoga + HIIT + strength
A soulful yet fierce fusion of yoga and weights, this sweaty nonstop flow is a demanding, energetic, yet surprisingly Zen-filled experience.
Weight training for all
With a strong emphasis on proper form, this foundational class will teach you the basic movements of weight training, providing options to keep things challenging as you build strength.
Kickboxing + martial arts
Inspired by martial-arts fighting drills, this athletic kickboxing class uses weighted gloves and bars to kick, punch, strike and block your way to a great workout.
Guided barre workout
This all-in-one barre class positions you at a fixed barre, with you using it to move in and out of lower and upper body movements for a core, cardio, flexibility and strength-training workout.
Boxing + strength
This boxing-inspired class takes you through a series of boxing drills and moves for a total-body strengthening and conditioning experience.
Kettlebells + cardio
This class combines cardio and strength-training exercises to improve your athletic performance and strengthen your body — using only a kettlebell and your body weight.
---
HIIT
Our newest, boldest yoga format fuses the intensity of HIIT training with the heart of yoga for a complete cardio workout.
Vinyasa
Dynamic and challenging, this class synchronizes breath and builds strength through continuous flow-style movement.
Fundamentals
For everyone from beginners who've never done yoga to athletes looking to deepen their understanding of the body with long-held, classic poses.
Meditation
Challenge yourself to quiet your reactive mind by anchoring your attention to the rhythm of your breath.
Guided
This dynamic yoga class takes you through a guided flow of poses, synchronizing your breath with traditional yoga movements.
Yin
In this class, you'll hold passive yoga poses for a period of time to strengthen flexibility and mobility while practicing self-acceptance.
---
Low impact. All levels.
Let your endorphins run wild in this fun, all-levels cycle class set to the beat of great music and the pounding of your heart.
High tech. High energy.
Whether you're a first-time cyclist or a seasoned athlete, this class combines high energy and effort with performance-focused technology to deliver a powerful workout.
Get ready to race
Cyclists and endurance athletes come together for a class designed to strengthen your training routine and ensure your next personal best.
Cycle + strength
Feel your energy rise as you pedal to the beat and move through choreographed cardio and upper-body-sculpting moves.
Cycle + HIIT
This class combines high-intensity interval training cardio with strength training and performance-focused technology to blend fun and focus.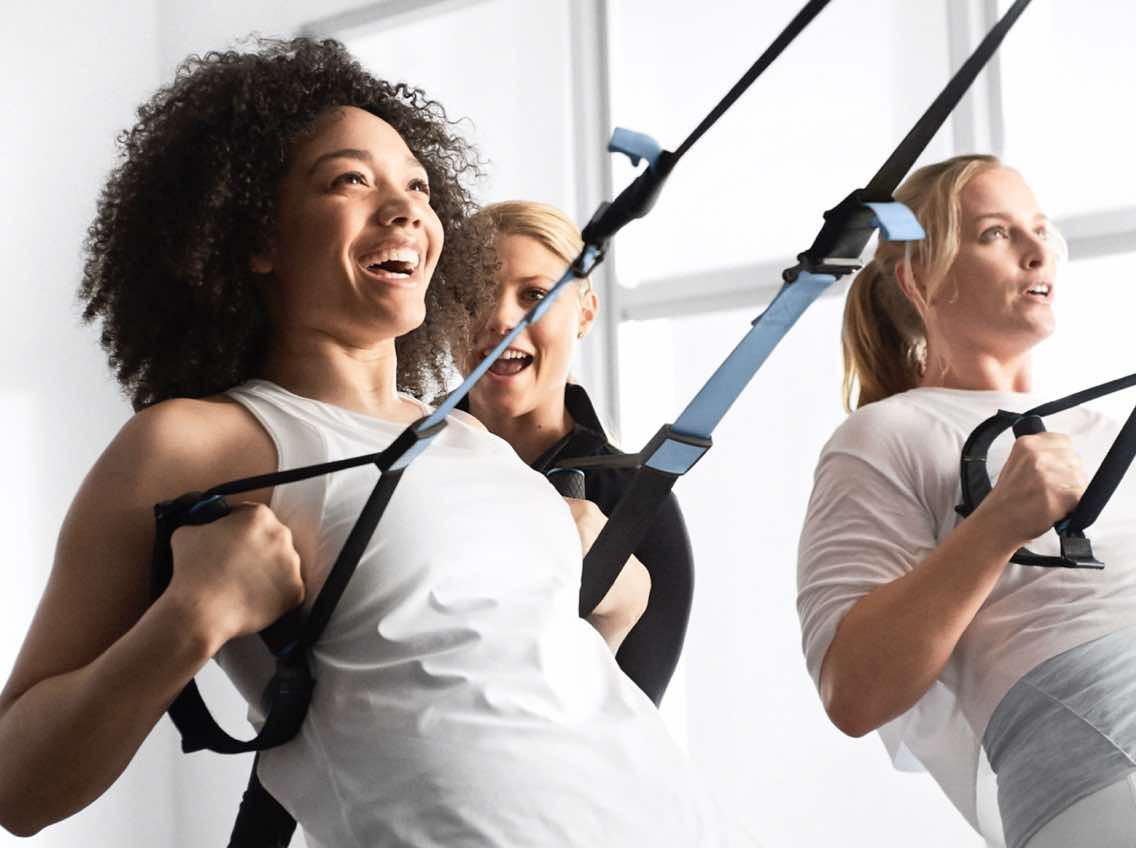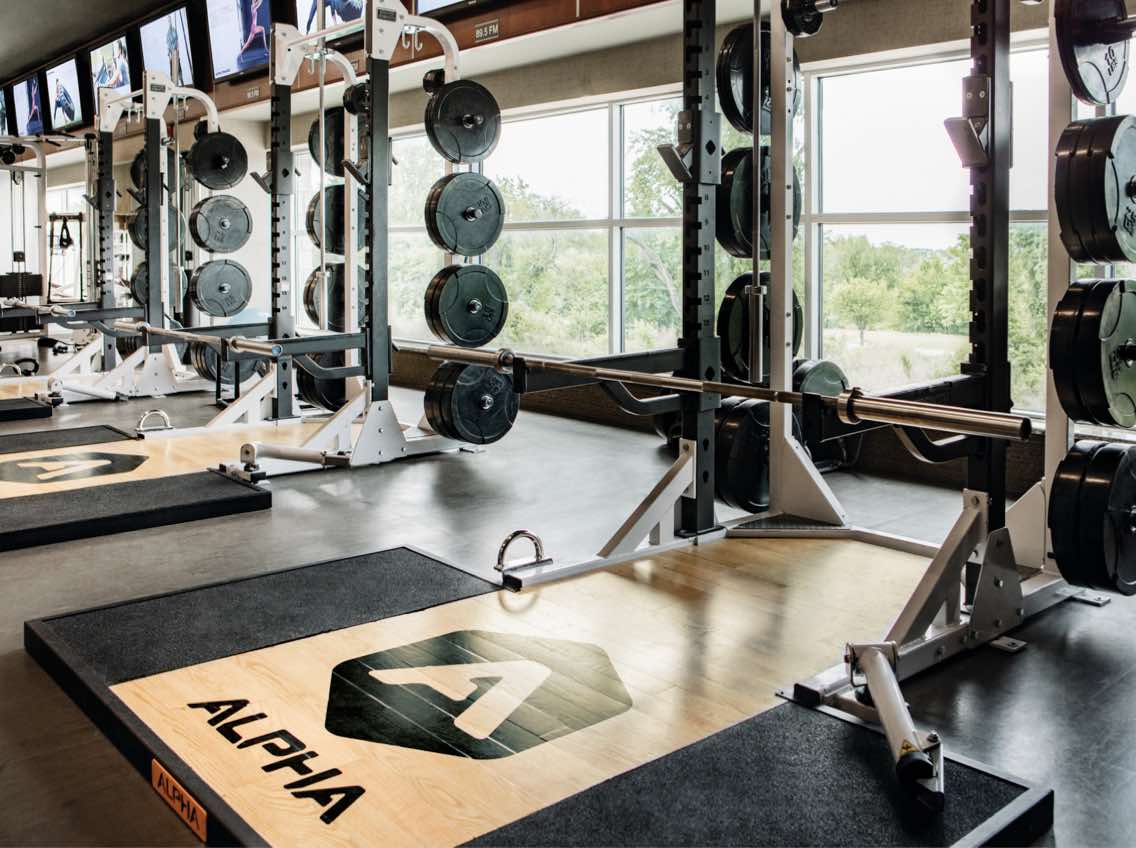 Expert Instruction
Whatever your goal, let's get there together.
Offering motivation, expertise and a passion for healthy living, our certified trainers are here to help you move forward, faster.
---
Personal Training
Along with your Certified Personal Trainer, you'll build a personalized training program that suits your body, taps into your strengths and delivers real results.
Group Training
From building a foundation for healthier living to taking on the ultimate fitness challenge, our dynamic group training programs keep you motivated and moving forward.
Weight Loss
Lose weight with a program that slims you down and builds you up, one day at a time.
Pilates
Transform your body and strengthen your core. Life Time Pilates offers continuous improvement with a progression-oriented approach for all levels.
Nutrition Coaching
Looking to make more educated food choices? Our Nutrition Coaches are here to provide professional guidance and create a personalized plan to help you feel your best.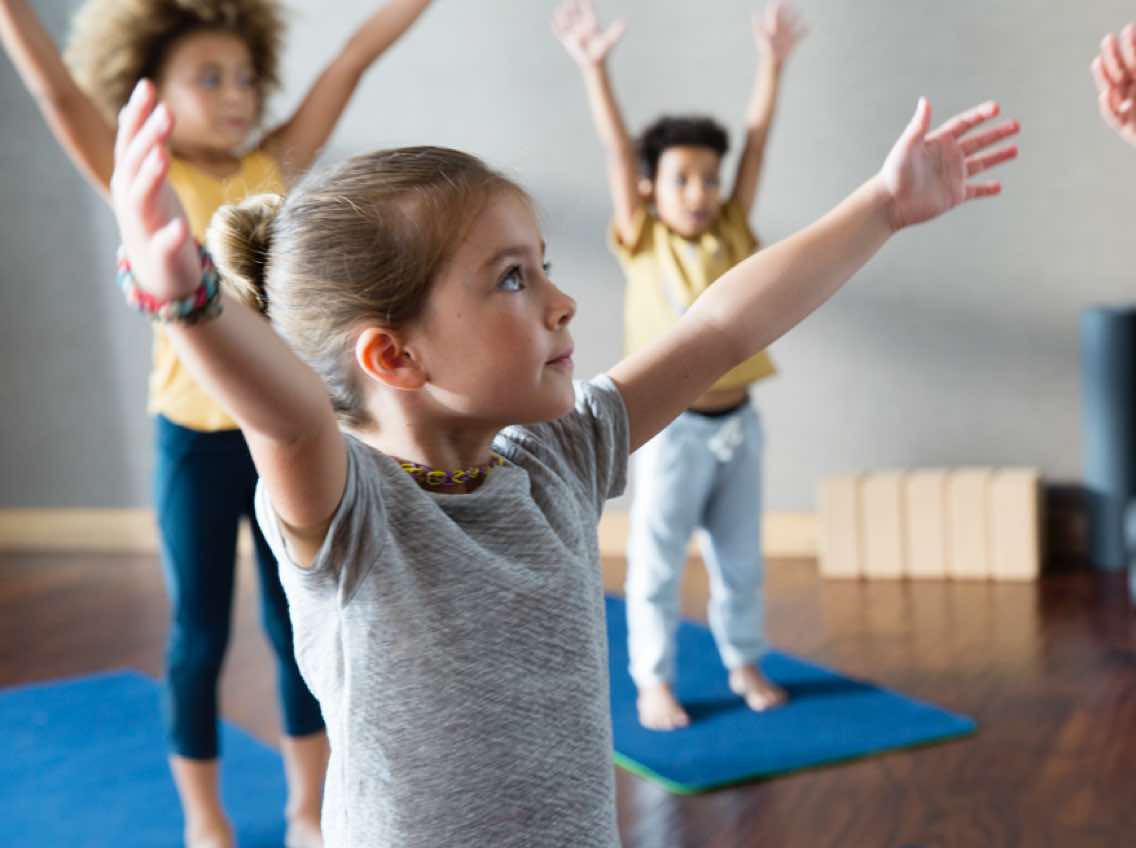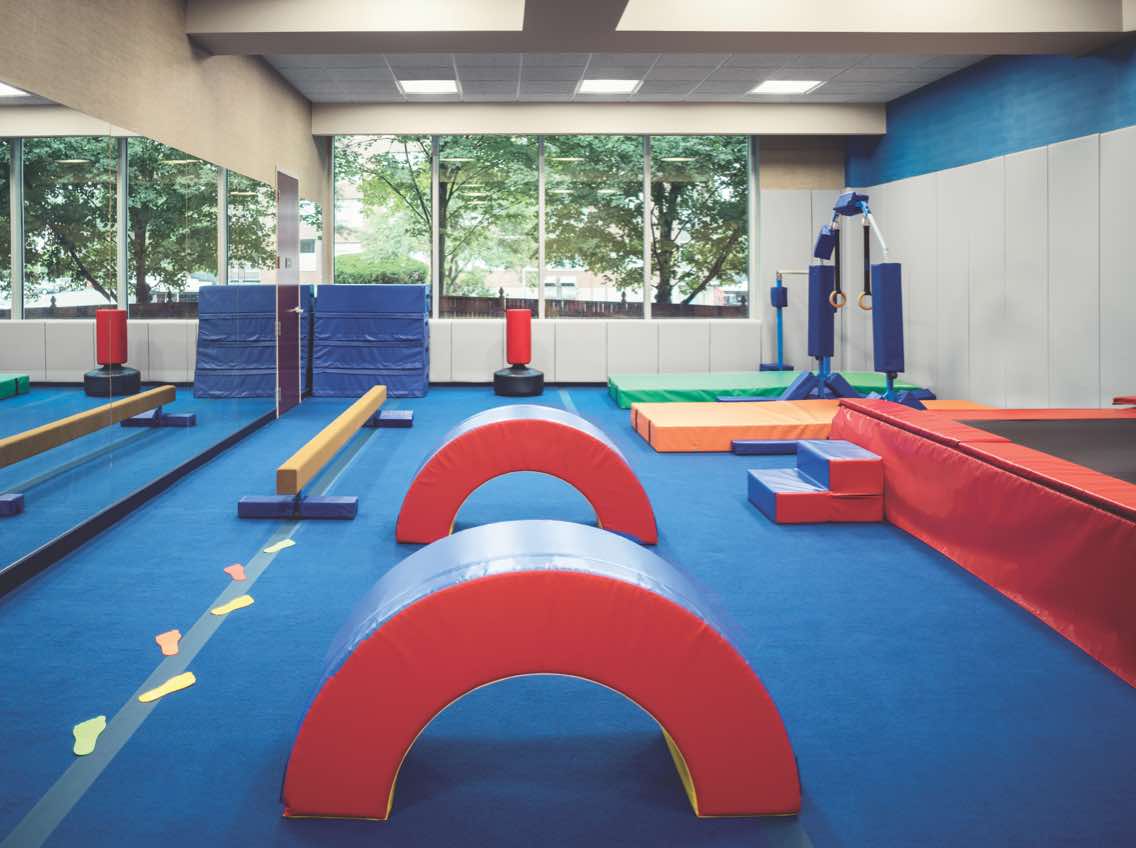 Kids and Family
Healthy habits start here.
There are so many ways to be healthy here. While your kids play and learn with us, you can take some time to pursue your own healthy goals — whatever they may be.
---
Up to 2.5 Hours of Care Daily
While you use the club, your kids from 3 months to 11 years engage in active play.
Infant Room
We engage your little ones in sensory play and activities that encourage movement, interaction and social development.
Kids Activities
From babies to tweens, we keep them entertained with music, reading, yoga, dance, sports and more.
Academy Classes
From drop-in classes to 10-week leveled curricula, kids from 3 to 11 years can learn, play and grow with our high-energy programming.
Birthday Parties
Let's make incredible birthday party memories together. You choose an activity, invite the kids and enjoy the fun. We'll take care of the rest.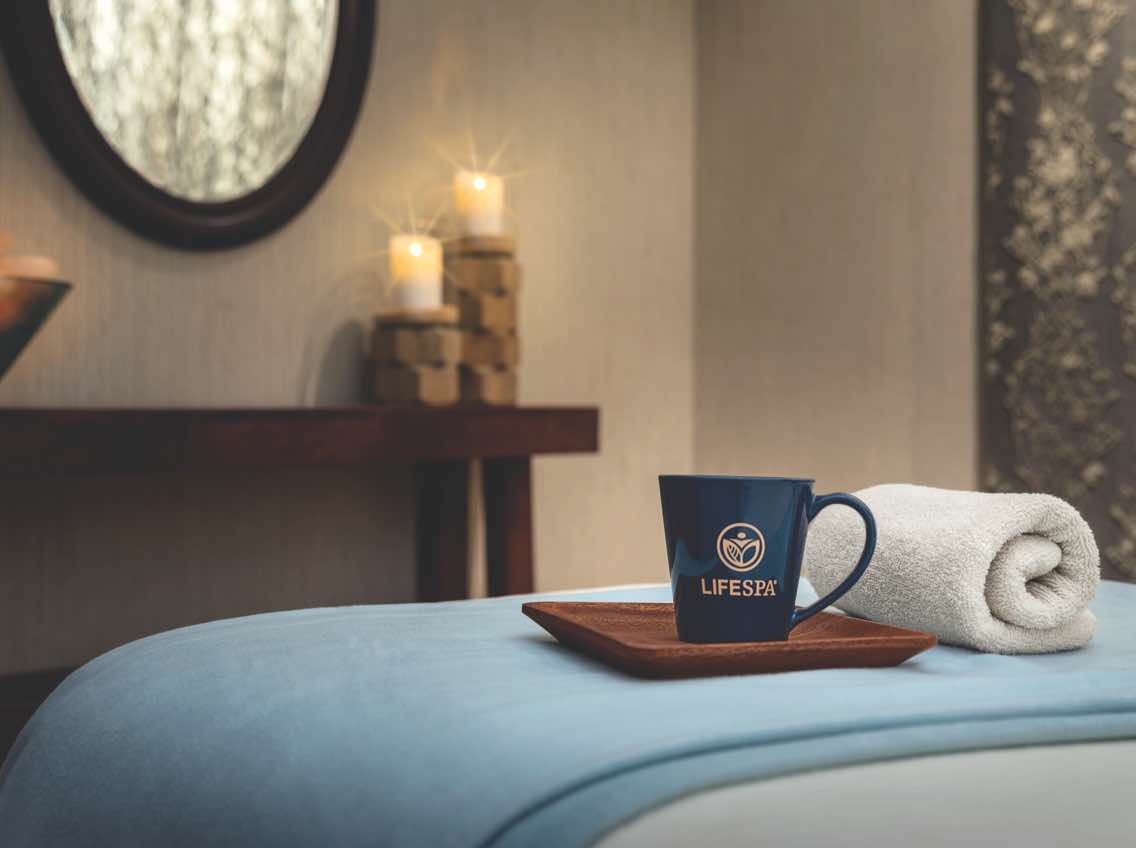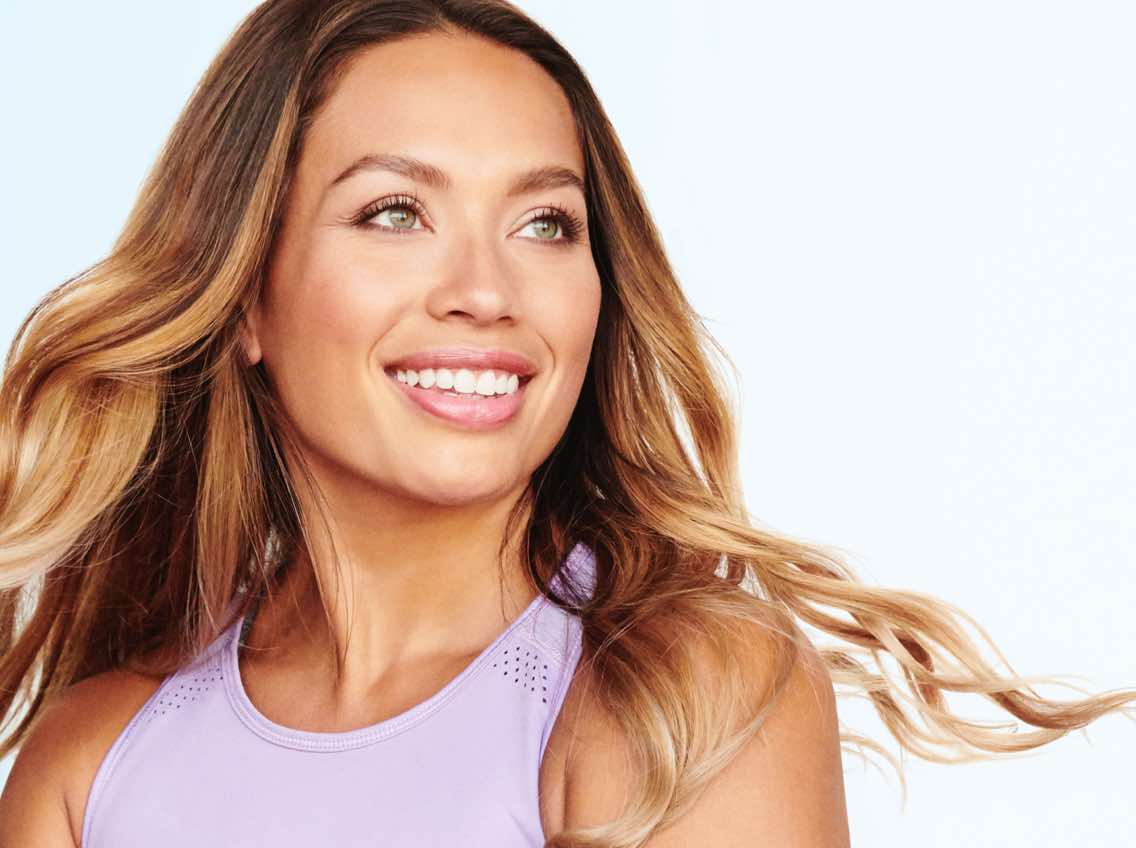 Health is beautiful.
Enjoy head-to-toe pampering at our LifeSpa. Relax and recover with a massage or freshen up your look with a premier hair, skin or nail service.
Two Ways To Get Started
Membership Options
Single, family and more. Explore all the membership types we have to offer.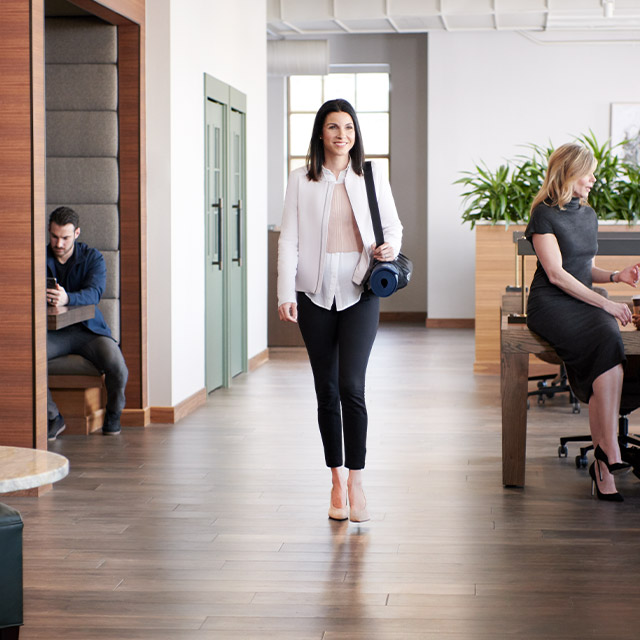 The Club Is Just the Beginning
At our Coral Gables's location, you'll discover exciting new ways to embrace healthy living. Whether you're looking for an inspiring place to work or a luxurious place to live, it's all right here.

Reimagine your worklife.
Smart workspace design. Luxury amenities. A vibrant community. Access to all 150+ Life Time health clubs. Life Time Work is here to support every aspect of your healthy workday.

More than a home, it's a lifestyle.
A stunningly beautiful health-centric community in a vibrant neighborhood, Life Time Living Coral Gables is the best of all worlds perfectly blended into yours.
Club Location and Preview Center
Future Club Location
251 South Dixie Highway
Coral Gables, FL 33133
Preview Center Location
1430 S Dixie Hwy Suite 101
Coral Gables, FL 33146
Amenities and services vary by location. Actual spaces may appear different depending on club.