---
BENEFITS OF SQUASH

Whether you want to learn the game or fine-tune your strokes, squash offers a full-body workout that builds muscle, develops hand-eye coordination and agility, provides exceptional cardiovascular training plus mental acuity learned by focusing on tactical strategies. We offer the best lessons, coaching and facilities you'll find anywhere. Try it. Everyone is welcome.
Discover Squash

This one-time class is designed to show new players the basics in terms of rules, strokes and fundamentals of the game. From here, you'll sign up for lessons or our Learn to Play in 90 Days program. 

Learn to Play in 90 Days

Go from zero to player — fast. Start playing and having fun on court with one on-court session per week for 90 days. You'll get the personal attention you need to succeed from one of our seasoned Squash Professionals.

Socials

Free to members, social and challenge nights are held every 90 days featuring various fun and challenging formats. Meet new players and improve your competitive edge.

Leagues

Squash leagues are a great way to meet new players and improve your competitive skills. Leagues are an excellent way to prepare for tournaments. Contact your Squash Pro for details. 

Tournaments

Life Time hosts US Squash-sanctioned tournaments and Life Time-sanctioned events for players of all levels. You will improve faster through match play.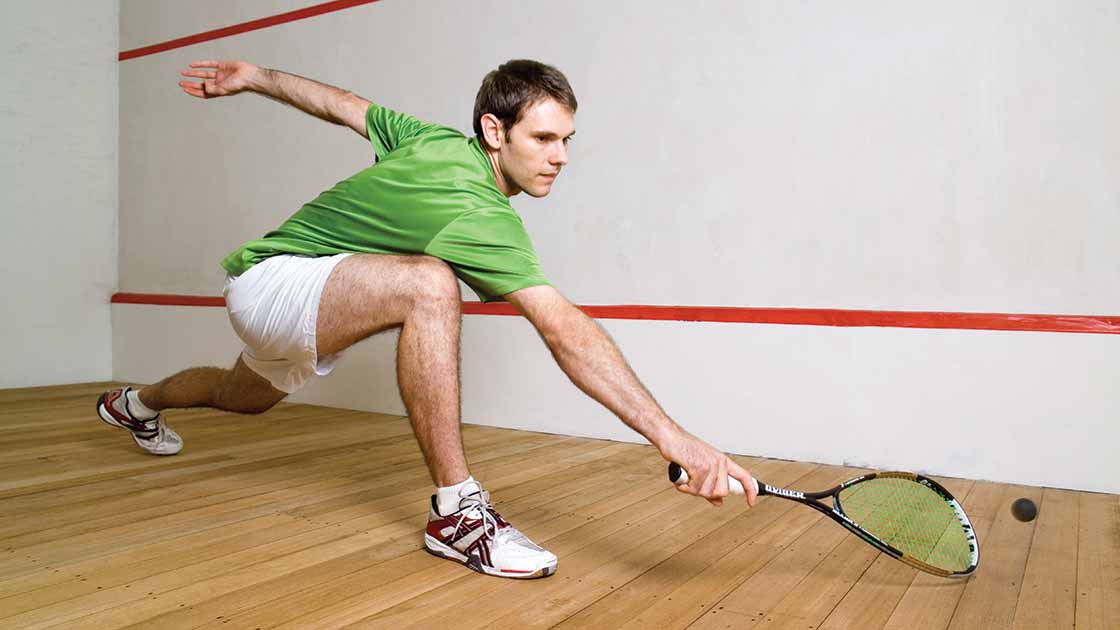 Grand Prix Squash Tour

This series of events hosts a $10K prize draw for PSA players and offers amateur players a chance to compete in their division. Compete in our 2.5 to 6.0 divisions.

Eyewear is recommended at all times. No dark-soled shoes will be allowed on the courts. Courts are reserved for squash play only. No other activities allowed on the squash courts.