Indoor Cycle
Energy and Endorphins
Hop on a bike and pedal to the pace in these results-oriented classes. Got a bike at home? Check out our on-demand or livestreaming classes. Whichever you choose, all classes are included with membership.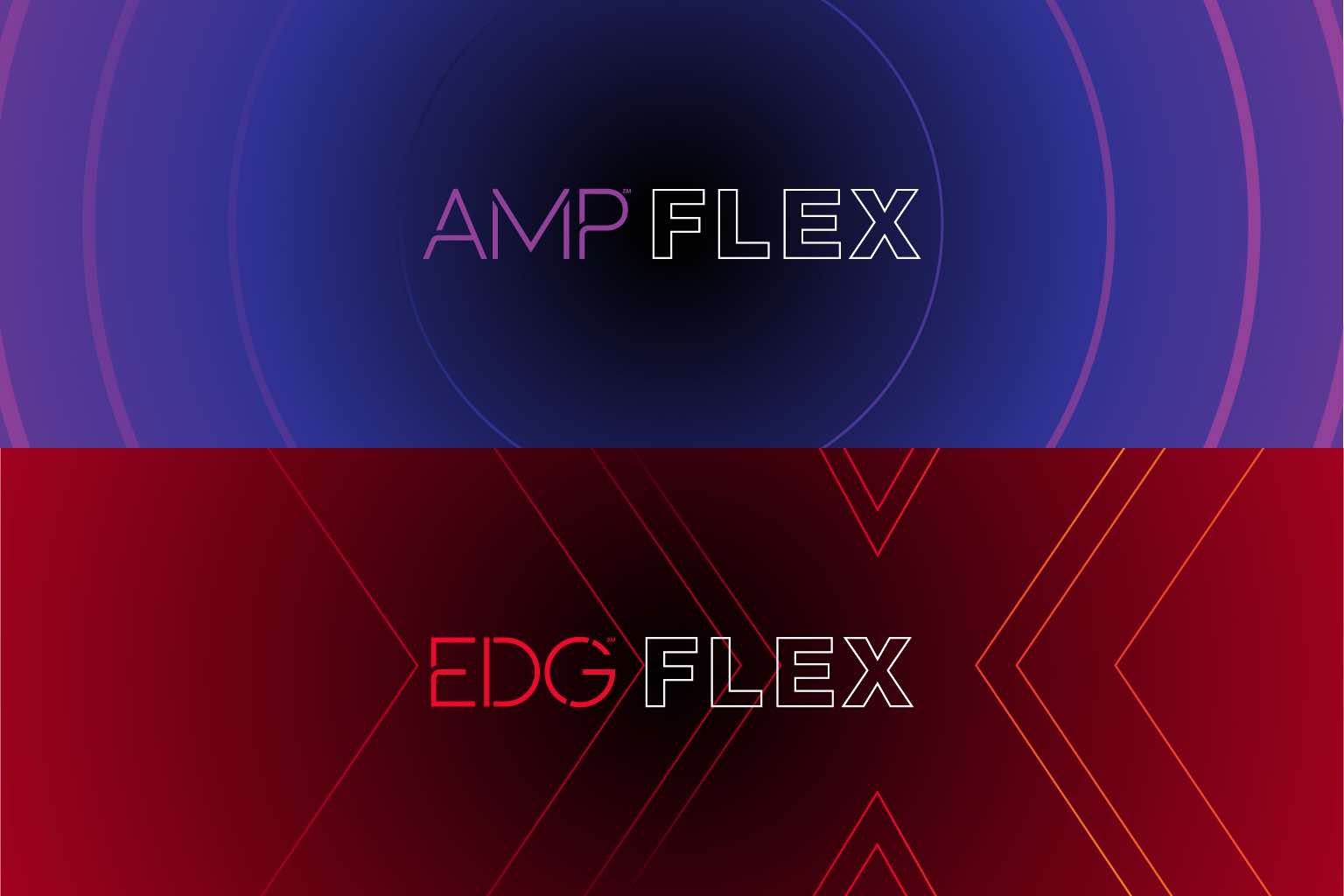 One Class, Two Workouts

A class experience unlike any other, our new formats take your favorite AMP and EDG rides and combine them with off-the-bike workouts to target the upper body, lower body and core. It's the ultimate 50/50 flex of indoor cycling and strength training.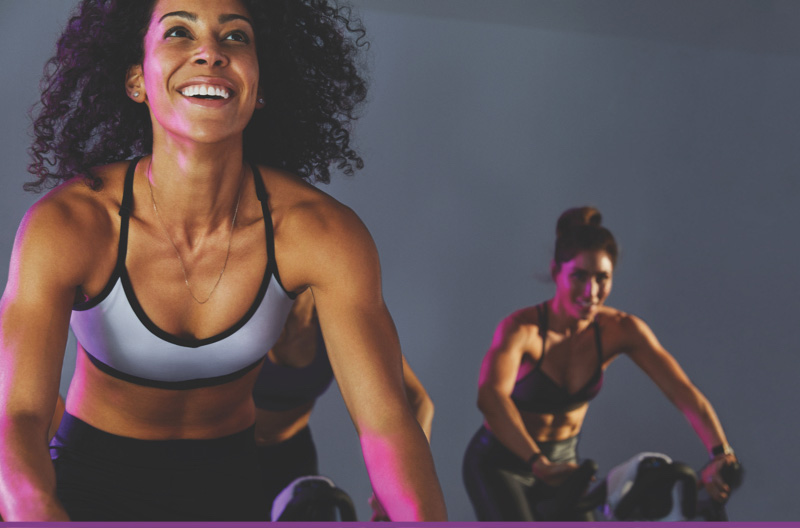 AMP is a heart-pumping, calorie-burning, high-energy cycle workout that's fueled by the beat of the latest music.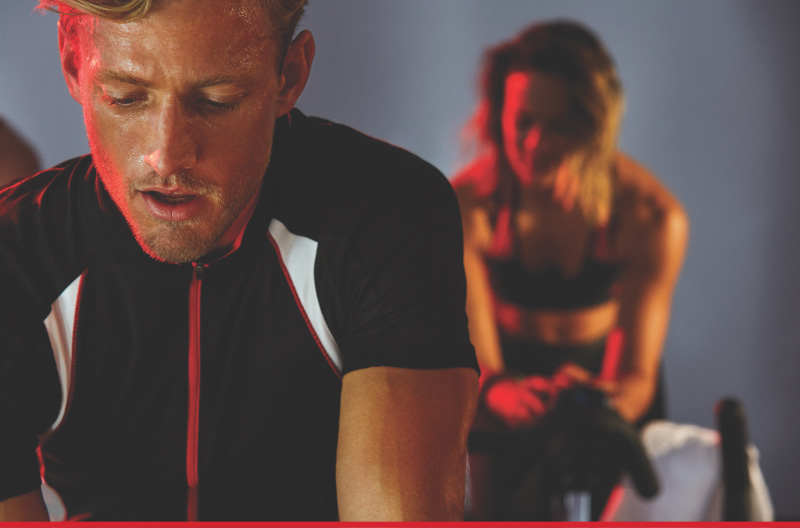 EDG blends metrics-based heart-rate training with motivational music for a fun and results-oriented cycle workout.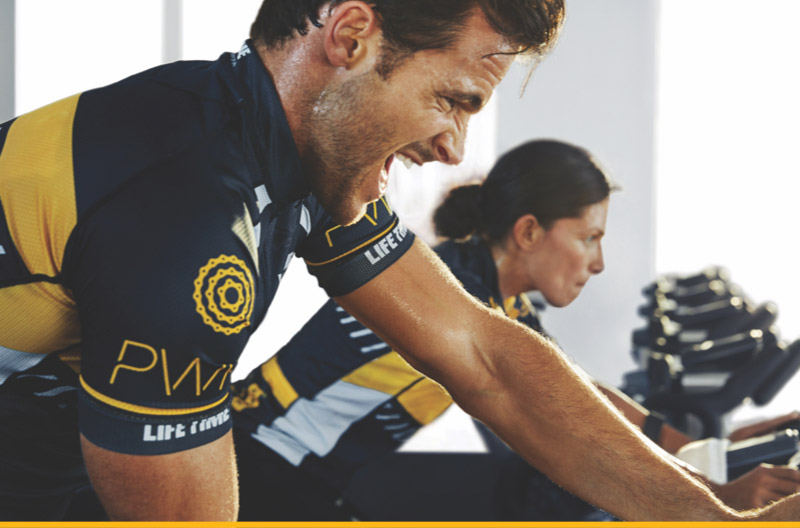 PWR is a structured cycle training class designed for the cycling enthusiast or triathlete.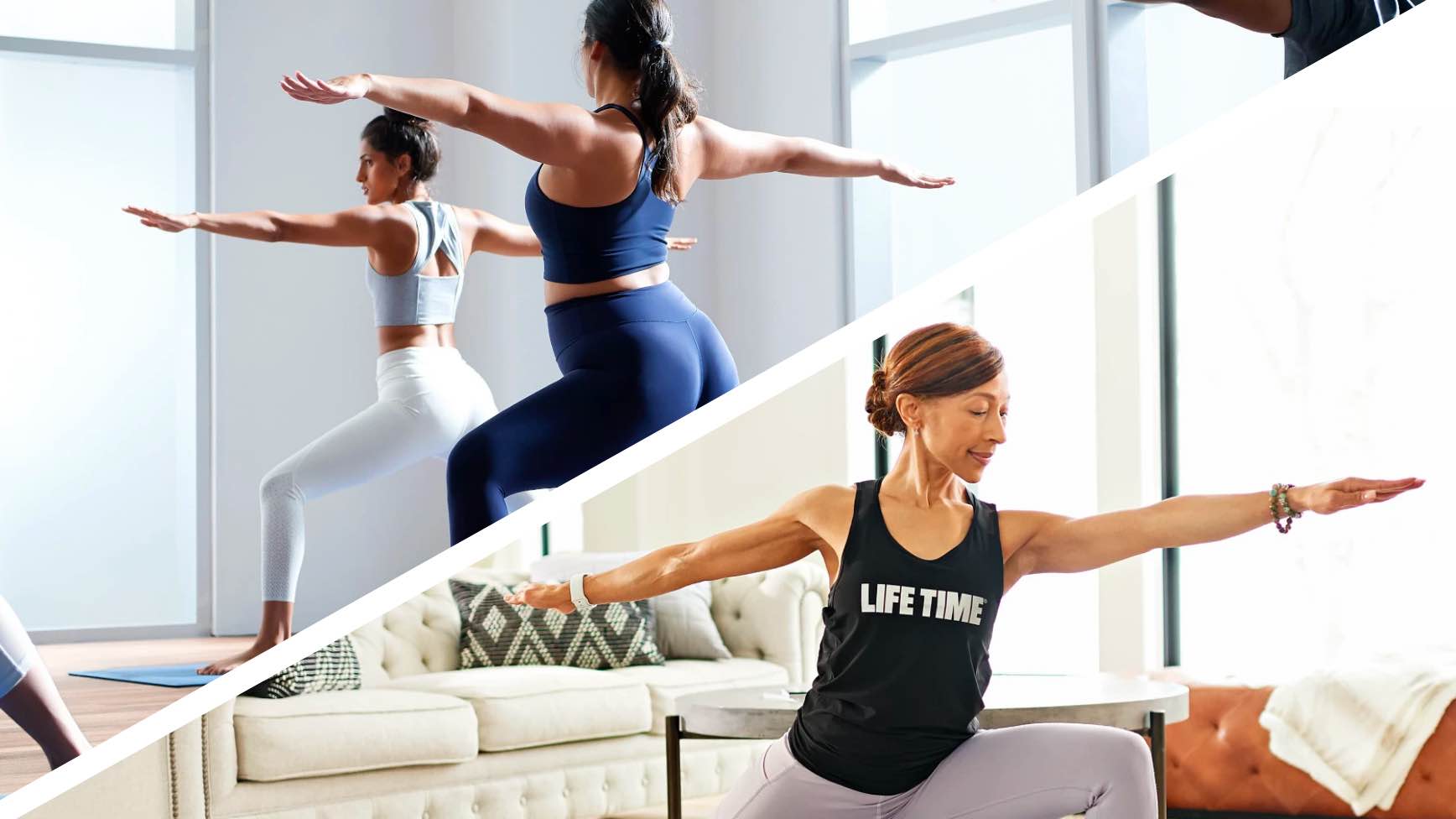 Take Classes from Anywhere
With a wide range of in-club, on-demand and livestreaming classes available, you can always find one that fits your needs — and your schedule. Whichever option you choose, you'll enjoy engaging, results-driven classes led by top Life Time trainers.
Studio Classes
Move and be motivated together. Our innovative Studio formats are exclusive to Life Time and include something for all levels and interests.
LifePower Yoga Classes

Find your bliss while you build strength, flexibility and mindfulness in one of our five different yoga formats.
Always consult your physician before beginning any new exercise program.