Courts & Fields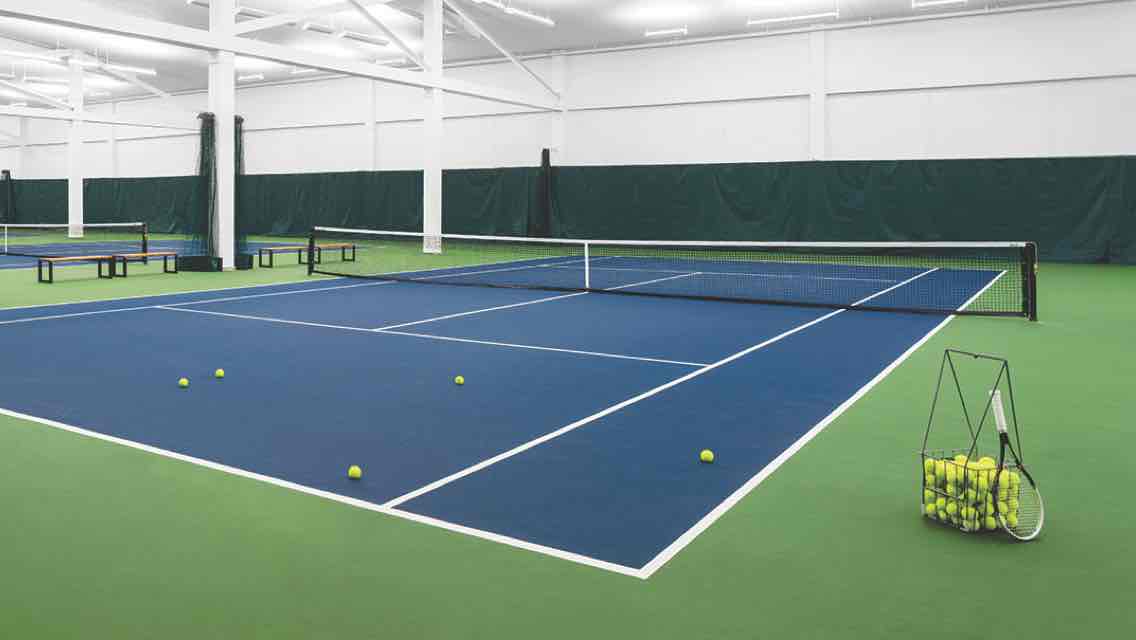 Indoor Tennis Courts
Our climate-controlled courts allow you to participate in tennis programs and play friendly matches, no matter what the weather or season.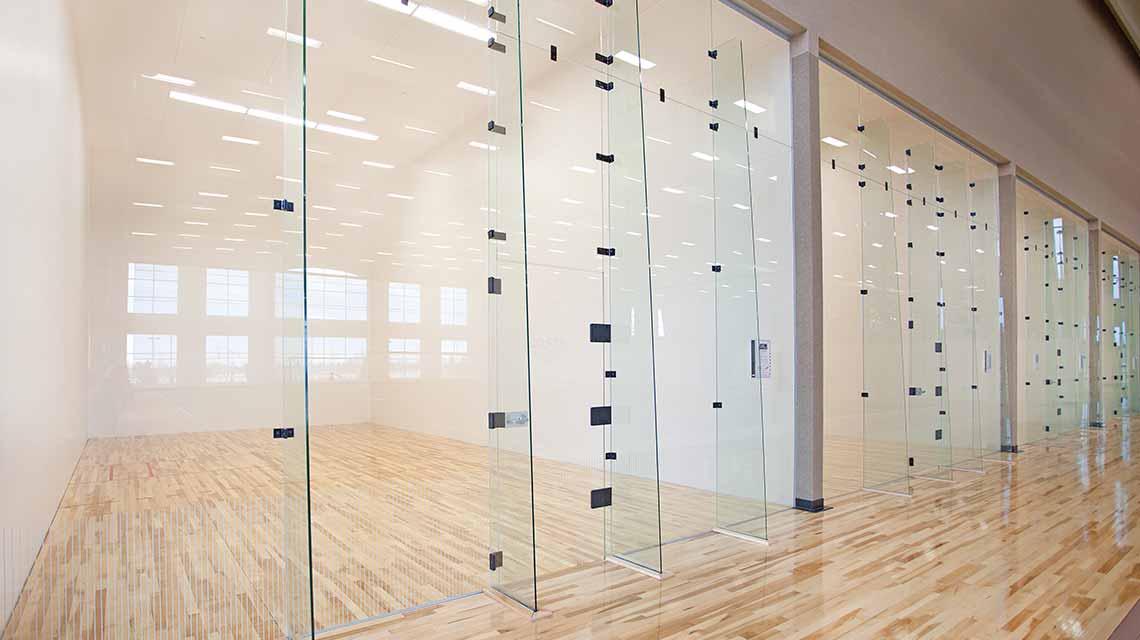 Racquetball Courts
Our professional-style wood courts include every marking required for play. And they are precision-crafted for true bounces, no matter where you strike.
Fitness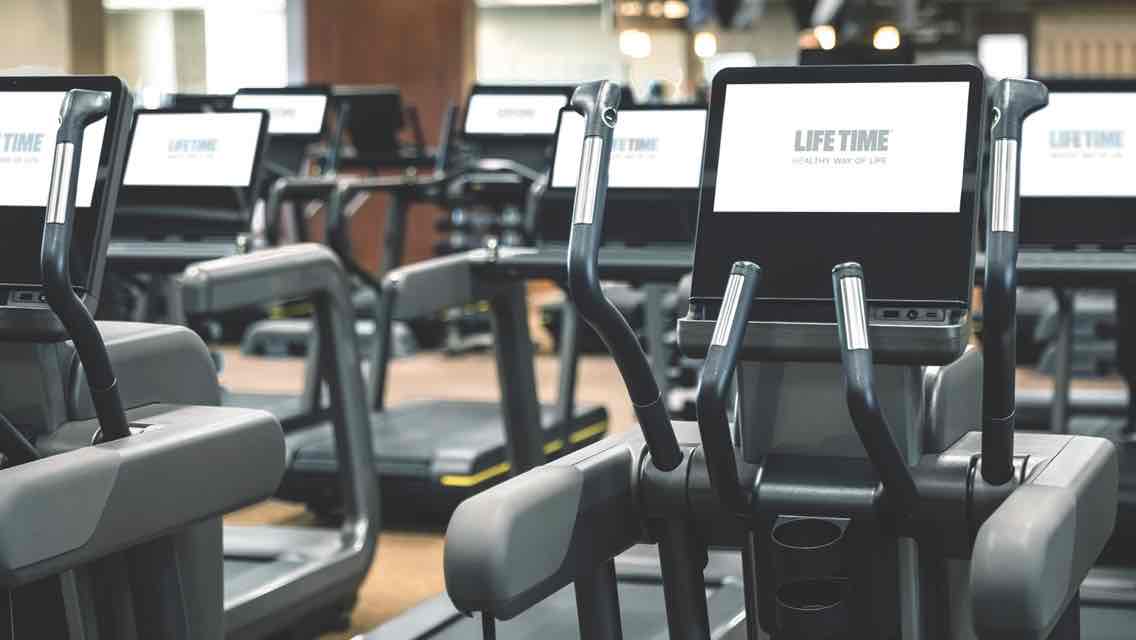 Cardio Equipment
If you're looking for a well-rounded cardio workout, start here. We've got the latest, most sophisticated equipment available, backed by sports-specific training and technology when you need it.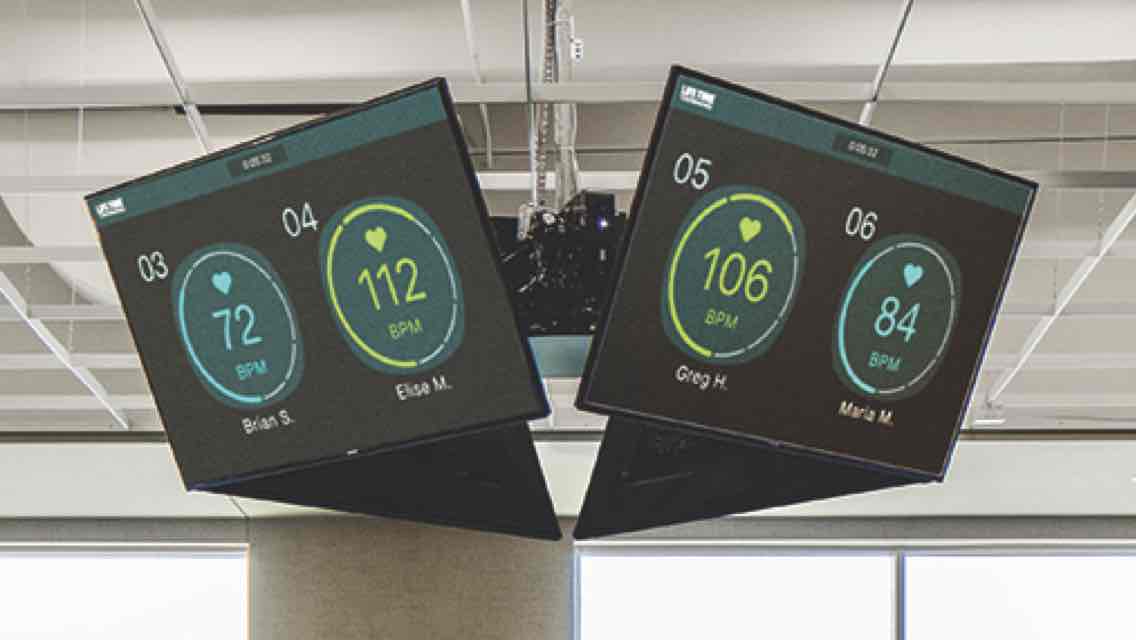 Connected Technology
Your wearable technology connects to our cutting-edge fitness equipment to help you track your workout and get the very most out of every healthy workout.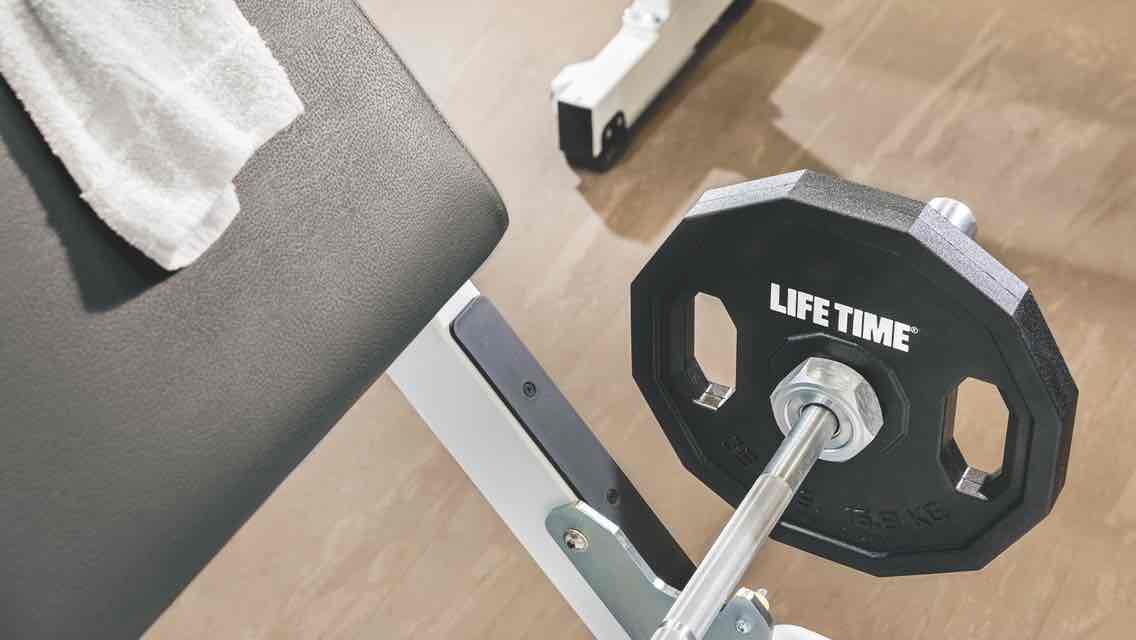 Free Weights and Equipment
If you love to lift, this is your place. We're always stocked with kettlebells, barbells and more. So many weights, you'll never have to wait.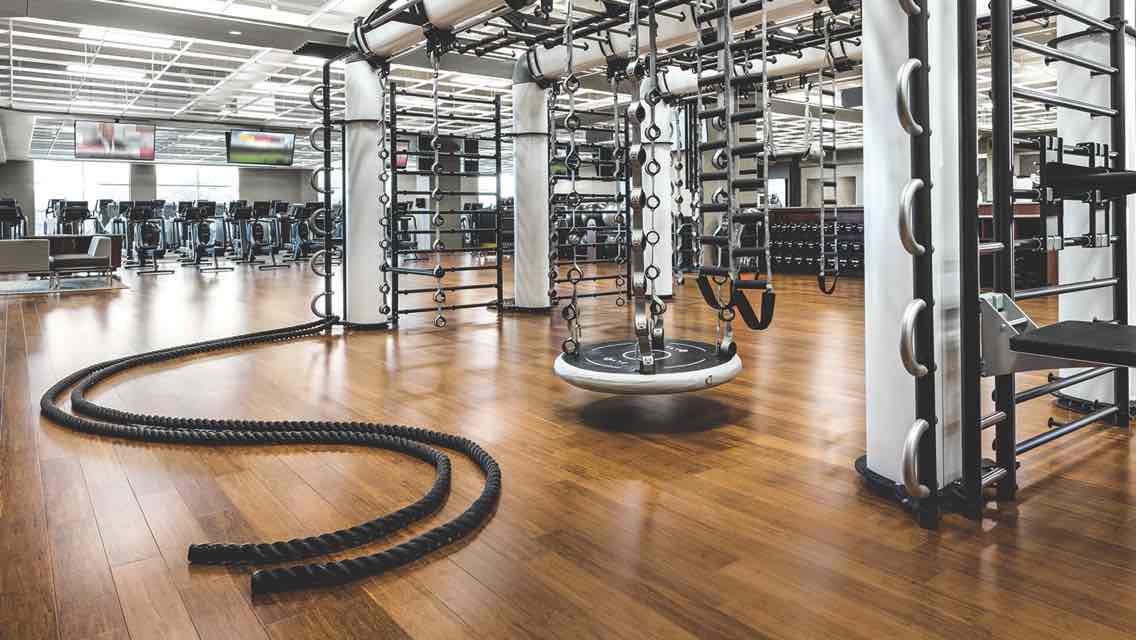 Functional Training Area
Get stronger for the life you want to lead. Our dedicated space allows you to work multiple muscles at the same time for better overall strength and mobility.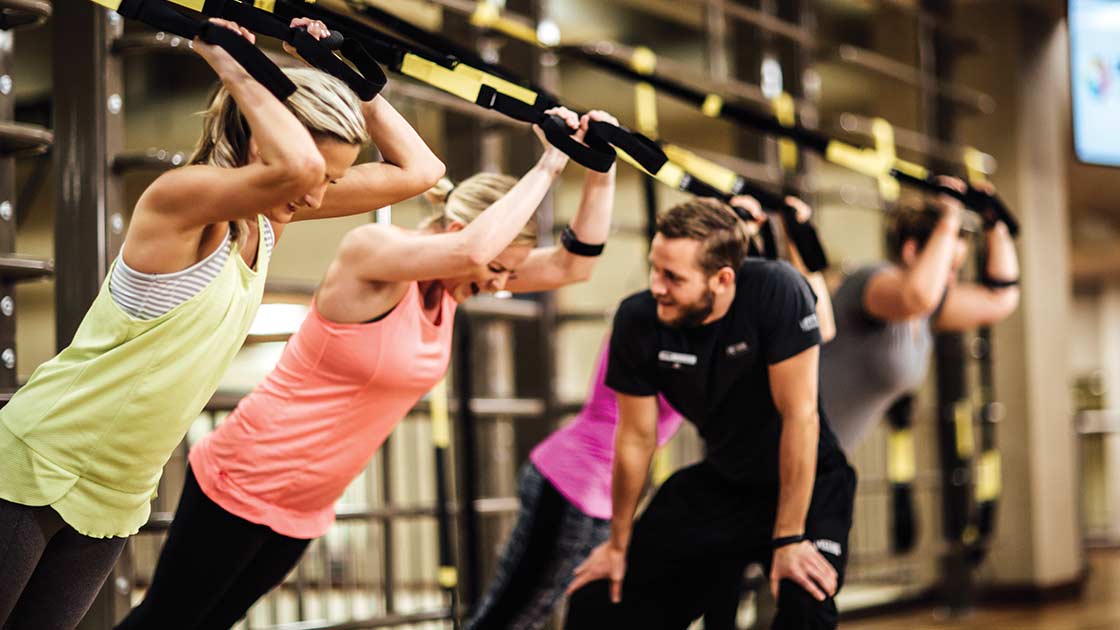 Resistance Training Area
Feel the burn while you use resistance bands and advanced tools to build and tone muscle.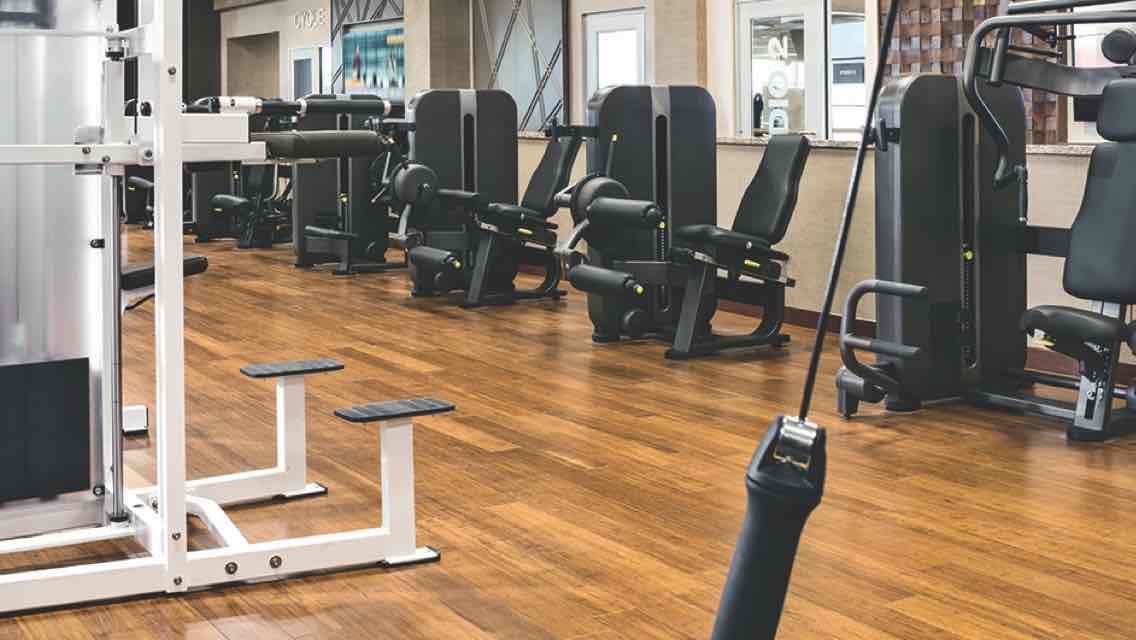 Weight Machines
Concentrate on specific muscle groups with our weight machines. Every lift you perform will be in perfect alignment thanks to the precision design of our equipment.
Relaxation Spaces
Massage
Massage provides faster recovery between workouts, enhanced performance and reduced aches and pains. Designed specifically for athletes, active people or anyone.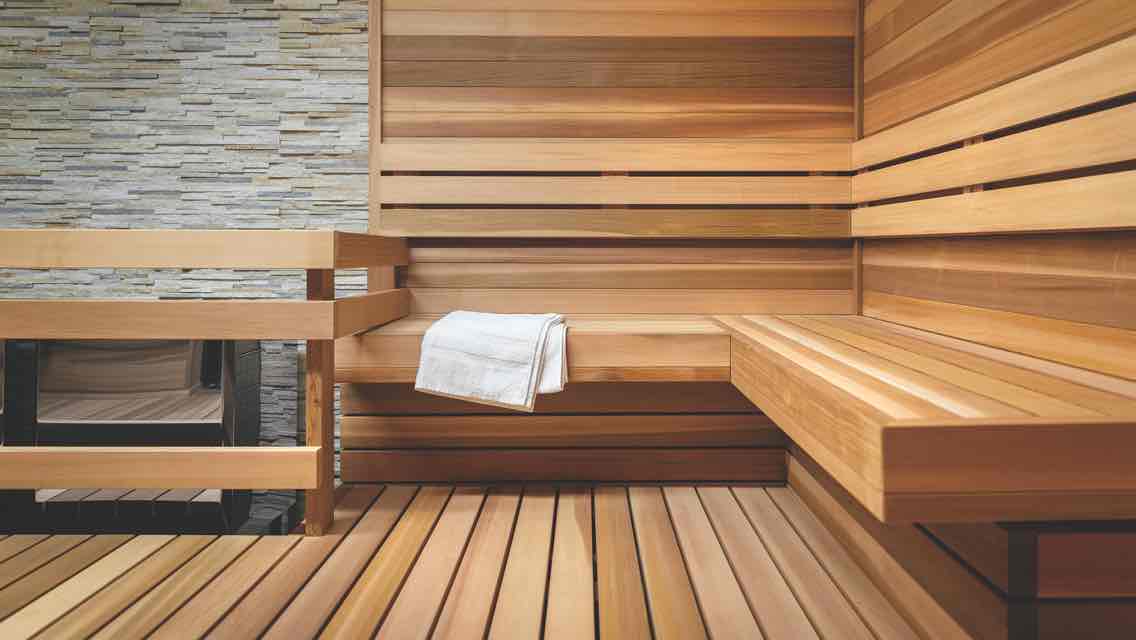 Saunas
There are so many wonderful benefits of the sauna. Whether you're in need of rest, or need to take care of sore muscles, or just chat with friends, don't forget to sauna.
Dining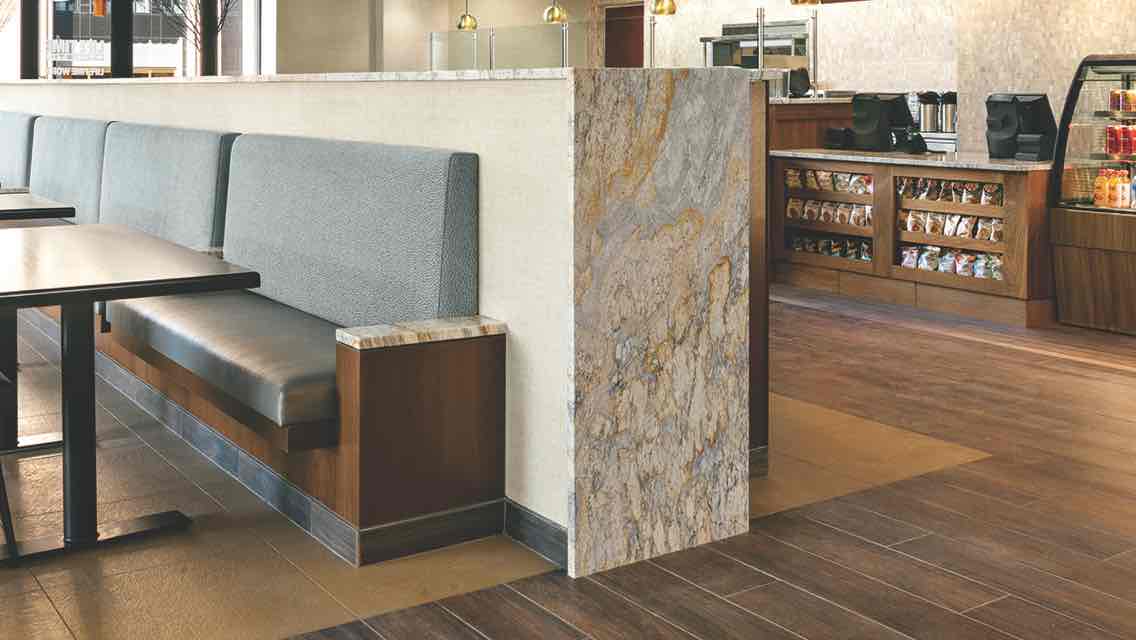 LifeCafe®
Our key to success is focusing on wholesome ingredients with no artificial additives. It all adds up to tasty meals that give you that healthy, post-workout fuel you need.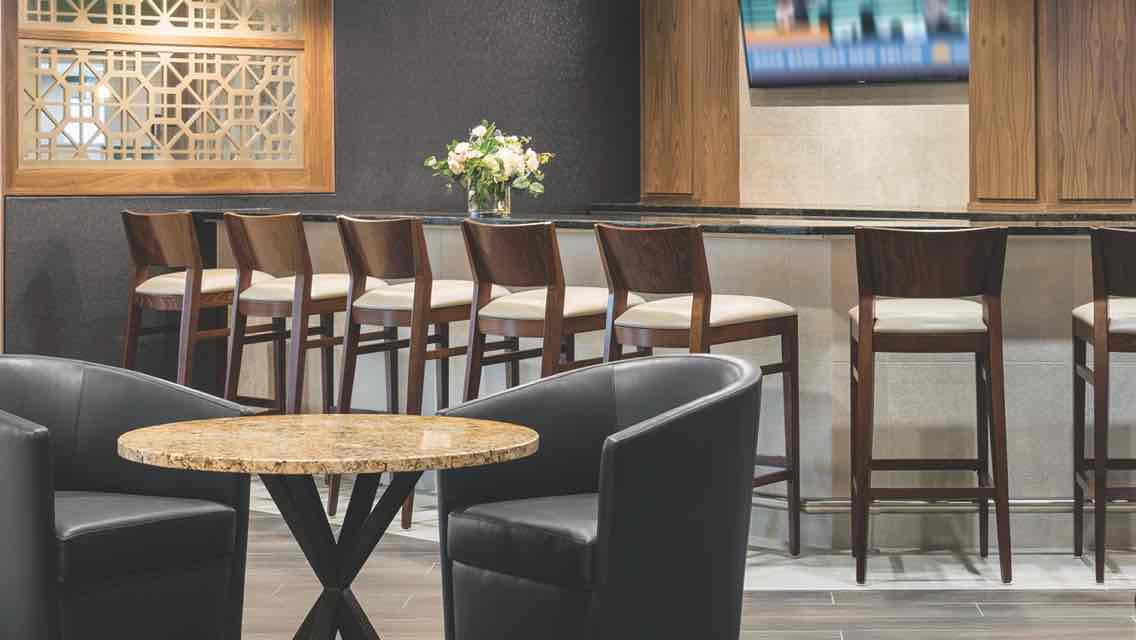 Bar
Peruse our extensive wine list and enjoy a post-workout cocktail with a friend in a welcoming and sophisticated environment.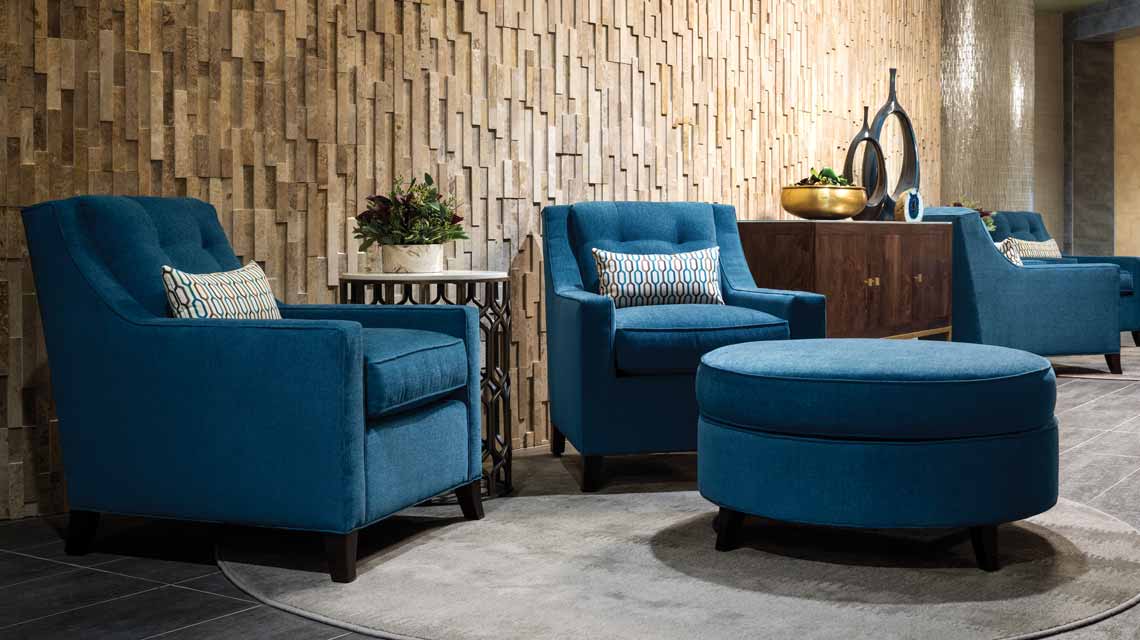 Lounge
Gather with friends or find a comfy spot to catch up on work. With a tempting beverage selection, free Wi-Fi and HD TVs, our lounge is a great place to unwind and recharge.
Additional Features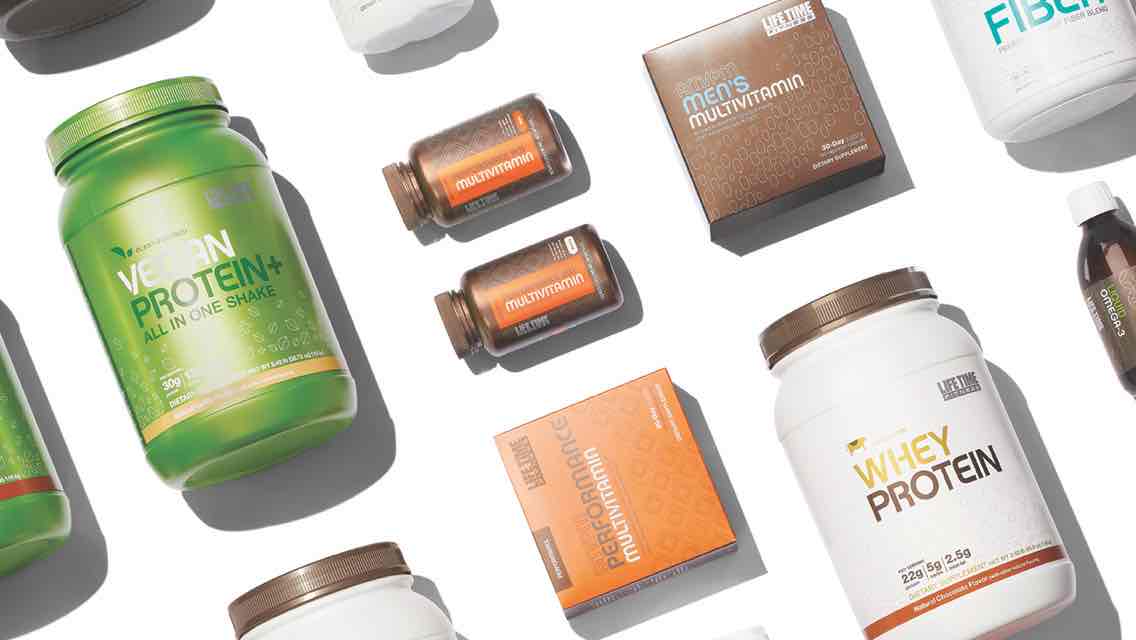 Retail Store
Pick up everything you need to complement your healthy way of life: Your favorite brands plus Life Time-branded apparel, nutritional supplements, wearable technology and more.
Actual spaces may appear different depending on club.