Group Training
Get the motivation of a group by your side with the attention of a dedicated coach. GTX and Alpha offer a supportive training community unlike any other.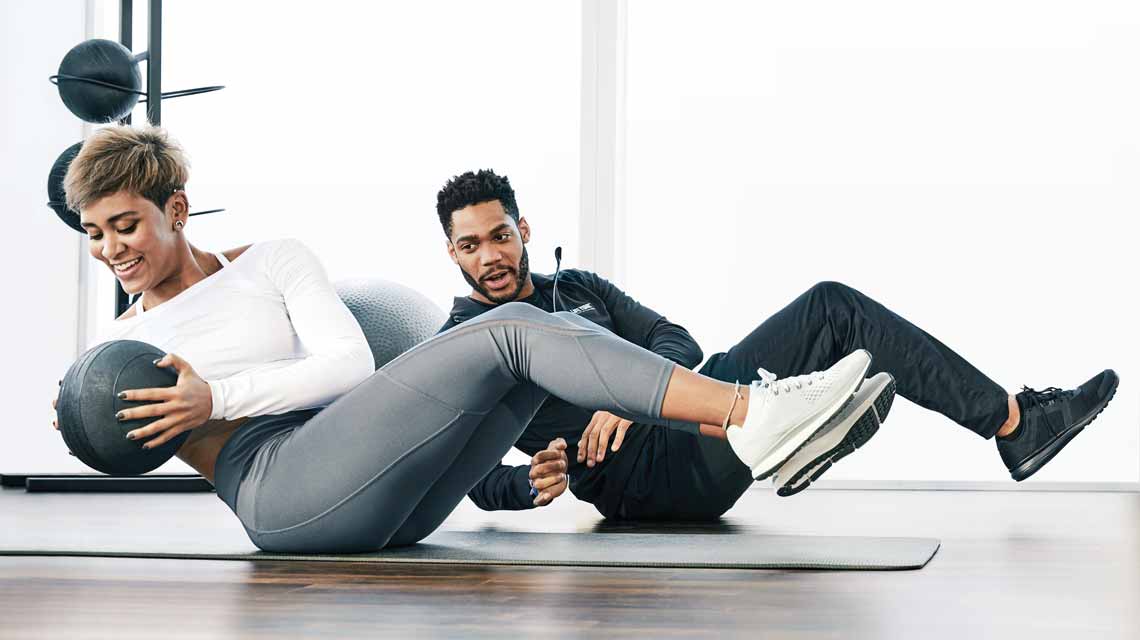 Personal Training
Gain a partner in your pursuit of a healthier life. Offering customized, one-on-one support, our Personal Trainers are knowledgeable, experienced and passionate about helping you succeed.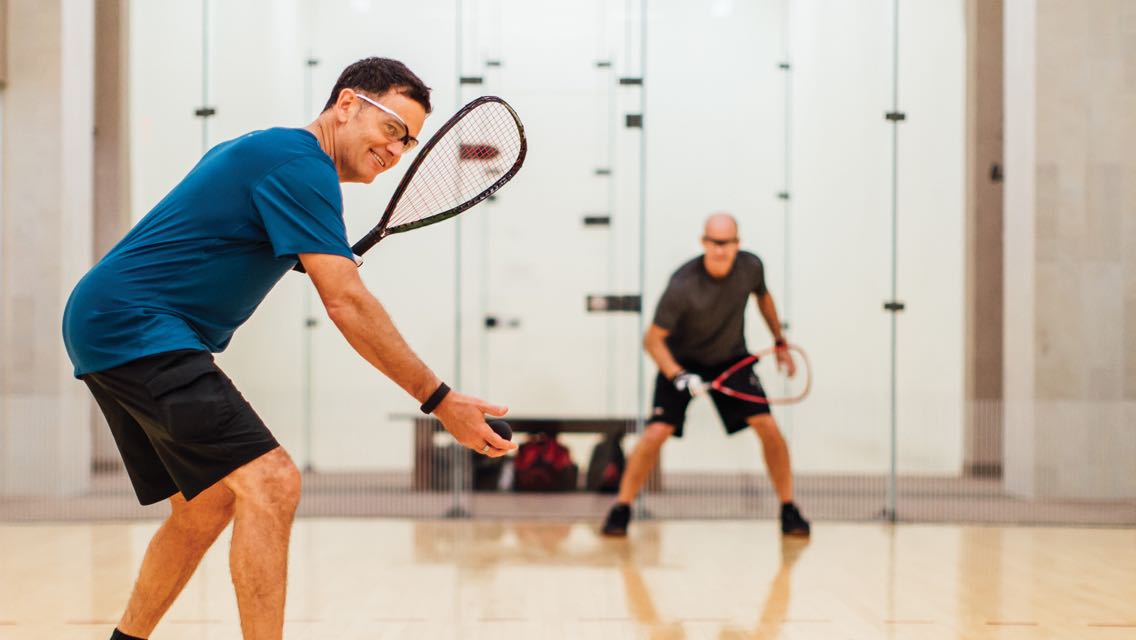 Racquetball
Experience fast-paced gameplay and a total-body workout every time you step onto the court. Get your fill of competition with friends or in our sponsored tournaments.
Tennis
Put some fun into your workout with Life Time Tennis. From kids to seniors, beginners to seasoned competitors, Life Time Tennis covers the whole court.
Actual spaces may appear different depending on club.