Fitness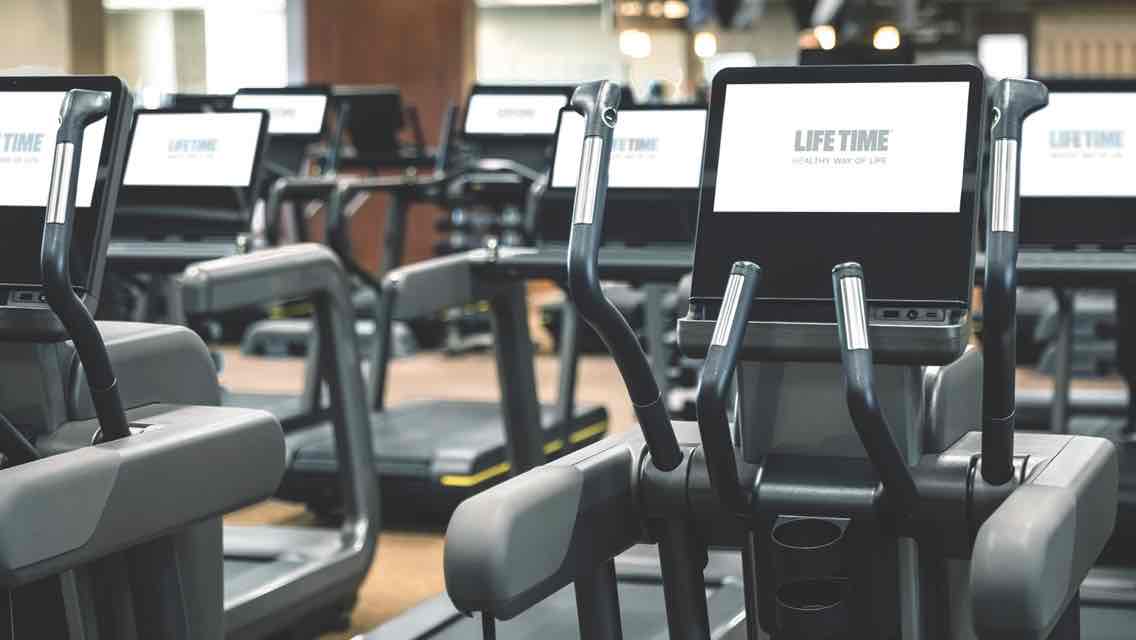 Cardio Equipment
If you're looking for a well-rounded cardio workout, start here. We've got the latest, most sophisticated equipment available, backed by sports-specific training and technology when you need it.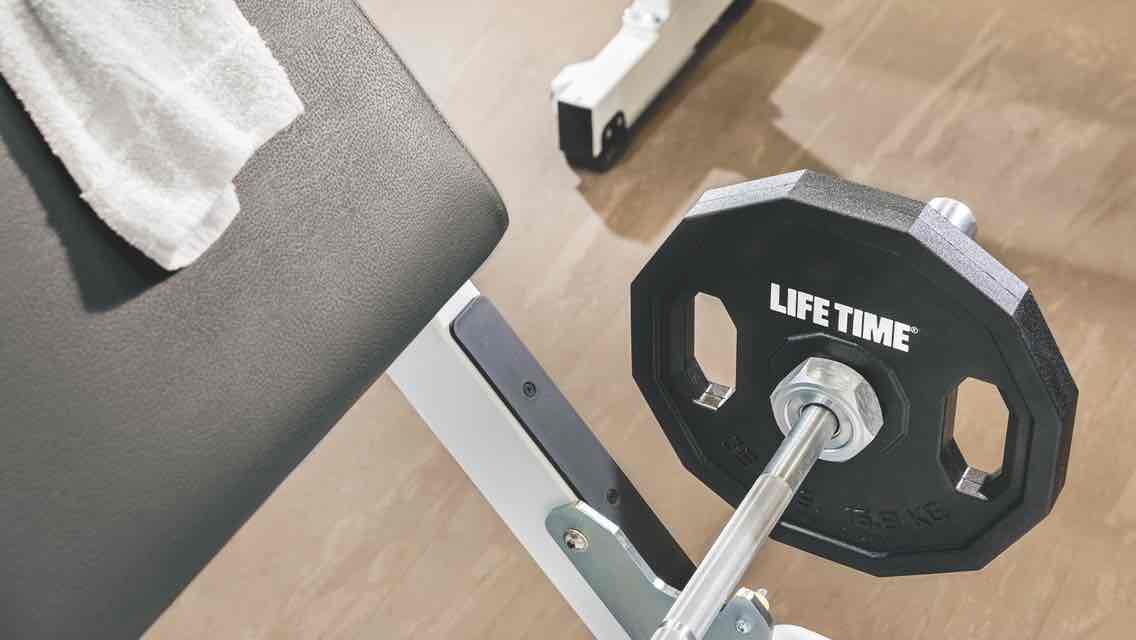 Free Weights and Equipment
If you love to lift, this is your place. We're always stocked with kettlebells, barbells and more. So many weights, you'll never have to wait.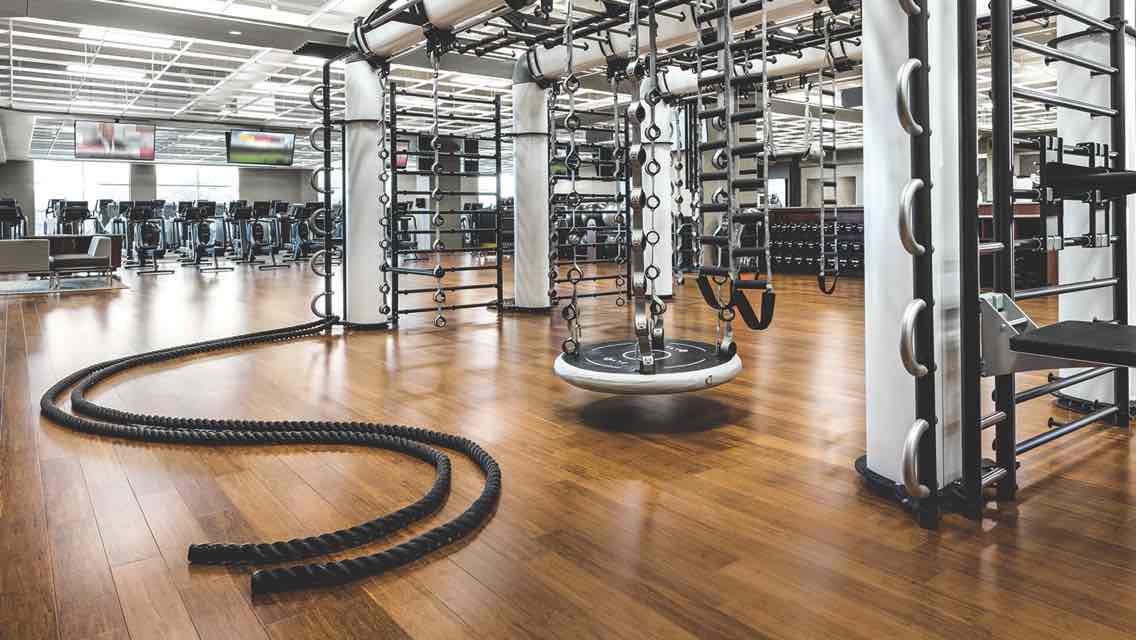 Functional Training Area
Get stronger for the life you want to lead. Our dedicated space allows you to work multiple muscles at the same time for better overall strength and mobility.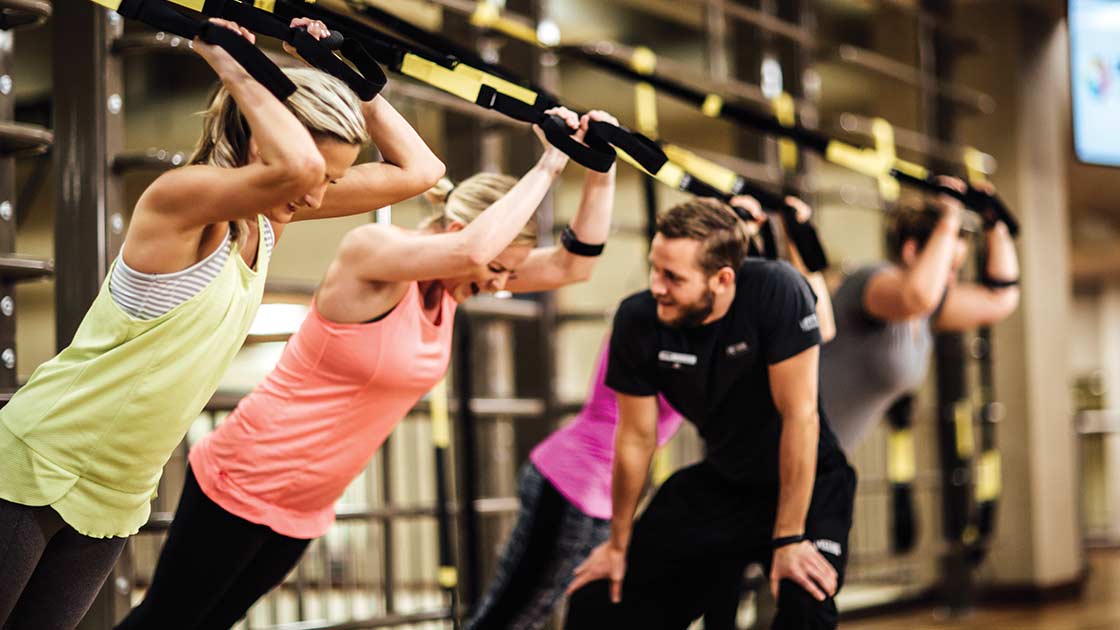 Resistance Training Area
Feel the burn while you use resistance bands and advanced tools to build and tone muscle.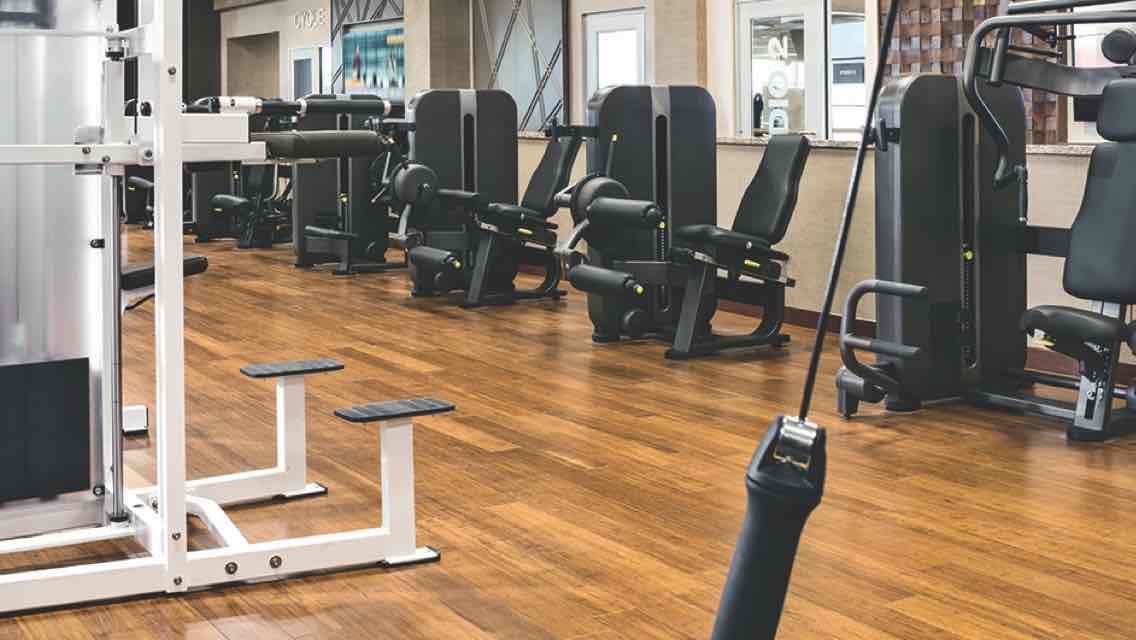 Weight Machines
Concentrate on specific muscle groups with our weight machines. Every lift you perform will be in perfect alignment thanks to the precision design of our equipment.
Gym Facilities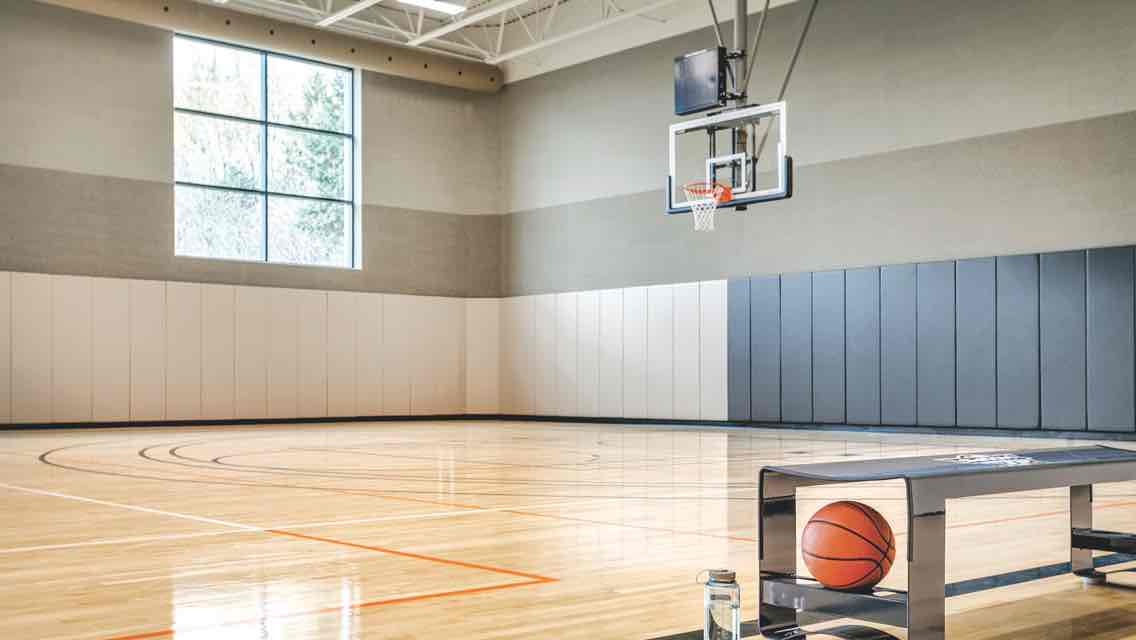 Basketball Courts
We take this sport as seriously as you do. That's why we've got an open gym ready for anything from pick-up games to league play in order to bring your game to the next level.
Indoor Pickleball Courts
Our dedicated indoor pickleball courts are ready for you and your pickleball-playing friends to enjoy hours of fun, lessons, clinics, and leagues.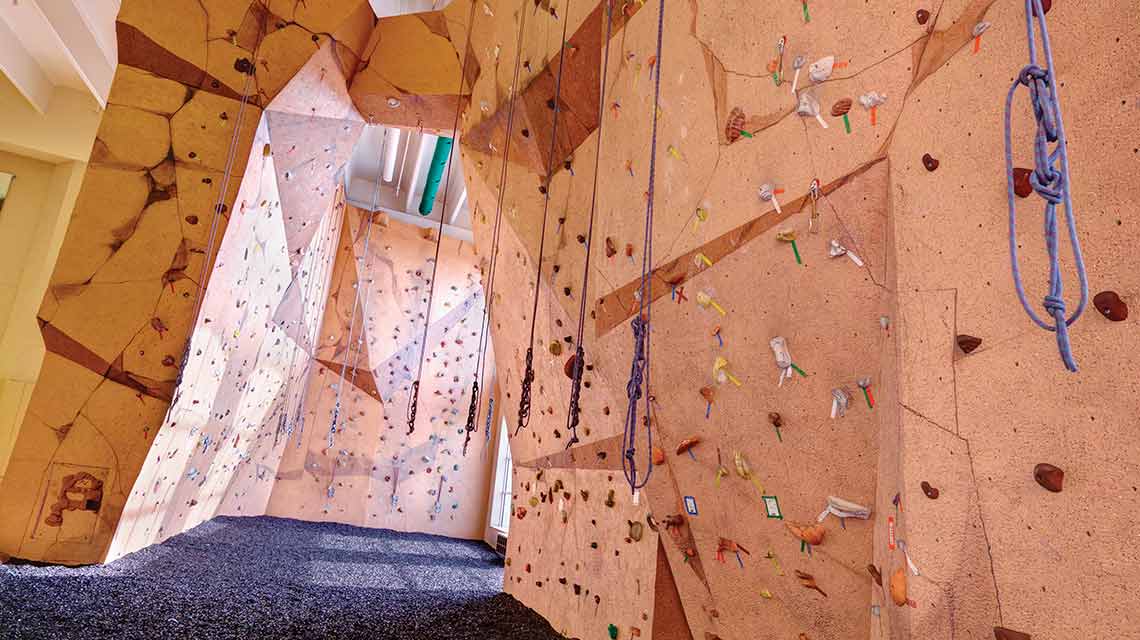 Rock Wall
Getting to the top is only part of it. We offer classes and open climb for all ages and skill levels, helping climbers develop strength and agility as well as teamworking skills.
Kid Spaces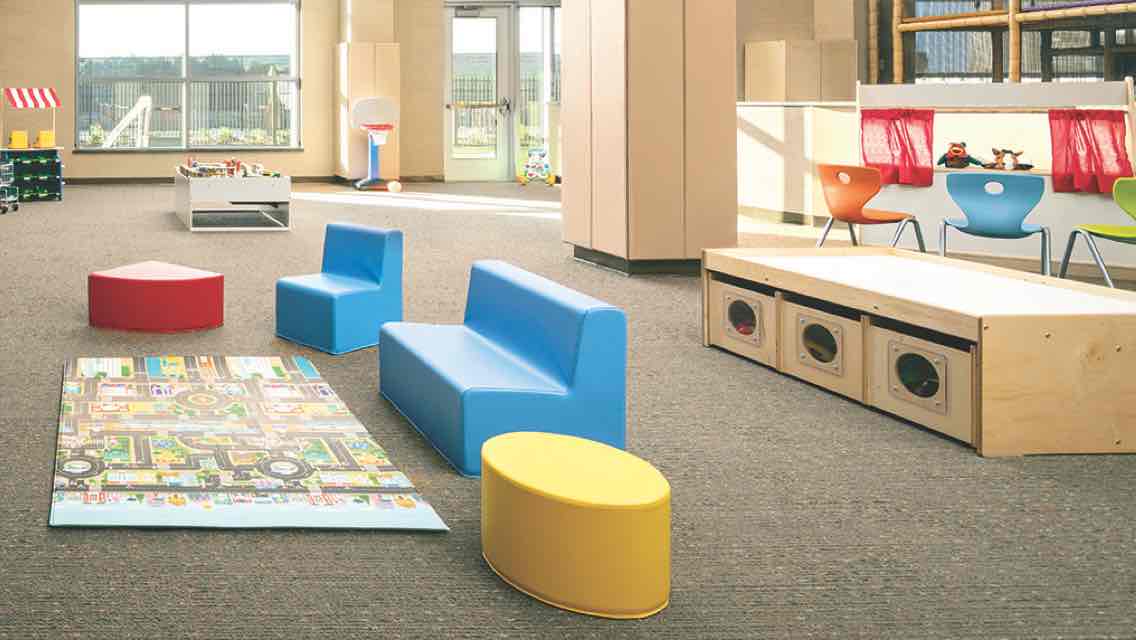 Kids Play Area
While you use the club, your kids ages 3 months through 11 years engage in active play, for up to 2 hours each day. All within a safe and enriching environment.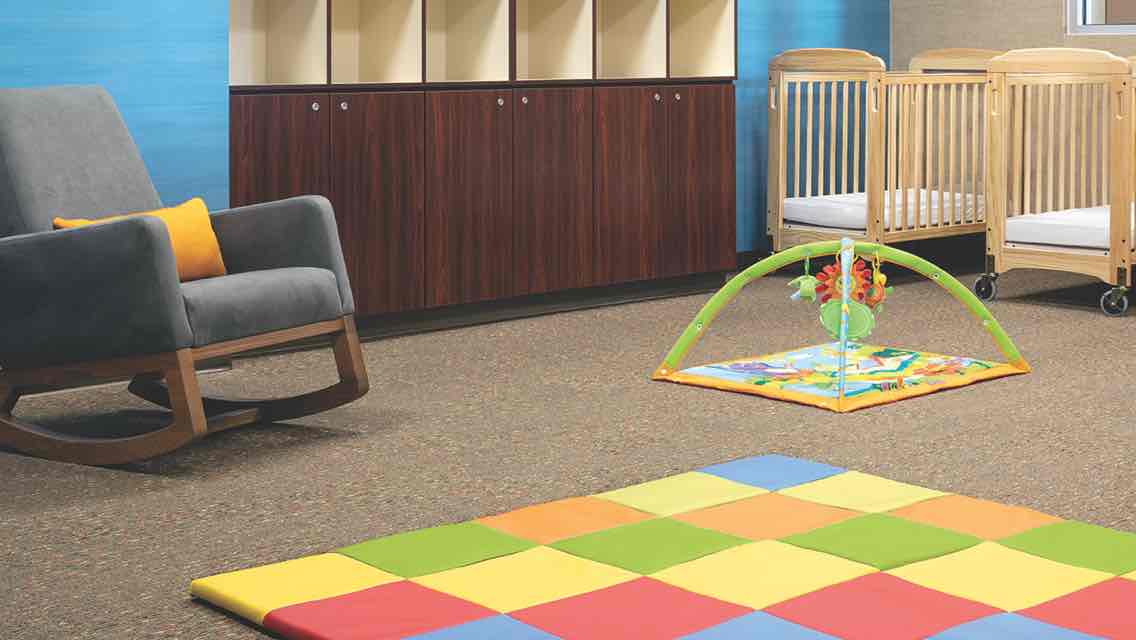 Infant Room
With our small ratios and private rooms, your infant is in good hands at Life Time. We will feed, talk to, and keep your baby entertained with a variety of infant toys.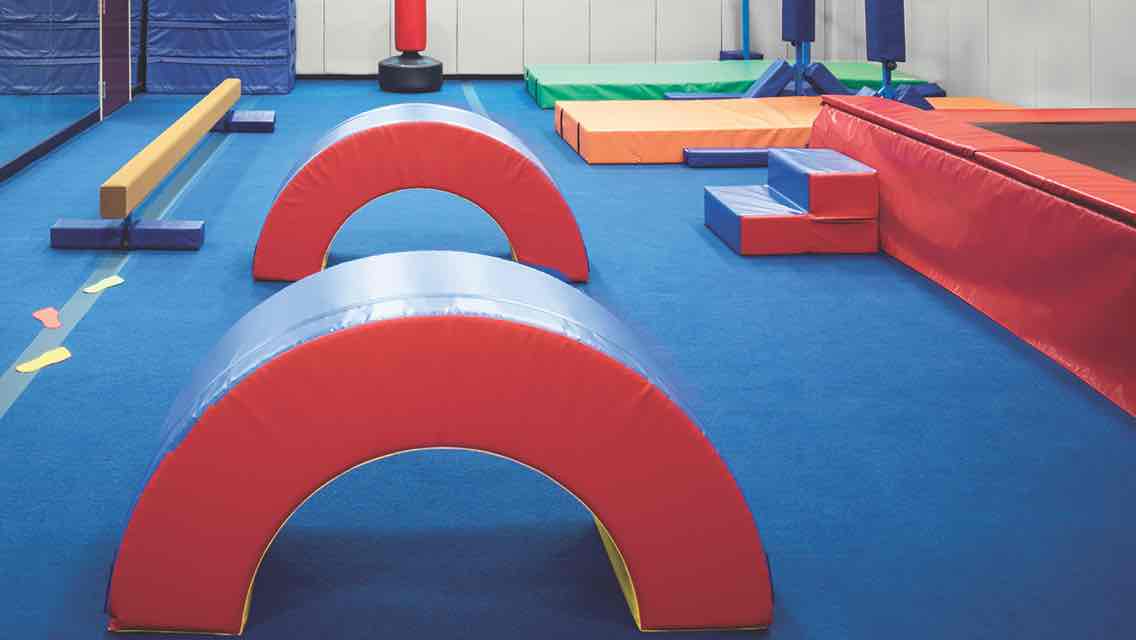 Tumbling Studio
Practice and play in a safe place. The Karate and Tumble Studio is fully equipped with padded flooring so kids can give maximum effort without dangerous results.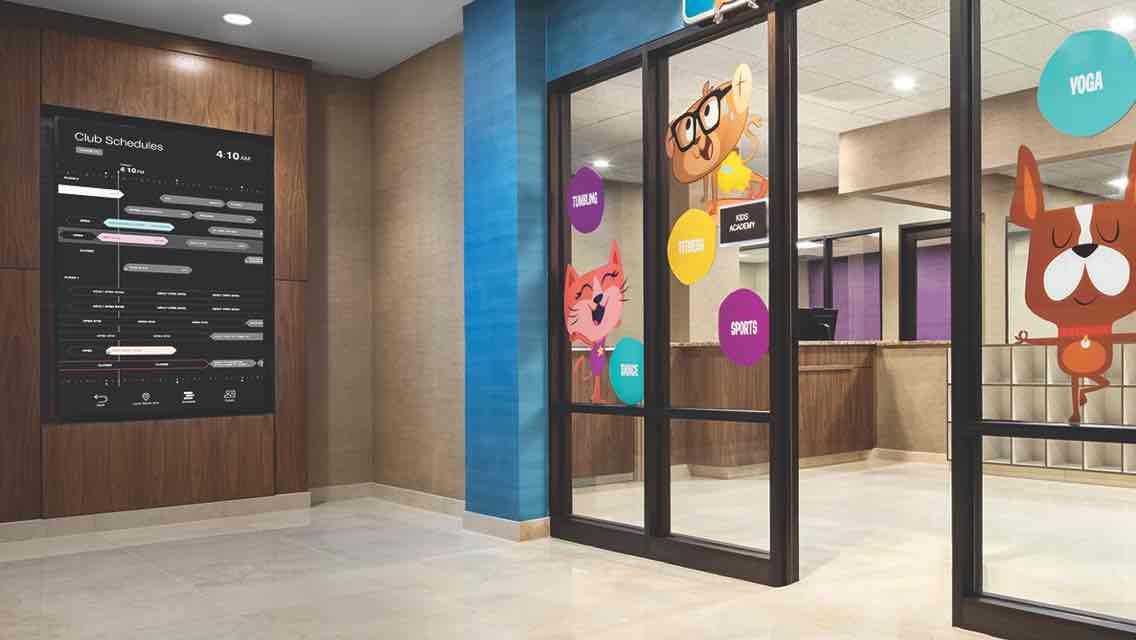 Kids Academy
Kids 3 months to 11-years-old are guided through innovative, high energy sets of classes, from yoga, karate and fitness to arts and dance that will stick with them.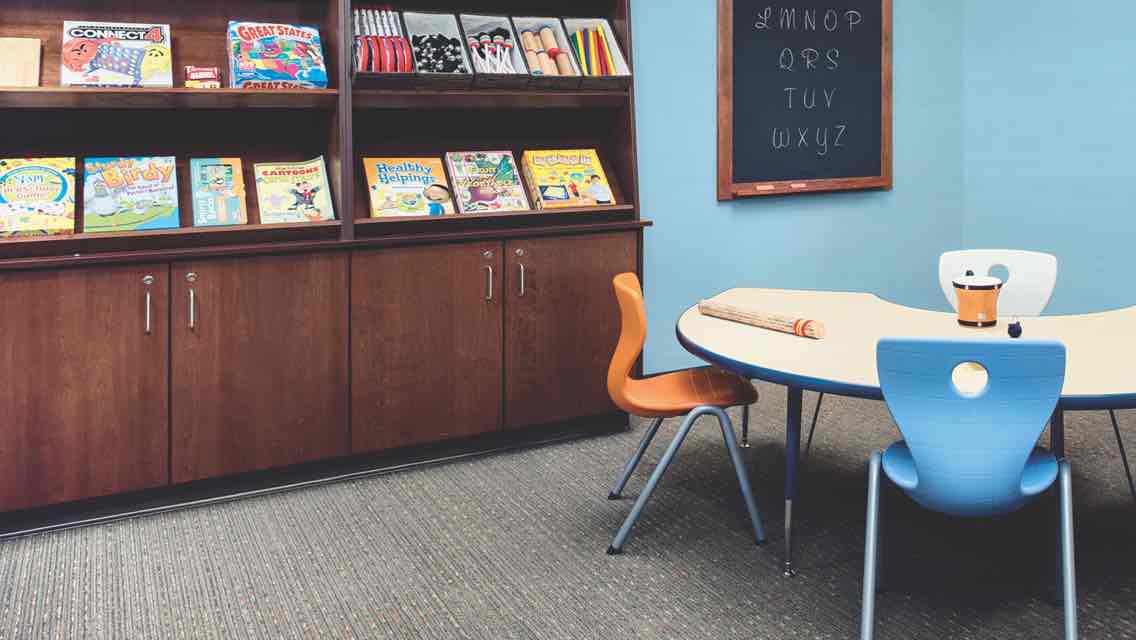 Learning Lab
Kids may read a book, practice math facts or complete homework. Exploration is also encouraged here with enrichment activities as well as educational games, puzzles and more.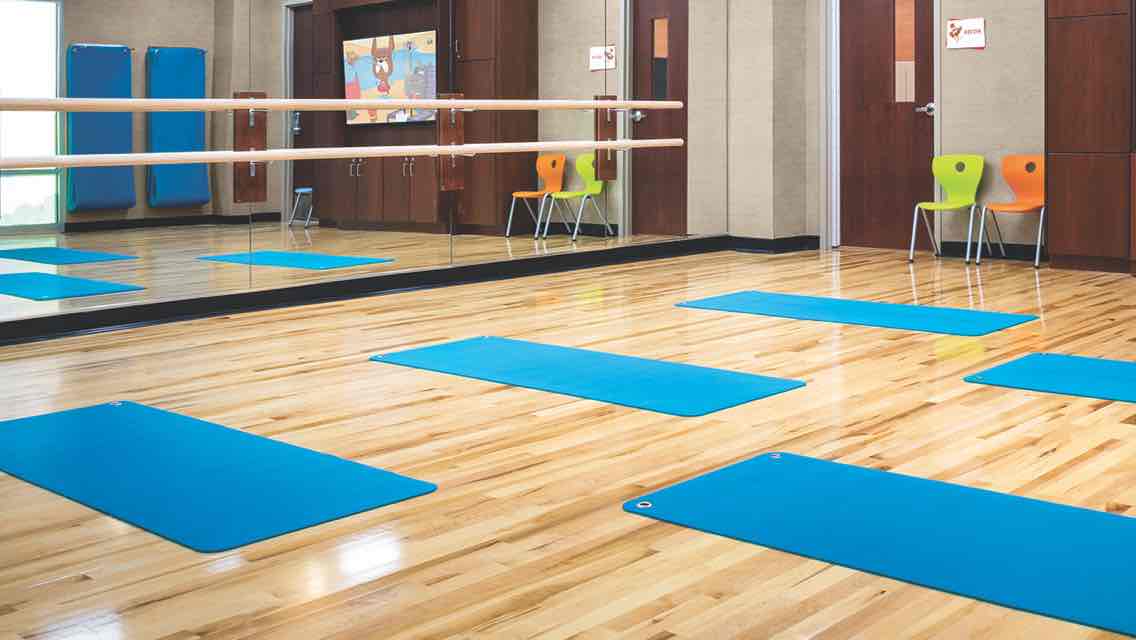 Movement Studio
The Movement Studio is a place specifically designed with kids in mind. In this studio, children will engage in various Dance options that include Zumba, as well as yoga.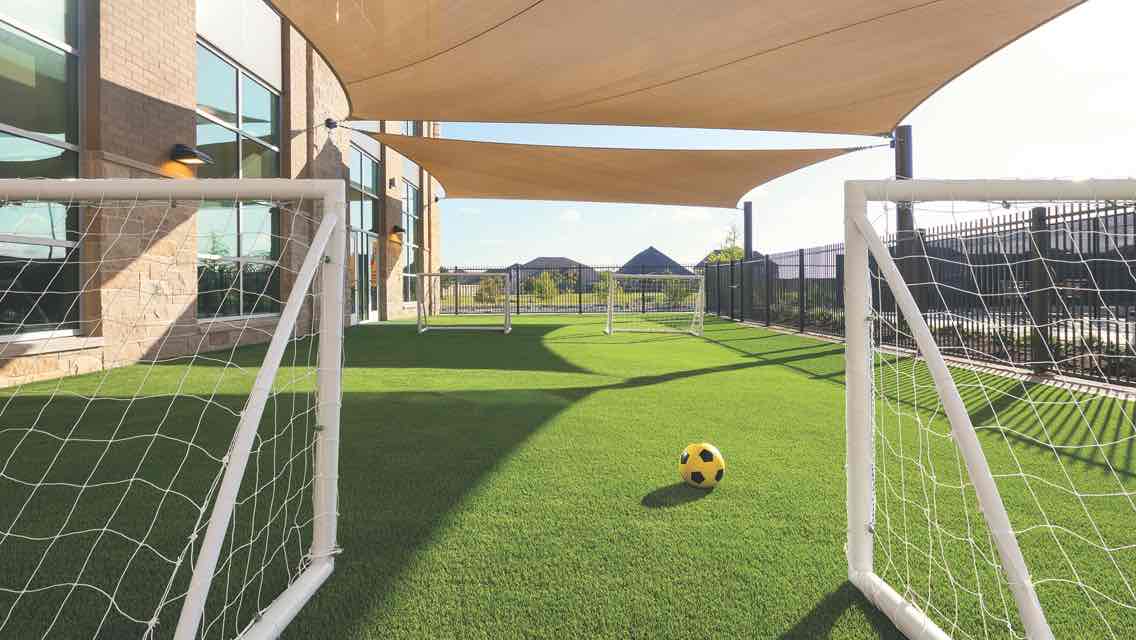 Outdoor Play Area
Our outdoor play area gives kids an outlet to release oodles of energy. Our outdoor play area offers a traditional jungle gym with plenty of room to roam.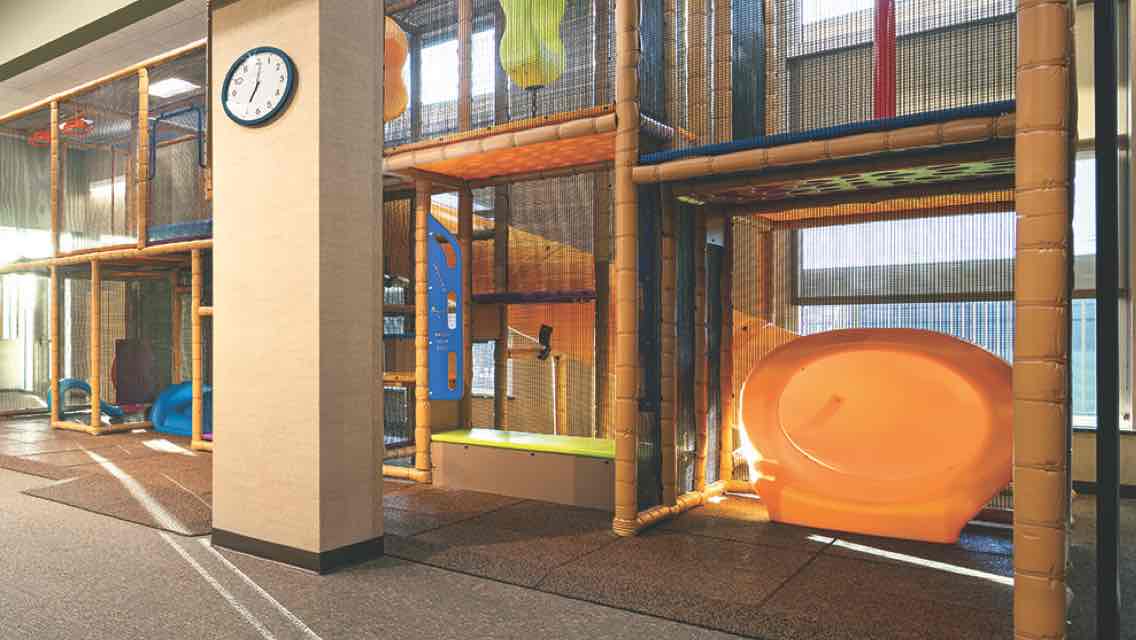 Play Maze
Fun and adventure await your children ages 3 and up. Playtime is always adventurous and fun in our multi-level maze. Children have the freedom to climb high or zoom down slides.
Dining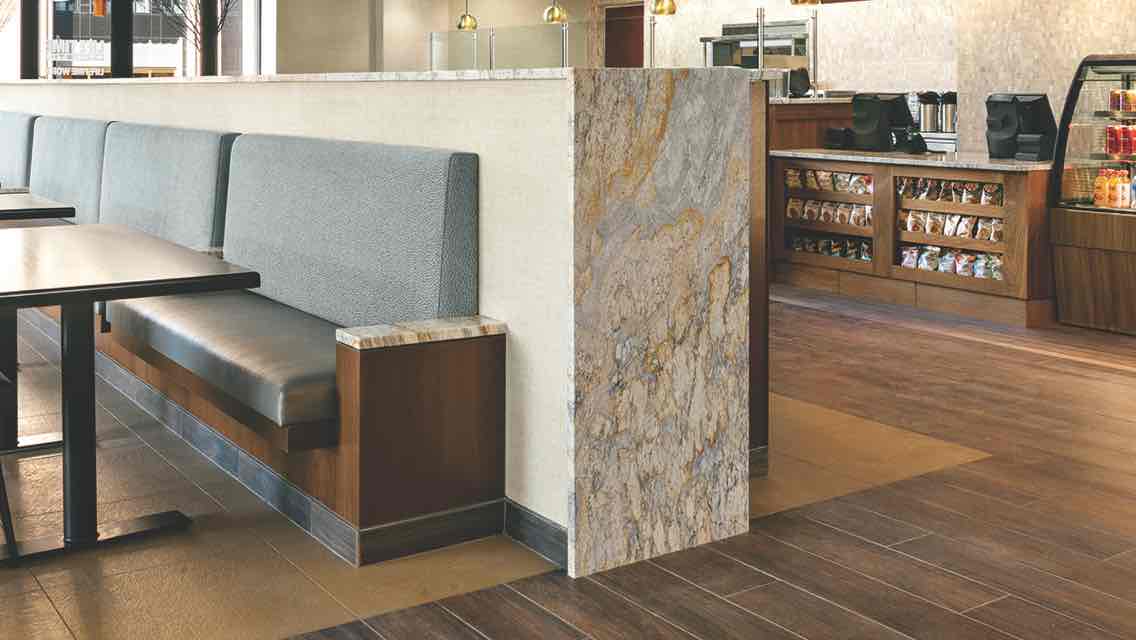 LifeCafe®
Our key to success is focusing on wholesome ingredients with no artificial additives. It all adds up to tasty meals that give you that healthy, post-workout fuel you need.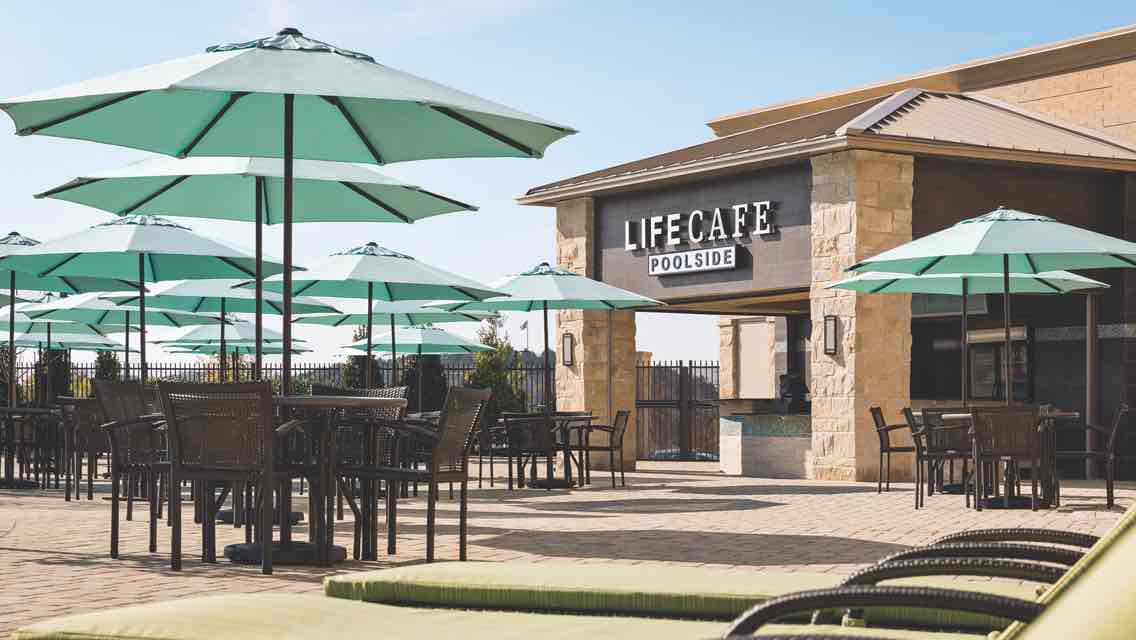 LifeCafe® Poolside
Get the same natural food, organic drinks and fresh ingredients you love while you lounge at the pool. Our friendly staff delivers everything with a smile.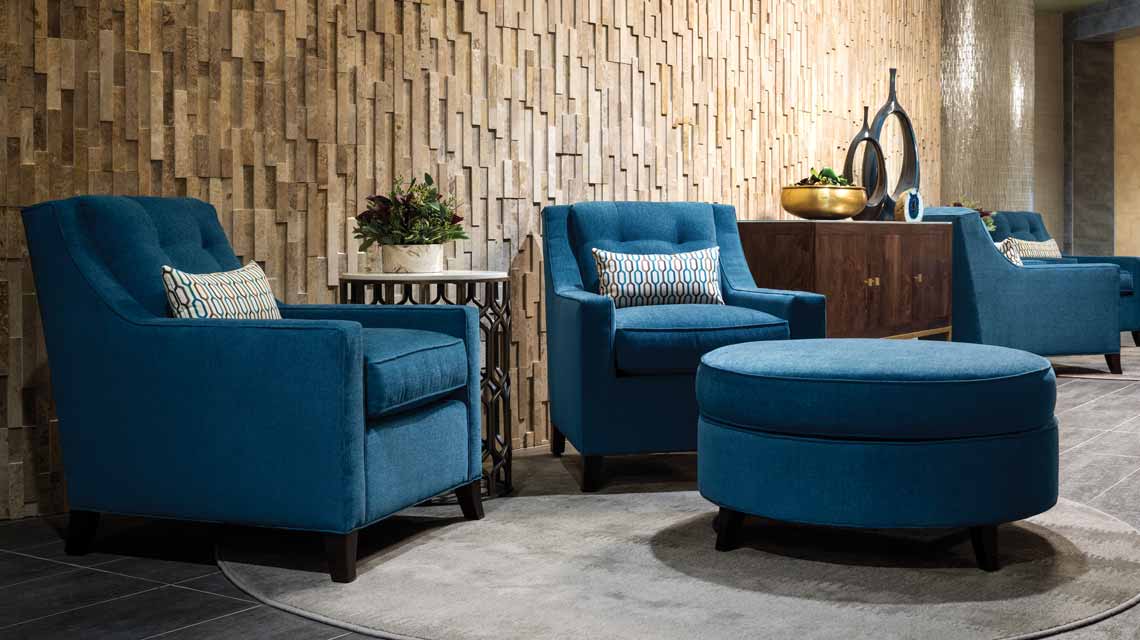 Lounge
Gather with friends or find a comfy spot to catch up on work. With a tempting beverage selection, free Wi-Fi and HD TVs, our lounge is a great place to unwind and recharge.
Additional Features
Membership levels, types, amenities, services, programs and their associated dues, pricing, fees and/or charges may vary by location and are subject to change. Access to clubs, and certain services, programs, amenities, or areas within a club (e.g., outdoor pools, racquet courts) may be restricted, conditioned, or otherwise limited by specific terms and conditions and/or subject to a separate or supplemental fee for access or use (e.g., your access to the outdoor pool area may require a separate fee and be limited to your designated club). See club for additional terms and conditions that may apply. Actual spaces may appear different depending on club. Always consult your physician before beginning any new exercise program.