Schedule Your Free Session
Talk to a Personal Trainer about your fitness goals and how to reach them. Your 60-minute onboarding session includes an equipment introduction and a personalized workout.
Access New Member Resources
Discover exclusive new member programs, explore class schedules, browse Frequently Asked Questions, get a quick locker tutorial and more.
Here for More
We're all about more this season — not less. More support and encouragement. More community. And more articles, recipes and expert tips to help guide you to your goals.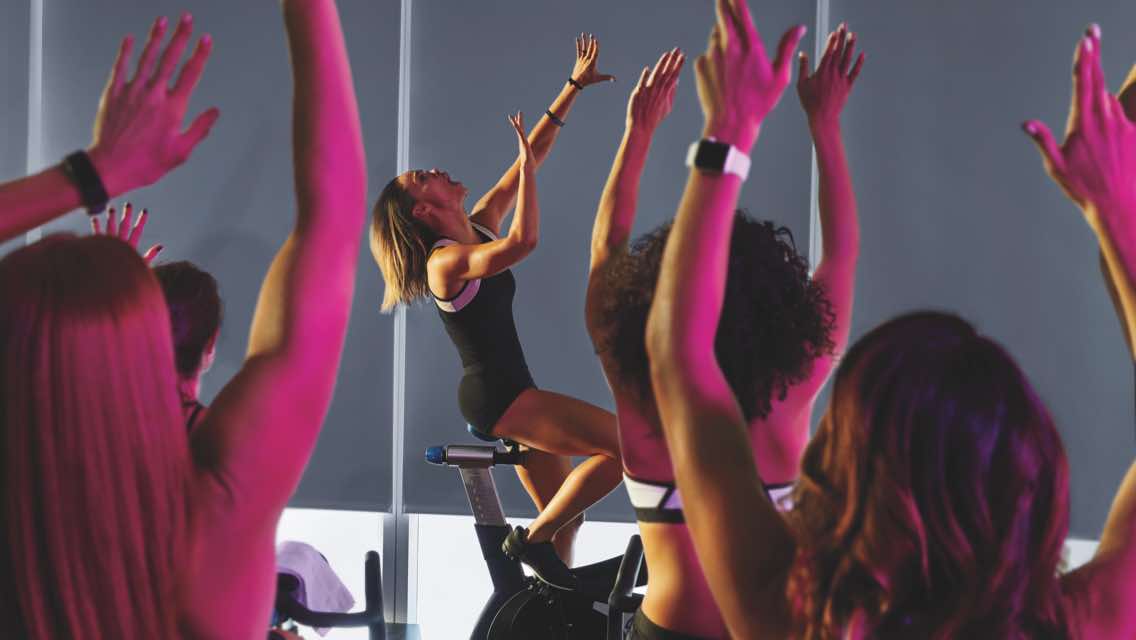 Cycle Event
Register for Ride for a Reason on March 7
Get a great workout while doing more to support your community. Register today and help raise donations for the patients of St. Jude Children's Research Hospital and The Life Time Foundation.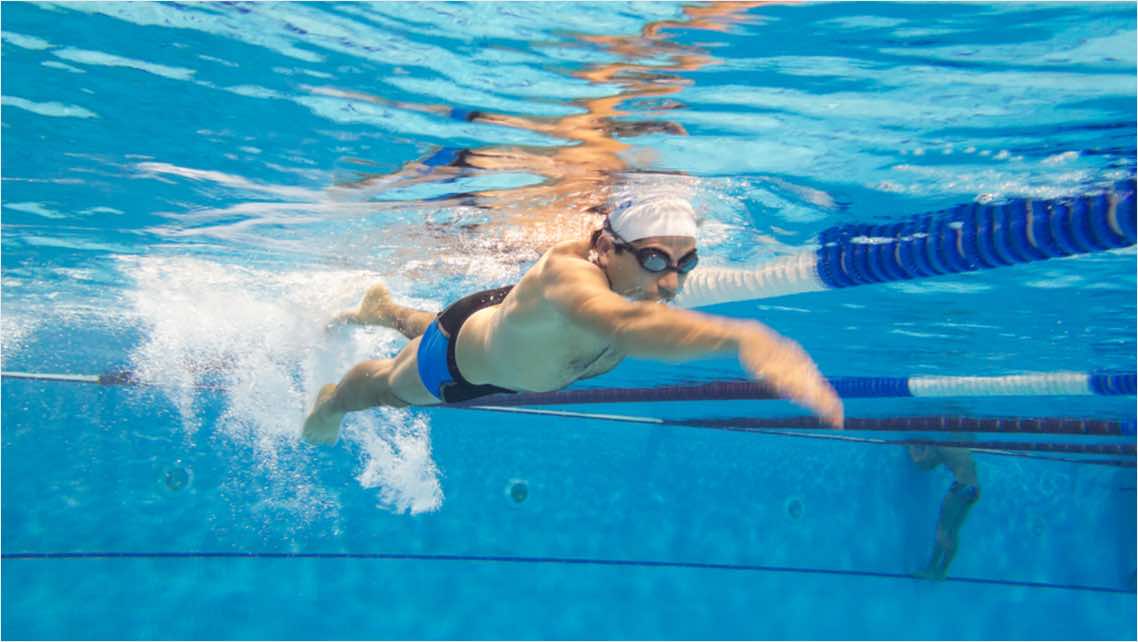 Article
How to Improve Your Swim Stroke
Three experts share their secrets for improving your swimming techniques and gaining more coordination in the water. These low-impact, indoor lap pool exercises will generate some well-earned fatigue and get results.
Article
9 Ways to Make the Most of Your Indoor Cycle Class
Indoor cycling is a fun and energetic workout. But if you've never tried it before, knowing what to expect ahead of time can help you feel more comfortable and ready to ride.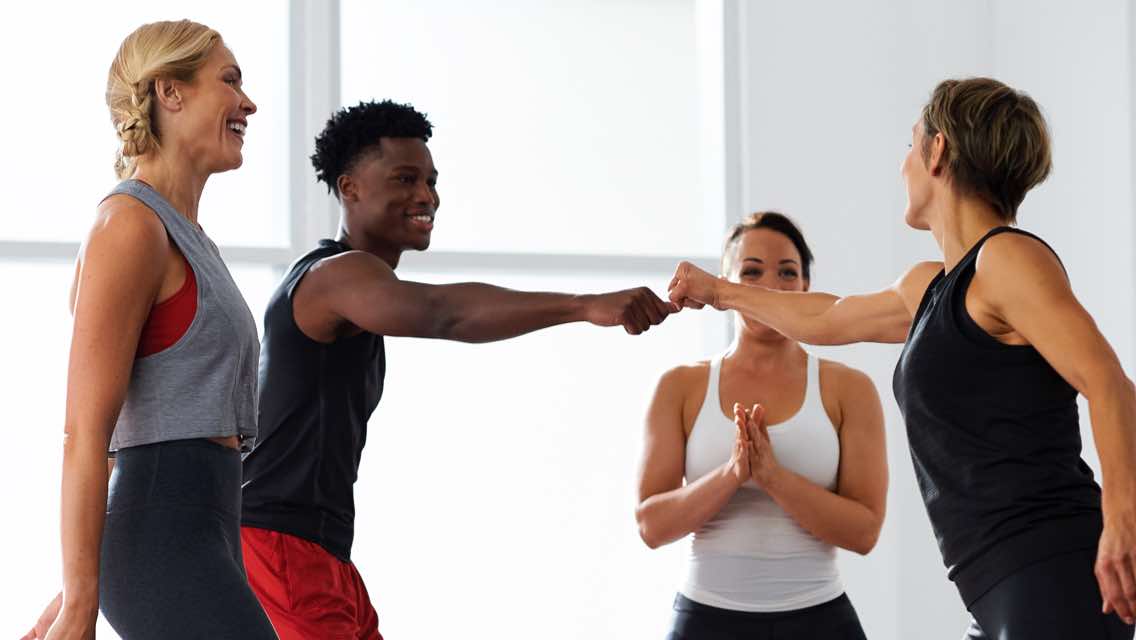 Guest Passes
Spend Healthy Time Together
Did you know each adult on your membership receives 2 guest passes every month? Use them to bring your friends, grandpa and grandma or other family members to experience active fun at Life Time together.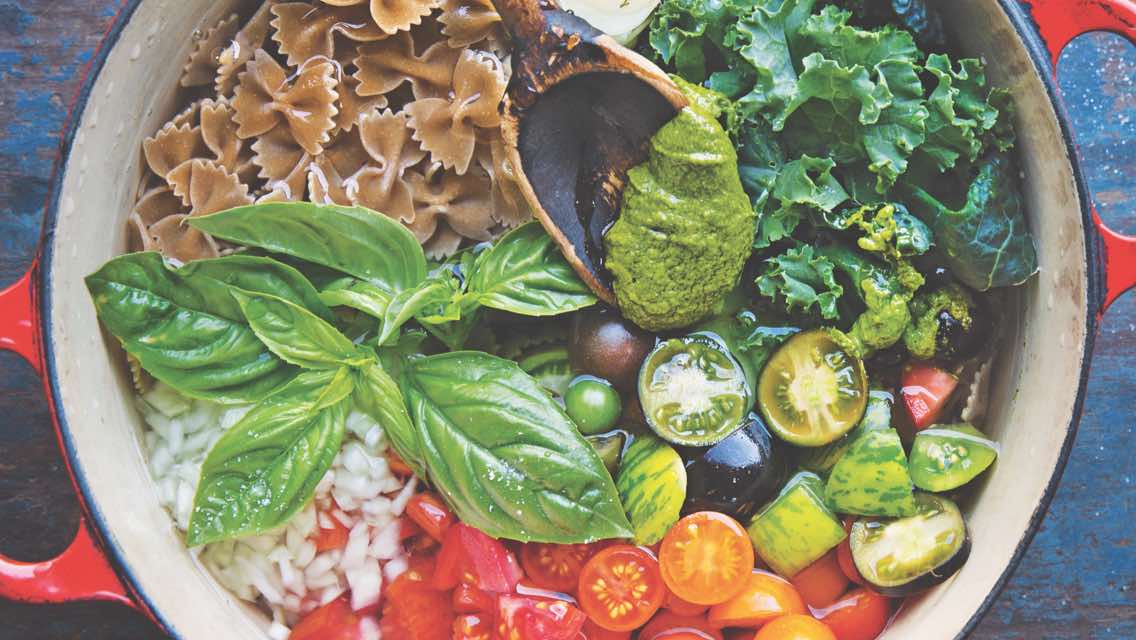 Recipe
Get More Flavor With Just One Pot
This time-saving recipe cooks dry pasta right in the sauce, infusing it with flavor. And since it's all cooked in the same pot, you get more time with your family and spend less time on cleanup.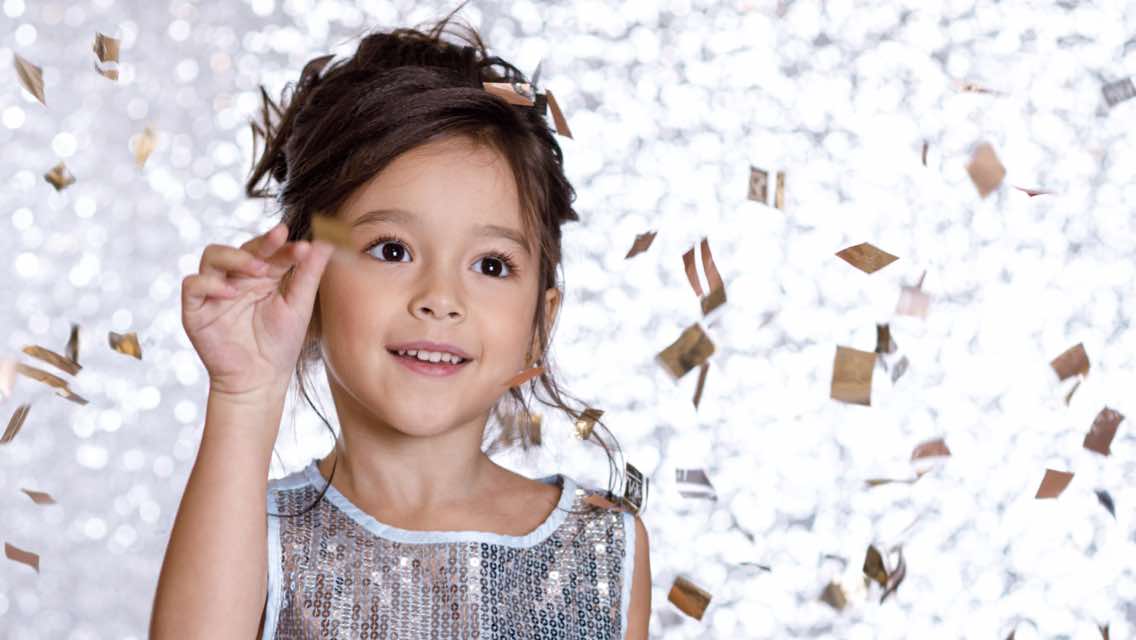 Family Event
Dazzle Dance on February 22
Join us for a magical evening of fancy family fun. Show off your best moves on the dance floor while enjoying a live DJ, snacks and making lasting memories together.