Schedule Your Free Session
Talk to a Personal Trainer about your fitness goals and how to reach them. Your 60-minute onboarding session includes an equipment introduction and a personalized workout.
Access New Member Resources
Discover exclusive new member programs, explore class schedules, browse Frequently Asked Questions, get a quick locker tutorial and more.
When You're Ready to Come Back, We're Ready for You.
As we welcome you back to the club, the health and safety of our members and team members is our top priority. We've made some changes to the club experience and introduced new offerings, such as outdoor classes, virtual training and on demand videos, so that all our members have a way to stay active and feel safe.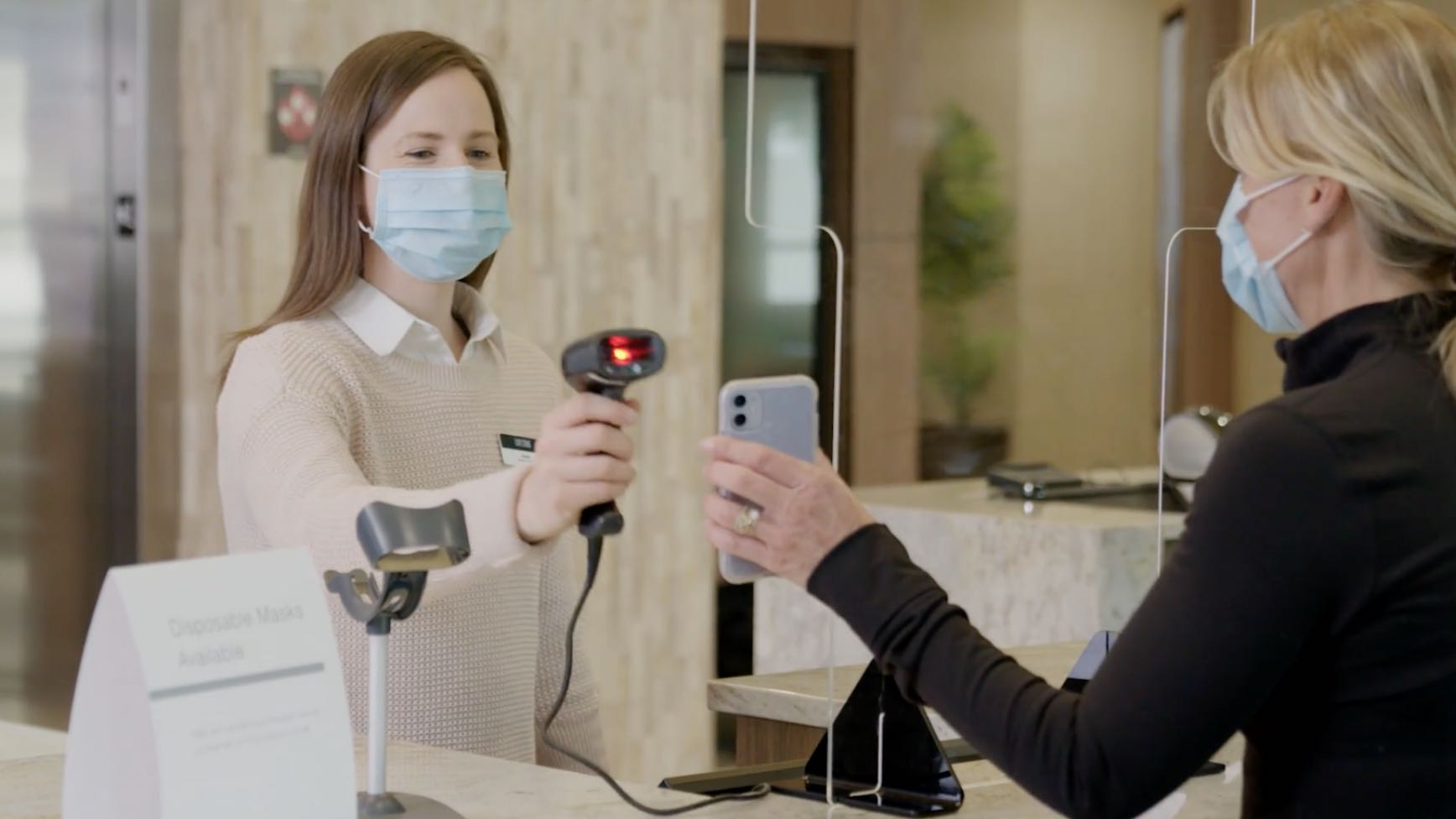 Safety Measures at the Club
For the health and safety of our community, we've introduced mask requirements, temperature screenings and other safety protocols that align with CDC guidelines. We're also finding new ways to serve you, our member.
Club Updates: Know Before You Go
As we work to safely open your club, please take note of new processes and policies.
Masks
Please bring and wear a mask. Consistent with local government order, mask use is required for members age 10 and older when visiting Life Time except while exercising. Masks are available for purchase at the LifeCafe and shop.lifeitme.life. Mask usage is required except in the following instances:
While exercising and socially distanced

When not safe or practical, for example:

Eating / drinking
Swimming
Showering
Medical, Health (physical or psychological), Disability

Temperature Screening
Please remain at home if you're not feeling well. To support the health and safety of the entire Life Time community, we are conducting daily temperature screenings for all Members and Team Members (note that our screening device does not store information). Entry to the club will not be permitted for anyone with a temperature of more than 100 or 100.4 degrees, subject to government guidelines. Please refer to signage in your club for additional information. 
Water
Bring a filled water bottle as refillable stations may be unavailable, in accordance with state and CDC guidelines.
Guests
Guest hours may be temporarily limited. Please refer to your Club Hours to view the daily availability for guest visits.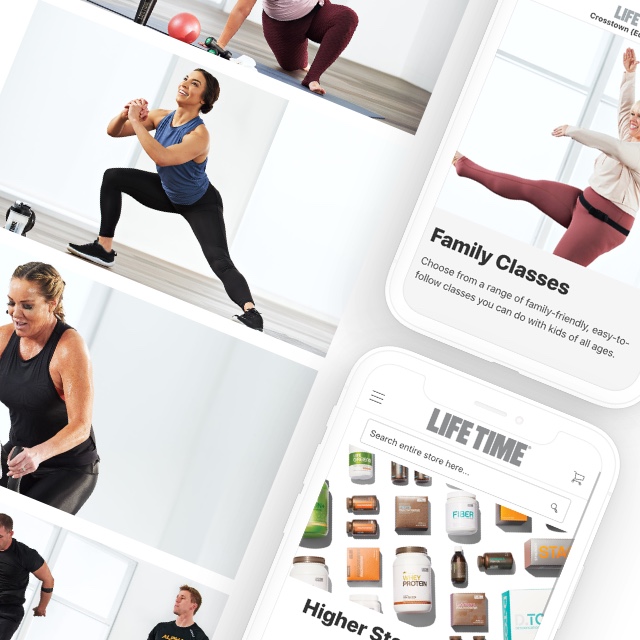 The trusted source for healthy-living information and inspiration from across the Life Time family.