Change is in the Air
It's a season of fresh starts. We gear up and get organized. Welcome back routine and open ourselves to what's possible. We find excitement in the new, take bold inspiration from nature and decide how we want to evolve.
Schedule Your Free Session
Talk to a Personal Trainer about your fitness goals and how to reach them. Your 60-minute onboarding session includes an equipment introduction and a personalized workout.
Access New Member Resources
Discover exclusive new member programs, explore class schedules, browse Frequently Asked Questions, get a quick locker tutorial and more.

Staying Active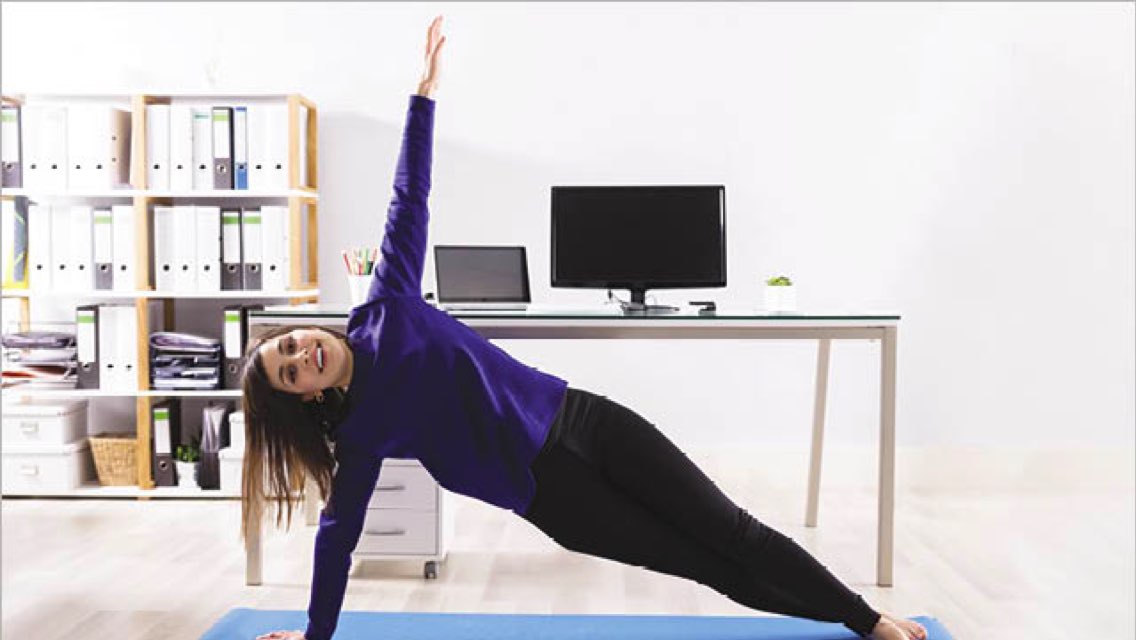 Workout
Keep Moving Throughout the Day
You can make strides in your fitness, energy and mood with as little as five minutes of movement each day. Try these creative mini-workouts to help you keep moving.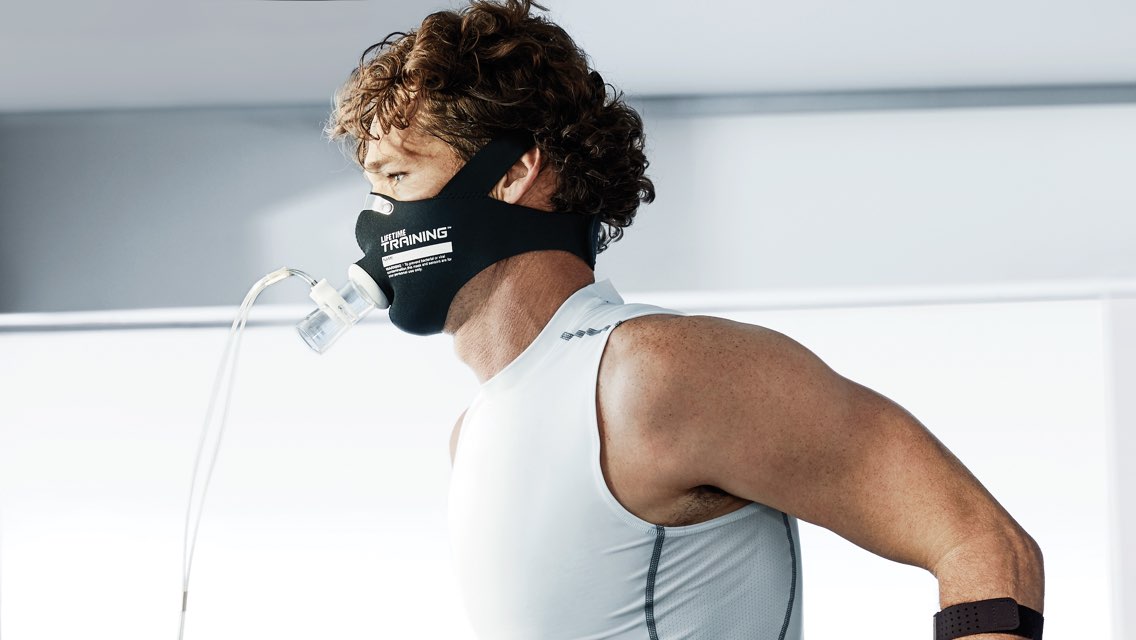 Club Service
Active Metabolic Assessment℠
Work out smarter to maximize your fat-burning and muscle-building potential. Our assessment analyzes your unique heart rate zones, so you can customize your workouts to support your goals.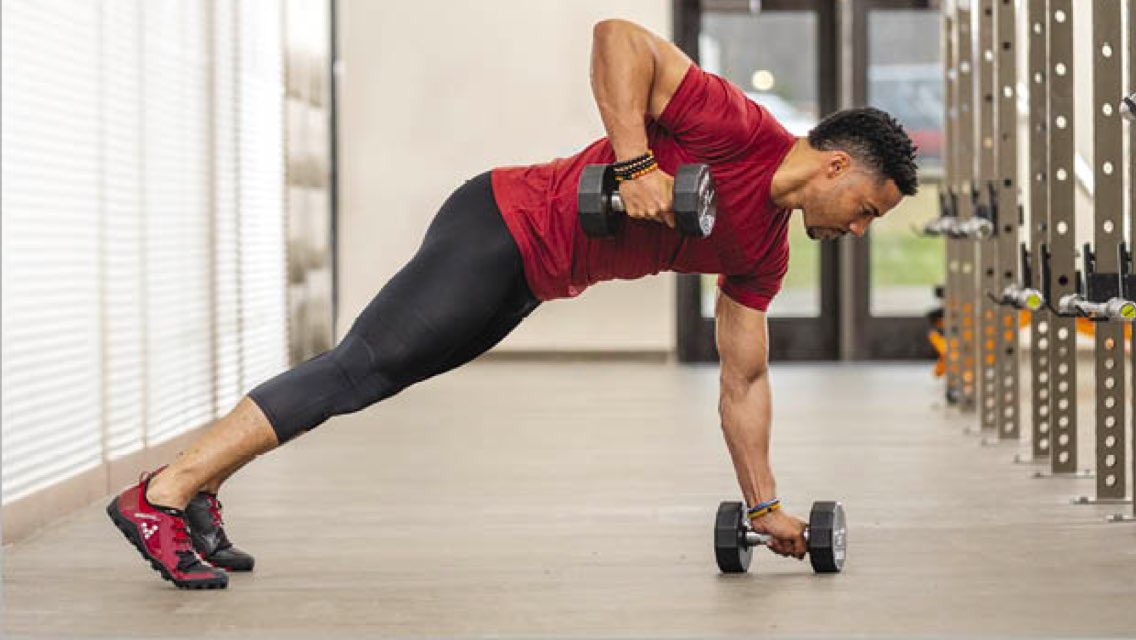 Workout
MetCon for the Masses
Metabolic conditioning can maximize the potential of your body's energy systems. Try this eight-week metcon workout on the fitness floor to build strength and burn fat — all in a short, sweet 30-minute package.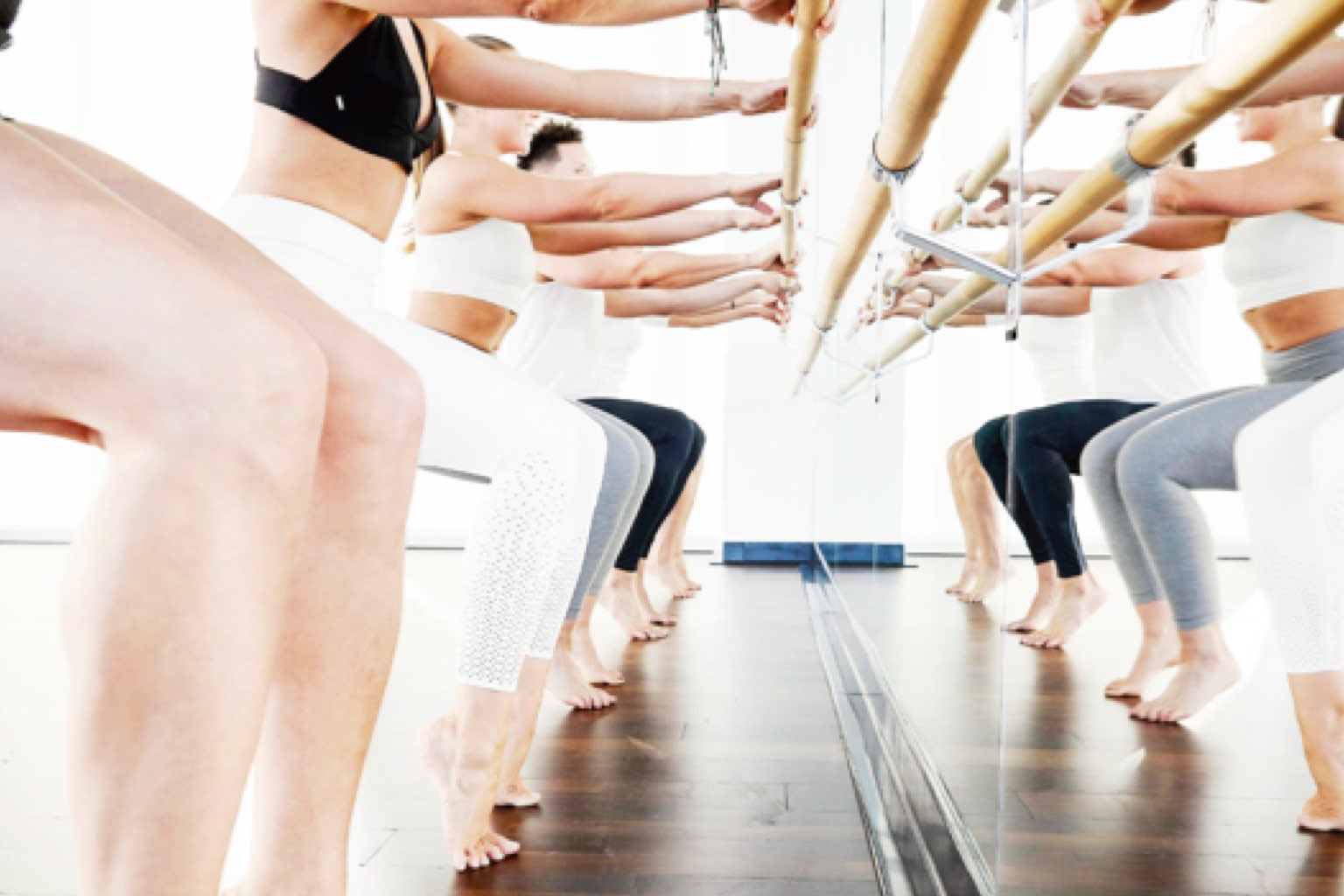 New Studio Class
En Barre
This full-body barre-centered class is designed to be your all-in-one barre workout. It combines ballet techniques with high-tempo cardio, strength movements, flexibility and core work.
Lifestyle & Self-Care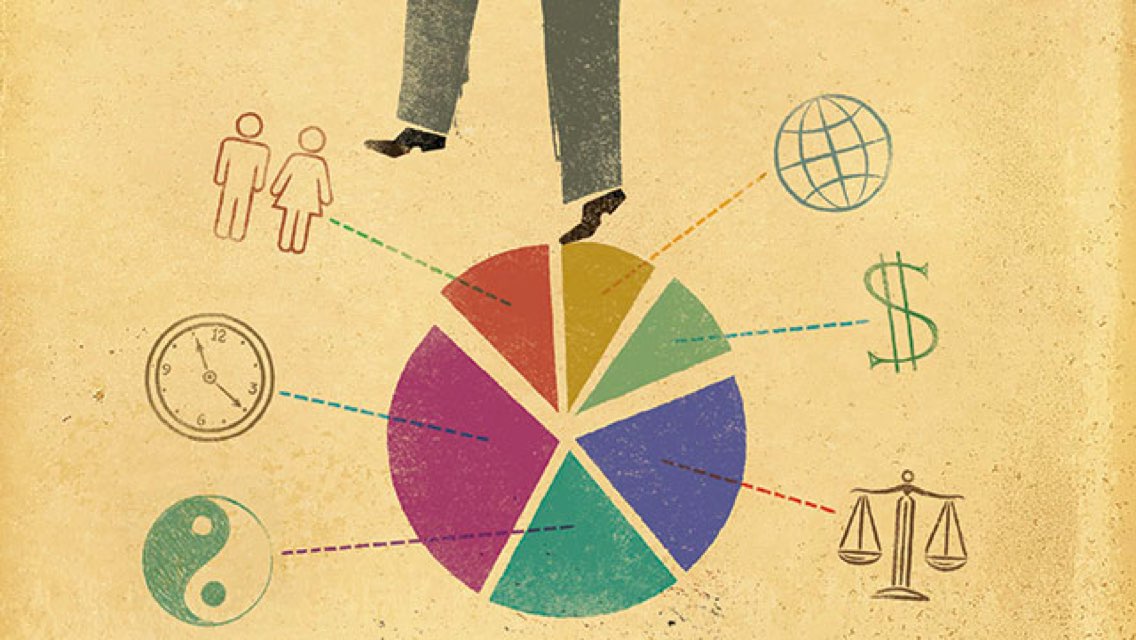 Article
How to Stop Overscheduling Yourself
Learn how to stop overcommitting your time and focus on what matters most with these tips for setting boundaries, making time and getting back on track.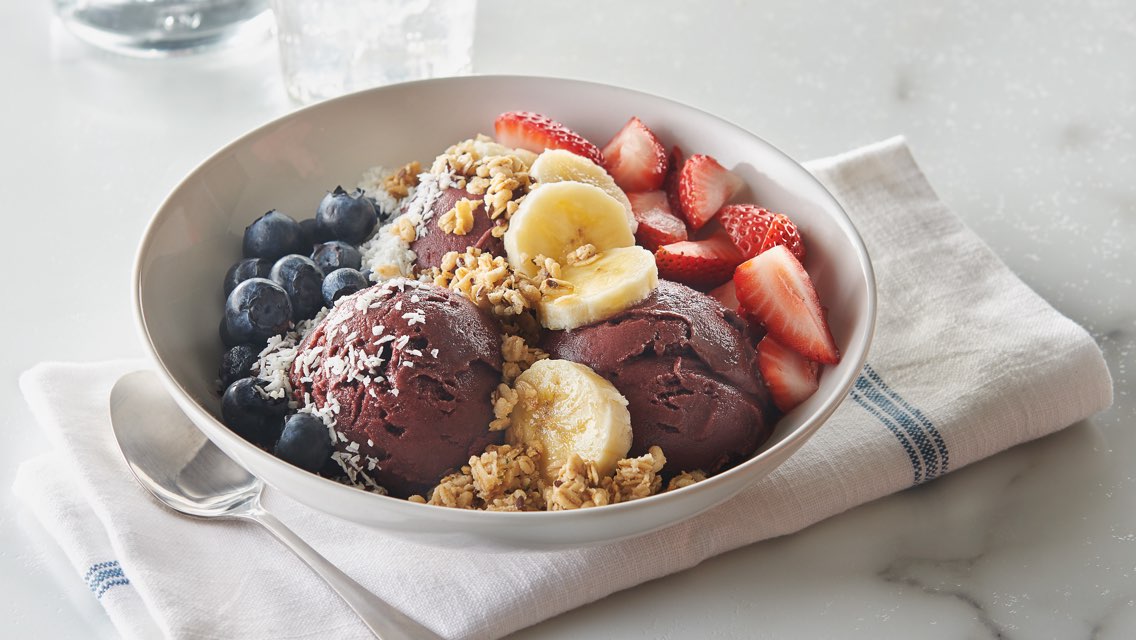 From the LifeCafe
Add Superfoods to Your Routine
The acai berry is a nutritional powerhouse that's loaded with antioxidants, healthy omega fatty acids and is low in natural sugars. Try our new Rainforest Acai Bowl or build your own.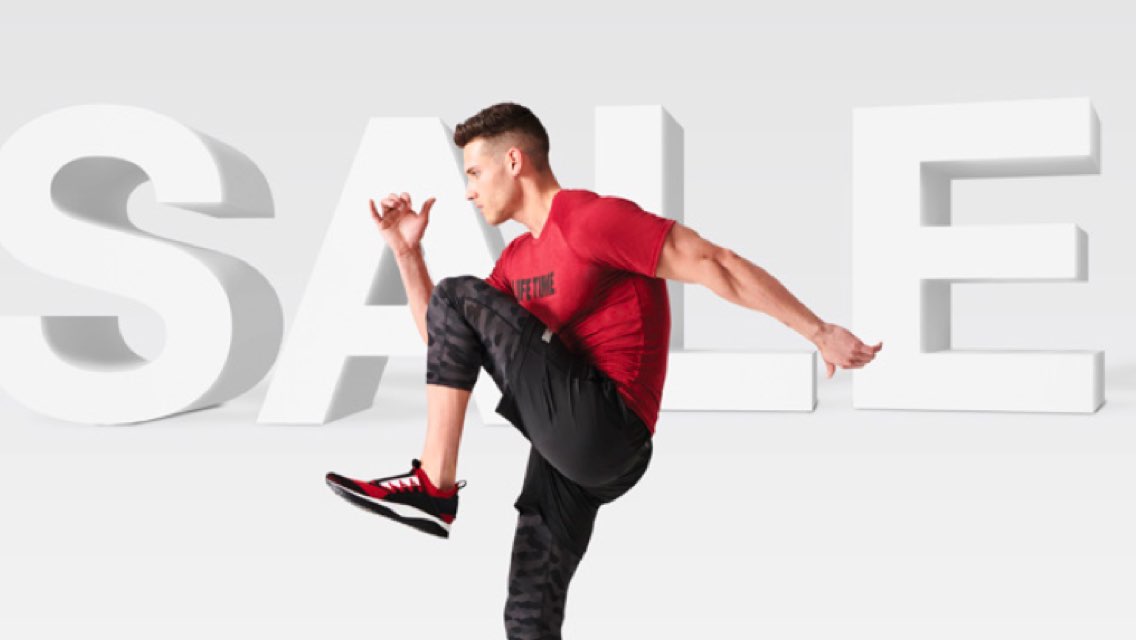 Workout Wear
Life Time Apparel Sale
Close out summer strong with up to 75% off Life Time Apparel. For a limited time, all tank tops, t-shirts, leggings and more are on sale, so you can start the fall with an even stronger look.
From Our Experts
Fresh Ideas From the Farmers Market
Learn about the benefits of adding fresh farmers-market foods to your meal plan with advice from our experts, Chef Ryan Dodge and Julie Brown, RD.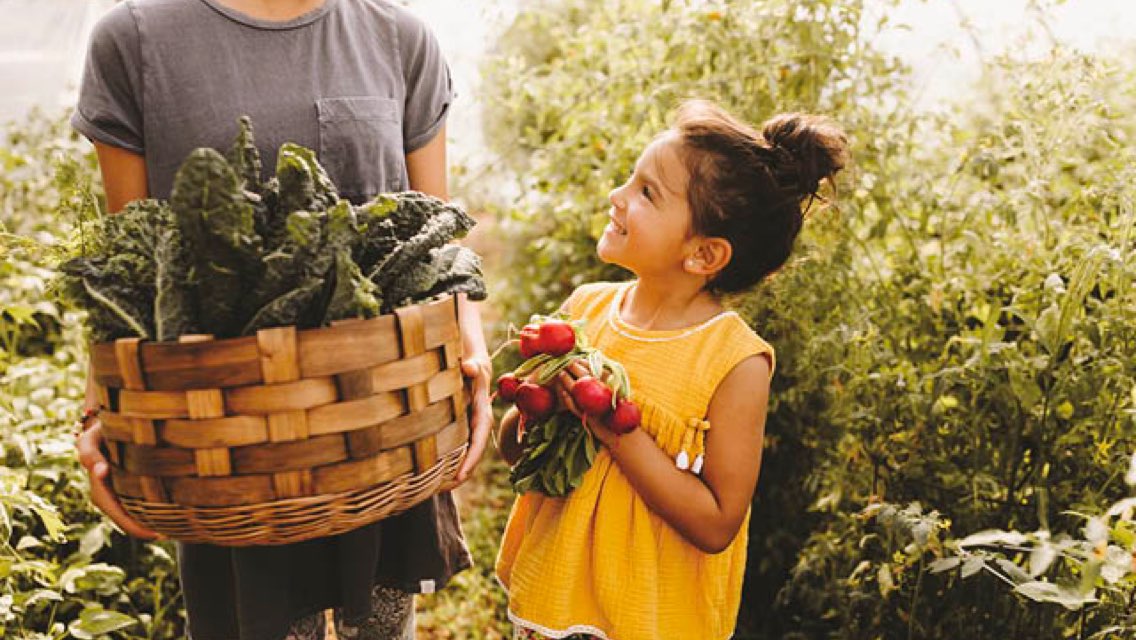 Article
4 Ways to Encourage Healthy Eating Habits
Good-for-you food can be made fun for kids with these four ideas from The Life Time Foundation that tap into their natural curiosity.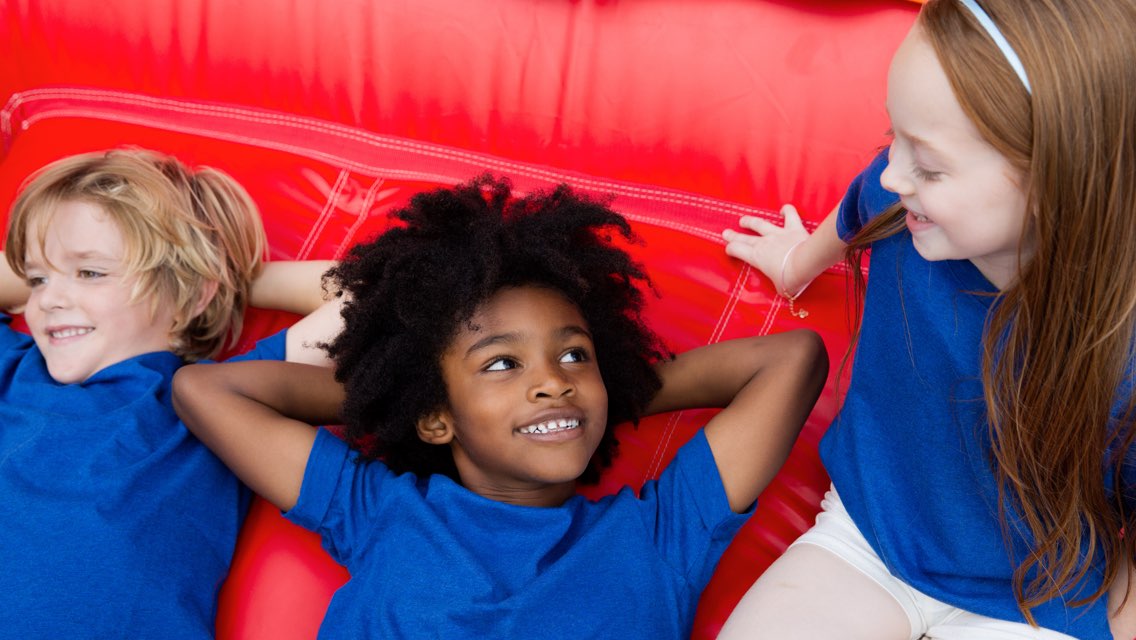 Kids Event
Labor Day Kids Camp
When school's out, Life Time Kids Camp is in. We'll keep your child busy with crafts, gym activities, rock climbing, science experiments and swimming. Activities and amenities vary by location.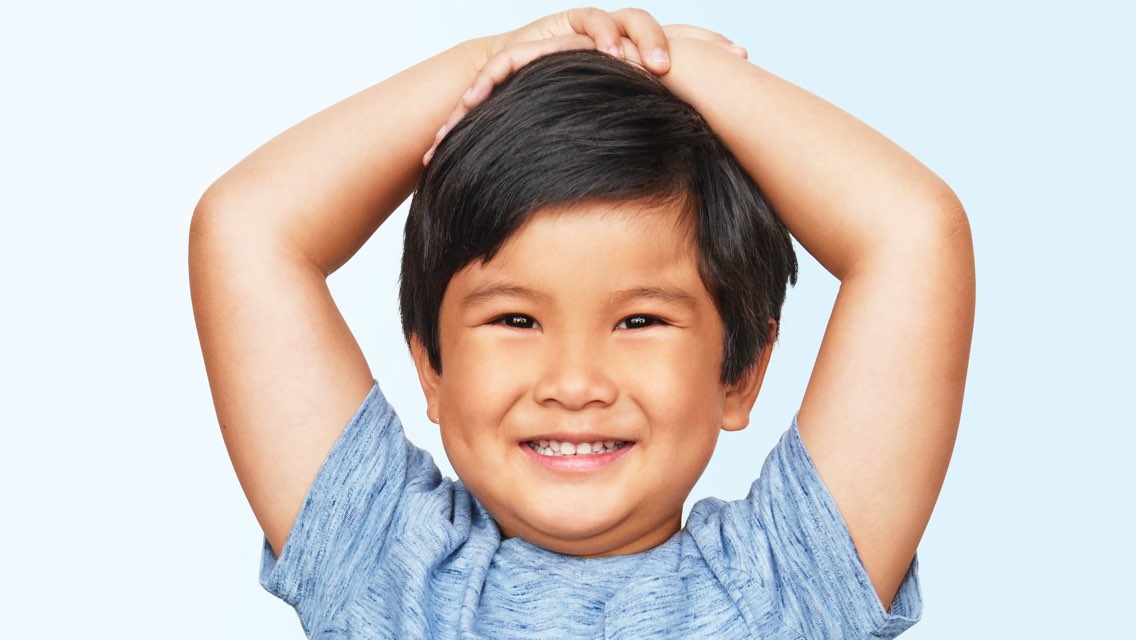 From the LifeSpa
Back-to-School Haircuts
Look smart with kids' haircuts at even smarter prices. Starting at just $25 for 30 minutes, your child can get a trim, style, cut and smile before you even leave your Life Time.