As we take extra precautions to help keep our communities safe and healthy, reservations are required for infants 3–12 months in the Child Center. . View our safety page or club updates page for up-to-date information on availability of amenities and programs.
Here Comes the Fun
Register now for Summer Camp
The best summer ever starts with a plan. Whether you're looking for pool time, play time or learning time, we have the hottest activities and the coolest classes available all summer long.
Kids Play Area
Included with Junior Dues


While you use the club, your kids ages 3 months through 11 years engage in active play. Receive up to 2.5 hours of drop-off care every day.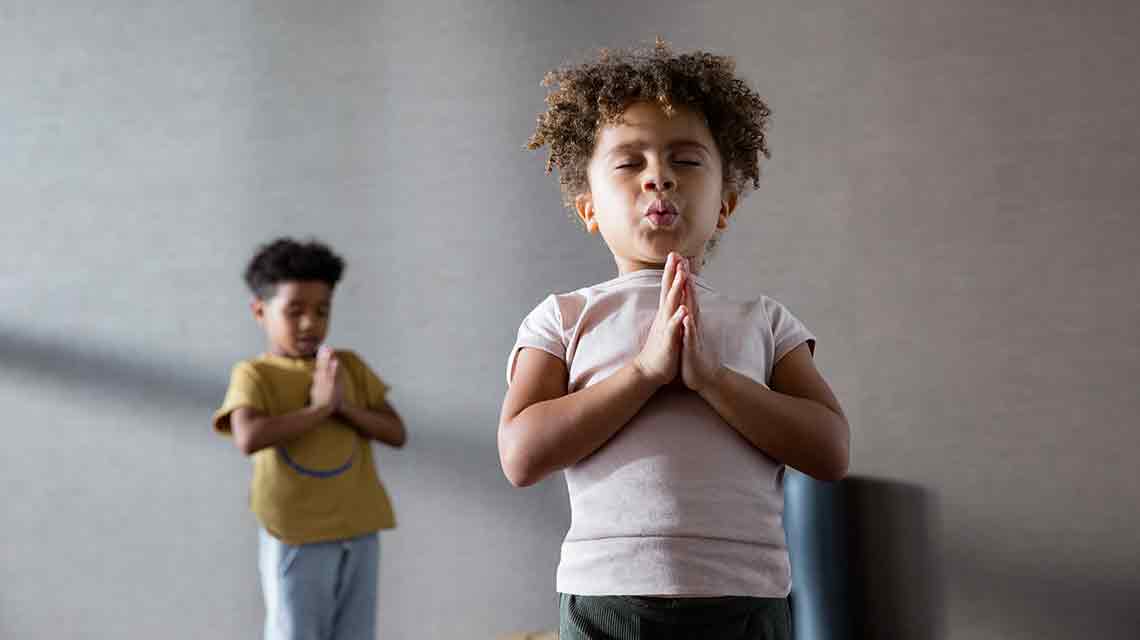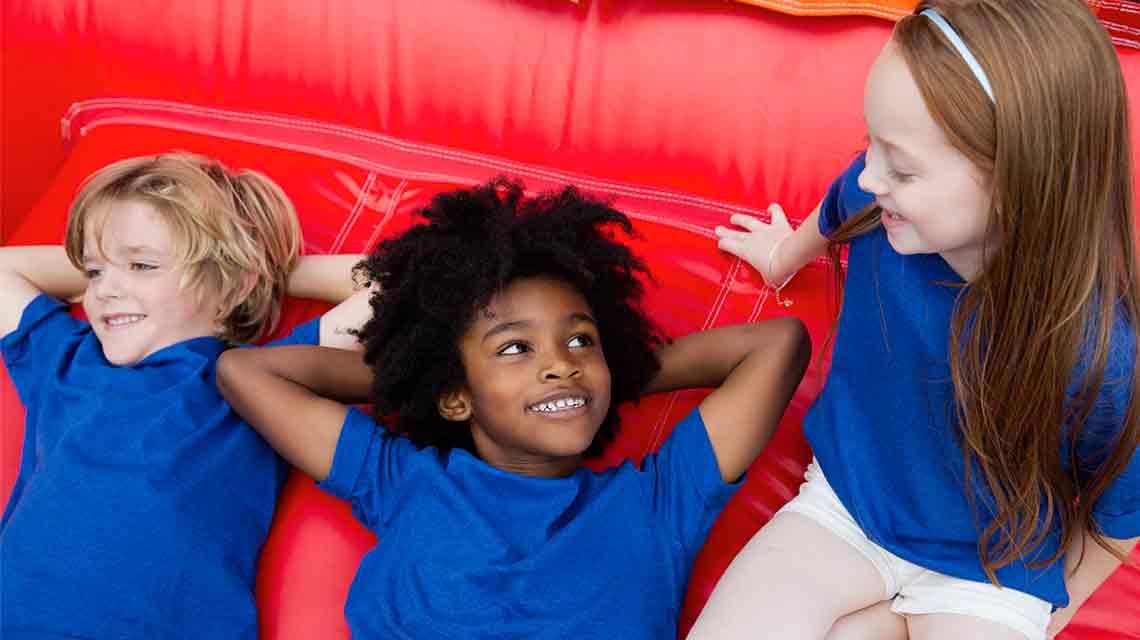 Camps
Fun and convenient summer, school-break and seasonal camps keep your kids active and healthy all year long.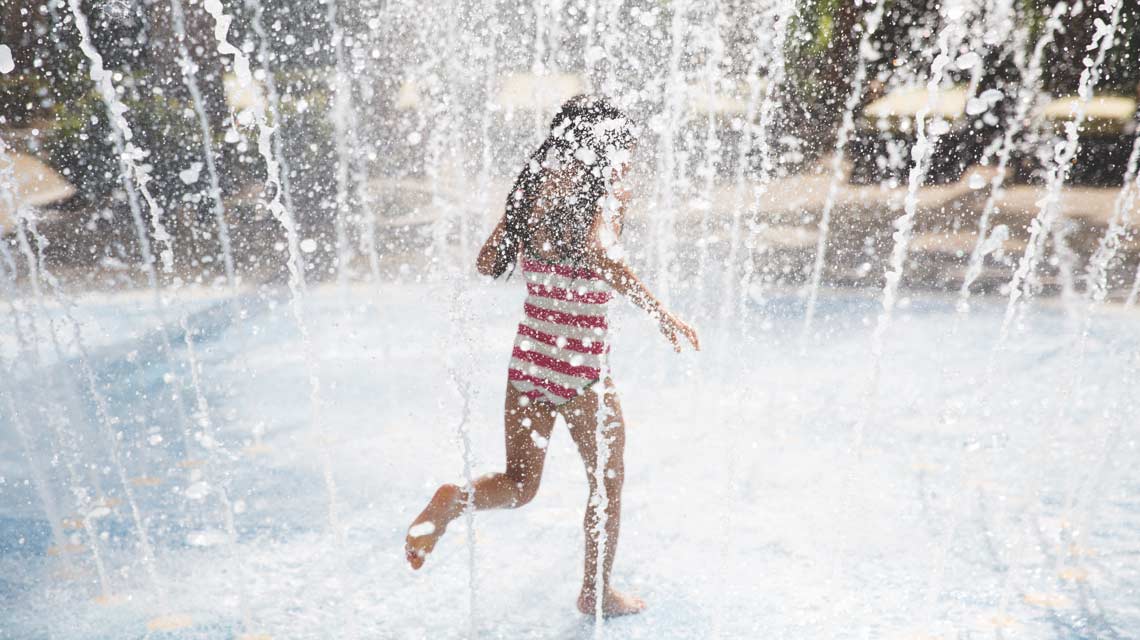 Events
There's always something fun for the family. From Daddy Daughter Dances to Kids Yoga Raves, each event is truly memorable.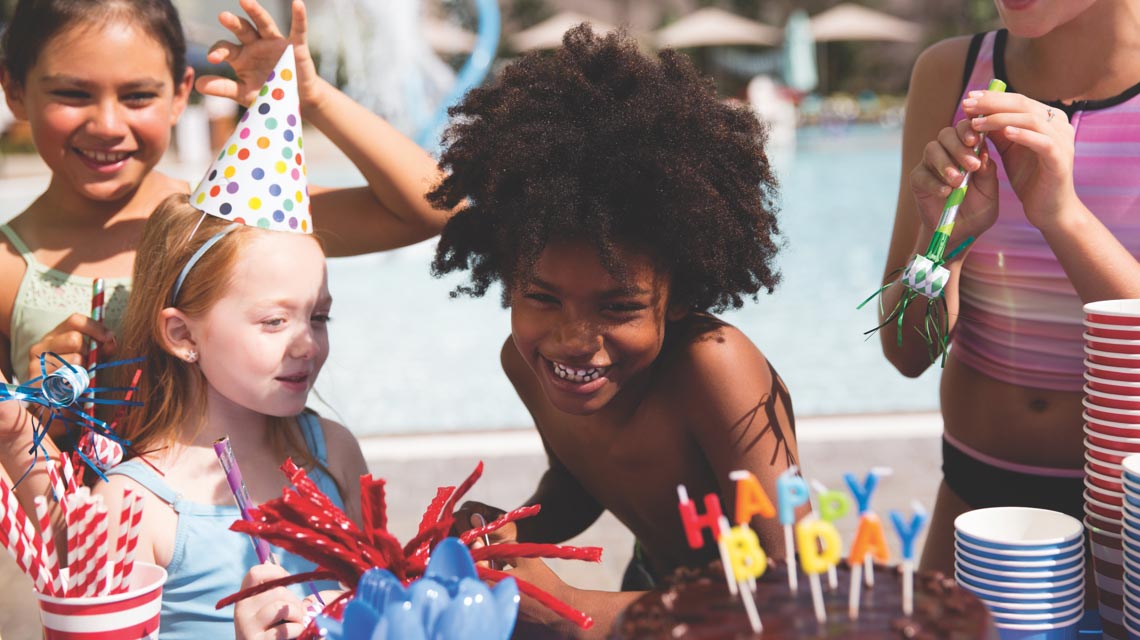 Birthday Parties
Host your next big birthday bash with us. You choose the date and invite the guests. We do the rest.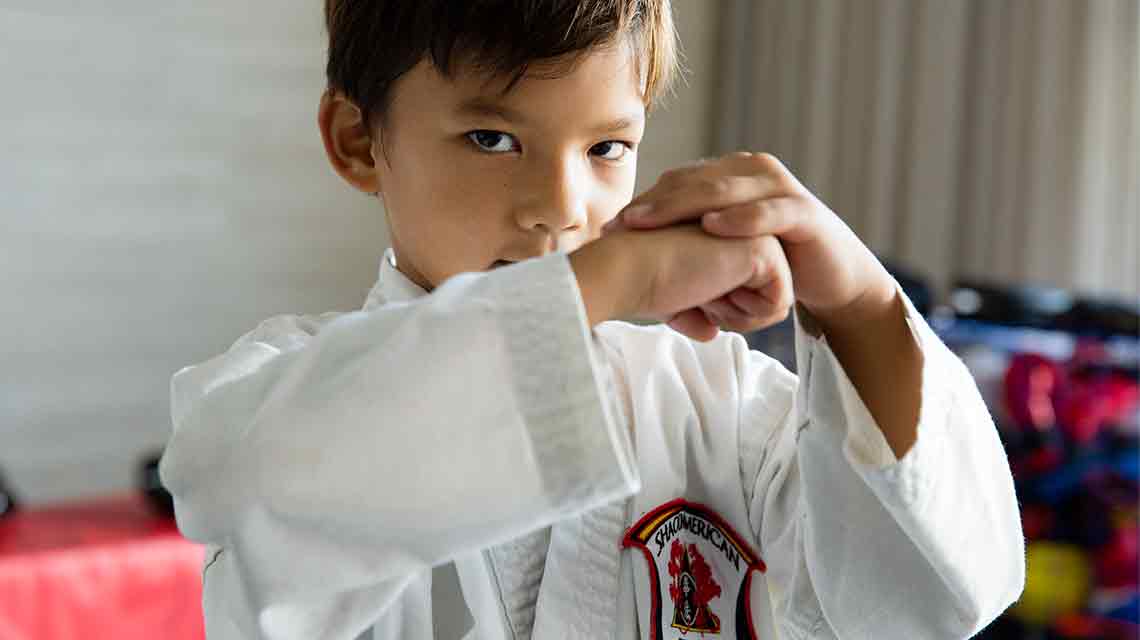 Sports & Fitness
Help your kids burn off all that energy in tennis, racquetball, squash, swim, martial arts and even rockwall climbing.