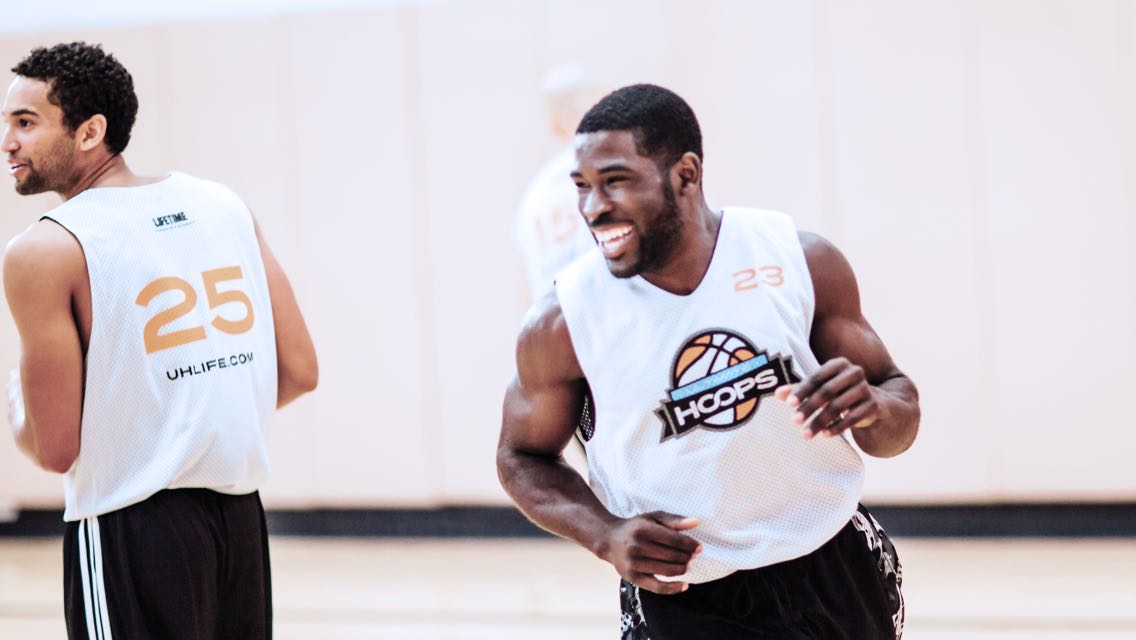 Basketball
We encourage any b-ball fan, from beginner to pro, to take their game to the court. Play a pickup game or join a league, regardless of your skill or age.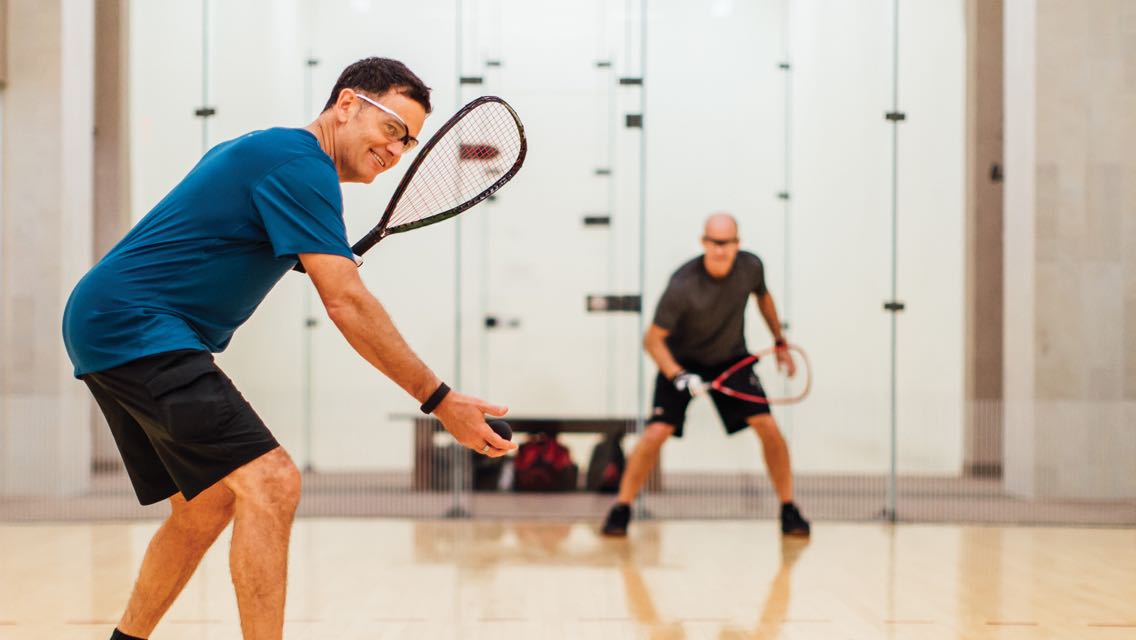 Racquetball
Experience fast-paced gameplay and a total-body workout every time you step onto the court. Get your fill of competition with friends or in our sponsored tournaments.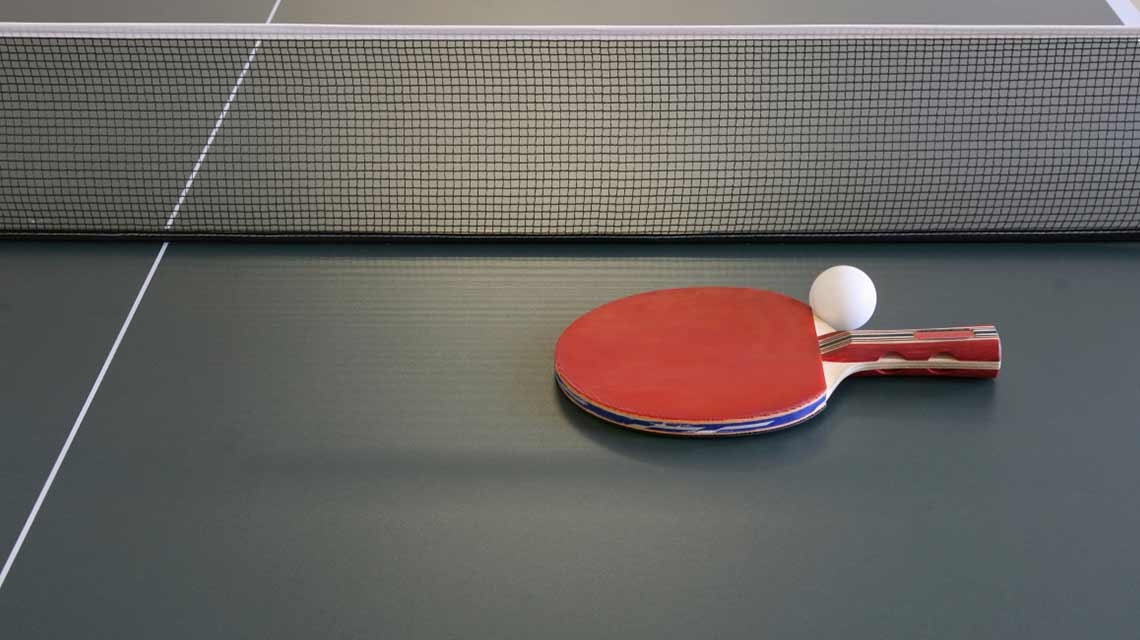 Table Tennis
Get the ultimate hand-eye coordination workout while shooting the breeze with a friend. Our tables are open all day long, so use and enjoy.
Volleyball
Bring your group of friends to Life Time for a little bump, set and spike action. Our open courts are the perfect place to work on your skills and get a great workout.
Actual spaces may appear different depending on club.