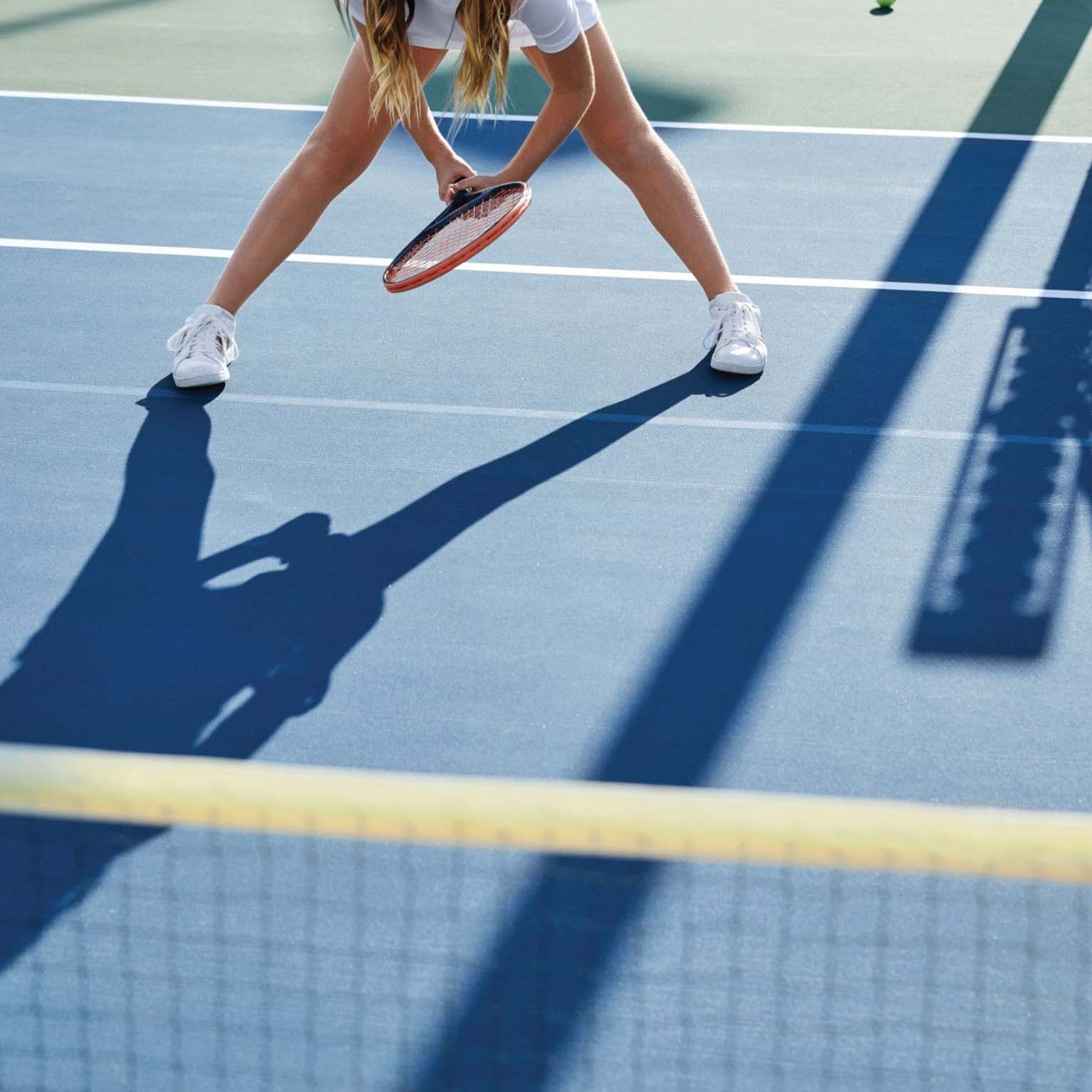 Sports
Help your kids discover their passions and learn new skills with tennis, racquetball, squash, rockwall climbing, and basketball.
Junior Racquetball
Introduce your child to a passion and sport they can play for years. Our junior racquetball program features fun leagues and tournaments for all abilities. Available at select locations.
60 minutes
Length of time
Parent remains at club for ages 4–11
parent status
Varies by club

Price details
Basketball
Our elite trainers run top-level basketball camps, clinics and classes every week. Plus, kids enjoy all-day, double-elimination tournaments in both 3-on-3 and 5-on-5 formats.
60 minutes
Length of time
Parent remains at club for ages 6–11
parent status
Starting at $108
Price details