Outdoor Pools
Enjoy Summer's Endless Possibilities 
Whether you're lounging on the pool deck or enjoying splash-worthy fun together, every inch of our outdoor pool area is thoughtfully designed with you in mind. Our premium resort amenities and an unforgettable summer await you poolside.
Make the Most of Your Membership
Get your Founding Member Gear
Stop by the preview center this week and pick up your Founding Member gear and get any questions you might have answered by our team.
Attend the Grand Opening Celebration
Stay tuned for communications about upcoming events and our grand opening celebration.

Something Big Is Coming
Life Time Northshore is bringing something new to the greater Boston area. More than a gym, it's a luxury athletic resort designed to inspire, transform and delight. With the latest equipment, dynamic classes and a stunning outdoor pool deck, it's like nothing you've seen before.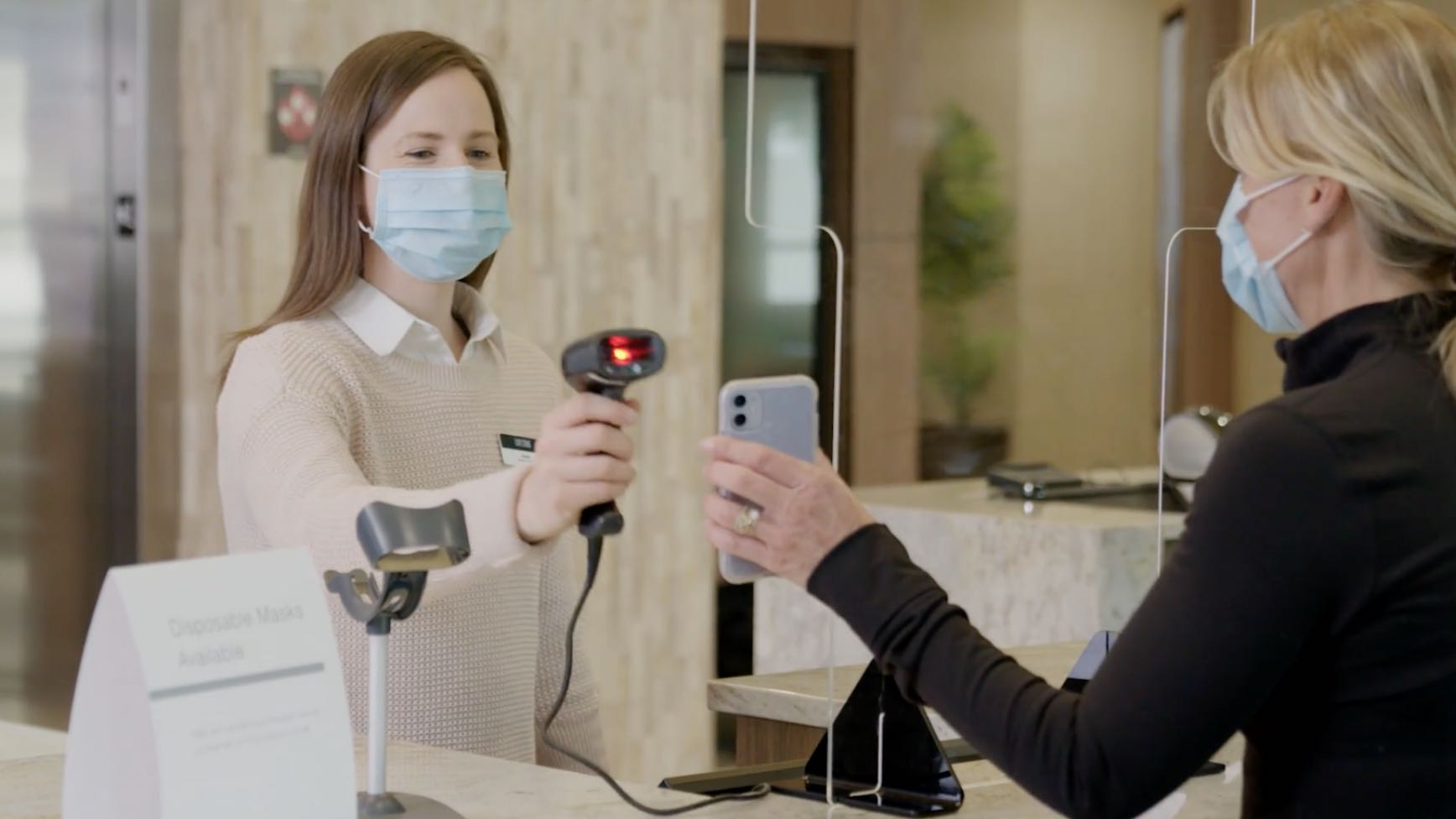 COVID-19 Response
Introducing new safety measures. For us all.
For the health and safety of our community, we've introduced mask requirements, temperature screenings, social distancing practices, deep-cleaning processes and other safety measures that align with CDC guidelines.
---
Cardio and Weight Machines
Free Weights
Functional Training
Yoga Studio
Pilates Studio
Cycle Studio
Alpha Studio
Regulation Basketball Courts
Pickleball Courts
Separate Indoor Lap and Leisure Pools
Separate Outdoor Lap and Leisure Pools
Zero-depth Entry
Certified Life Guards
Private, Secure Locker Rooms
Private Showers
Eucalyptus Steam Rooms
Whirlpool Spas
Cedarwood Saunas
Complimentary Terrycloth Towels
Indoor Walking Track
Work Lounges
LifeCafe
LifeSpa
Retail Store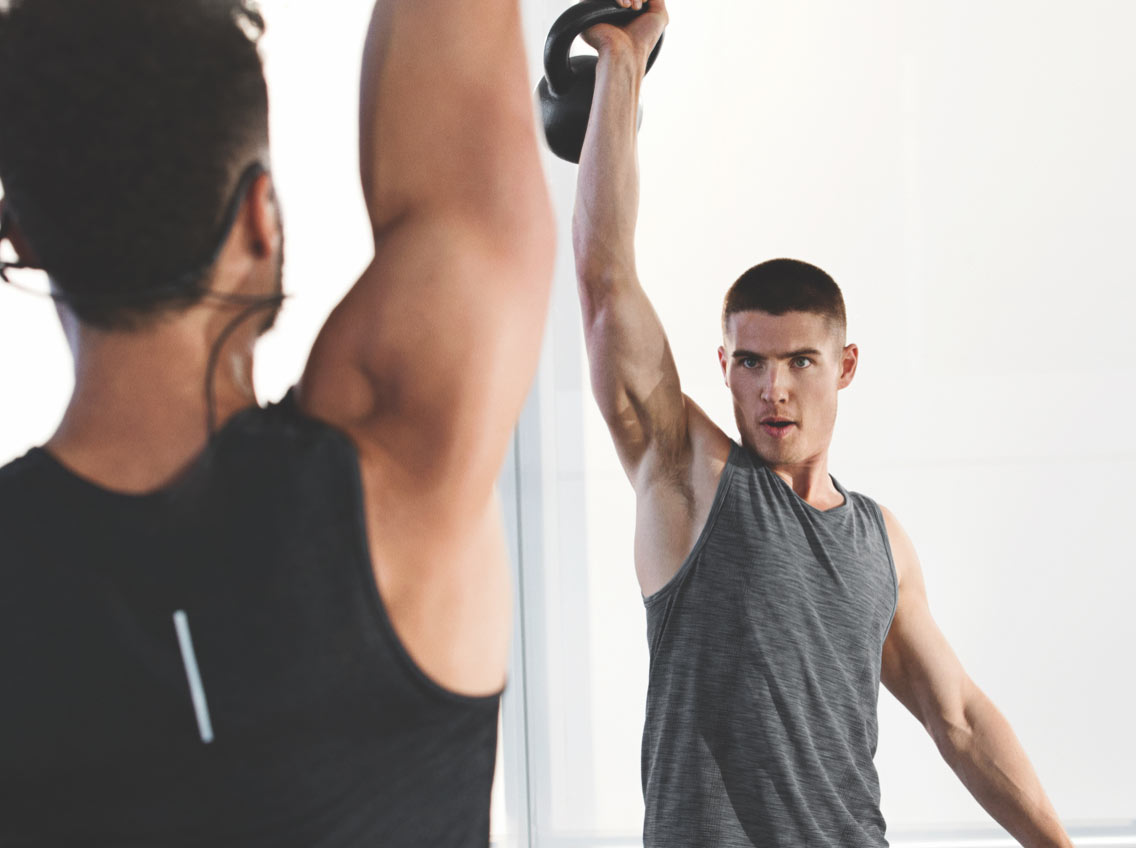 Dynamic Classes
From adrenaline to Zen, you'll find it here.
Cardio, strength, conditioning, barre, kickboxing and more. Over 90 weekly studio classes keep your workouts fun and fresh — and they're all included with membership.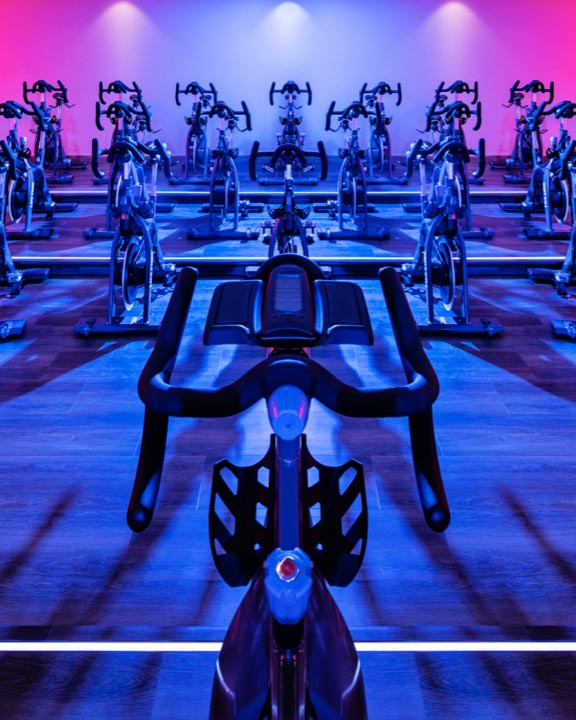 ---
Weight training for all
With a strong emphasis on proper form, this foundational class will teach you the basic movements of weight training, providing options to keep things challenging as you build strength.
Lower body + cardio
This class focuses on movements that target and strengthen the muscles in and around your legs and glutes, with a little cardio to challenge your aerobic capacity.
Dance + toning
Use dance-inspired moves and light weights to increase your strength, improve your stability and build long, lean and toned muscles.
Guided upper-body workout
This strength-building and muscle toning class features a series of familiar fitness-floor exercises and training methods in a pulse-pounding, chest-thumping format.
---
Yin
In this class, you'll hold passive yoga poses for a period of time to strengthen flexibility and mobility while practicing self-acceptance.
Vinyasa
Dynamic and challenging, this class synchronizes breath and builds strength through continuous flow-style movement.
---
Low impact. All levels.
Let your endorphins run wild in this fun, all-levels cycle class set to the beat of great music and the pounding of your heart.
High tech. High energy.
Whether you're a first-time cyclist or a seasoned athlete, this class combines high energy and effort with performance-focused technology to deliver a powerful workout.
Get ready to race
Cyclists and endurance athletes come together for a class designed to strengthen your training routine and ensure your next personal best.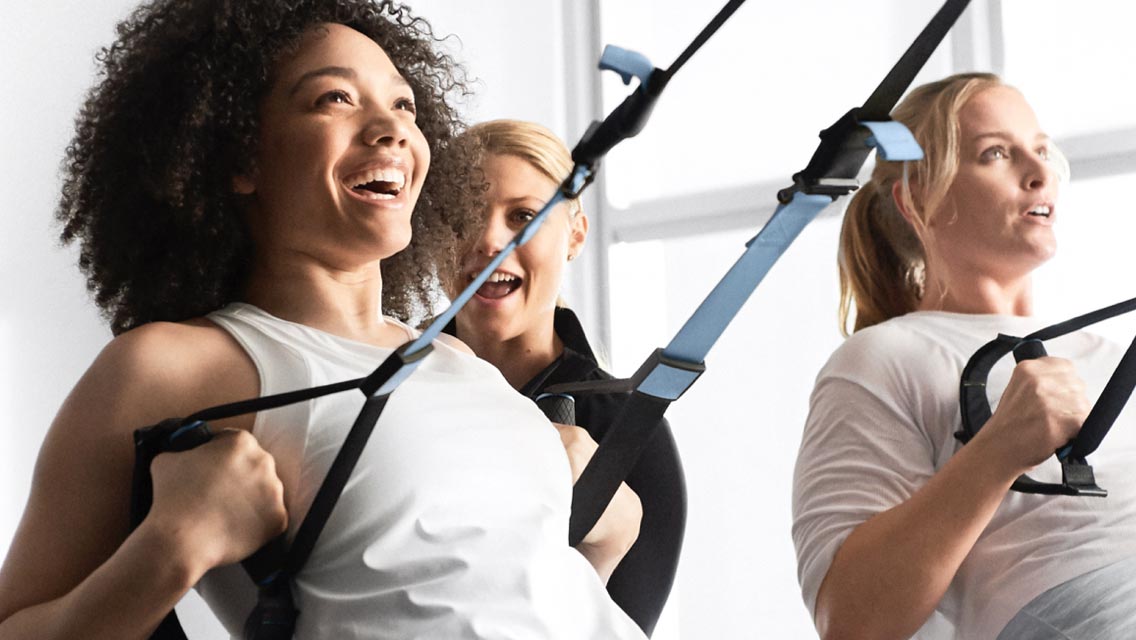 Expert Instruction
Whatever your goal, let's get there together.
Here to help you move forward, our certified trainers offer motivation, expertise, and a passion for healthy living.
---
Personal Training
Along with your Certified Personal Trainer, you'll build a personalized training program that suits your body, taps into your strengths and delivers real results.
Race Training
No matter the distance, we've got the training support you need. From 5K to marathons, our programs, coaches and community of runners will help you get there.
Weight Loss
Lose weight with a program that slims you down and builds you up, one day at a time.
Pilates
Transform your body and strengthen your core. Life Time Pilates offers continuous improvement with a progression-oriented approach for all levels.
Nutrition Coaching
Looking to make more educated food choices? Our Nutrition Coaches are here to provide professional guidance and create a personalized plan to help you feel your best.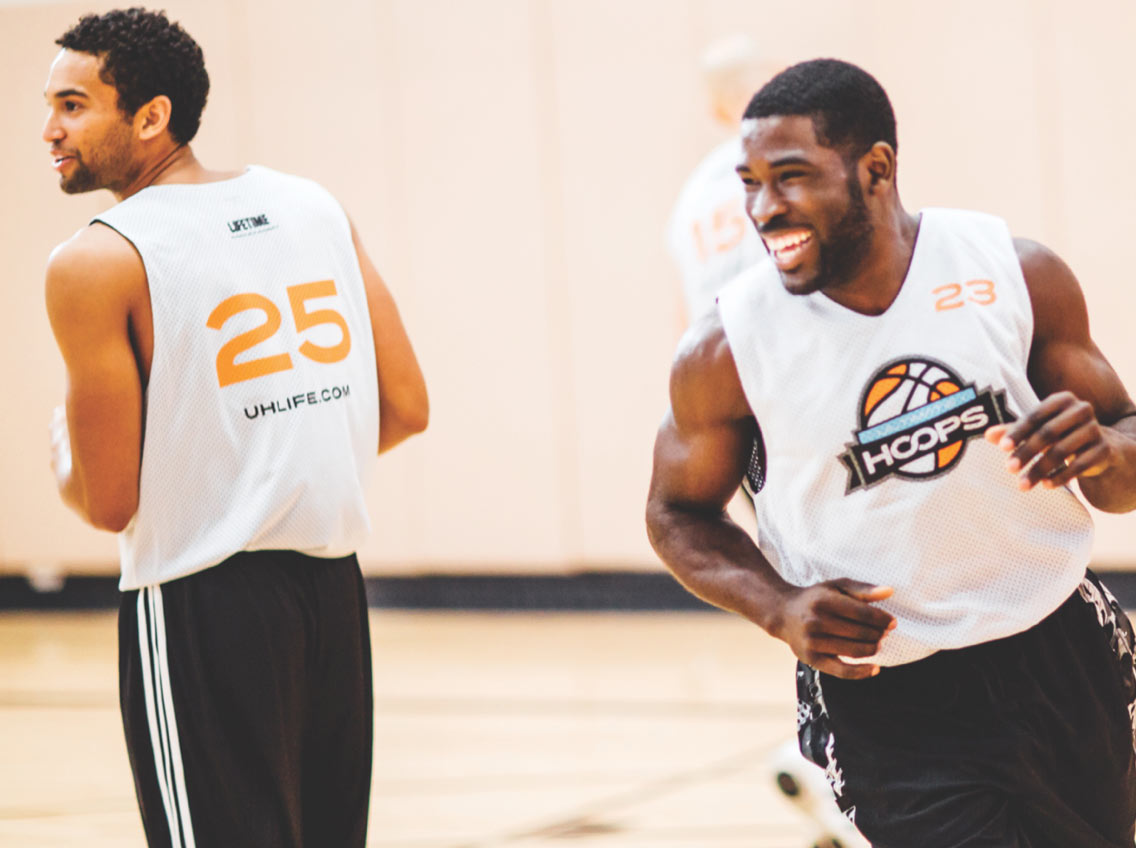 Sports
Share your love of the game with a whole new team.
From basketball to swim, see how far you can take the sport you love with the support of top coaches and premier facilities.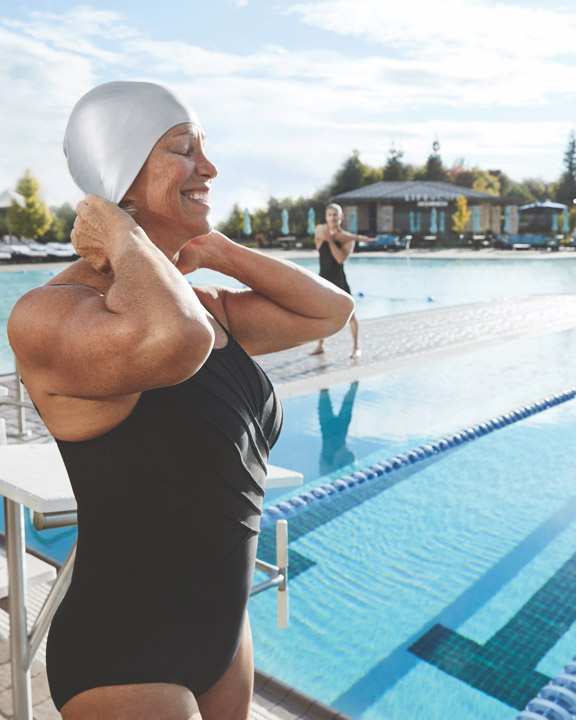 ---
Racquetball
Get ready for a full-body workout that's also full-on fun. We offer classes, lessons and leagues — or just reserve a court and challenge a friend to a good time.
Rock Climbing
Our indoor climbing wall feature hand- and foothold routes that create varying levels of difficulty. Get started during our Open Climb hours or join us for a class.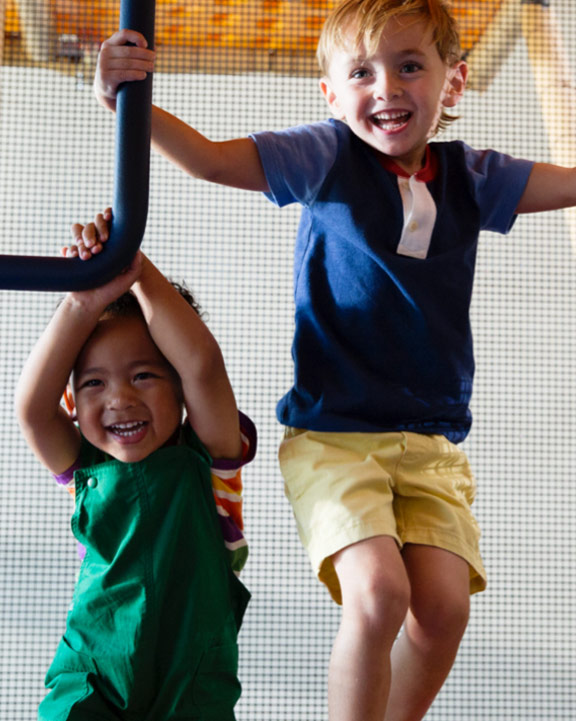 Kids and Family
Healthy habits start here.
For kids, healthy means finding new ways to move and sharing fun with family. For you, it might mean taking a couple of hours for yourself while we watch the little ones.
---
Up to 2.5 Hours of Care Daily
While you use the club, your kids from 3 months to 11 years engage in active play.
Infant Room
We engage your little ones in sensory play and activities that encourage movement, interaction and social development.
Kids Activities
From babies to tweens, we keep them entertained with music, reading, yoga, dance, sports and more.
Academy Classes
From drop-in classes to 10-week leveled curricula, kids from 3 to 11 years can learn, play and grow with our high-energy programming.
Birthday Parties
Let's make incredible birthday party memories together. You choose an activity, invite the kids and enjoy the fun. We'll take care of the rest. 
Kids Camps
When school's out, Life Time is in. Fun and convenient summer, school-break and seasonal camps keep your kids active and healthy all year long.
Surround Yourself with Extraordinary
Here, every need is anticipated. Every detail is considered. Get ready to fall in love with our resort-like amenities and exceptional on-site services.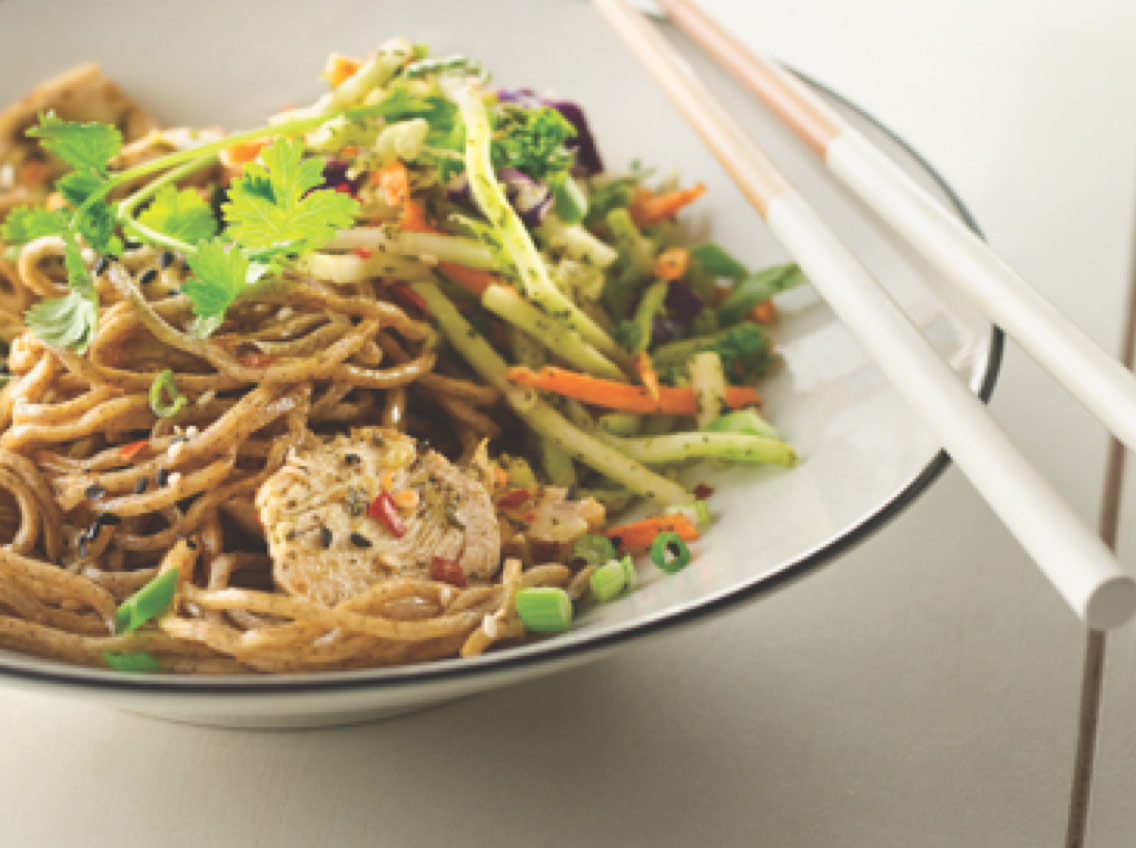 If it's here, it's healthy.
Nourish your body with real foods and real flavor. Our menus offer nothing but wholesome goodness every day of the year.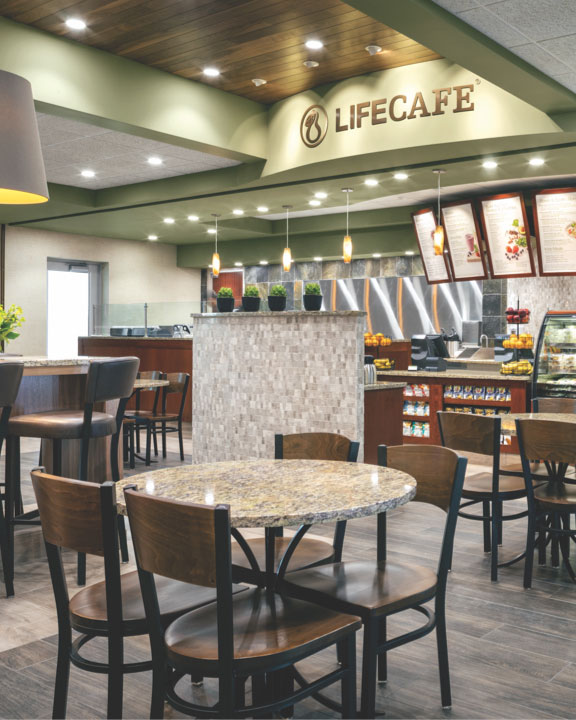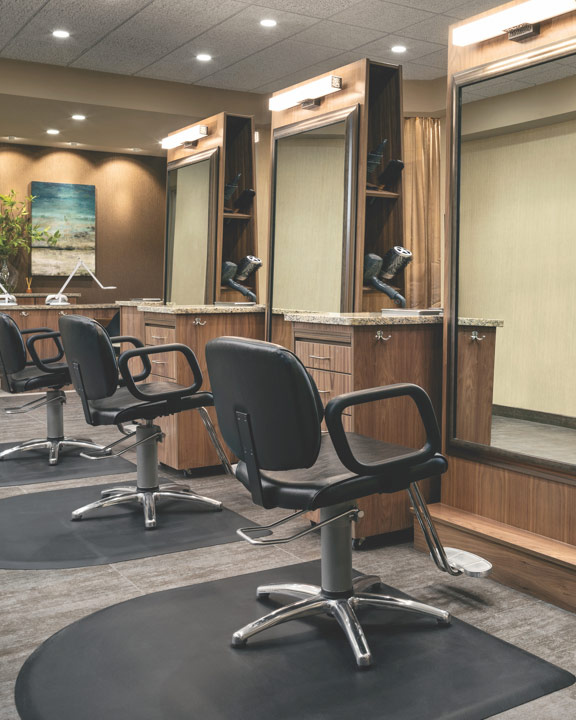 Health is beautiful.
Enjoy head-to-toe pampering at our LifeSpa. Relax and recover with a massage or freshen up your look with a premier hair, skin or nail service.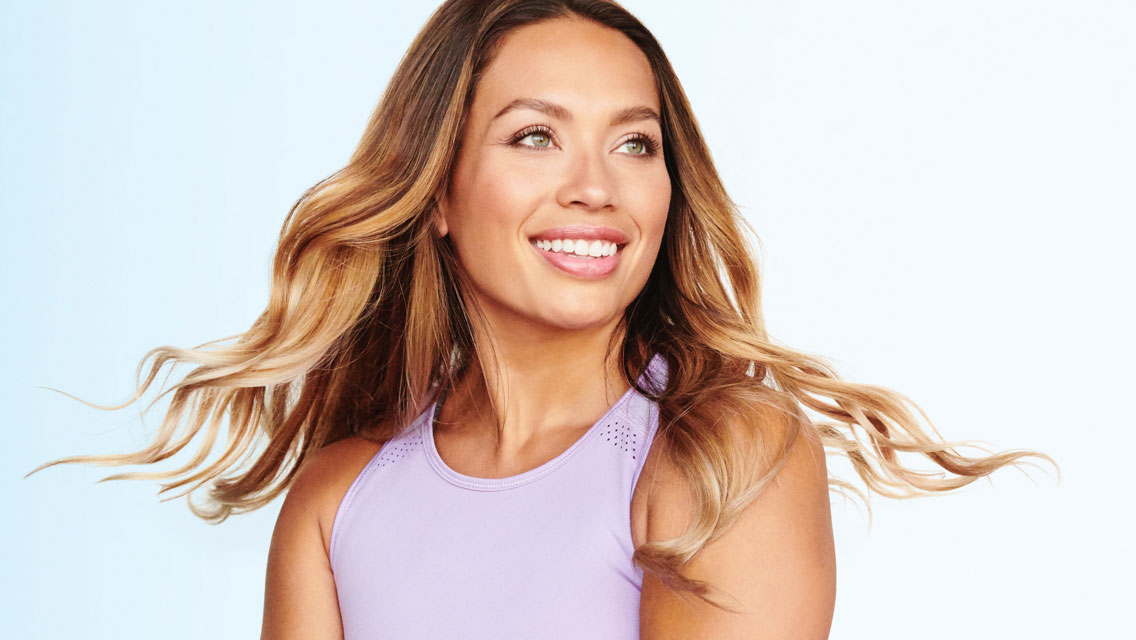 Location Information
Future Club Location
210 Andover Street, Suite #LL11, Peabody, MA 01960
Preview Center Location
210 Andover Street, Suite #W171, Peabody, MA 01960