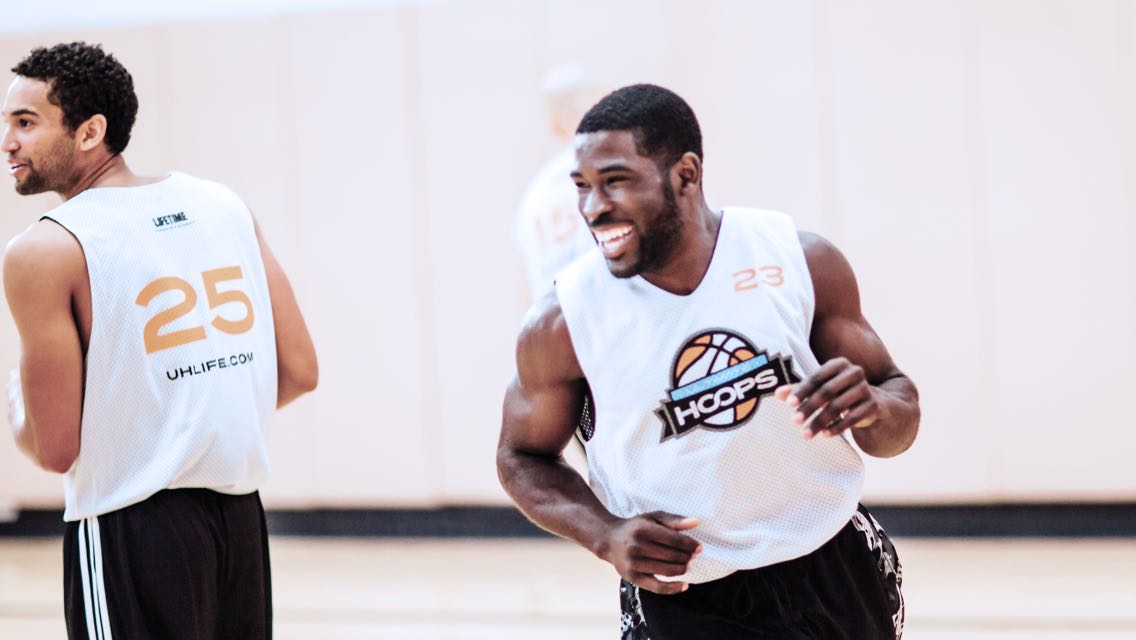 Basketball
We encourage any b-ball fan, from beginner to pro, to take their game to the court. Play a pickup game or join a league, regardless of your skill or age.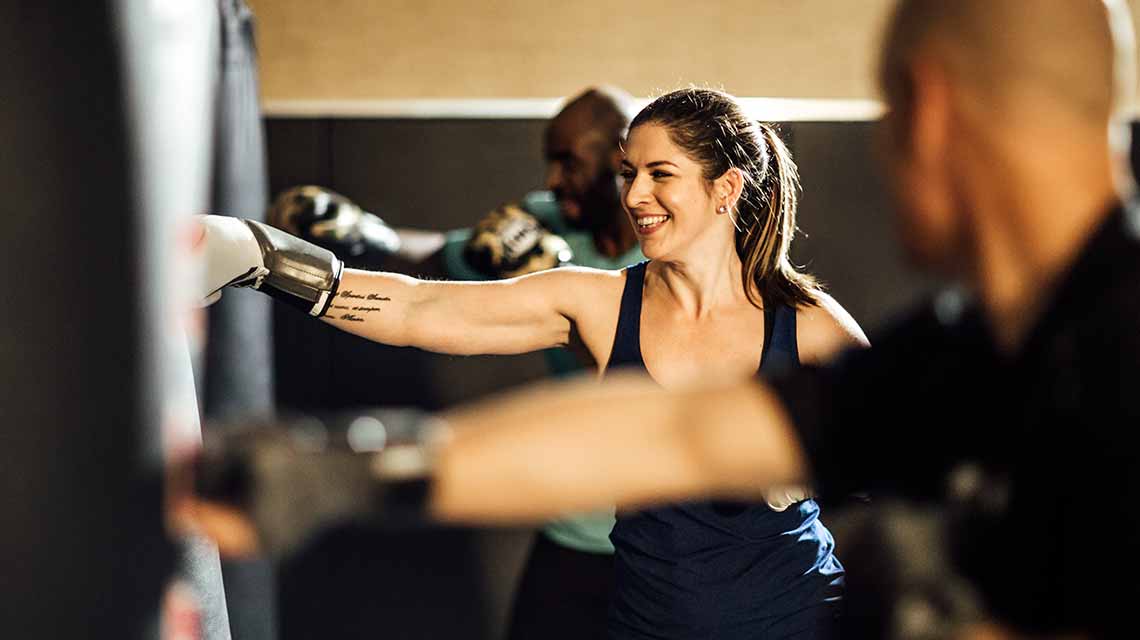 Boxing
Boxing packs a serious punch and delivers an incredible workout. Take aggression out on a heavy bag, relieve stress and learn some effective techniques.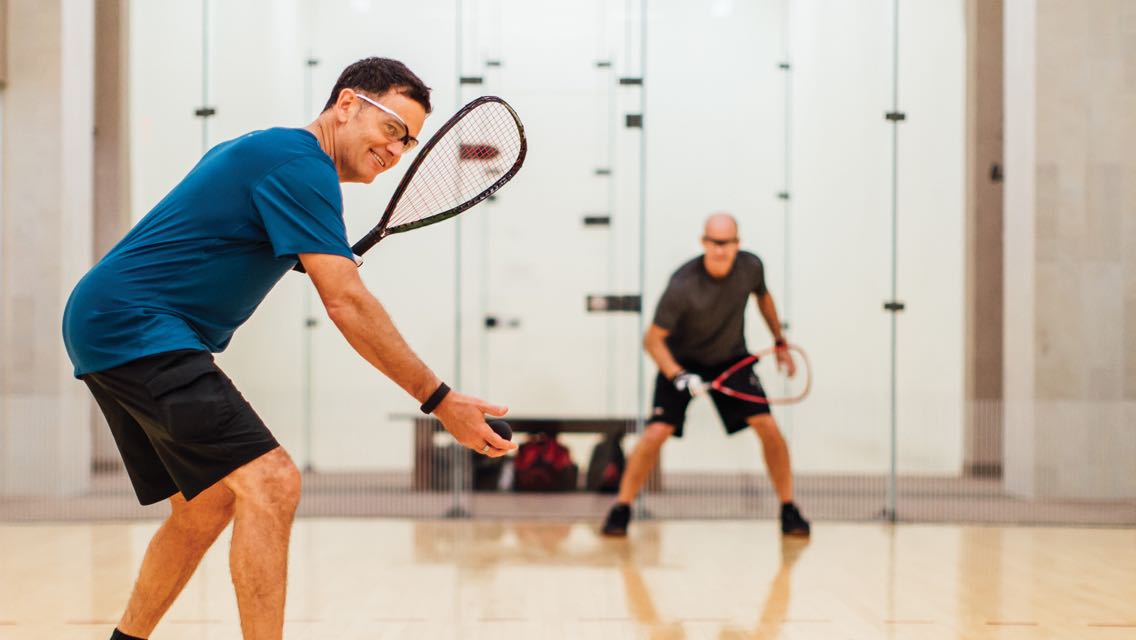 Racquetball
Experience fast-paced gameplay and a total-body workout every time you step onto the court. Get your fill of competition with friends or in our sponsored tournaments.
Actual spaces may appear different depending on club.