Pickleball
Part tennis. Part badminton. Part ping pong. All around fun. Whether beginner or advanced, come be part of the largest pickleball community in the country.
Start Here
Fall in love with the nation's fastest growing sport.
We're here to help you learn the ins and outs of the game of pickleball.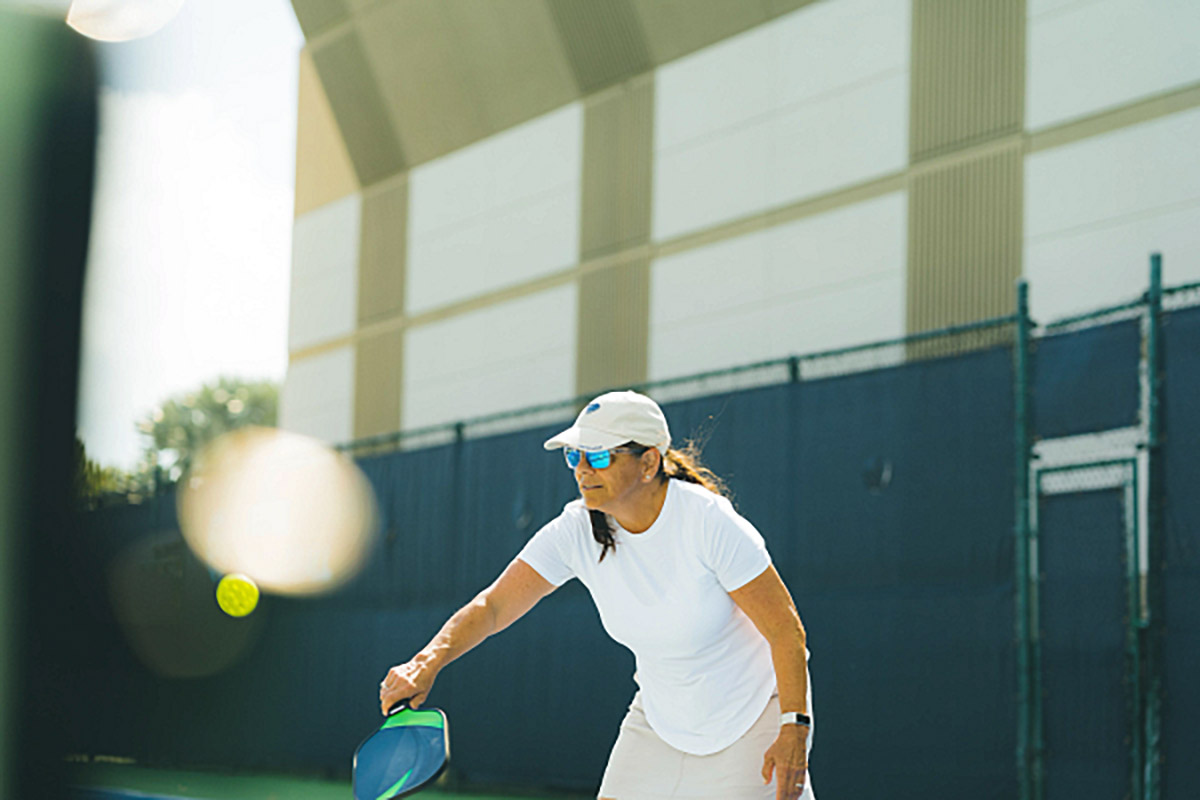 Intro to Pickleball
We encourage all beginner members to start with our Intro to Pickleball class. This fun, no-pressure class will help you feel comfortable on the court. You'll learn rules and scoring, as well as basic skills and strategies. After class, your instructor will suggest other pickleball programs to try and ways to stay involved.

This class is complimentary with your membership. Registration is required. Paddles and balls are provided.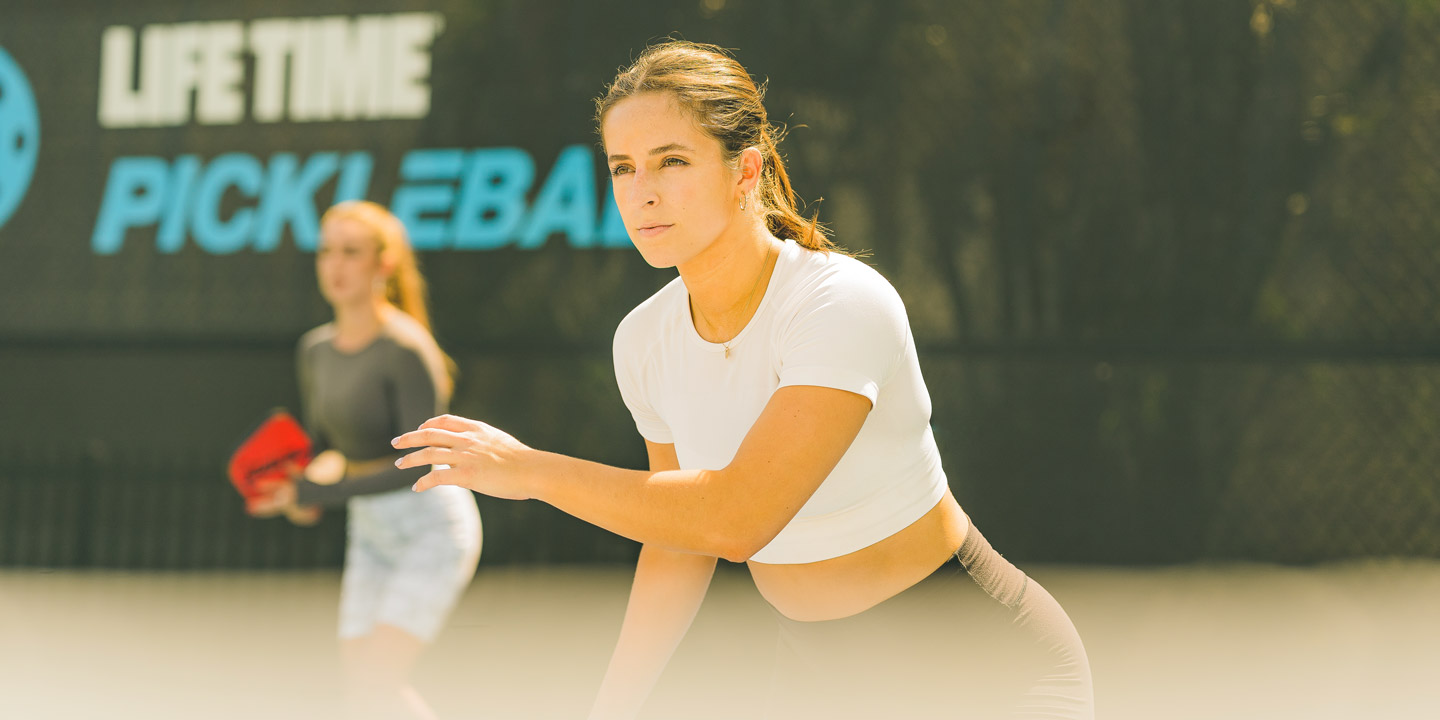 Ways to Play
Whether you're looking for a partner to play with or just want to enjoy a casual game and make new friends, we have options to get on the court and get connected.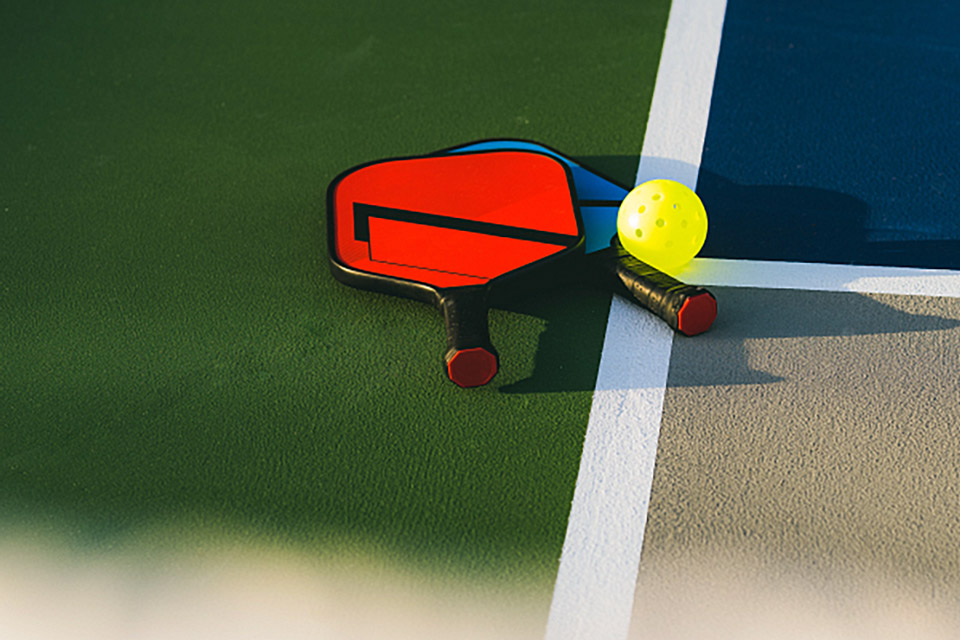 Open Play
Open Play provides a series of set times each week for players to rotate in and out of games and play with different partners. Everyone who registered gets a chance to play, and it's a great way to get to know other pickleball players. Your club may offer level-based Open Play options, as well as times dedicated for our ARORA community. Open Play is for ages 12+. Registration is required. Balls are provided.
Reserve a Court
Book an available court and enjoy a game of pickleball with your friends on your terms. Court reservations are $20/hour for Standard Members, divided among participants. A Signature Member's portion of court time is complimentary.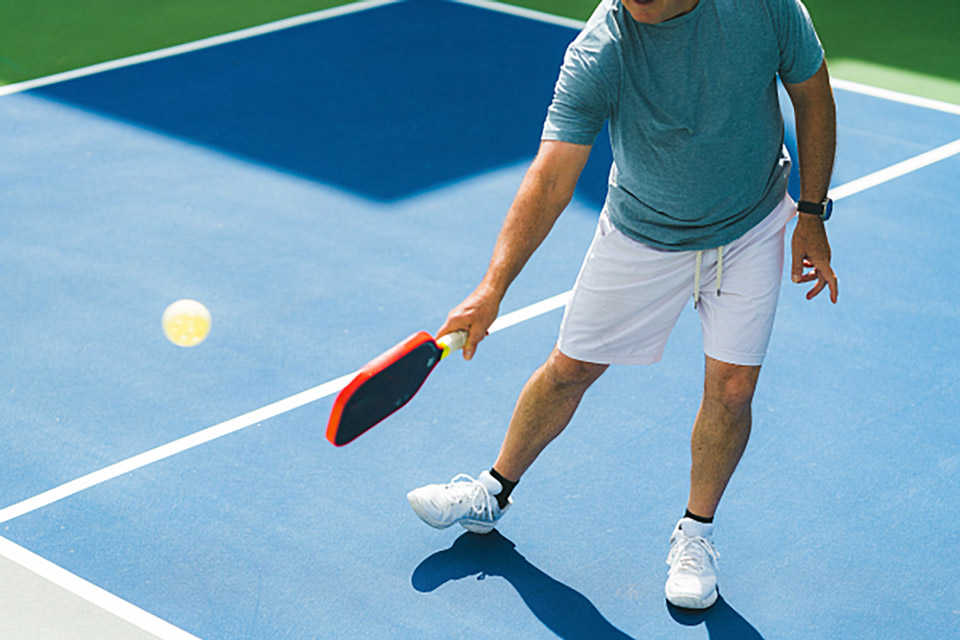 Mixers
If you enjoy Open Play, mixers are a natural next step. No need to bring a partner — you'll be matched with a similarly skilled player and opponents. Play will be facilitated by a pickleball pro. Mixers are a fun way to improve your game, get a good workout, and meet other players. Registration is required. Prices vary. Balls are provided.