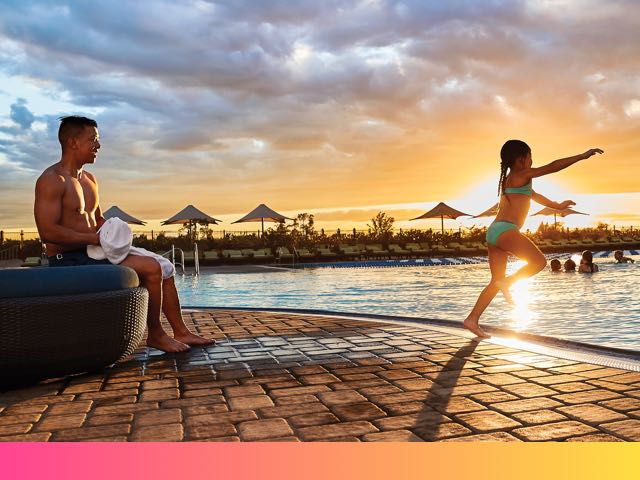 Destination Summer
Check in for your summer getaway. It can be a quick retreat to your weekend oasis, the family time that everyone enjoys or some much-needed time to yourself. Everything is here, and anything is possible.
Schedule Your Free Session
Talk to a Personal Trainer about your fitness goals and how to reach them. Your 60-minute onboarding session includes an equipment introduction and a personalized workout.
Access New Member Resources
Discover exclusive new member programs, explore class schedules, browse Frequently Asked Questions, get a quick locker tutorial and more.
Latest News
Keeping It Cool
There's nothing like a cool blue pool on a hot day. Come on out and cannonball in for family fun. Add lap swimming to your workout routine. Or relax with a healthy meal and a cold drink from the LifeCafe Poolside.
Referral Bonus
Get More Together Time
Spend the summer with your friends at Life Time. Try a new class, keep each other motivated and grab lunch at the LifeCafe. Refer your friends using your unique referral link, and you'll earn LT BUCK$.
Staying Active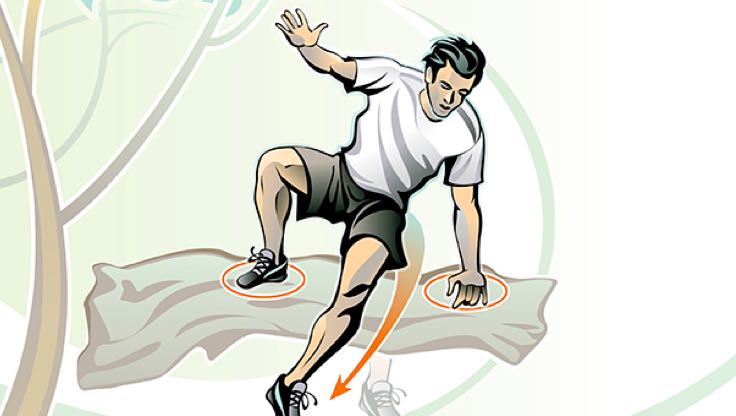 Workout
Scavenger-Hunt Workout
Making time for fun can be hard work — especially when it comes to the "serious" business of working out. But it doesn't have to be that way. Get fit and have a blast with this adventurous outdoor workout.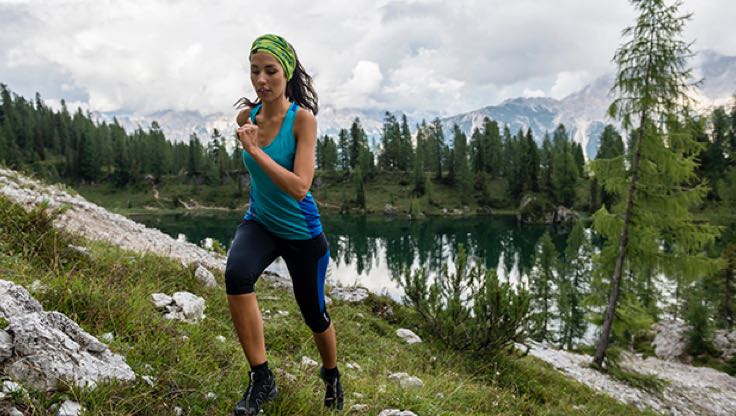 Workout
Get Inclined
If you're searching for a simple way to amp up your cardio training, look no further than the nearest hill. Incline workouts improve endurance, burn fat, build leg strength and more.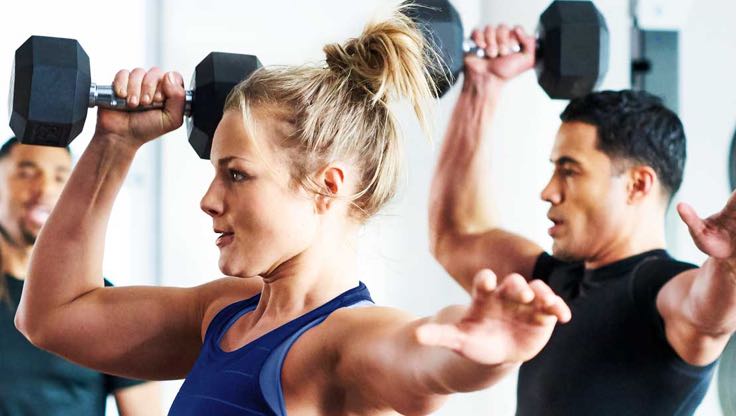 Studio Class
Introducing UPPER Rx
Arms. Chest. Back. Repeat. This guided weight-training class is designed to strengthen everything from the hips up in a pulse-pounding, chest-thumping format.
Lifestyle & Self-Care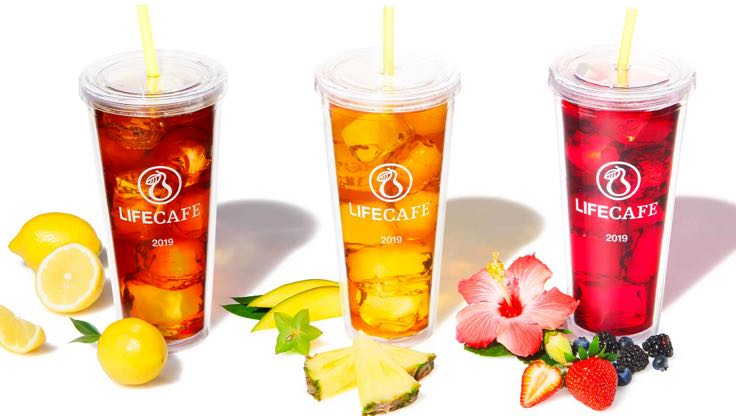 From the LifeCafe
Unlimited Iced Tea All Summer
Relax with an iced tea and enjoy unlimited refills through Labor Day with the LifeCafe tea tumbler. Choose from green, black or wild berry hibiscus tea. Purchase your tea tumbler in the LifeCafe while supplies last.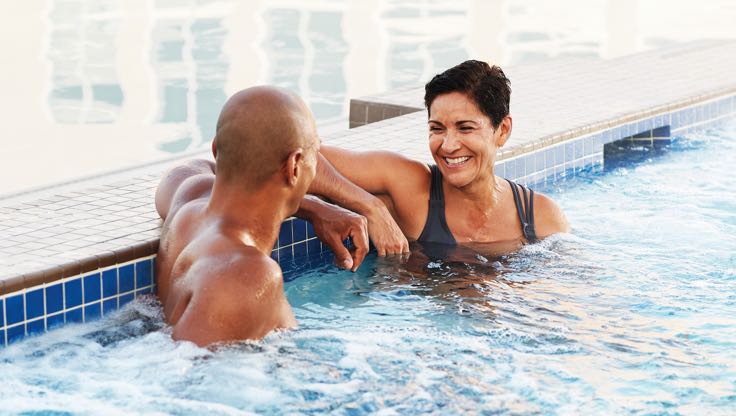 Article
11 Life Time Date Night Ideas
Mix up your dinner-and-a-movie routine and consider a more active take on date night. At Life Time, you can spend quality time together and support your healthy lifestyle with these couple-friendly ideas.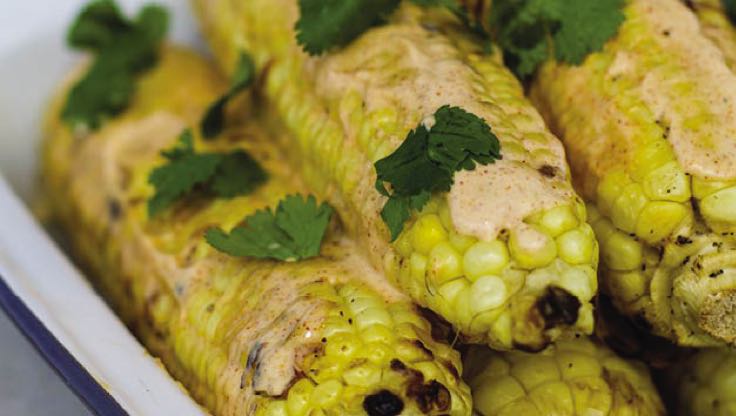 Recipe
Grilled Corn With Ancho-Lime Mayo
Corn makes a delicious addition to your seasonal eating and backyard barbecue fare. Try this take on Mexican street corn, which pairs a spicy mayo with smoky grilled flavor.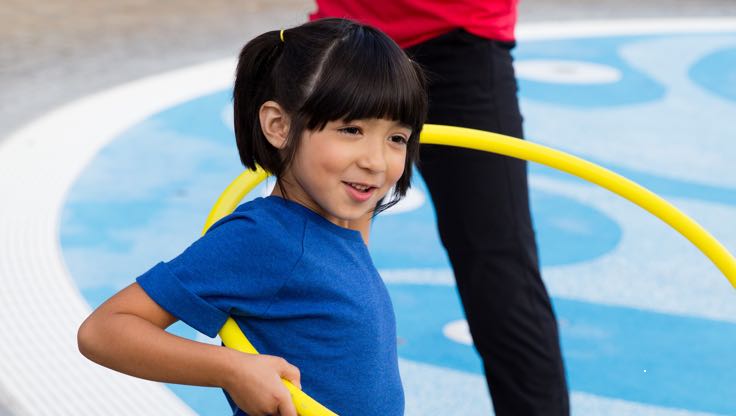 Kids Programming
Make Memories at Summer Camp
Whether it's for the day, the week or the entire summer, our Summer Camp is a great way for kids to explore, play and grow. Activities include weekly themes, dress-up days, S.T.E.A.M. lessons and more.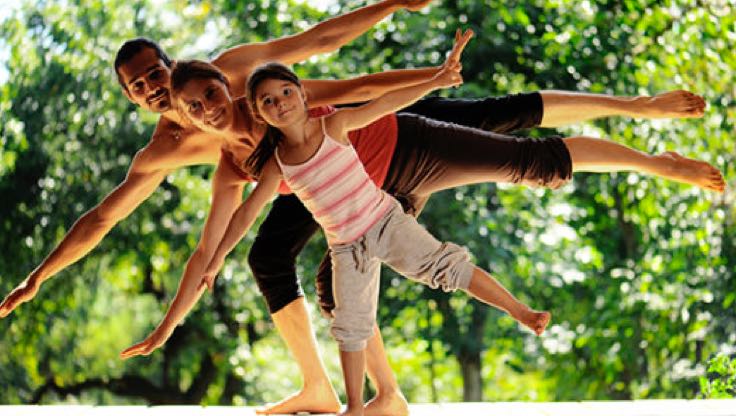 Article
5 Ways to Get Fit as a Family
Foster healthy habits in your kids and help them discover their own fitness passions with these family-friendly ideas for getting active together.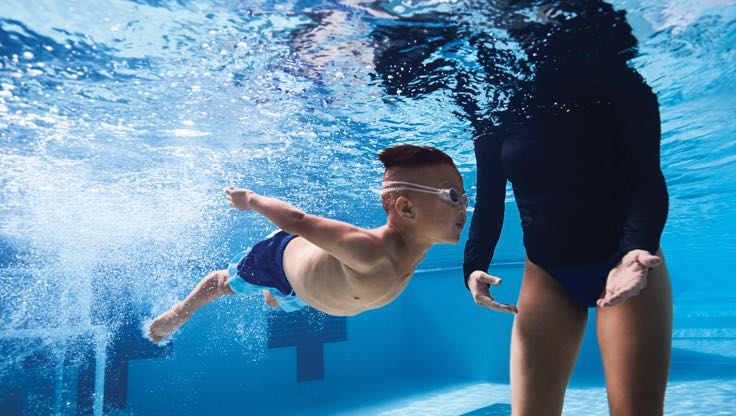 Article
7 Ways to Keep Kids Safe in the Water
Swimming and water safety are lifelong skills that benefit the whole family. Help keep your summer splashing days easygoing with these seven swim safety suggestions from a Life Time Swim expert.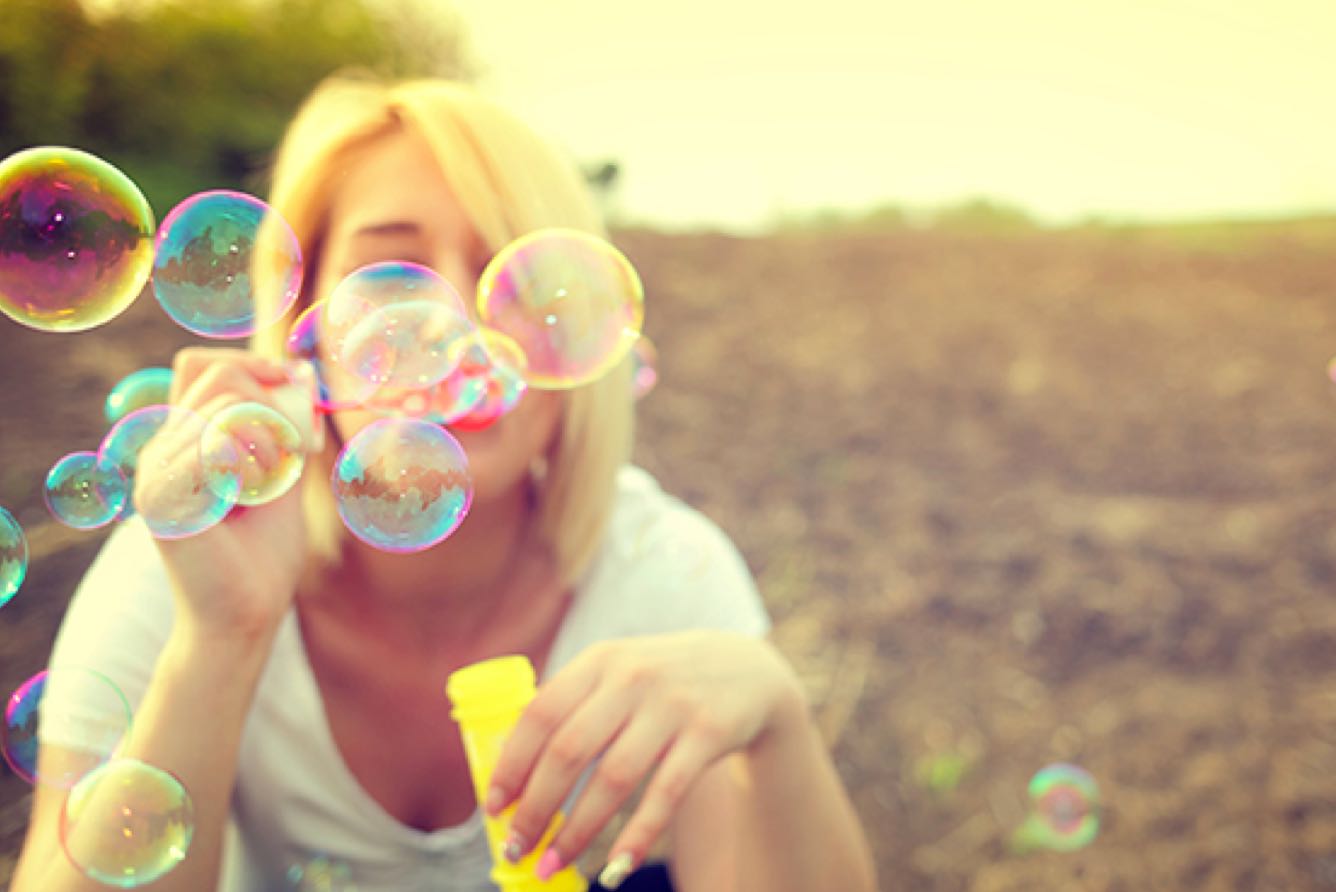 Article
Rediscover the Joys of Summer
Whether you have a vacation day, a free afternoon or want to bask in those extra hours of daylight, here are eight ways to reclaim the summer joy of your childhood.