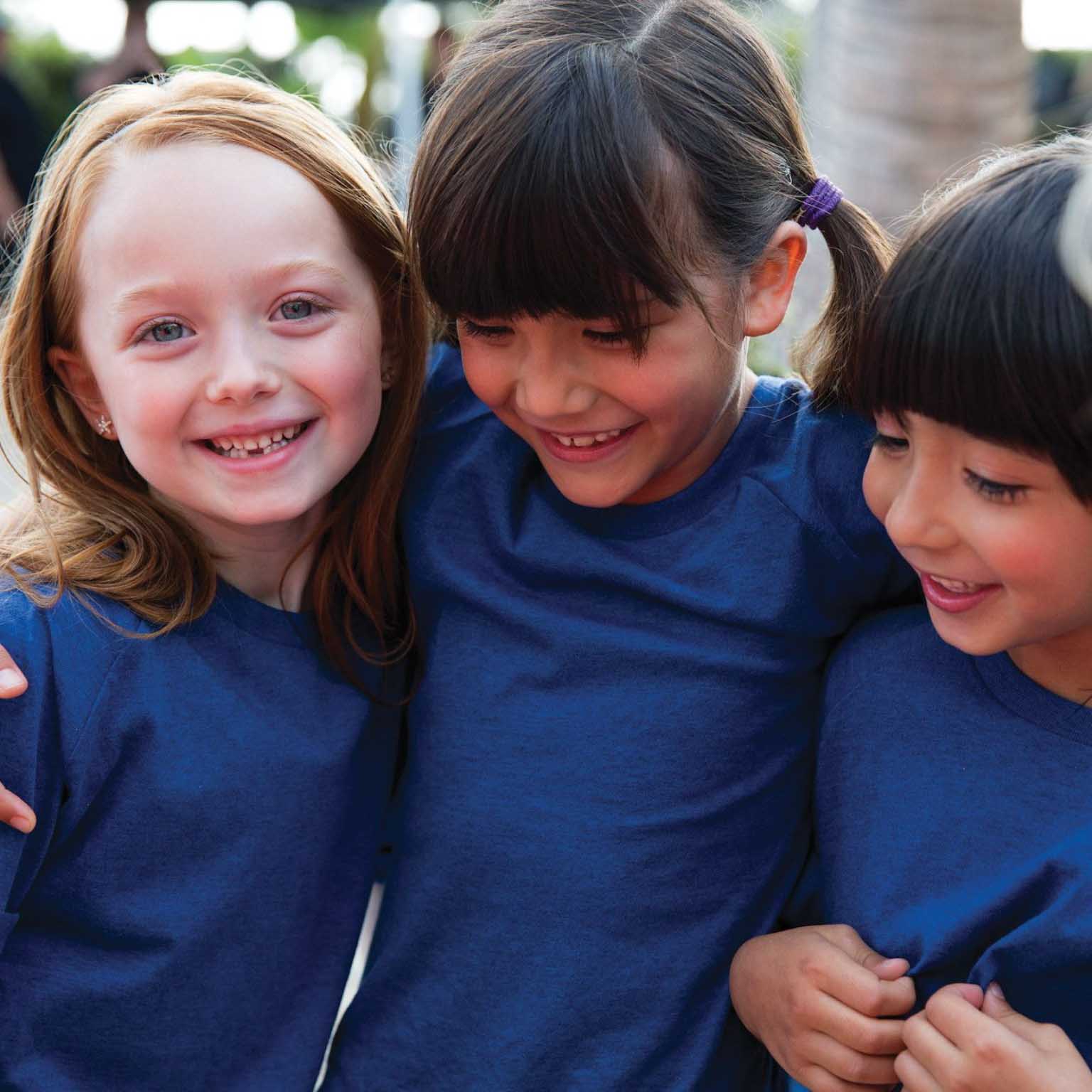 Camps
One-of-a-kind camps for one-of-a-kind kids. Our fun and convenient Summer, School-Break and Seasonal camps are smashed full of energetic games, creativity and brain power with wild weekly themes.
Summer Camps
Here comes the fun! With weekly themes, S.T.E.A.M. activities, gym games and more, we make the perfect summer-camp adventure for every little personality.
Varies by location
Age range
Included before care (7 a.m. – 9 a.m.) & after care (4 p.m. – 6 p.m.)
Length of time
Daily and weekly camps available
Frequency
Parent may leave club
parent status
Daily starting at $49–$100 per day, varies by location
Weekly starting at $200
Price details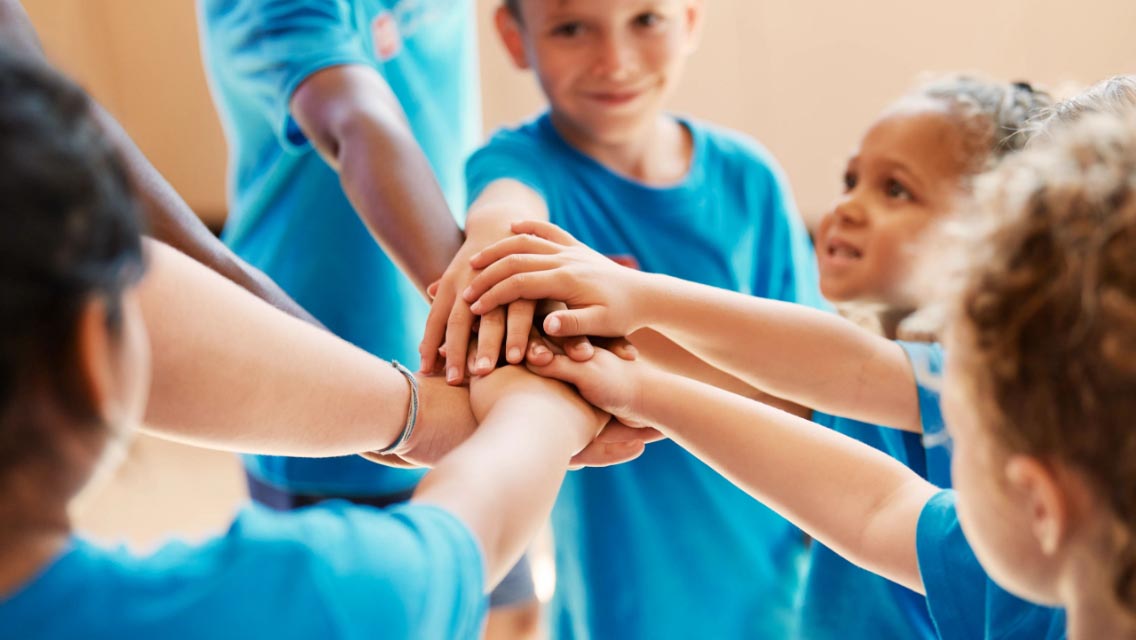 School-break Camps
When school's out, Life Time is in. We'll include your child in fun crafts, gym activities, science experiments and swimming. Activities and amenities vary by location.
Varies by location
Age range
Daily 9am–4pm included before and aftercare
Length of time
Daily and weekly camps available
Frequency
Parent may leave club
parent status
Daily starting at $49–$100 per day, varies by location
Weekly starting at $200
Price details