Schedule Your Free Session
Talk to a Personal Trainer about your fitness goals and how to reach them. Your 60-minute onboarding session includes an equipment introduction and a personalized workout.
Access New Member Resources
Discover exclusive new member programs, explore class schedules, browse Frequently Asked Questions, get a quick locker tutorial and more.
Here for More

We're here for more energy, longer days and lasting lifestyle changes. For expert tips, outdoor adventures and colorful seasonal foods. Brighter days have arrived, and we're here for it.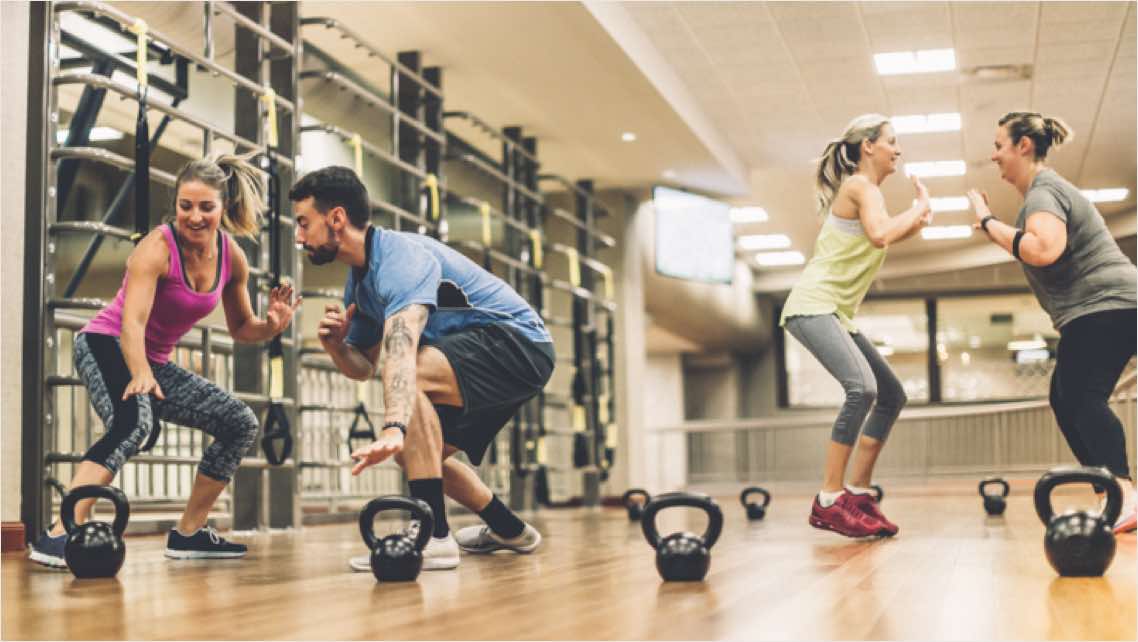 Article
Boot-Camp Basics
Boot-camp-style workouts can help you build more strength, burn fat and connect with a community. Try these three drills and learn how to reap the rewards while avoiding injury.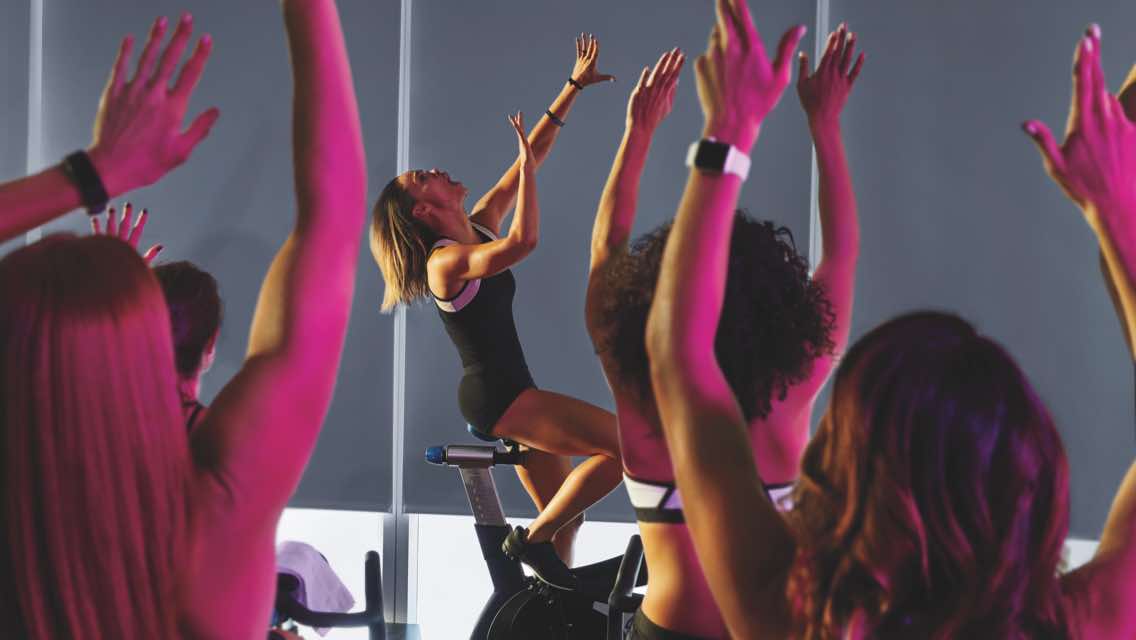 Cycle Event
Ride for a Reason on March 7
Get a great workout while doing more to support your community. Register today and help raise donations for the patients of St. Jude Children's Research Hospital and The Life Time Foundation.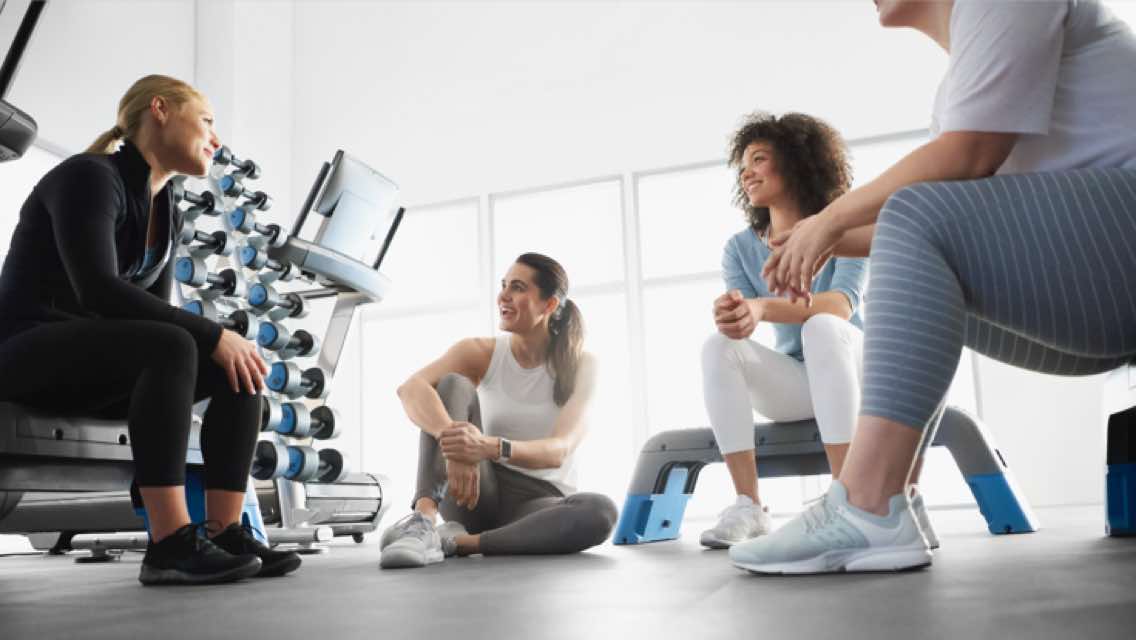 Facebook Group
Get Social With Other Life Time Members
Introducing our official Facebook group dedicated to connecting Life Time Members around the nation. Chat with other members, celebrate your wins together and get exclusive news and sneak peeks before anyone else.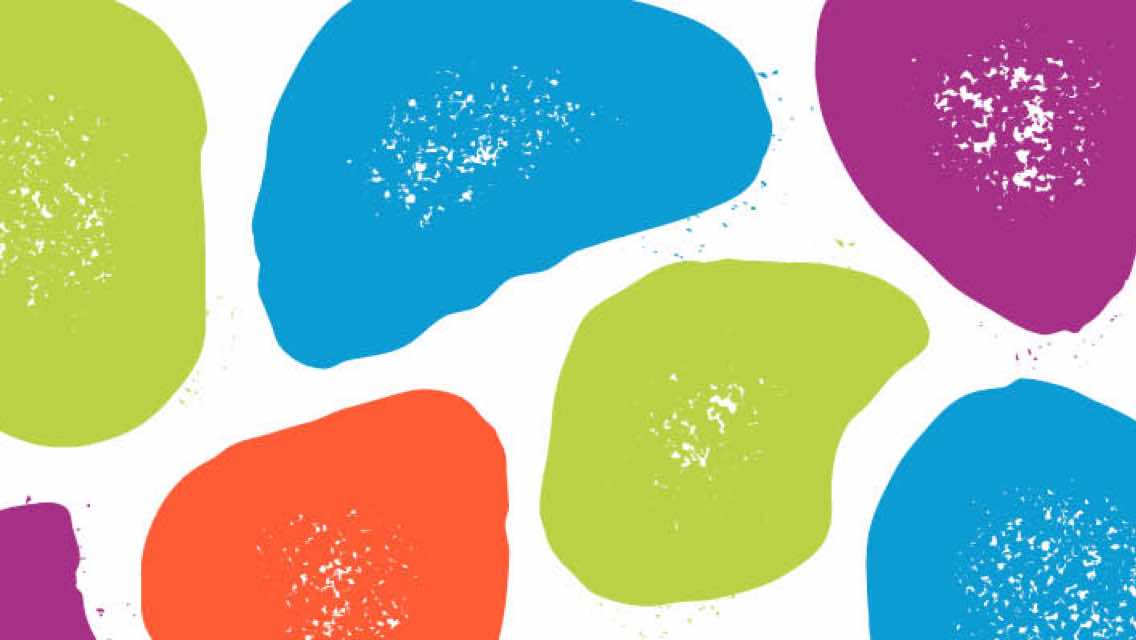 Parents Night Out
Rock for a Reason on March 7
Kids get creative with rock-painting, a rocking dance party and writing letters to St. Jude's patients while parents enjoy a Saturday morning out or participate in Ride for a Reason.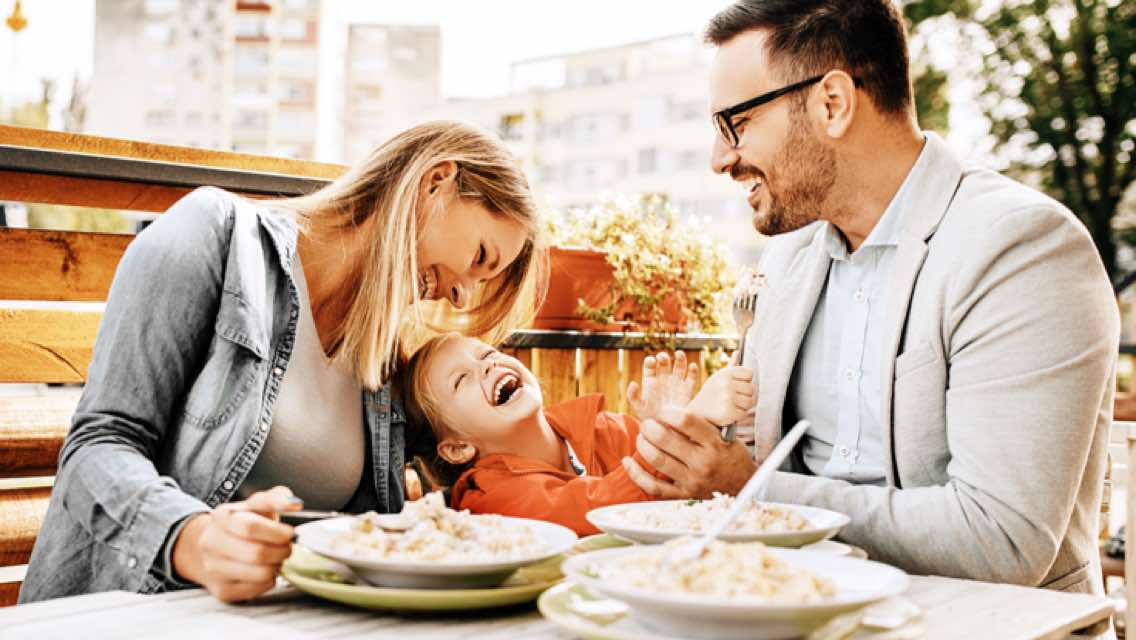 Article
4 Steps to Better Family Meals
Sharing a family meal together is good for the spirit, the brain and the health of your whole family. Here are four tips to help make it happen more often with the ones you love.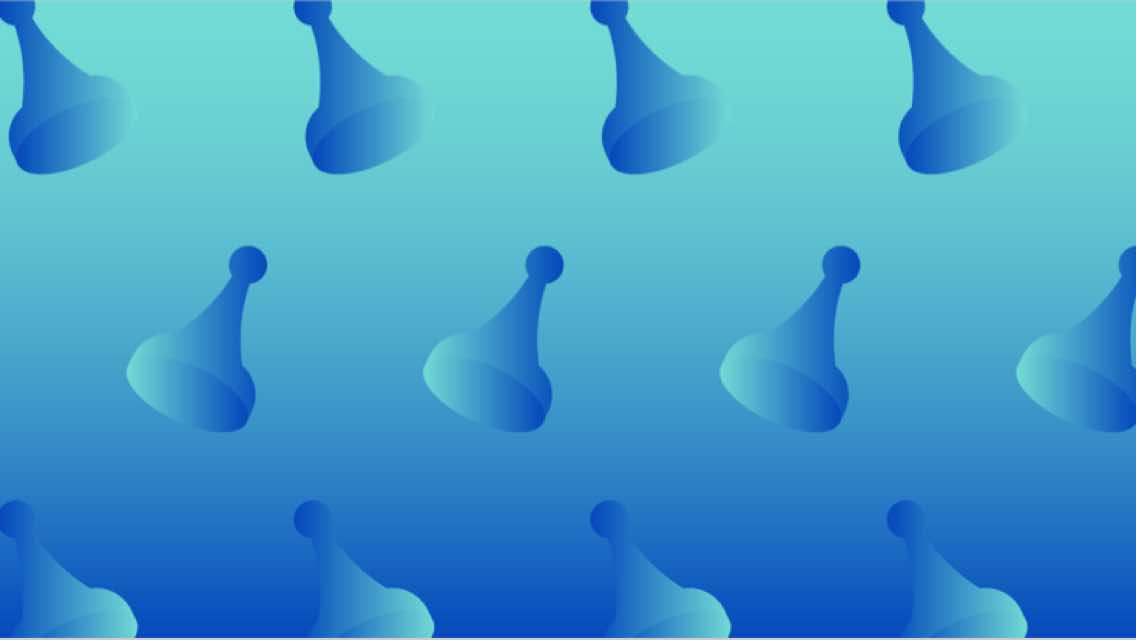 Kids Event
Tween Game Night
Kids ages 9–12 gather together for the best old-school board games. We'll bust out the funny money, trivia, battleships and more. Games and dates vary by club.