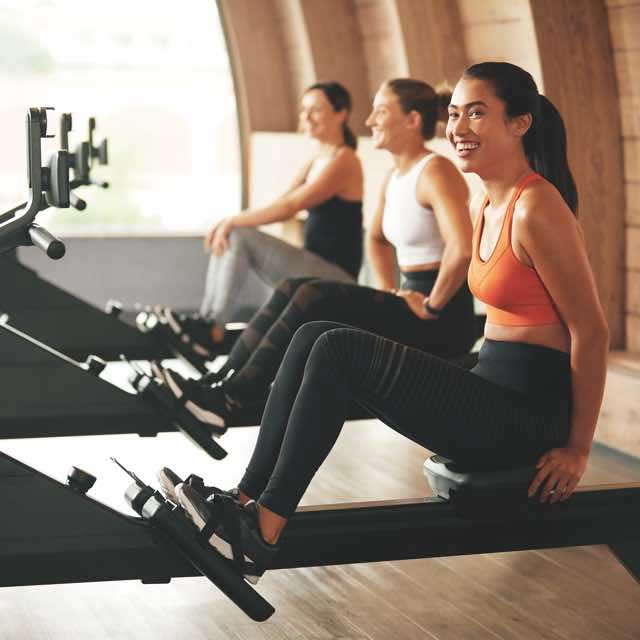 Change is in the Air
It's a season of fresh starts. We gear up and get organized. Welcome back routine and open ourselves to what's possible. We find excitement in the new, take bold inspiration from nature and decide how we want to evolve.
Schedule Your Free Session
Talk to a Personal Trainer about your fitness goals and how to reach them. Your 60-minute onboarding session includes an equipment introduction and a personalized workout.
Access New Member Resources
Discover exclusive new member programs, explore class schedules, browse Frequently Asked Questions, get a quick locker tutorial and more.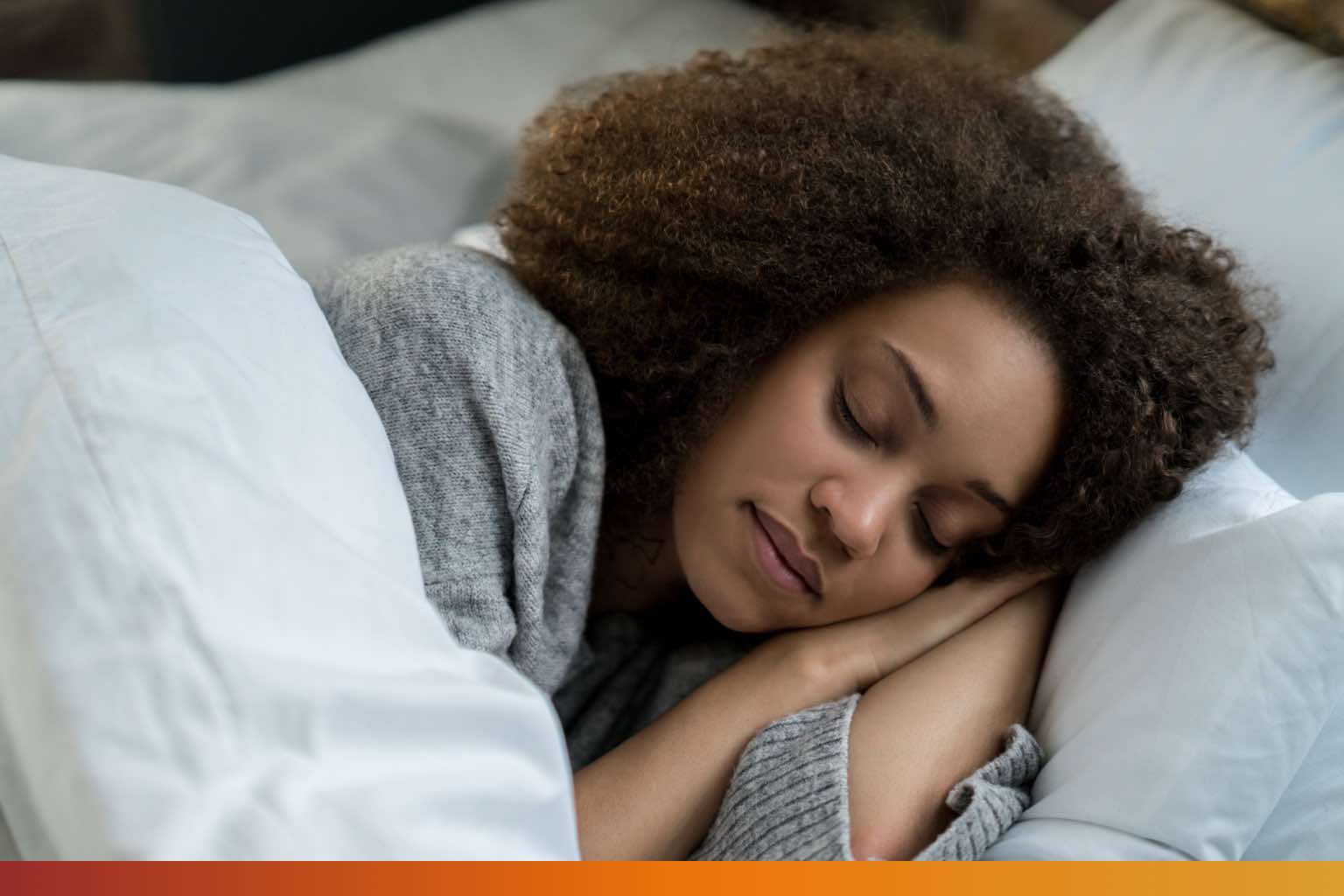 Staying Active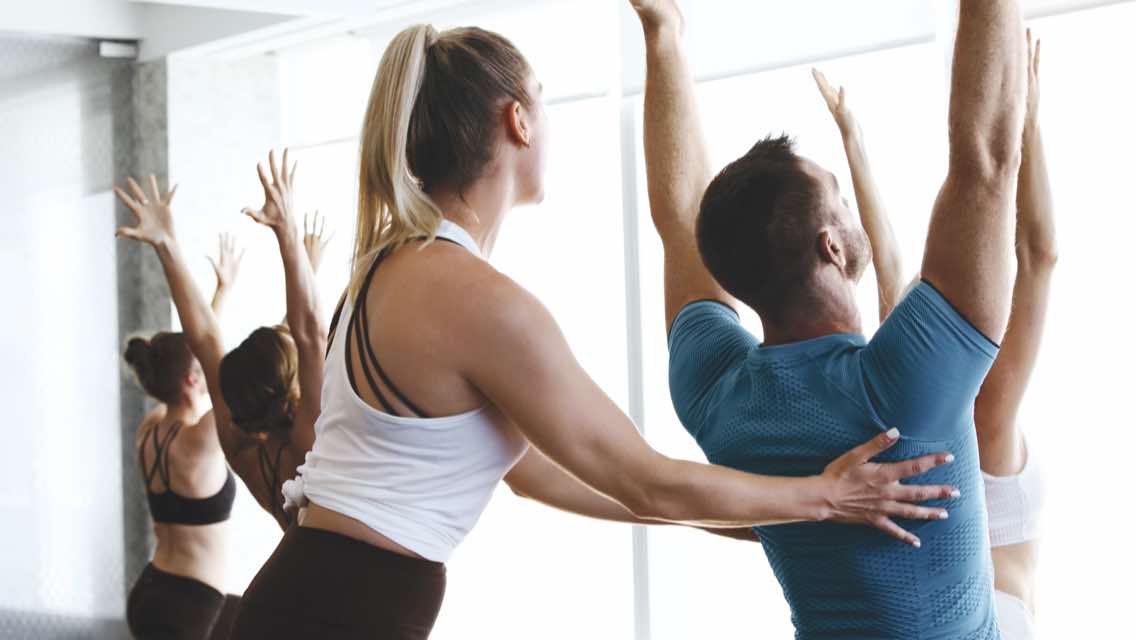 Yoga Class
Begin With ROOT Fundamentals
Tune in to your body and breath as you learn to mindfully engage your muscles. Your teacher will guide you through a series of foundational yoga poses at a slower pace to begin your journey.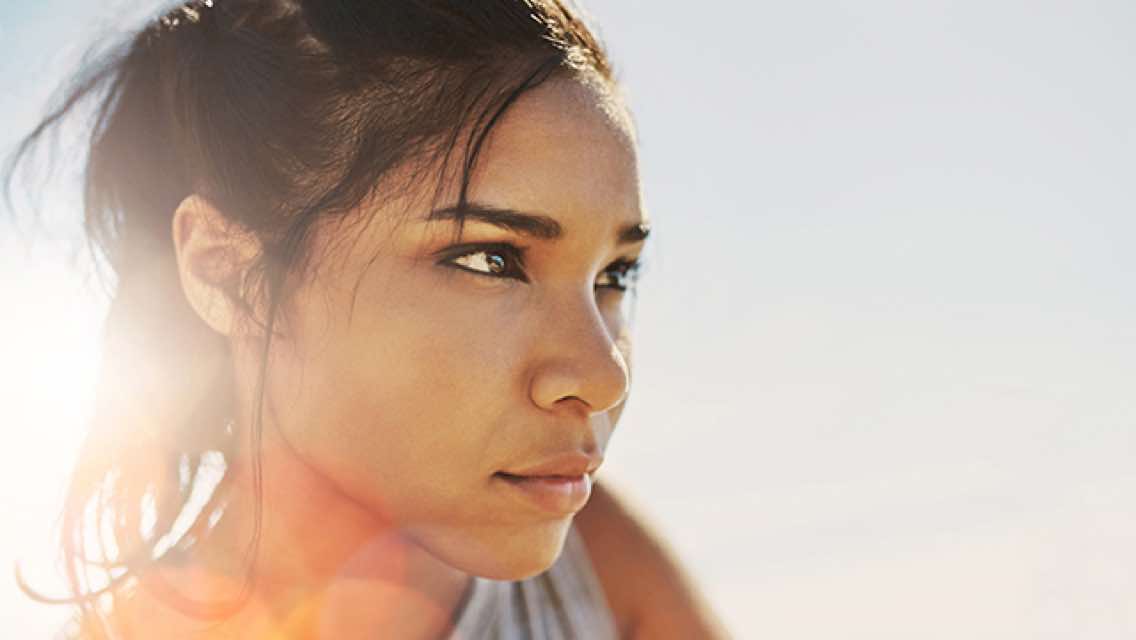 Article
Why Your Fitness Mindset Matters
The key to sticking with a workout program may be strengthening your mindset "muscle." Learn about the six stages of behavior change with expert tips for exercising — or shifting — your own mindset.
Article
9 Tips for a Great Yoga Practice
Walking into a yoga studio should be a comfortable and inviting experience. Learn what to bring, what to wear and how to get the most out of your practice with these tips for enjoying yoga at Life Time.
Lifestyle & Self-Care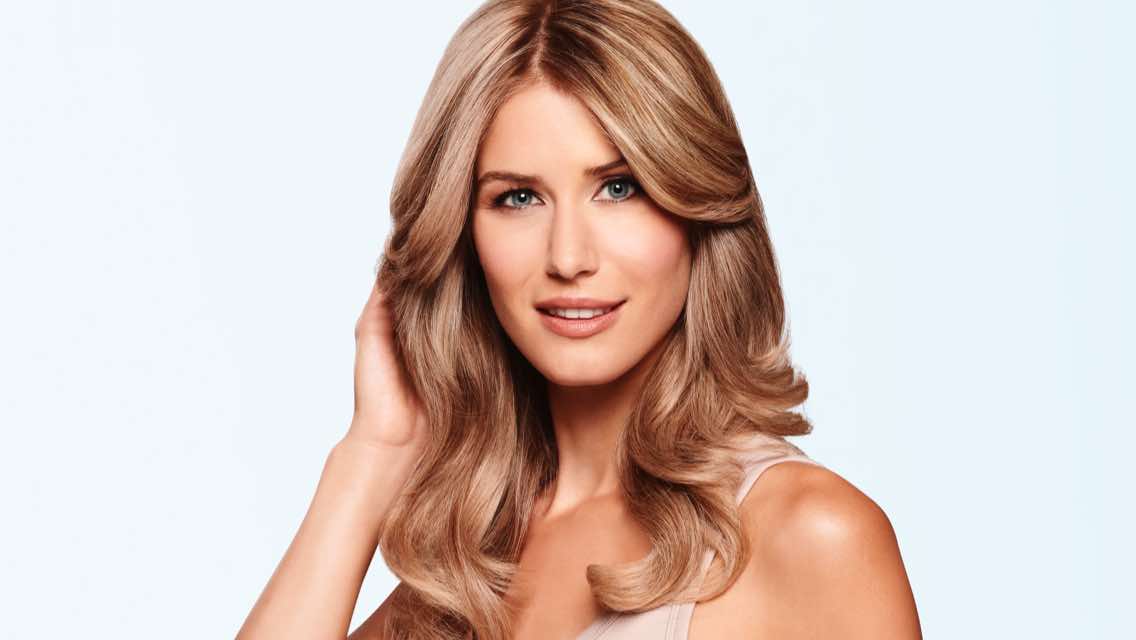 LifeSpa Service
Fall in Love With Color
Warm up your hair color and try a gloss treatment or delicate highlights this season. The LifeSpa has five low-commitment ways to enhance your hair starting at $30.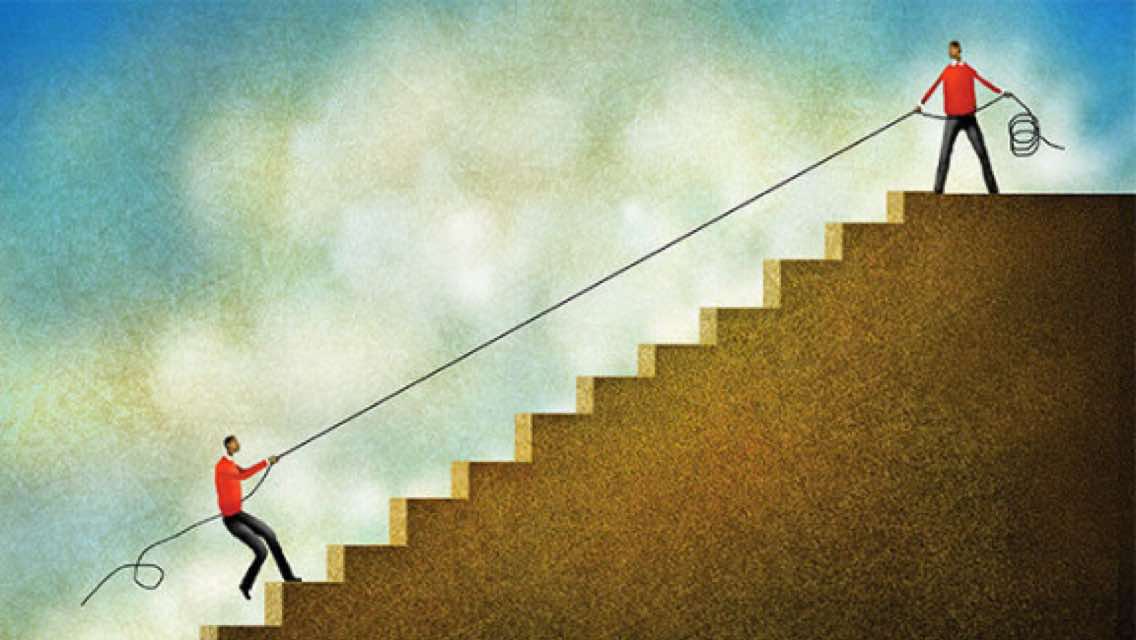 Article
Design for the Future You
Creating the change you desire will happen only if your "future self" is on board. Learn how to coach yourself into practicing better habits with these tips.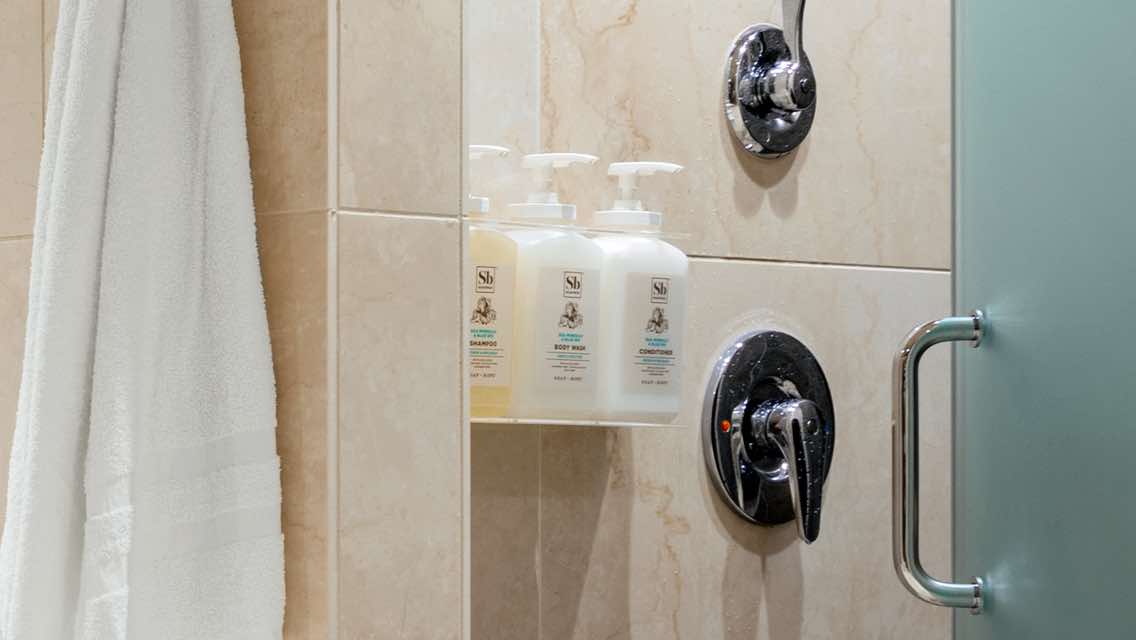 New in the Club
Clean-Ingredient Shampoo & Soap
Soapbox hair and body-care products are free from parabens and phthalates and are now available in the locker rooms. Try them today and learn more about avoiding toxic ingredients in your personal-care products.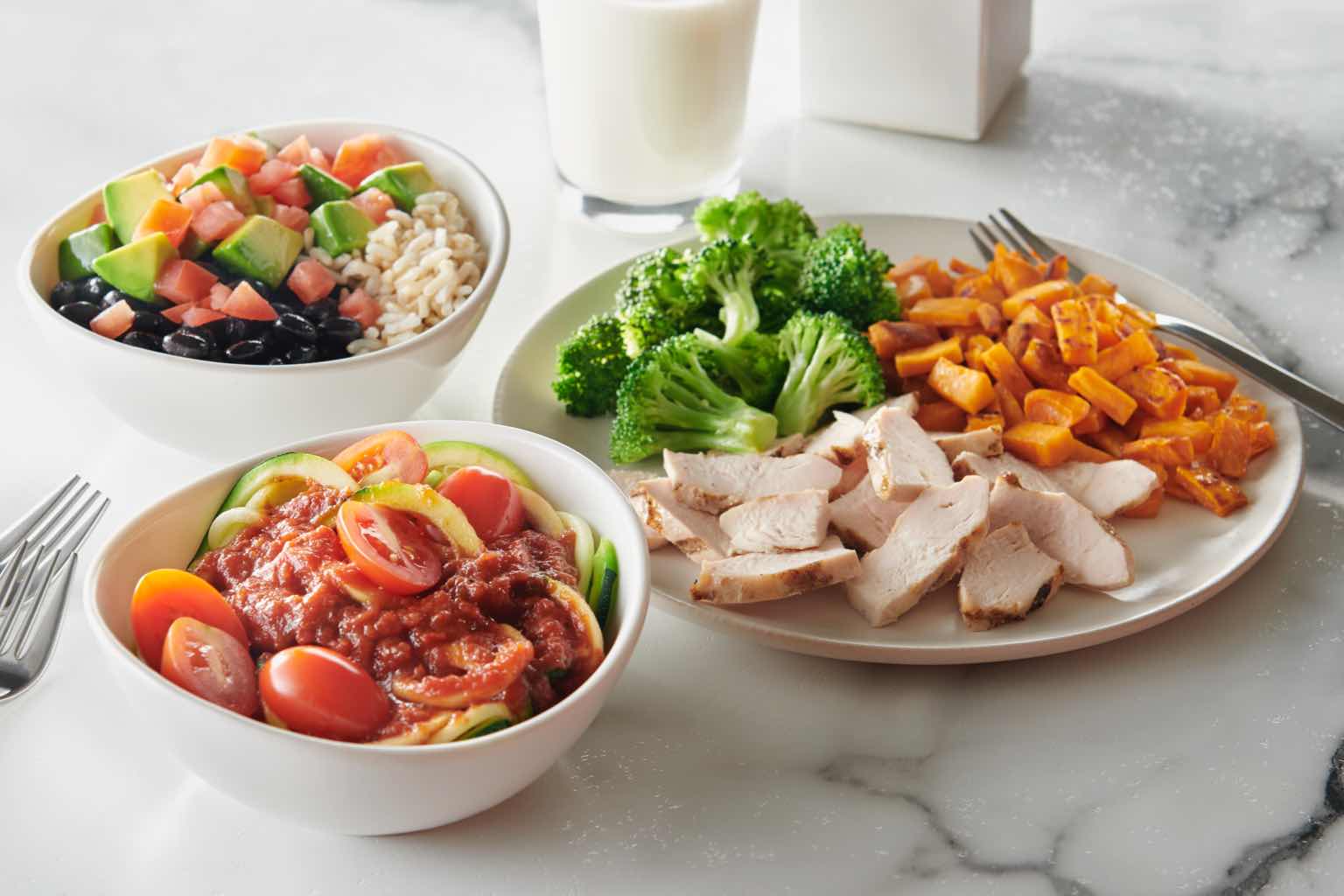 From The LifeCafe
Fresh New Kids' Meals
Between finicky eaters, limited options and busy lifestyles, it's not always easy to make the best choices when it comes to feeding your kids. The LifeCafe is changing that with the launch of new menu items featuring colorful nutrition everyone will love.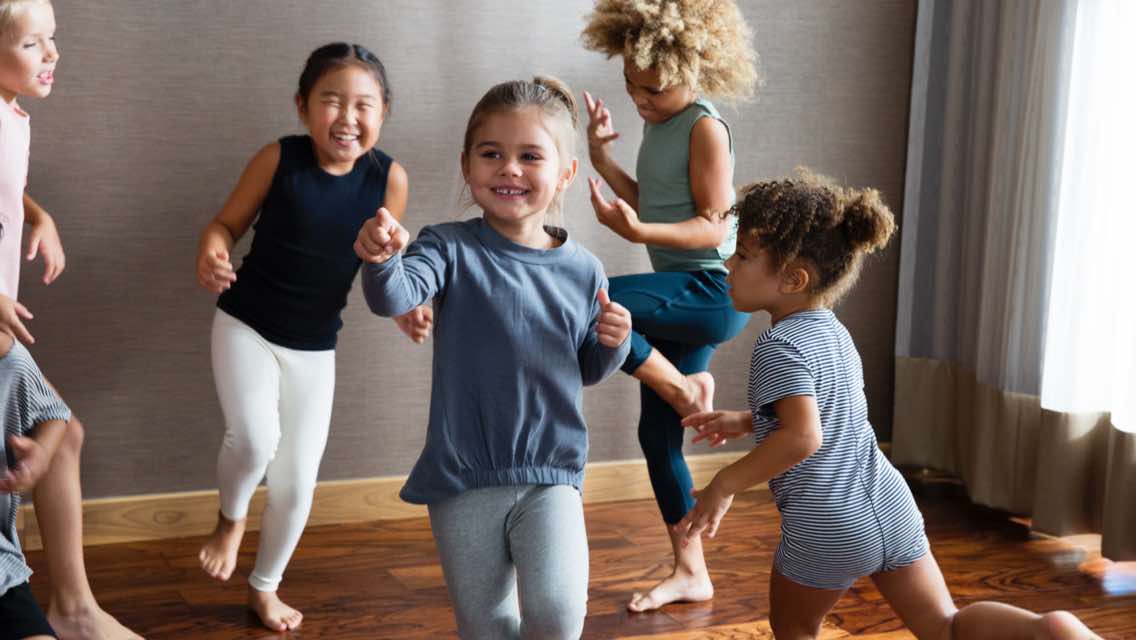 Article
Junior Membership 101
Have you wondered what's included in a Junior Membership at Life Time? Learn about all the offerings for kids 12 and under, including child care, drop-in classes, progressive learning and more.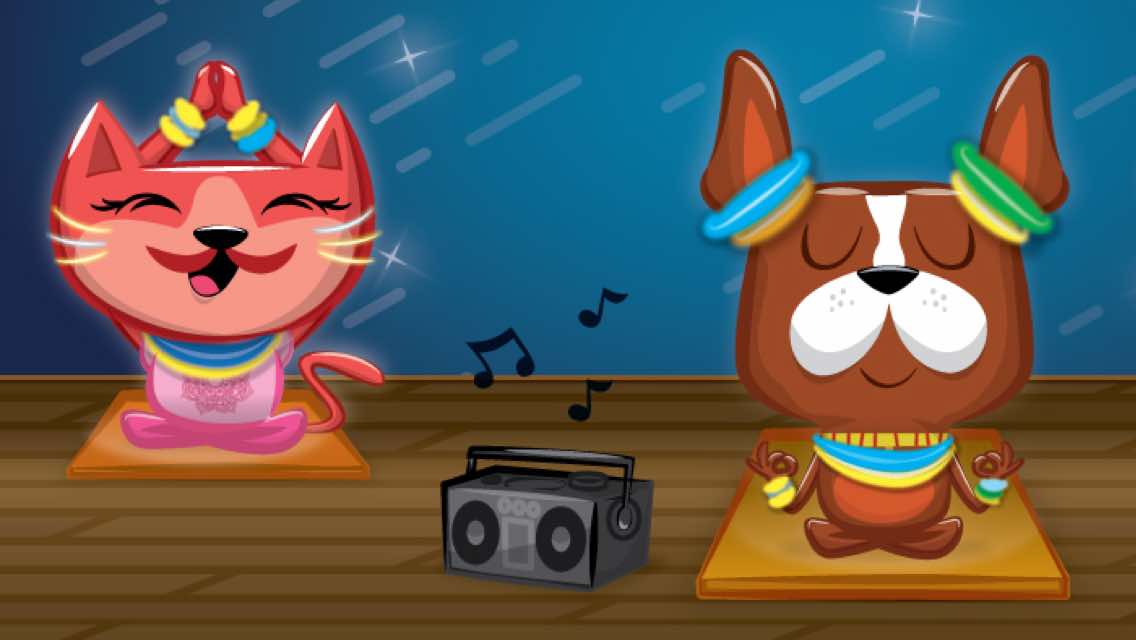 Kids Event
Yoga Rave on September 28
Kids will glow with the flow during this special glow-in-the-dark yoga party set to energetic music. Hearts shine under the black lights while we move, make glowing crafts and more. Included in your Junior Membership.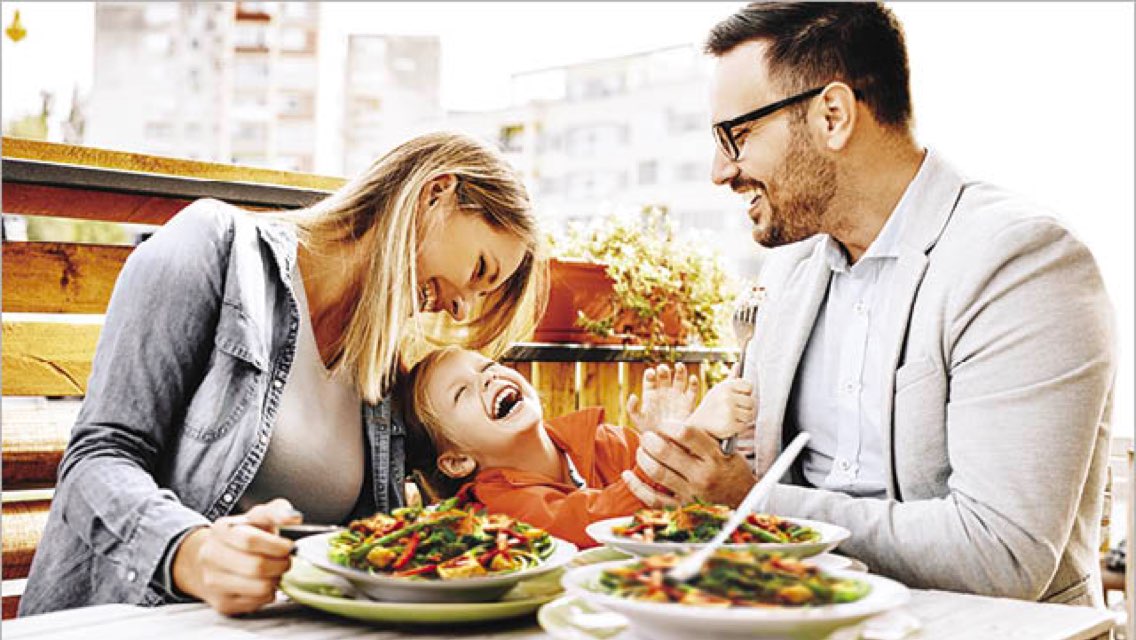 Article
4 Steps to Better Family Meals
Mealtimes together can be a luxury for hectic families, yet research shows there are numerous emotional, psychological and nutritional benefits to eating together. Here are some tips to help make it happen.