Schedule Your Free Session
Talk to a Personal Trainer about your fitness goals and how to reach them. Your 60-minute onboarding session includes an equipment introduction and a personalized workout.
Access New Member Resources
Discover exclusive new member programs, explore class schedules, browse Frequently Asked Questions, get a quick locker tutorial and more.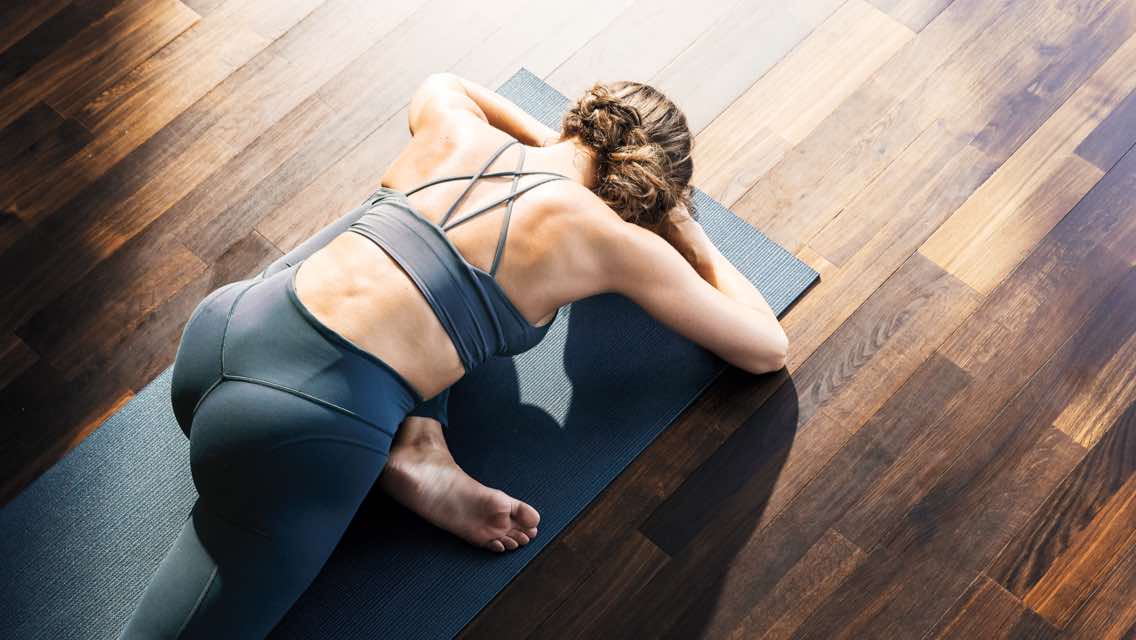 Yoga Class
Let Go With Surrender 
As the holiday season ramps up, practice mindfulness using deep breathing and slow, meditative moves. Our Surrender yin-yoga practice is designed to help you release tension in your body's connective tissues and relieve stiffness through long-held poses.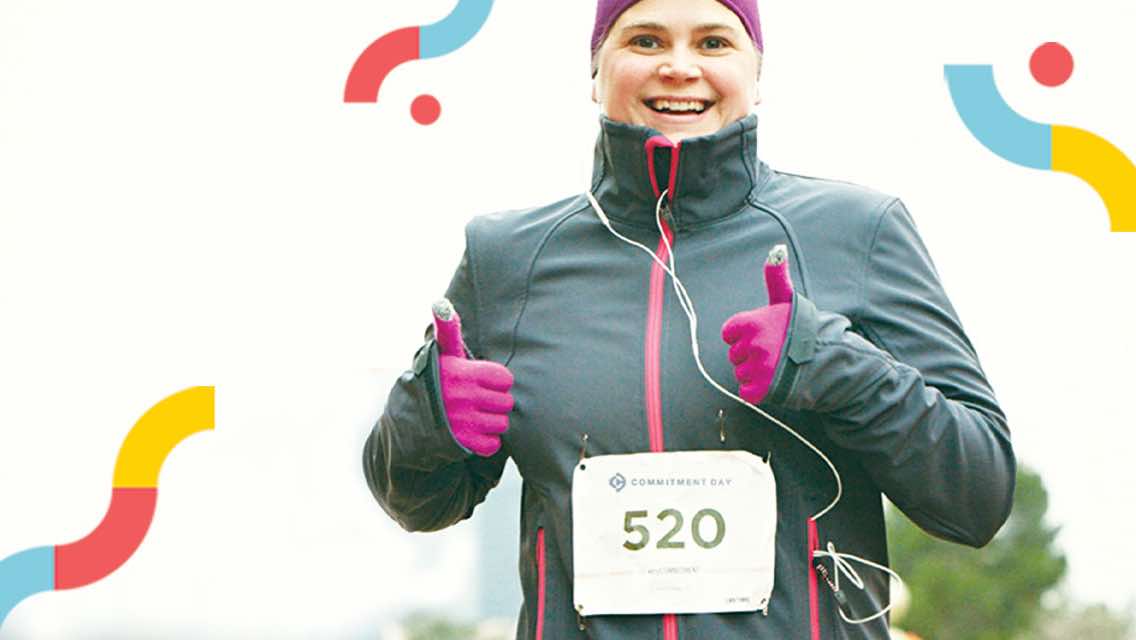 Commitment Day
Start the Year With One Positive Action
Join us for our annual Commitment Day festivities Dec. 28–Jan. 5. Choose from inspiring events, classes, a 5K walk/run, family fun and more.
In-Club Workouts
Sweat It Off on Black Friday
Why spend your energy shopping when you can sweat with us on Black Friday? Bring the family for some active together-time and join us for special fitness classes, including SOL yoga, Ringside boxing and the chance to try group training.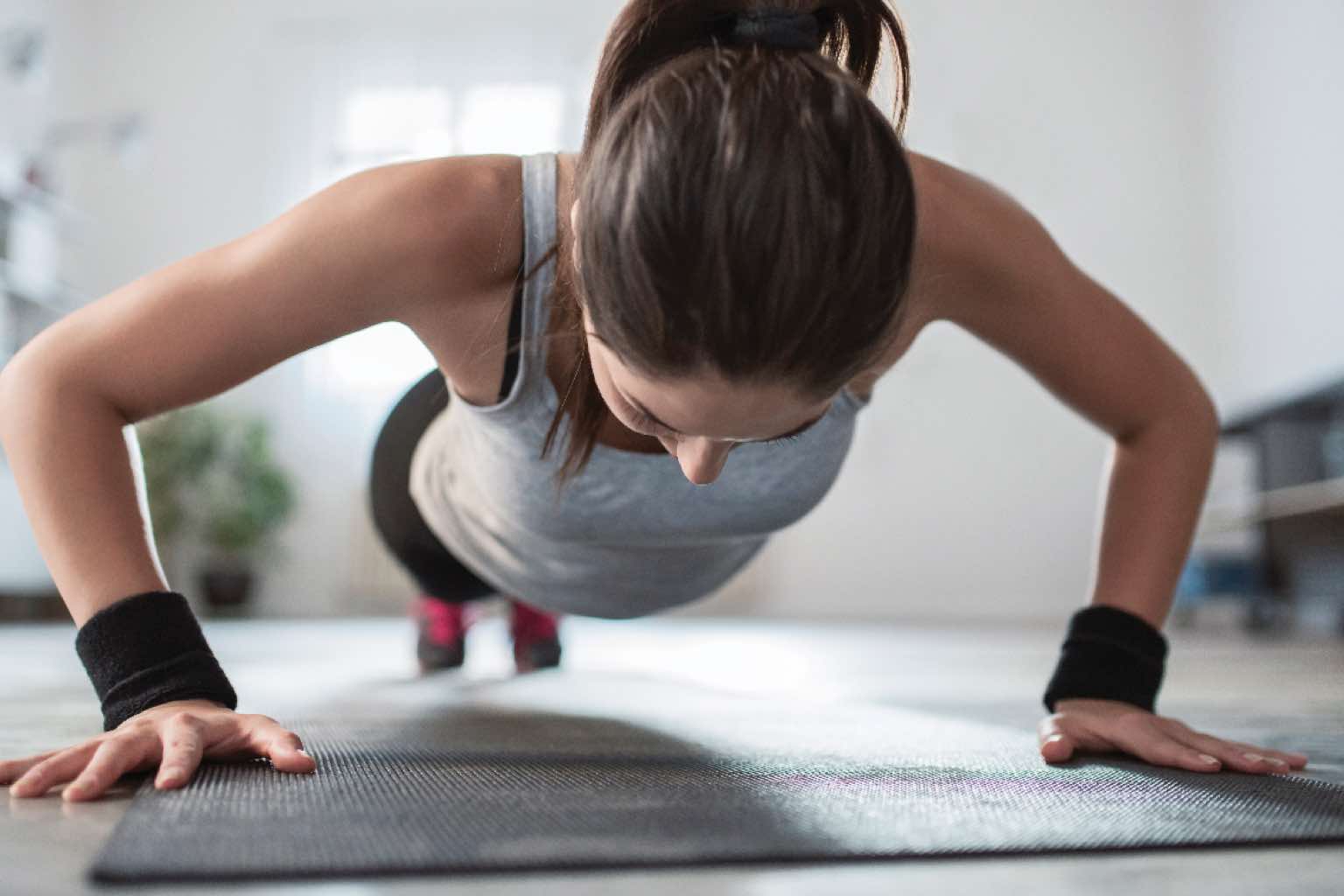 Featured Workout
3 Travel Workouts You Can Do Anywhere
Waiting for your flight at the airport, stuck in a hotel room or on a long road trip? Try these easy ways to keep moving and stick to your fitness plan whether you're traveling by plane, train or automobile.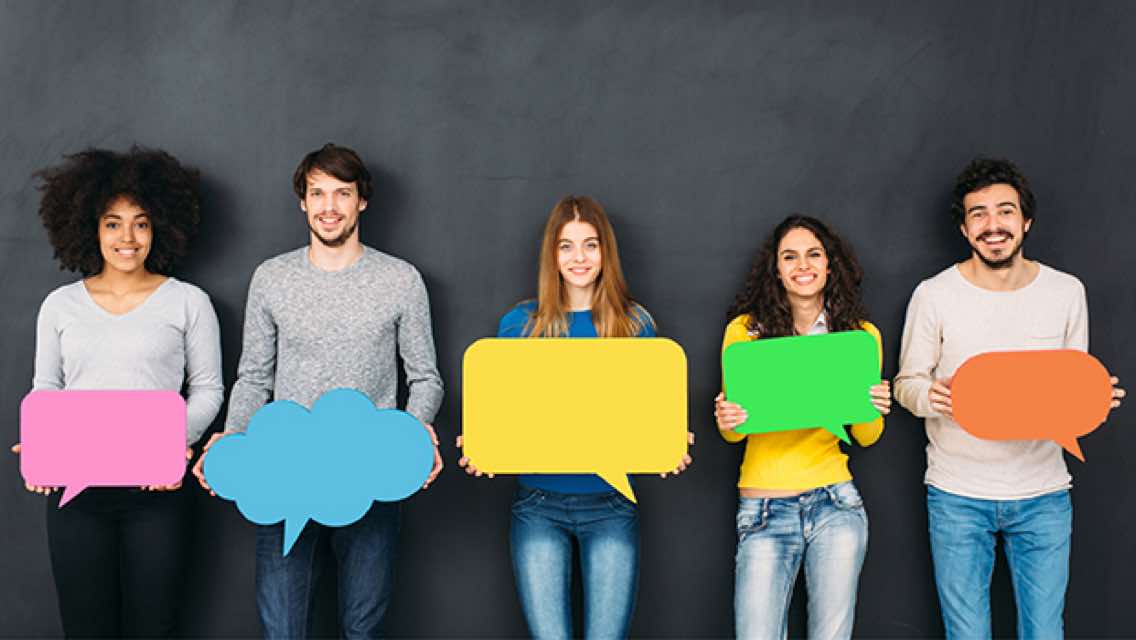 Article

Learn the Art of Party Talk
From intimate family dinners to company shindigs, the holidays usually involve a full deck of gatherings and their accompanying small talk. Turn idle chatter into meaningful conversations you'll enjoy with this guide for talking to just about anyone.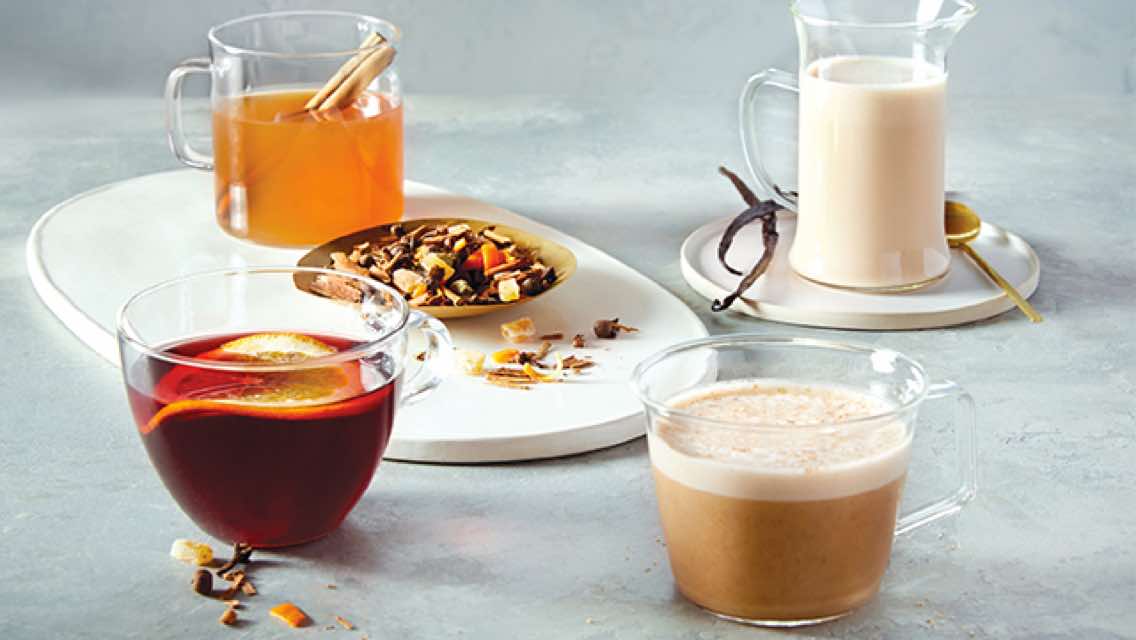 Recipes
11 Winter Mocktails
Drinks are a big part of holiday celebrations, but they're usually loaded with add-ins that can leave you feeling anything but festive the next day. Try our favorite mocktails that put a healthy twist on seasonal favorites — with cocktail options included for when you want to mix it up.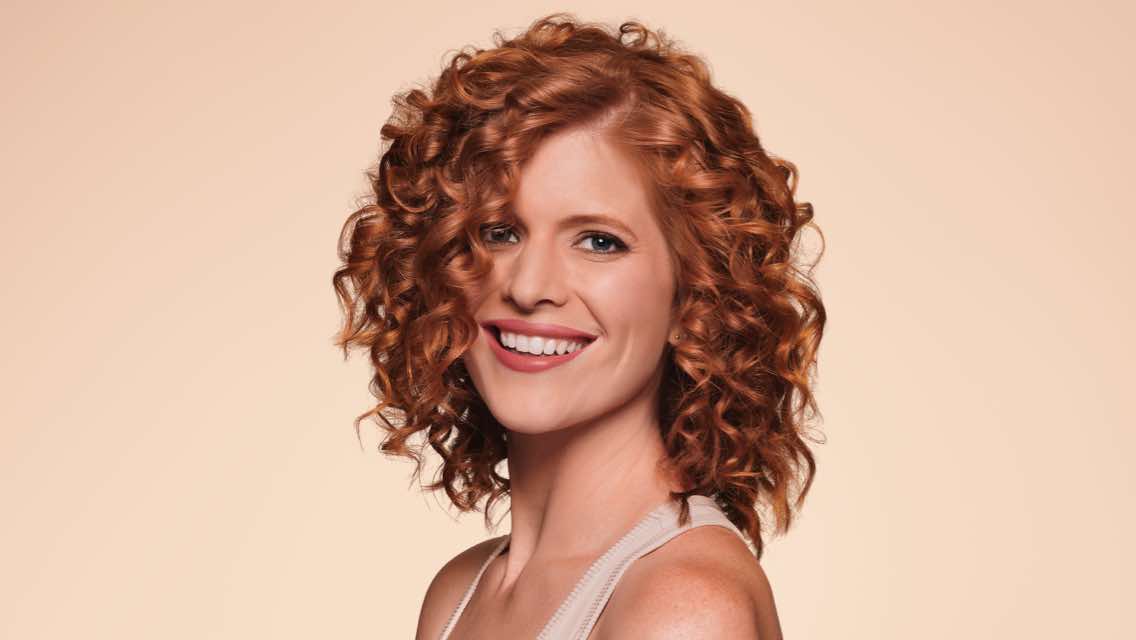 From The LifeSpa
Get Ready for Party Season
As your calendar fills up, don't forget to schedule some time for yourself. Shine bright this season with a blowout, haircut, glowing skin or new nail color — or take some time off to recover with a massage.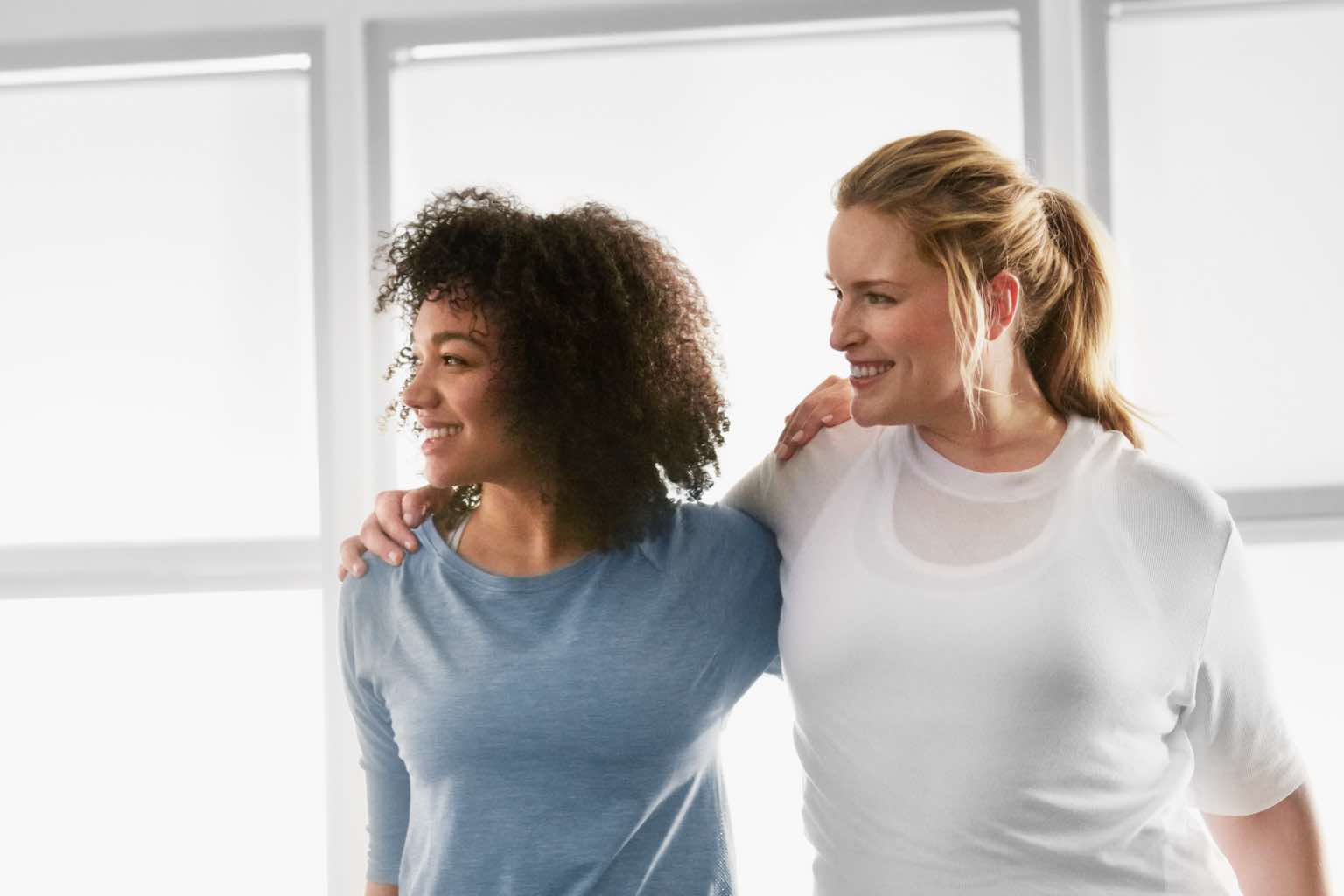 Double Guest Passes
Spend Healthy Time Together
Are you hosting family or looking for something fun to do over the holiday? Bring your friends and family to Life Time. We've loaded two extra guest passes on your account to use between now and November 30. Let the new healthy traditions begin.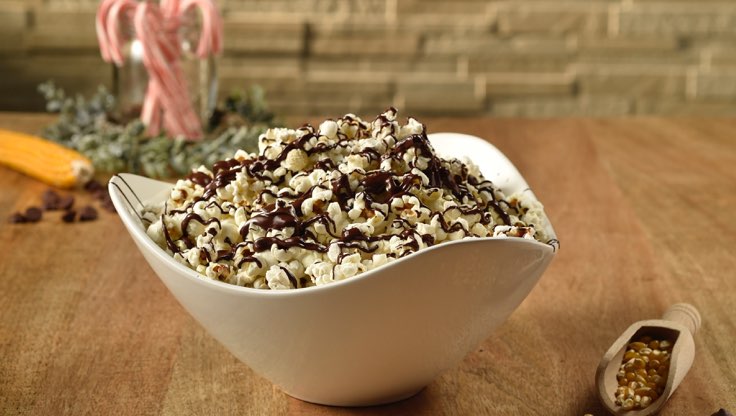 Recipes
6 Festive Snacks for Family Movie Night
Sometimes the simplest traditions make the best memories — and for many families, gathering together to watch your favorite holiday classic tops the list. Try these fun, easy and healthy recipes to add even more merry to your movie night.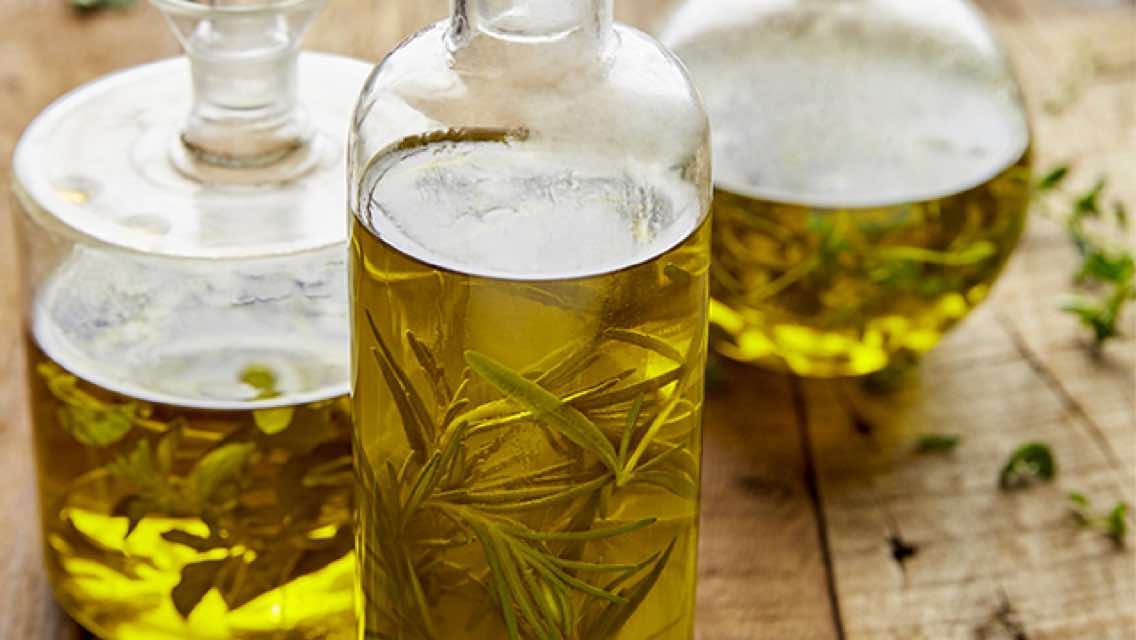 Recipe
DIY Gifts: Herb-Infused Olive Oil
Let your kids get in on the giving spirit by helping you create these delicious, beautiful bottles of herb-infused olive oil as unique gifts. It's a simple, fun way to add a little culinary science experiment into your craft time.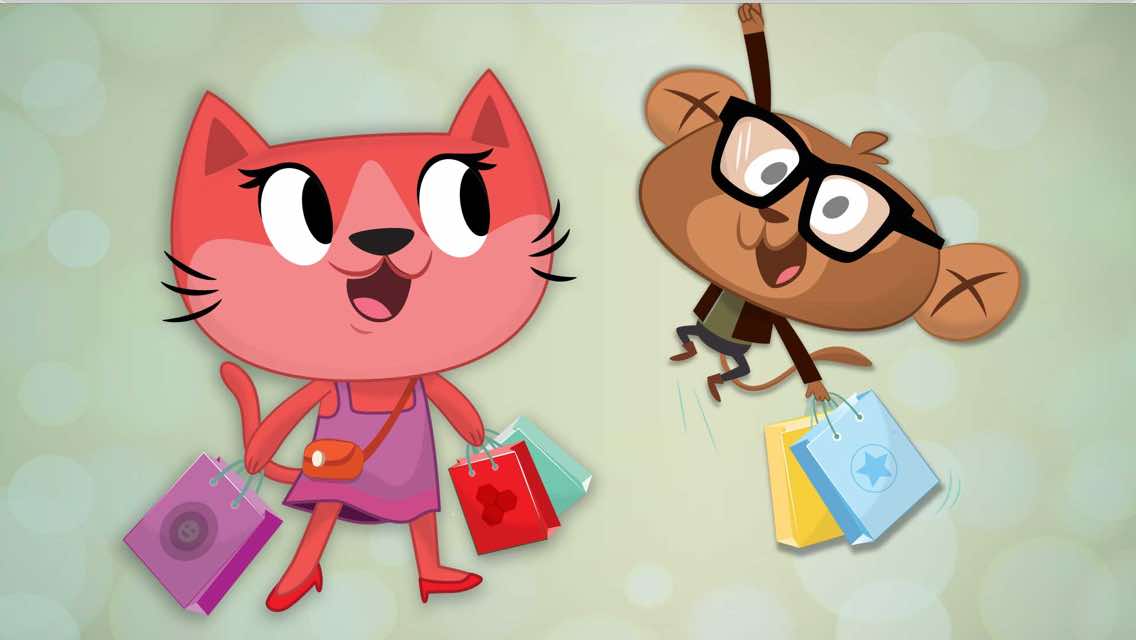 Kids Event
Shop 'Til You Drop on November 30
Head out to the Black Friday weekend sales or just enjoy your free time getting ready for the holiday season while your kids have fun with us. The kids will play games, do crafts, conduct science experiments and more.